3 months ago, MTV World Stage 2012 happened LIVE in Malaysia at Surf Beach @ Sunway Lagoon, Bandar Sunway, Malaysia and I was glad I attended the awesome concert!! Anyway, a friend just shared this video uploaded on Vimeo & I really liked it!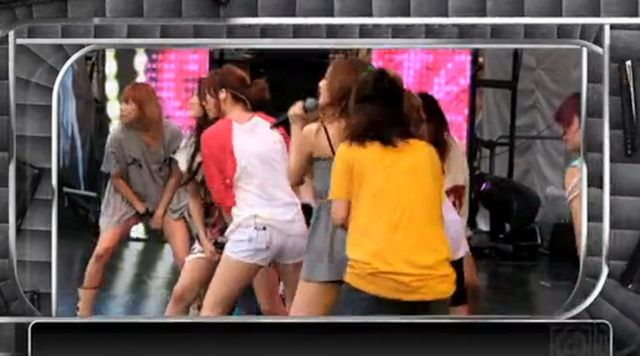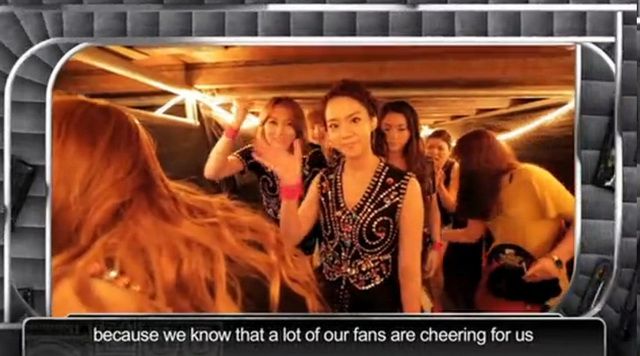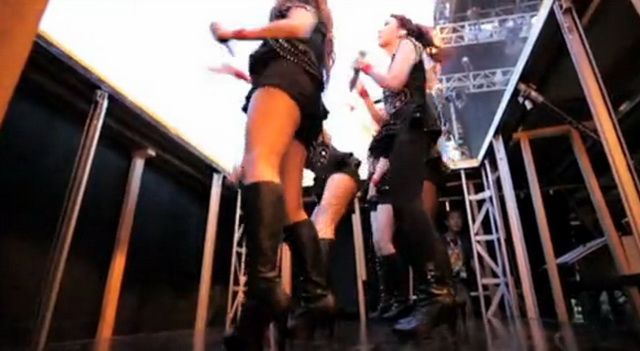 Check out this 30+ minutes footages of Kpop female group – KARA & Mizz Nina's performances at MTV World Stage 2012 where there were a few behind the scenes, love it!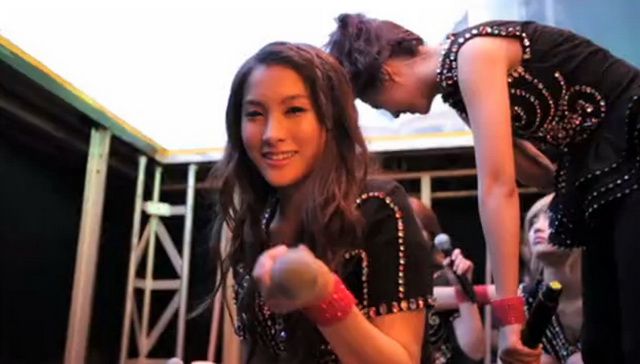 Too bad it's not in HD!