YES!! There is a remake of Great Teacher Onizuka 麻辣教师!!!
GTO – Great Teacher Onizuka 麻辣教师 by Fujisawa Tohru 藤沢 とおる was one of my favorite manga during my secondary school times. The series talks about a teacher Onizuka Eikichi 鬼塚英吉 who has his own unique way in teaching. The manga was turned into a drama series back in 1998 with Sorimachi Takashi 反町隆史 playing as Onizuka. Watched the series back then and loved it to bits, so when I knew that there will be a new series this year based on the same manga series, I was all excited!!!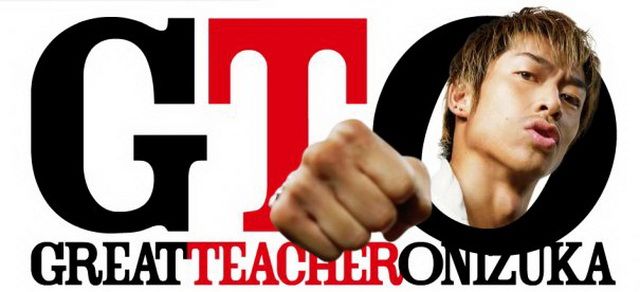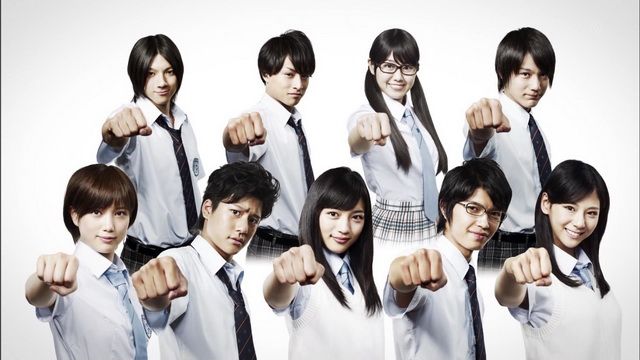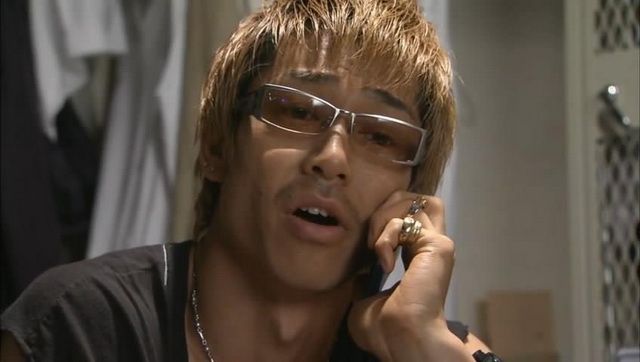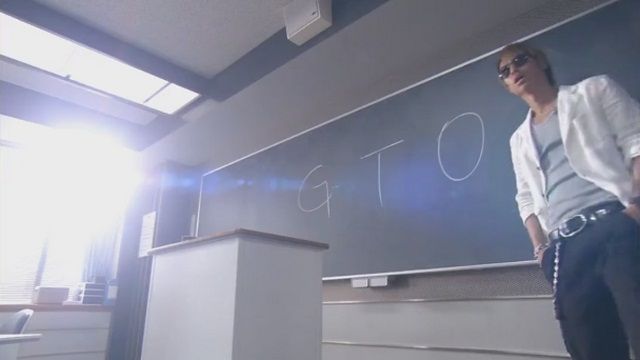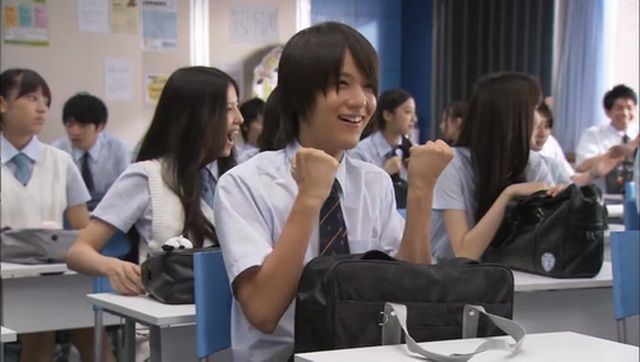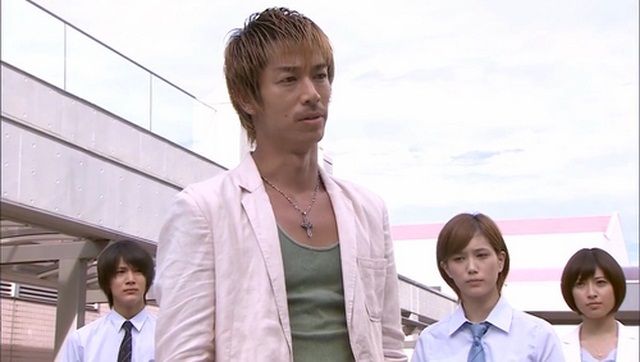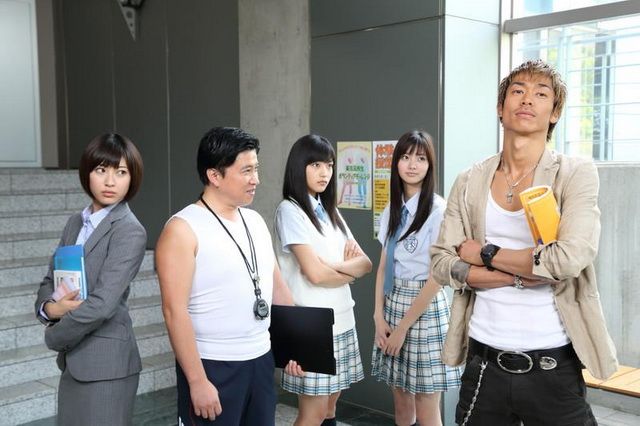 Synopsis
Through the introduction of his friend Danma Ryuji, Onizuka Eikichi, the former legendary bike gang member, visits Meishu Academy to tend to the trees in the garden as a part-time gardener. Learning that Yoshikawa Noboru, a student in teacher Fuyutsuki Azusa's class is being bullied by Uehara Kyoko and other classmates, Onizuka befriends and saves Yoshikawa. Seeing Onizuka's unprecedented but visceral, powerful response to problem solving, the school's president and principal, Sakurai Yoshiko, overrides resistance from her vice principal Uchiyamada Hiroshi and makes Onizuka a teacher. Onizuka goes on to tackle many issues as the teacher in charge of the most problematic class, Class 2-4.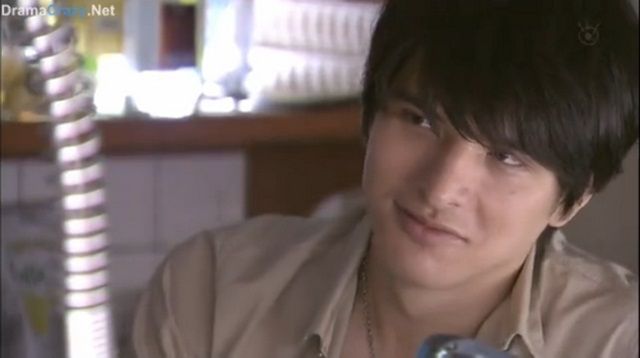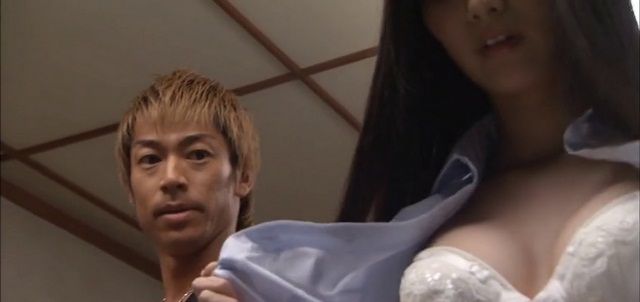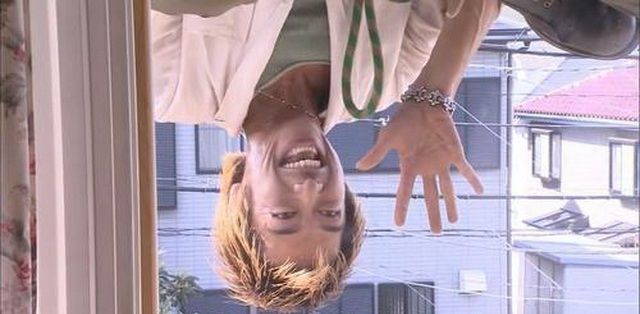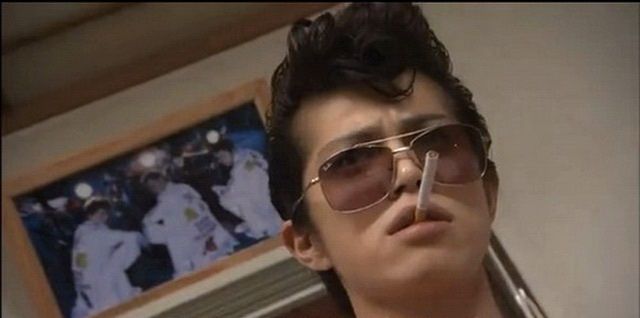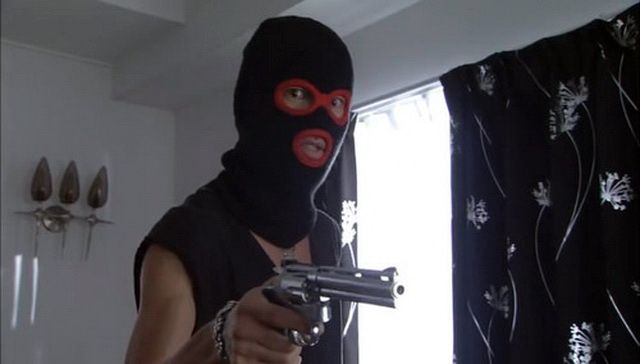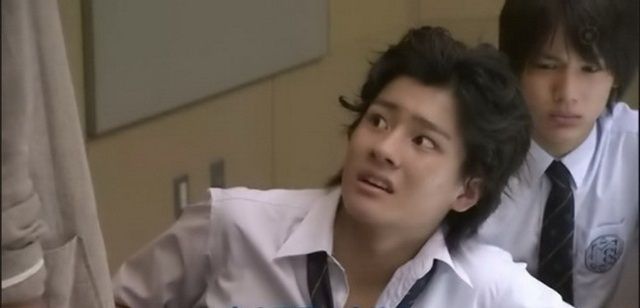 The series ran on Fuji TV/ KTV in Japan from July 2012 till Sept 2012 with 11 episodes in total. There's also a 2 hours-long special episode as the series' finale.
This time round, I personally felt that AKIRA/ 黒澤良平 Kurosawa Ryohei plays a better version of Onizuka Eikichi 鬼塚英吉 compared to Sorimachi Takashi 反町隆史 back in 1998. The series was quite a success back in 1998 and for AKIRA to pick up from it more than a decade later, it's definitely not an easy job. AKIRA's version of Onizika is much closer to the original character in the manga. Watch the series and you'll know what I meant.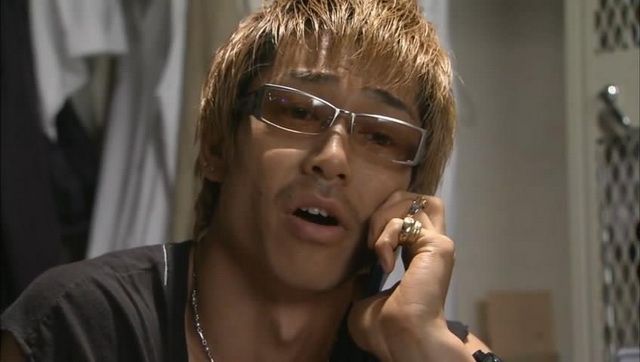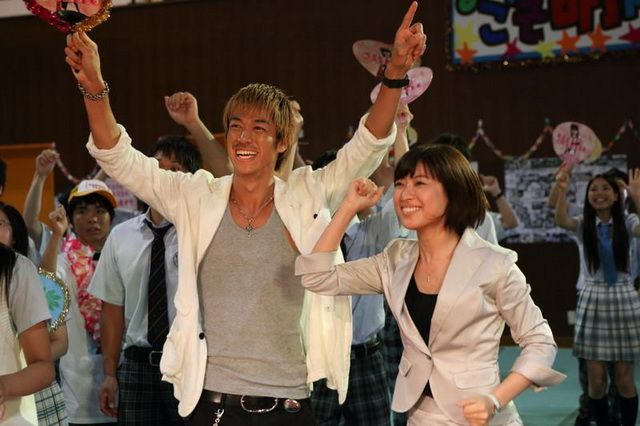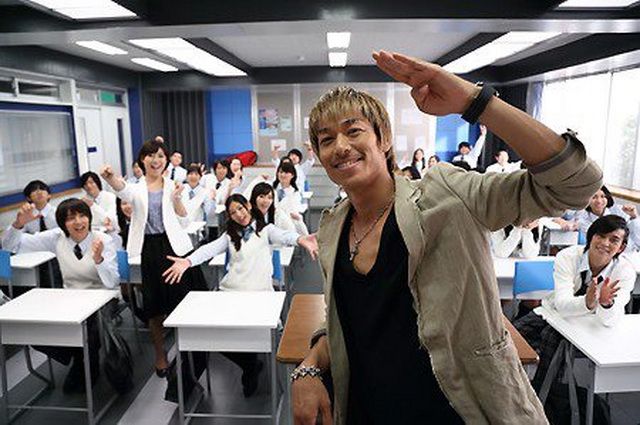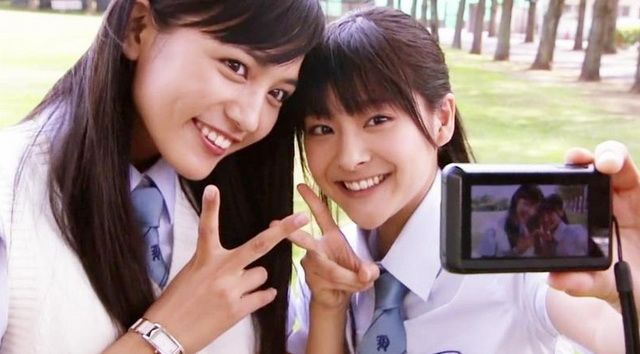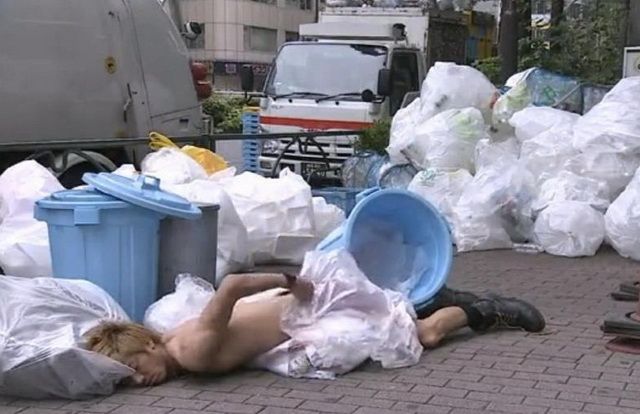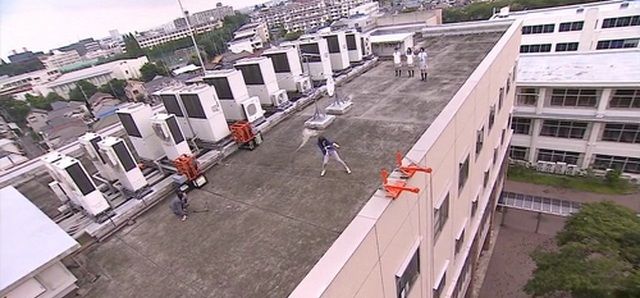 Apart from that, the other casts in the series from the teachers to the students of Class 2-4 playing the various characters based on the manga series were quite good. Given the fact that it's hard to get a real person who have an exact resemblance of a manga character, the list of characters involved in this Japanese drama series were good enough, at least for me. At the end of the day, I guessed the best thing about this series is how I was reminded of the various story in the same titled manga, there were a few slight changes in some parts but the core stories/values were there and I really loved the whole series.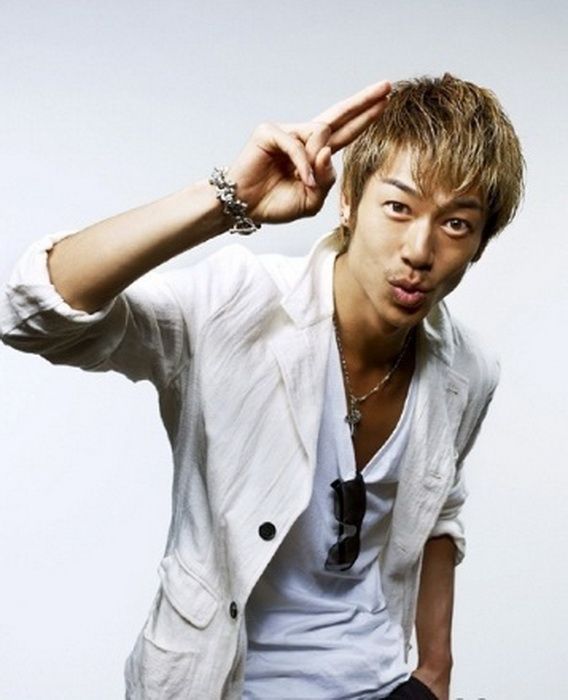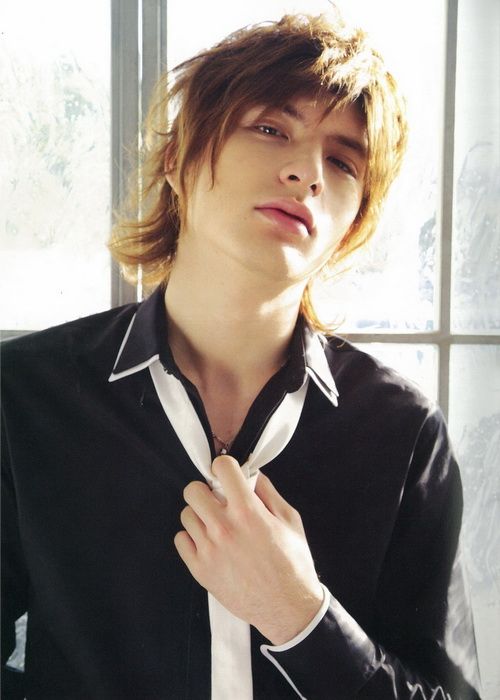 城田優 Shirota Yu as 弹间龙二 Danma Ryuji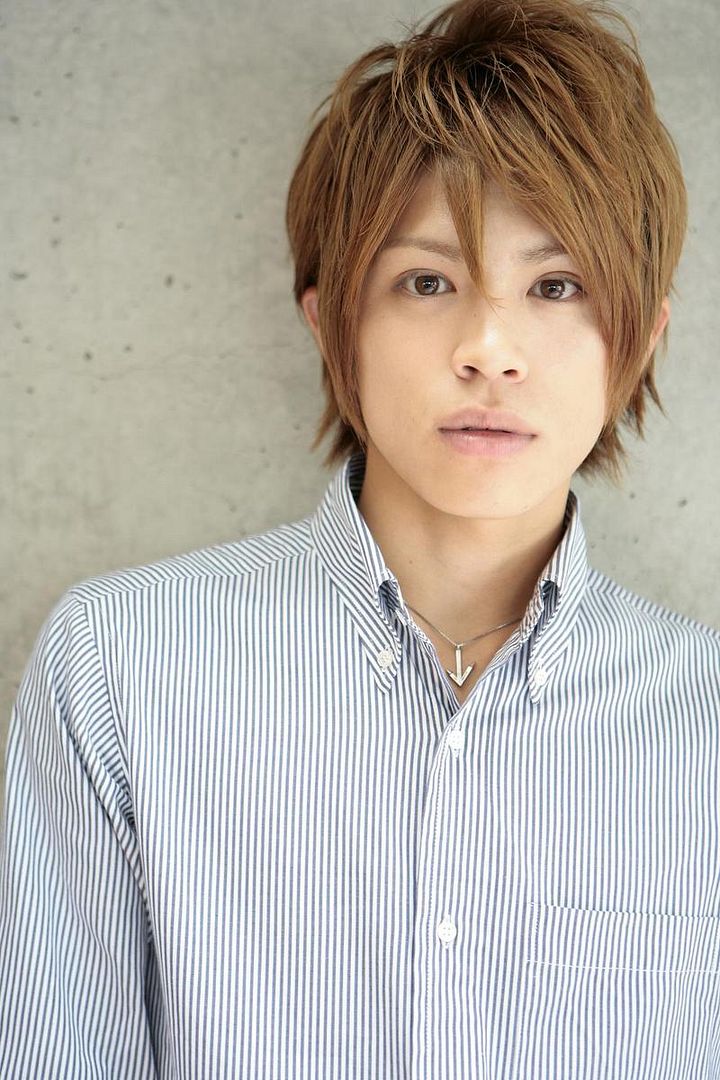 Yamamoto Yusuke 山本裕典 as 冴島 俊行 Saejima Toshiyuki
Loved the 2 characters playing as 鬼塚英吉 Onizuka Eikichi's best friends – 弹间龙二 Danma Ryuji (城田優 Shirota Yu) & 冴島 俊行 Saejima Toshiyuki (Yamamoto Yusuke 山本裕典) especially 弹间龙二 Danma Ryuji because I've also read the manga Shounan Junai Gumi 湘南纯爱组, a story which talks about both 鬼塚英吉 Onizuka Eikichi & 弹间龙二 Danma Ryuji (鬼爆二人组) on their lives during their high school days. Epic series I must say!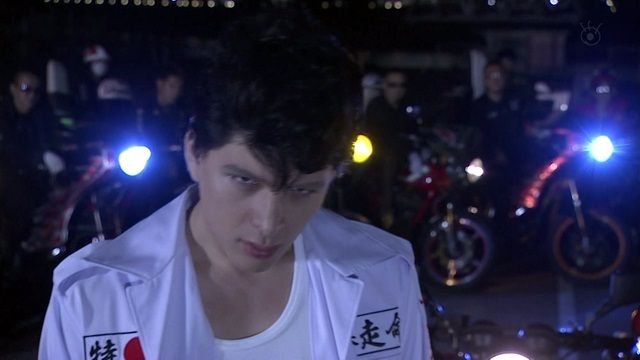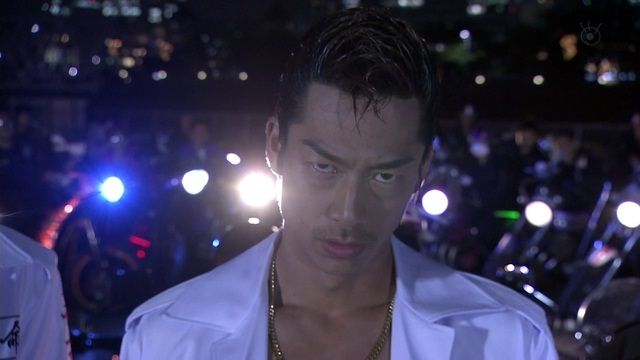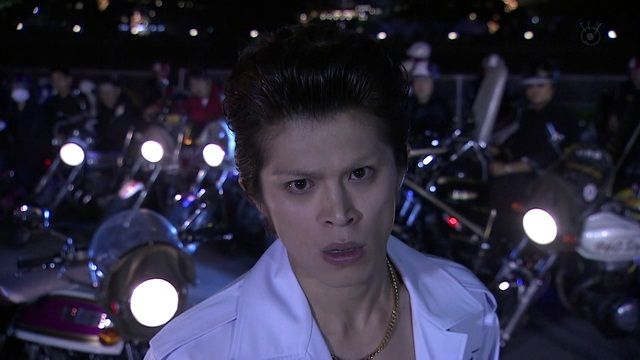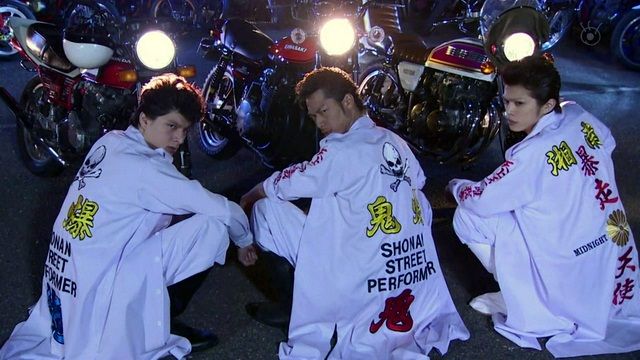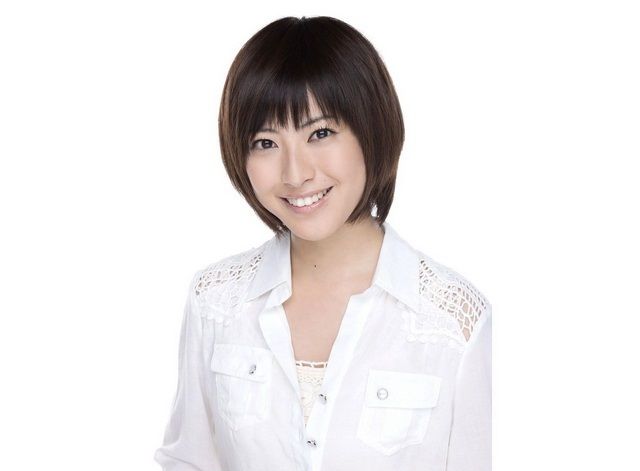 Takimoto Miori 瀧本美織 as 冬月梓 Fuyutsuki Azusa
Also loved both Takimoto Miori 瀧本美織 as 冬月梓 Fuyutsuki Azusa and Tayama Ryosei 田山涼成 as Uchiyamada Hiroshi 内山田广志in this GTO series, cute & funny!
Of course, the characters which makes this series complete include some of the core students of Class 2-4!!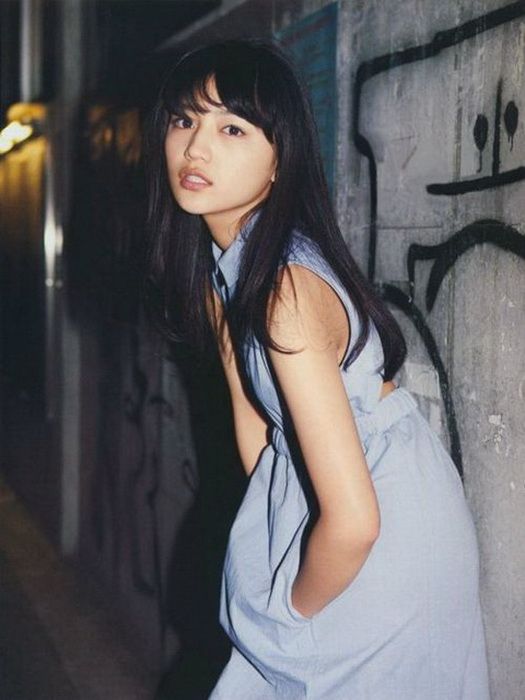 川口春奈 Kawaguchi Haruna as 相沢雅 Aizawa Miyabi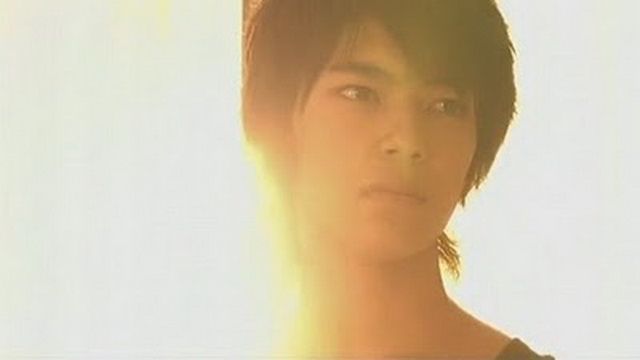 高田翔 Takada Sho 菊地善人 as Kikuchi Yoshito

森本慎太郎 Morimoto Shintaro as 村井国夫 Murai Kunio

西内まりや Nishiuchi Mariya as 葛城 美姫 Miki Katsuragi

本田翼 Honda Tsubasa as 神崎 麗美 Kanzaki Urumi

宮崎香蓮 Miyazaki Karen as 野村朋子 Nomura Tomoko

新川優愛 Shinkawa Yua 上原杏子 as Yoshikawa Noboru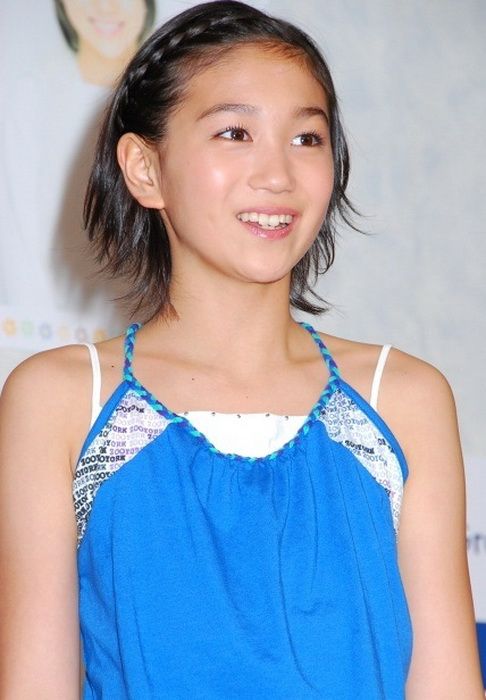 高良光莉 Takara Hikari 鲸川冬美 as Kujirakawa Fuyumi
If you're a fan of the manga series, THIS is a drama series that you MUST WATCH!!!
*Some people do not like a remake, but I appreciate the effort of such an execution. Good story/characters deserve to live on and yes though some might think that the classic initial version was perfect, that doesn't mean that a new version will ruin everything. There should be a newer version of classic stories/series/titles with a slight modern touch in terms of soundtrack, cinematography & etc.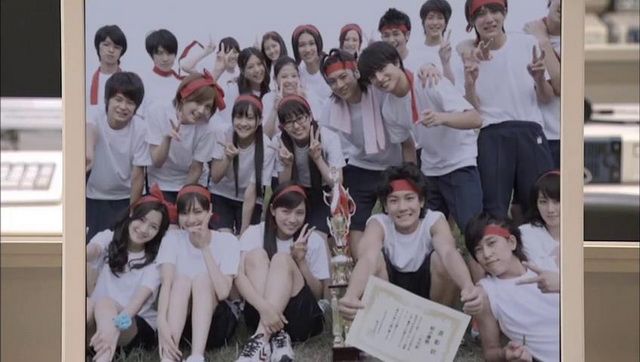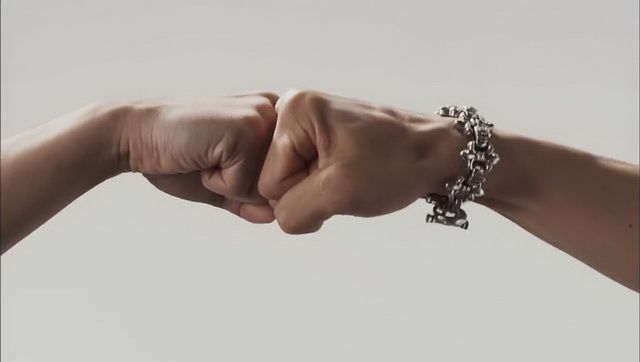 5/5 for 2012's version of Great Teacher Onizuka 麻辣教师!