Watched Kepong Gangster 甲洞 last week and thought that it was quite a good local Chinese film. For your information, Kepong Gangster 甲洞 has collected Rm1,000,000 (1 Million) within just 5 days of screening (Released in Malaysia on the 13th of September).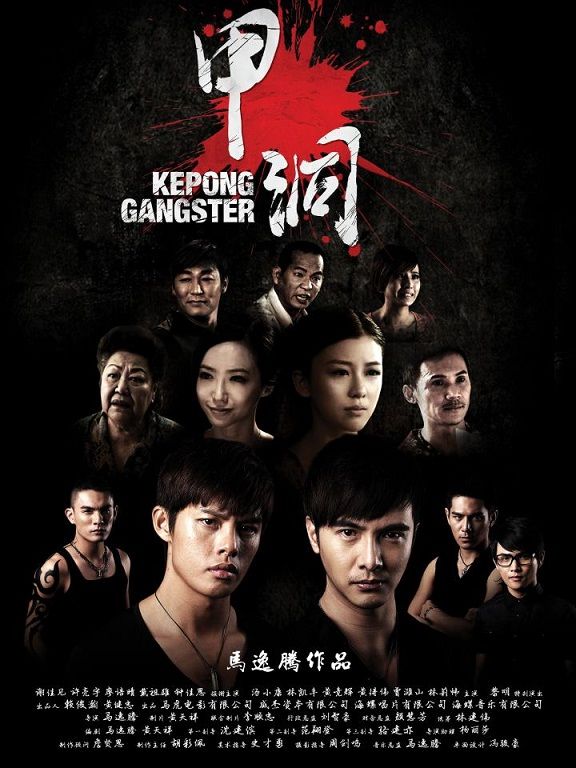 This movie is the first actual gangster movie in Malaysia. Local movies in the past which involved gangsters or was related to the term gangsters didn't really focus on gangs or gangsters and their direction is more towards police versus criminals – Not real gangsters gangster. If you understand what I mean.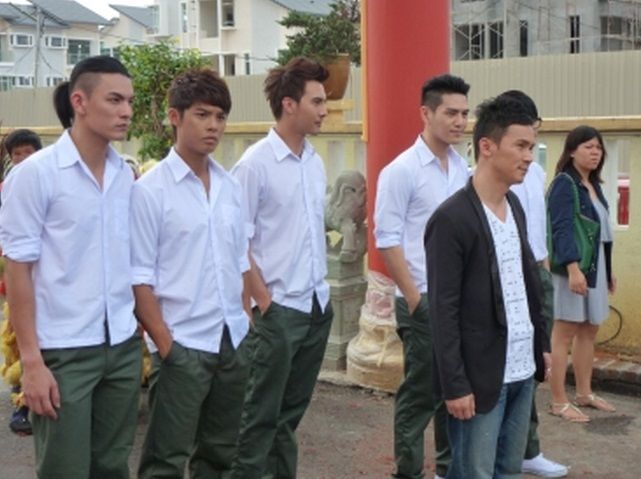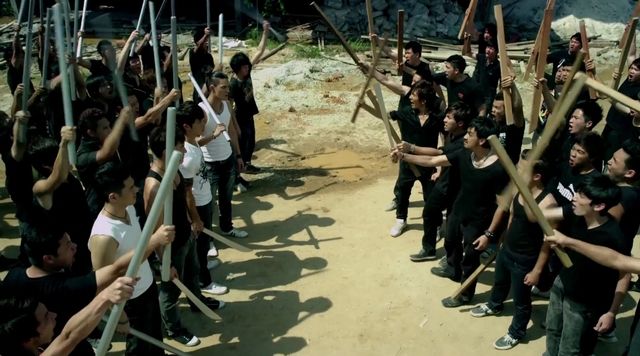 Having watched Young & Dangerous (Hong Kong) back then and Monga 艋舺 (Taiwan) in 2010 which talks the tales of a gangsters, I think that Kepong Gangster 甲洞 is a movie that is better than average.
Featuring Kepong, a district in Kuala Lumpur, Malaysia where the place was actually a point of gathering during the 50s to keep the local Chinese away from members of the Communist party. Kepong used to be just a village and back then, it's the largest Chinese village amongst 480 Chinese village all over Malaya.
Jinjang was part of Kepong and it can be divided into two parts which is North Jinjang and South Jinjang. In the 50s, gangs were active and clashes between different clans and gangs is something normal in Kepong.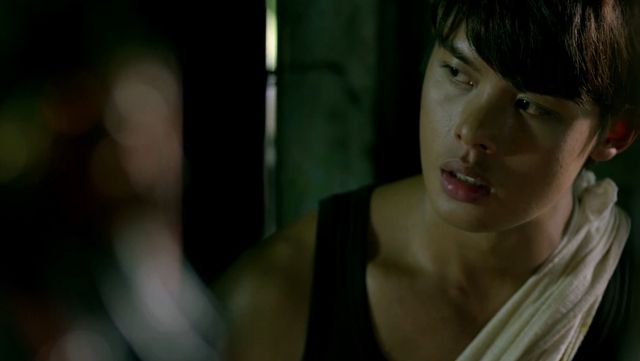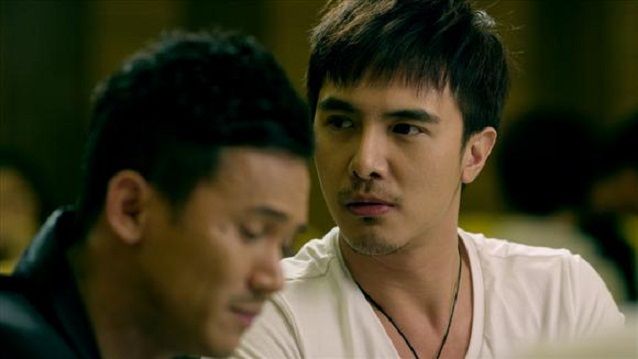 As for the movie Kepong Gangster 甲洞, the story started of with 5 friends/secondary students (谢佳见 Melvin Sia as 阿海, 许亮宇 Henry Hii as 阿忠, 戴祖雄 Hero as 潮州仔, 黄竞辉 as Billy, 林凯丰 as 曾文彬) being the target of bullies at school. One day, they decided to fight back by joining a local gang taking revenge on those who bullied them before.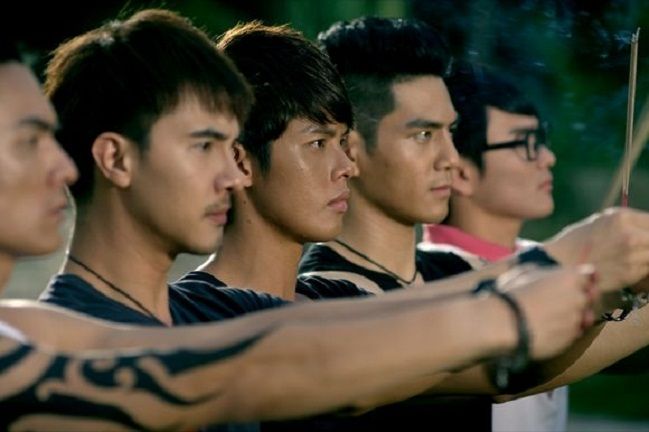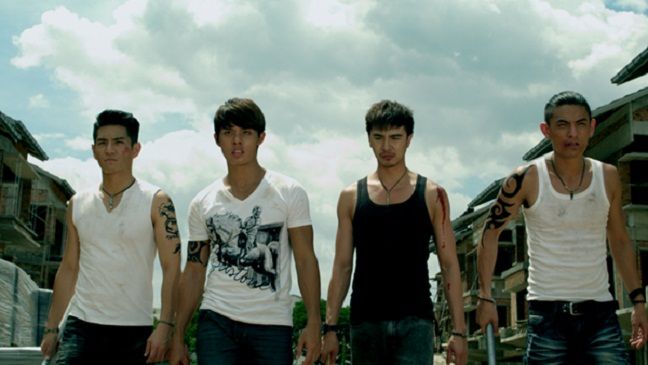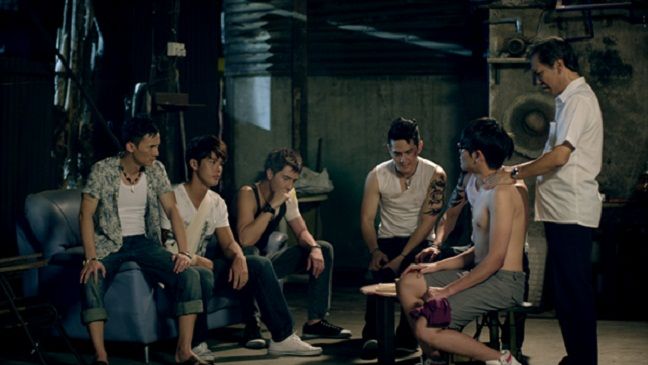 The introduction of the different gangs in Kepong leading to some of the small random events in the movie showing how the 5 characters climb up in their gang was a bit messy and slightly boring. However, the second half of the movie with some of the main events happening builds up the excitement all the way to the climax with a few surprising twist. That was what made the whole movie interesting.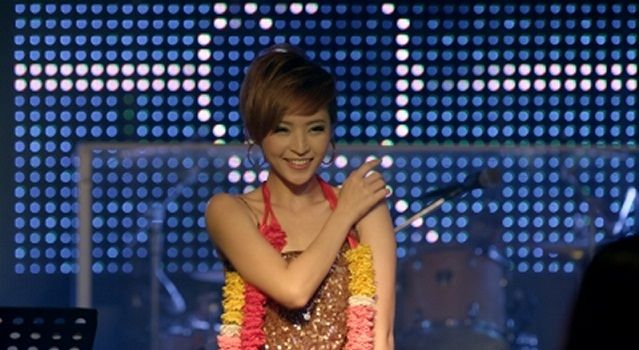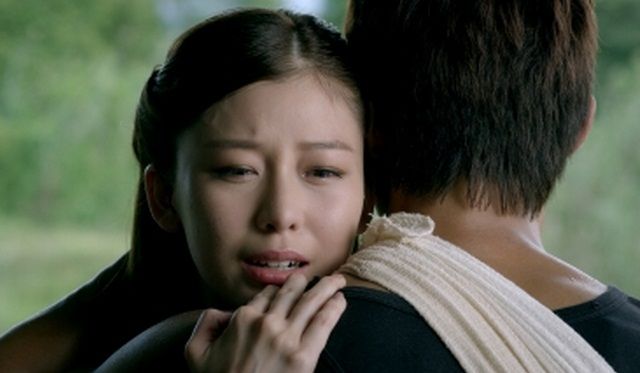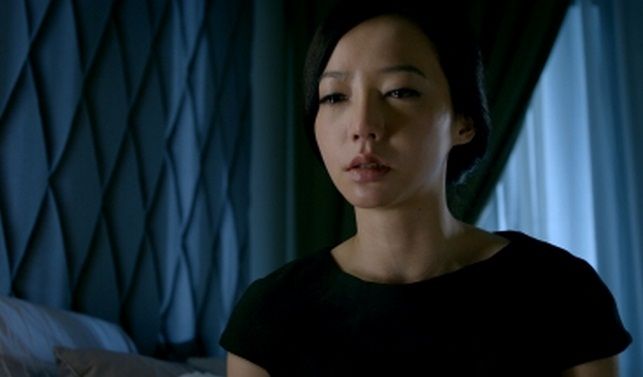 To be frank, most of the cast in this movie did a good job playing their respective roles. The 3 main female characters starring Tracy Cheong 钟佳恩 as Tong Tong 彤彤, Agnes Lim 林莉帏 as Cindy & Linda Liao 廖语晴 as 大嫂 added quite a lot of interesting elements in the film. There are love stories between the characters and it expanded to rape scenes, betrayal, adultery & etc. Apart from that, a little bit of humor was included in the film as well.
Of course, the movie still focuses largely on gangsters and towards the end of the film, there was an educational message – one has to think twice before going on a certain path, have some noble values in life and don't rush into conclusion immediately without considering its consequences – basically saying that the path of being a gangster is not a good decision and in most cases, there is no turning back.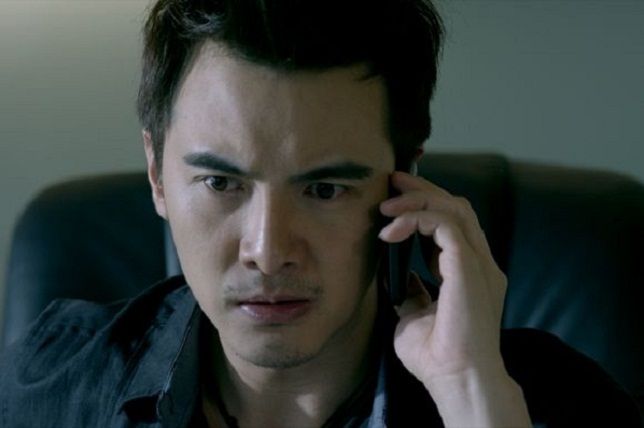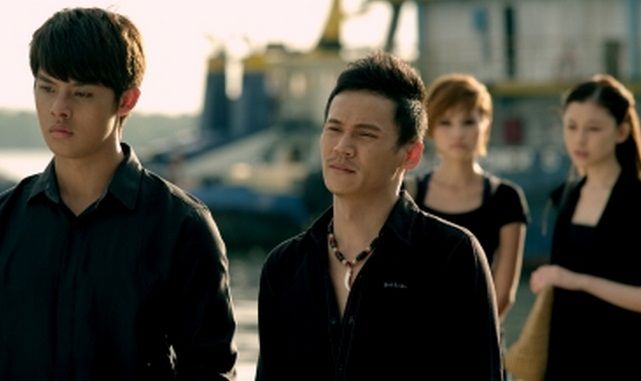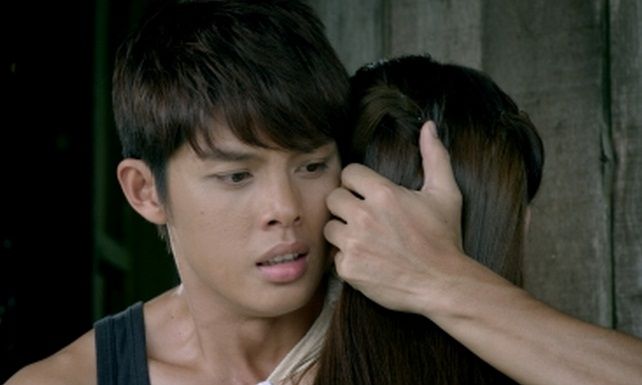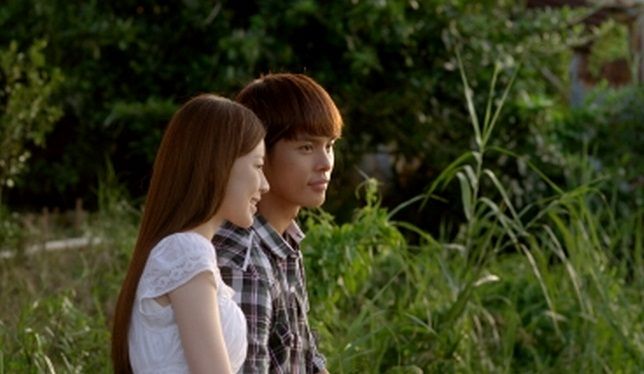 Never would I have imagine that Malaysia can come out with a movie that can be related to the likes of Young & Dangerous 古惑仔 (Of course, 古惑仔 is much better) where it is actually worth watching. Bullies, friendships, love hate relationships, gang fights, killing scene, "Settle scene", turf take over, club/pub scene, drug business & etc were all part of the movie. Recommended watch for all Malaysians especially if you're like me, who lives around Kepong.
*Some of the story in this movie is actually kinda true such as Goldhill Club, high rate of activities involving negros in the area and of course, gangs and gangsters who really exist as well as the gangs names that are largely related to numbers.
My Rating for this movie is 8/10
*By the way, this movie is awesome because it doesn't hard-sell products in it. Not like some other local Chinese movie productions.