In recent days, the relationship of 2 individuals has raised debates/discussions amongst Chinese netizens especially on China's leading social network platform – Sina Weibo 新浪微博.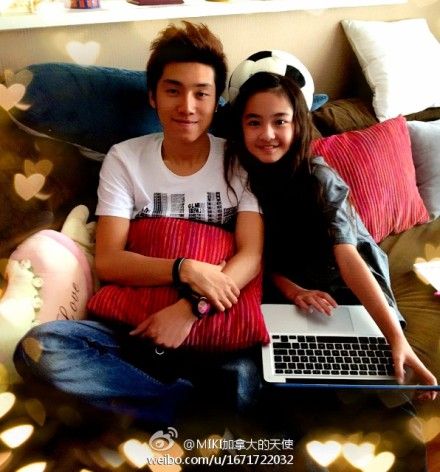 Akama Miki (12 years old), a Canadian model whose father is Japanese and mother is Chinese-German, publicly confessed her love to Zhang Muyi 张木易 (24 years old), a singer from Beijing, China.
Miki was the winner of NSR 新丝路 junior modelling competition back in 2009. NSR 新丝路 is a modelling agency based in China.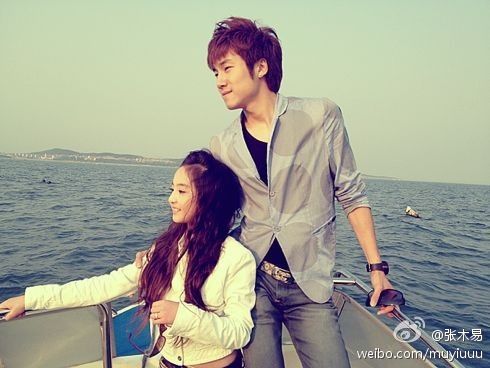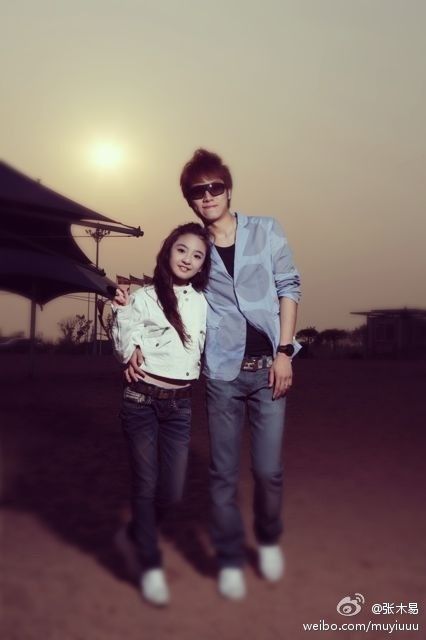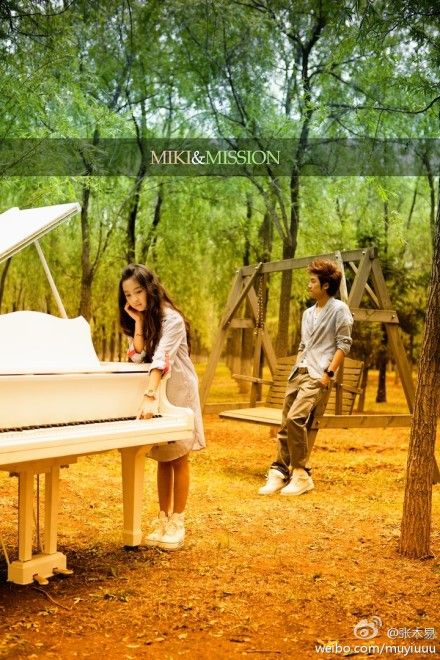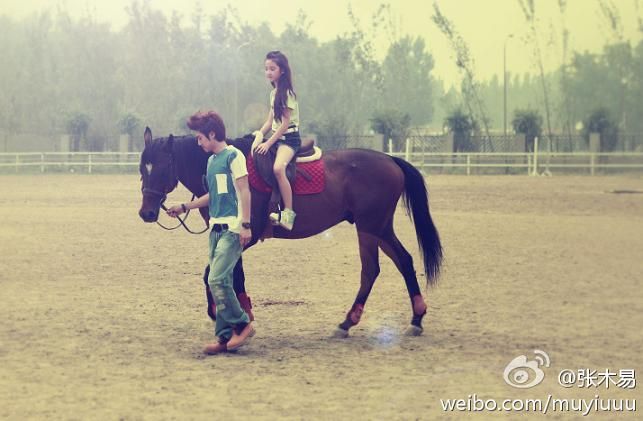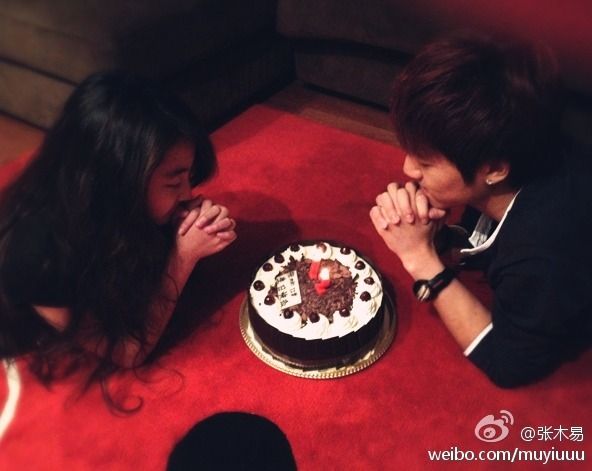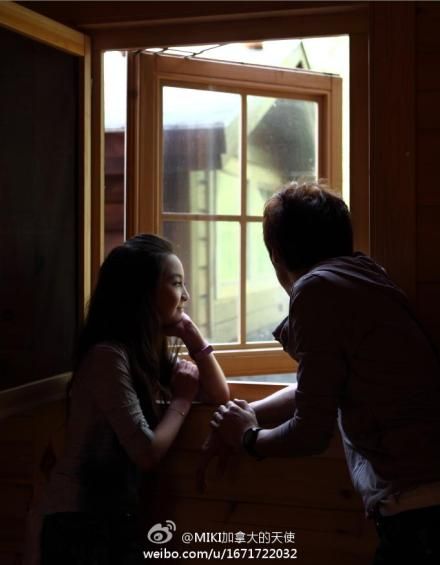 There were people against the relationship where they think that Miki is still so young where others supported the both of them where social media accounts were opened in support of the relationship. Both of them have openly displayed their feelings for each other with Sina Weibo 新浪微博 as a platform to share their joy with their fans.
I don't know what's the standard in Canada and how young couples started off but I think it's really too young for a 12 years old to be in love or in a relationship. Well I'm not against this couple but that's just what I think. What say you?
At the time being, Akama Miki has 450k fans while Zhang Muyi has 260k fans on Sina Weibo. Do check out this cover song they sang together – Imagine me without you.
The girl has good vocals. I think.
Related Links :
Akama Miki on Sina Weibo
Zhang Muyi 张木易 on Sina Weibo