UPDATE : 5th September 2012
5 September 2012 – Both Calven Chik & Amanda Fong shared their side of story. MalaysianDigest. ChinaPress.
UPDATE : 4th September 2012
Both Calven & Amanda have updated public status on their Facebook profiles since the case went viral yesterday.
2AM – Calven Chik posted a message someone (Juanne Ong) sent him on Facebook. Link1
3PM – Amanda Fong posted a message to acknowledge the support she gets online. Link1

Really liked the message Juanne Ong sent to Calven and decided to put the whole message here below :
Dear Calven and Amanda,
I dont know both of u, and not side anyone, just analyst of both of which may not discover point… Just happened that my friend shared your video in my link.

If both of you can just take a deep breath, and read my advise on the below:

Calven, i believed you still love your wife, Amanda, what you have did wrong are you have lost control by beating her. I know you are mad at that time, but you should hug her instead by stoping her to go out. I know at the beginning, you are try to stop her from going out, but do you know, in all wide's world, if beating by husband, the word divorce can easily come across their mind as she will worry there will be 2nd or 3rd times or never ending in her life, no more secure..No matter what she did, you must understand that she is pregnancy now with your baby, and pregnancy women usually will easy to get emotional, and these times you must comfort her instead of against her. U should apologize to her, get her to forgive you…

Amanda, from what I go thru on both of your profiles, I believed both of you are very in love to each others when the time you get married, and he is so caring just to cheer you up with those macaroon and I believed he really love you.

Of course I can't judge anything, just to ask you to calm yourself down and think what is the root cause all these fights. Money, baby, 3rd party or ….From the video which may wrongly label part 1 n part 2, can see he is trying to stop you to go out, may be both of you are in " cold war" but may be by his action by pushing you, and you are pregnant now and these also will cause you emotional lost control, and less confident.

Both of you are too young to set up a family, but since when you said" I Do" means you both are ready to face all the challenges, married life not just only I love you or you love me, is more to both of different brought up how to compromise to live together, and these also involved patience, forgiveness, caring, sharing, trust and love… Is not easy, and not just complain each others fault.

Both of you are perfect matching couple, with young age can set up own business, these proof that both of you are very smart with capability.

Don't just at look at what bad in him/her, look at what's good in him/her. Which made you fall in love with him/her… It will reduce the "hate" inside both of you.

Ok, now, just ask yourself again, do you still love him/her..

If you do, apologizes to each others before too late, be remember whatever you promised not to do or change now, must keep the promised. Stage by stage will make perfect marriage. Just remember, marriage is only both of you, whatever decision made is also both of you.

God bless both of you!!
---
Original Post : 
Okay, just yesterday, a disturbing video appeared on my Facebook stream. The video shows a guy hitting a girl in a shop through CCTV footage.
Uploader of the video – Amanda Fong claimed to be the victim shown in the video and the him she described on Facebook is actually her husband – Calven Chik
What was shown on Facebook by Amanda is a case of abuse with video and pictures as prove.
A bit of browsing shows Calven Facebook profile page and well, he has his side of story to tell as well.
Judging from the public posts made by both parties on Facebook, the whole incident burst out on the 23rd of August.
23 August 2012 – Amanda Fong uploaded a batch of pictures showing she was abused by her husband. link1
25 August 2012 – The husband, Calven made a public announcement stating that he is facing problems in his marriage and he puts the blame on his mother in law named Adelyn Yeoh/Lily Yeoh. link1
26-27 August 2012 – Calven posted more updates on the case and mentioned 1 extra name – Jaslyn Yeoh. link1, link2, link3, link4, link5,
30-31 August 2012 – Amanda Fong uploaded 3 videos in total onto Facebook showing prove that Calven has mistreated/abused her. link1, link2, link3
2 September 2012 – Amanda Fong posted more updates where most of it were related to Amanda & Co. business directing everyone to Calven with lots of negative remarks about him. link1, link2, link3, link4, link5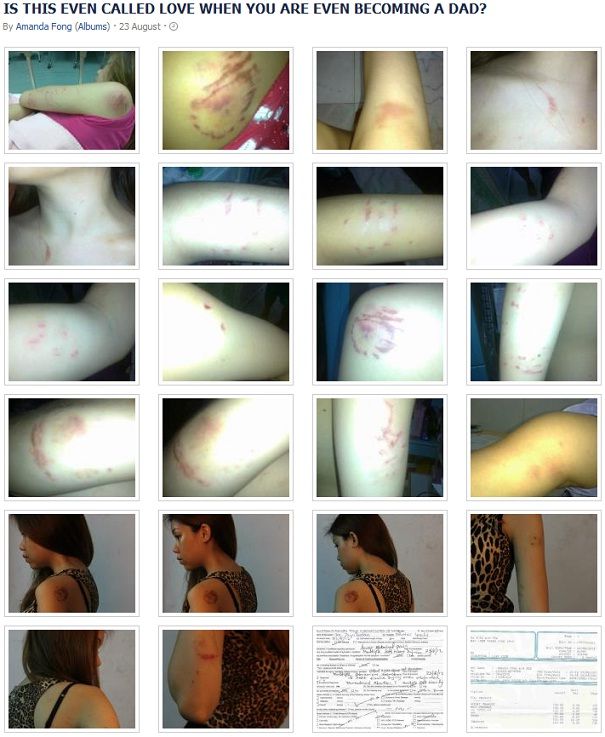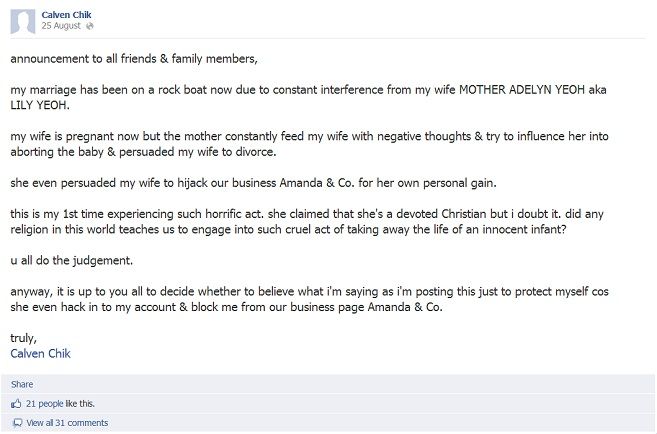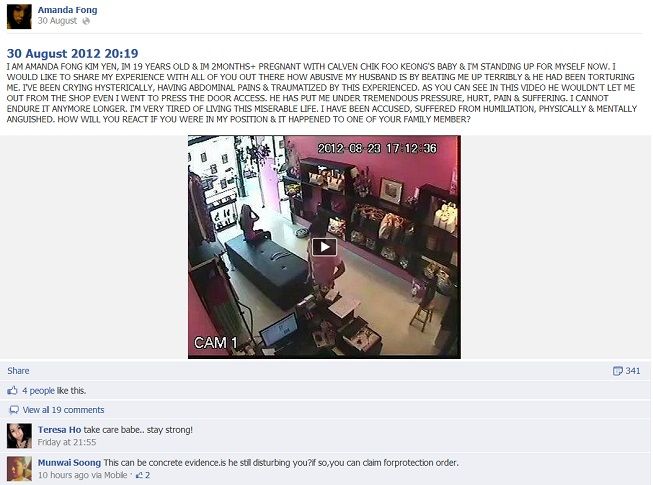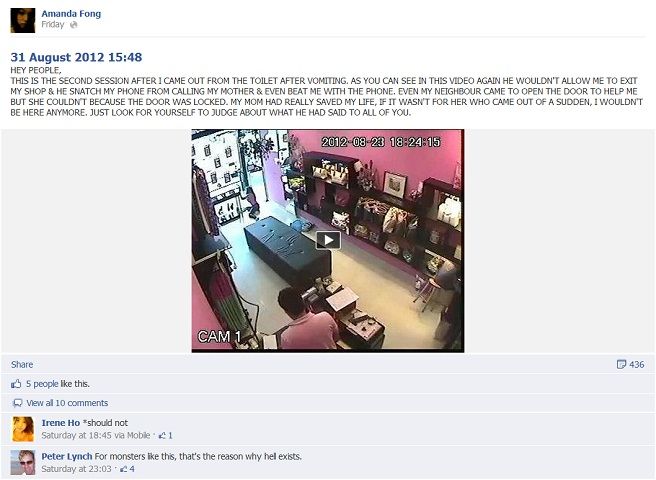 From the posts, we can conclude that :
Amanda Fong Kim Yen is 19 years old and 2 months pregnant and her husband is Calven Chik Foo Keong. Amanda & Co. is a business run by both Calven and Amanda in Ipoh and they have 600+ fans on Facebook. Calven & Amanda blame each other on monetary theft. Calven drives a BMW320i with the number plate AHD1678.
Personally, I don't know what to say about this whole incident. It's so ugly beyond repairable and with the both of them taking it all up to Facebook putting posts for the public eyes to judge, it justs amplifies the whole case.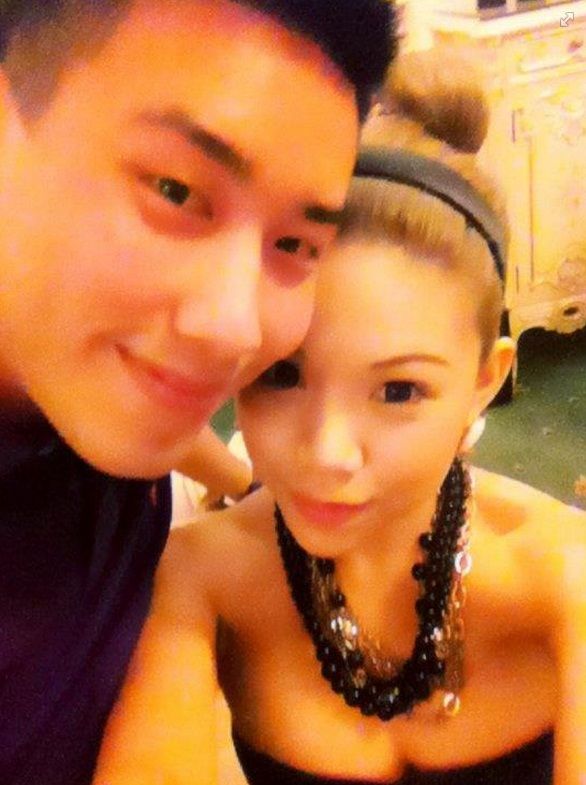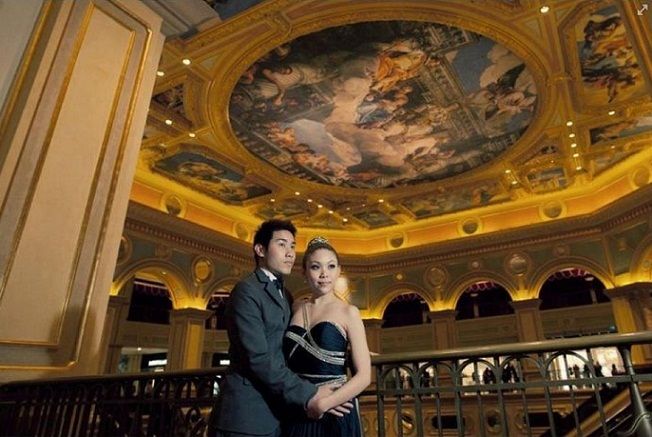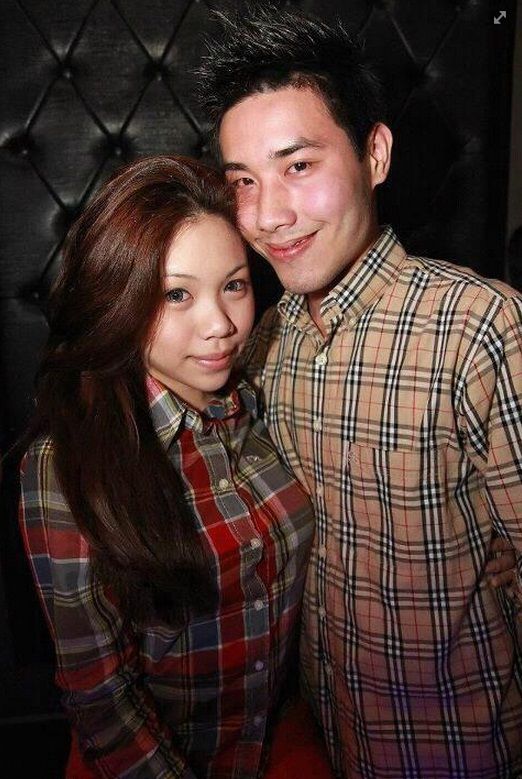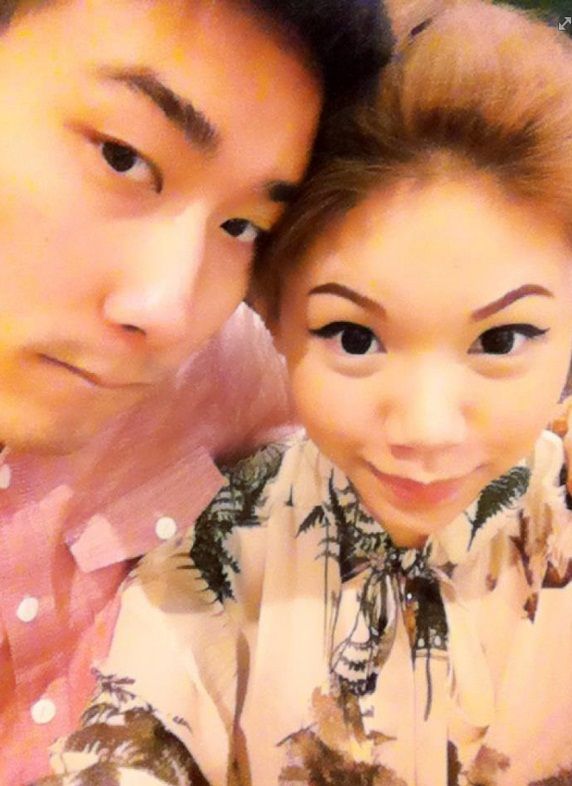 You know, they were once a happy couple. Even Calven was excited being a dad before this.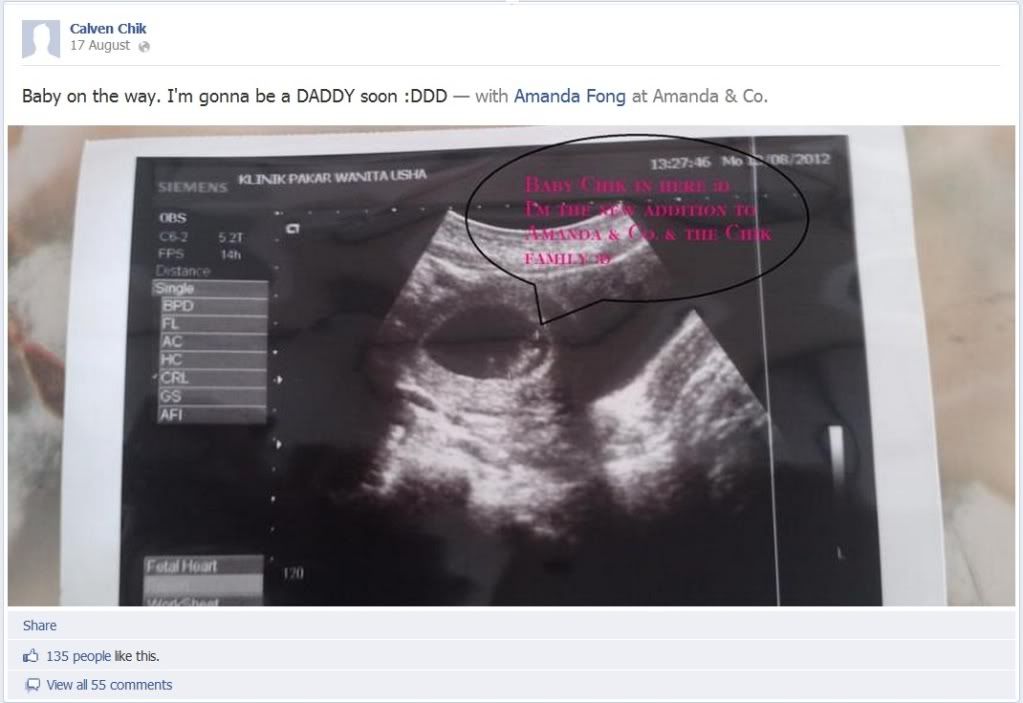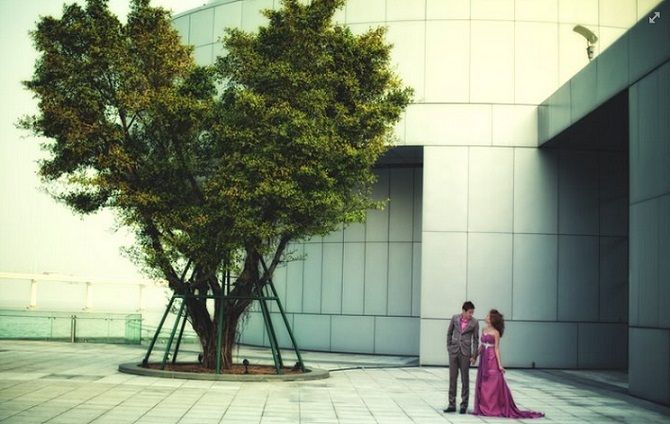 Now, all I can see is the tree.
Sometimes I wonder, is it a bad thing that social media has become an invisible barrier for couples. Relationships gone sour due to stuffs mentioned online, things that were mentioned too fast. Dark side of a couple brought up to public causing uproar amongst outsiders who knows nothing at all on what's really happening. Social pressure placed on the shoulders of the one whom everyone blames at.

Sad case. Moral of the story, you tell me. Sigh.