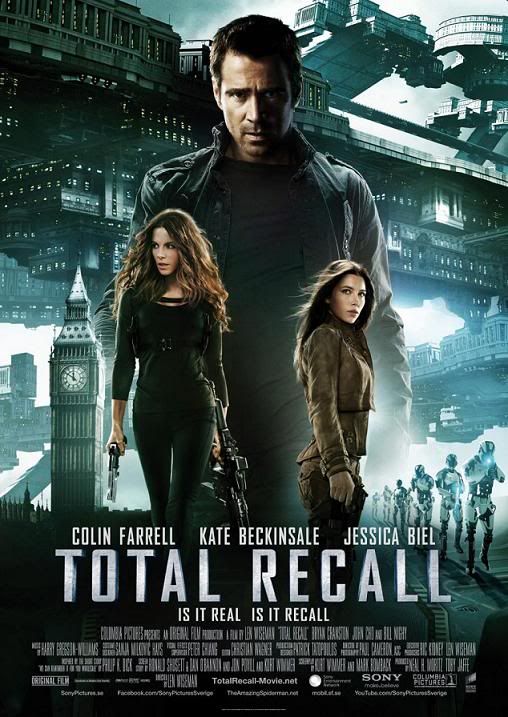 Total Recall isn't as good as I've expected. It wasn't bad but I was hoping for more. Watched this movie – Total Recall just yesterday at MBO Kepong Village Mall.
To tell you the truth, the storyline was not good. I kinda felt that they force themselves in making this reboot with a so-so script and plot. Not exactly a stunning action thriller but it was still okay to watch.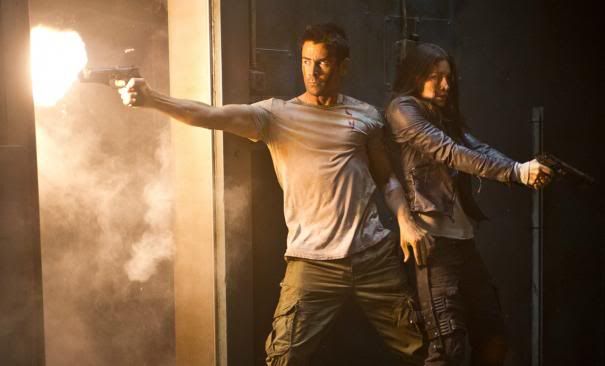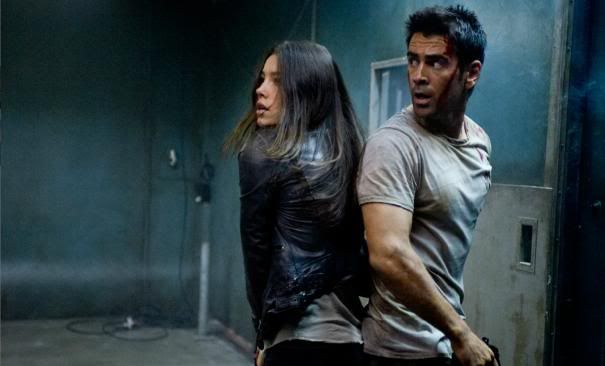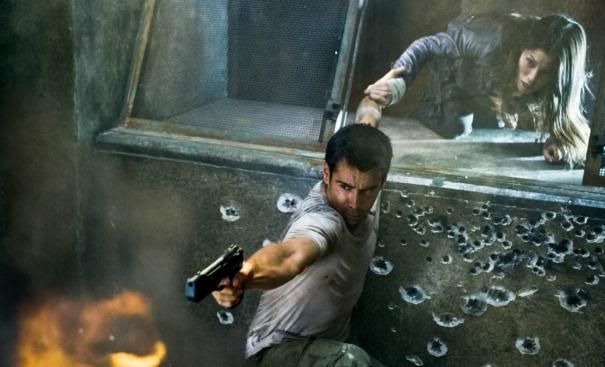 The whole mars part was scrapped off compared to the same titled movie Total Recall starring Arnold Schwarzenegger back then and this is a major disappointment.
The characters are fine but the whole story-telling part lacks substance and something is missing there, there's no WOW-point. It was like they filmed the whole movie with safe mode on.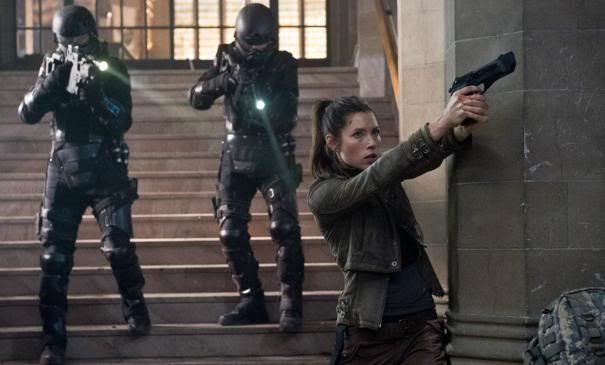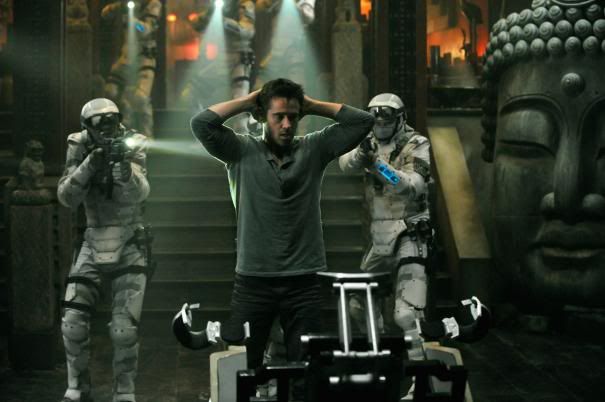 The best part of Total Recall is at the start of the movie when the main character visits the company Rekall. Speaking about that, the existence of Company Rekall in this movie seems insignificant. Quite a bad movie looking at it as a remake. Still okay to watch though.
My Rating for this movie is 7/10.
1 Flares
Tweet
Email to a friend
1 Flares
×