With no signs of stopping, Gangnam Style by PSY has reached 27 Million views in 4 months time becoming on of the rare non-olympic topic that is trending worldwide recently. Quite a number of parody emerged since then but I was still looking forward to a parody featuring the city of Kuala Lumpur or prolly anything related to Malaysia.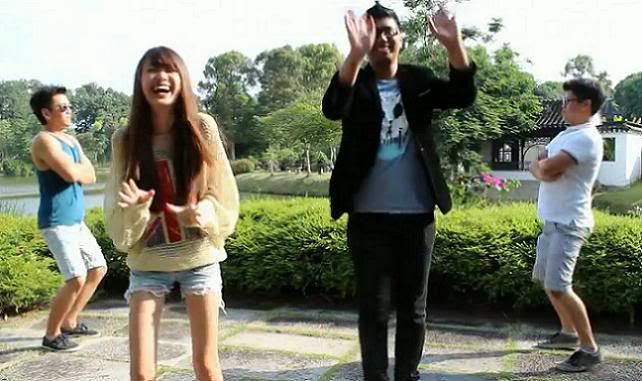 Well know what, our fellow neighbour country has people doing it already – Singaporean Style. The video was posted 2 days ago and it's on the way to reach 100k views. Well done man!
When will Kuala Lumpur style come out ah? Oh by the way, check out Pony Gangnam Style as well!!
7 Flares
Tweet
Email to a friend
7 Flares
×