Ace of Angels AOA is not your usual Kpop girl group. Apart from the vocals, looks and long legs that most Kpop girl group possess, this group is cool because they have another talent in displaying their skills on musical instruments. I wonder are they for real, and are they going on the path of a band or rather the same path like every other group to display looks more than talent. Hard to say now.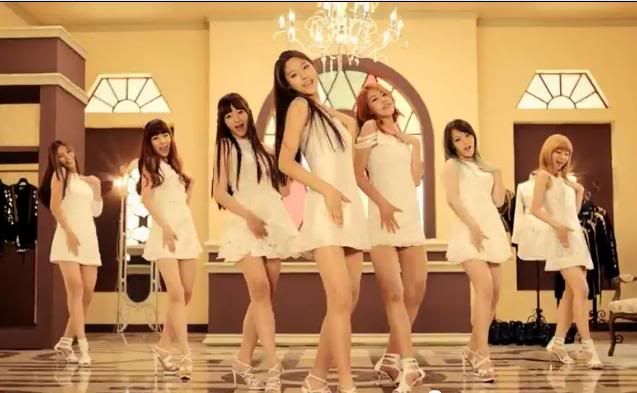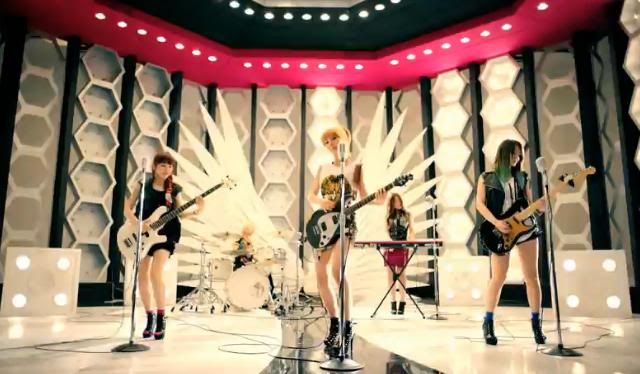 Anyway, I liked what I'm seeing in their debut!
AOA just released their MV for "Elvis" along with their first single album, the aptly titled, 'Angel's Story'.

The seven "angel" members, Seolhyunari, Choaya, Hyejeong.Linus, Chanmi T.T, Yunaria, Minaring, and leader Jiminel, as well as half-angel and key keeper Y join together for a superbly crafty and catchy pop tune.
Source : Allkpop.com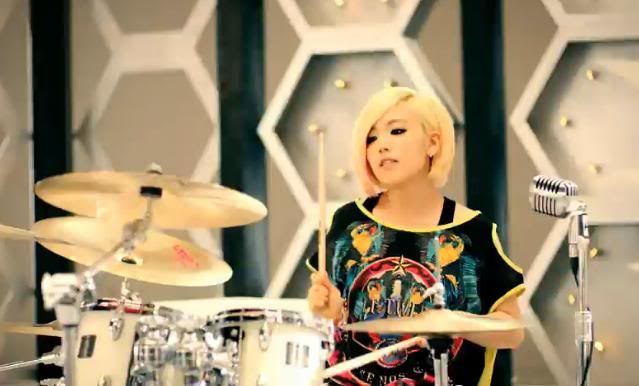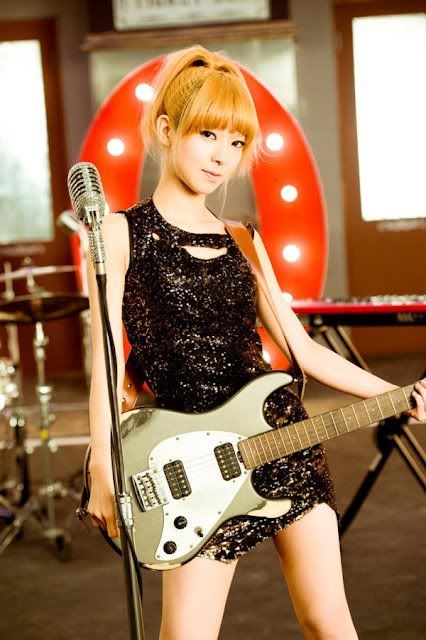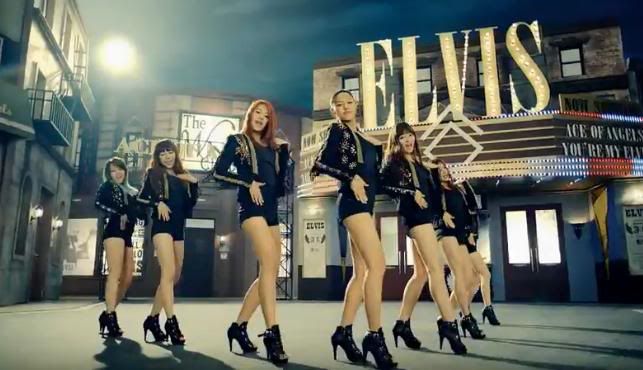 Such a nice timing to debut, during the chaos and scandal involving another Kpop girl group, T-ara. Well.
2 Flares
Tweet
Email to a friend
2 Flares
×