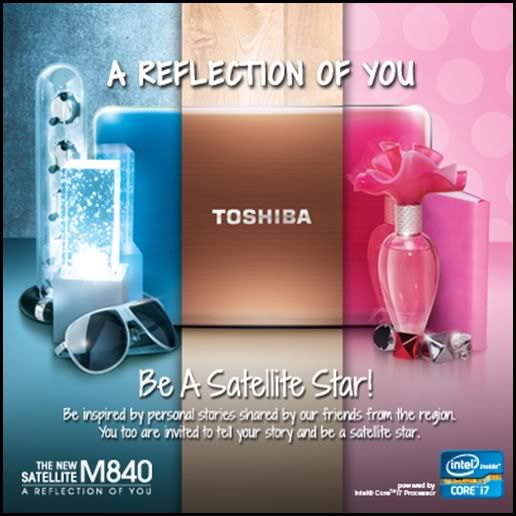 In conjunction with the release of the new Toshiba Satellite M840 series that was launched recently, 3 specially chosen individuals were identified where Toshiba helped in interpreting their inspiring journey of hopes & dreams in the form of short films.
1. Kexin / Aspiring singer (Singapore)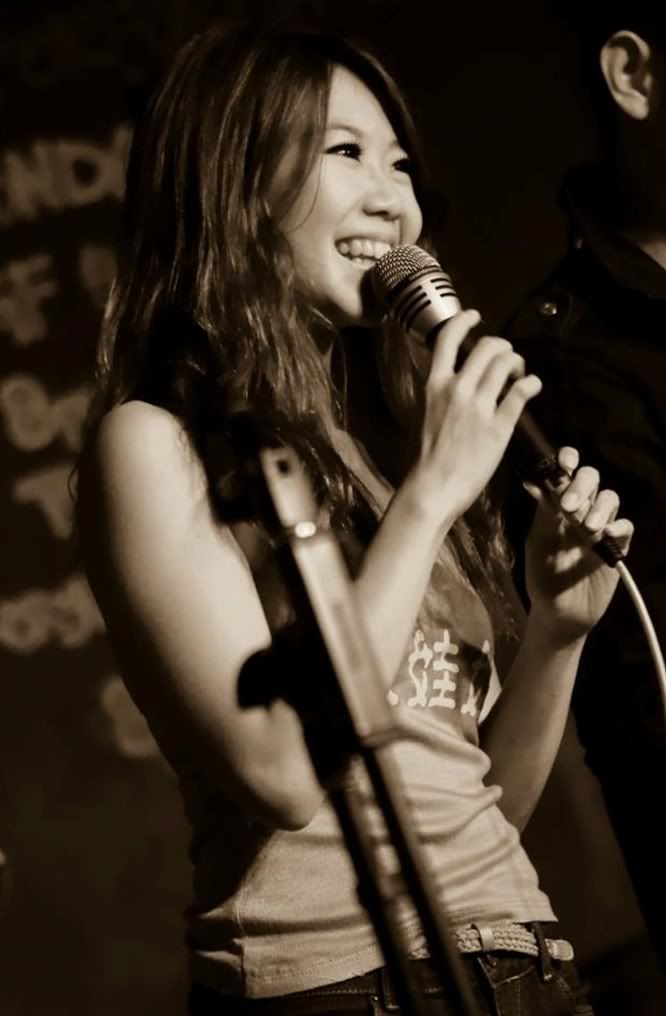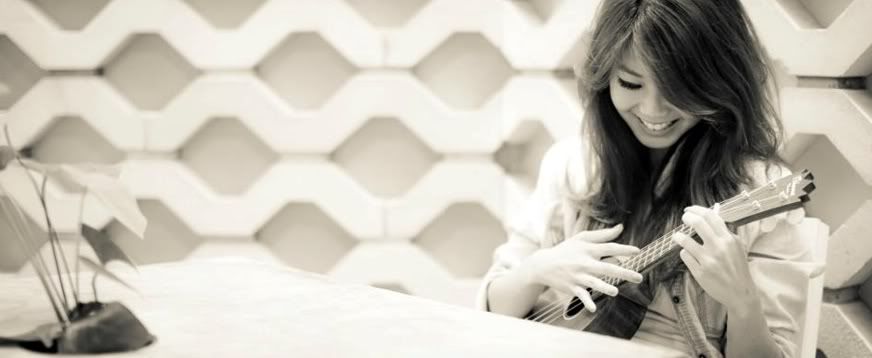 2. Adina / Ancient dance practitioner (Indonesia)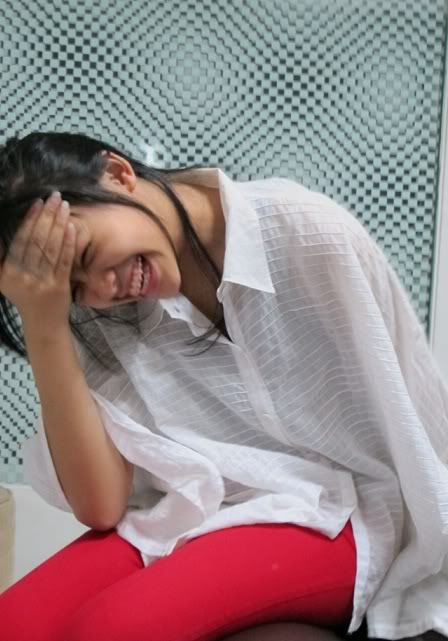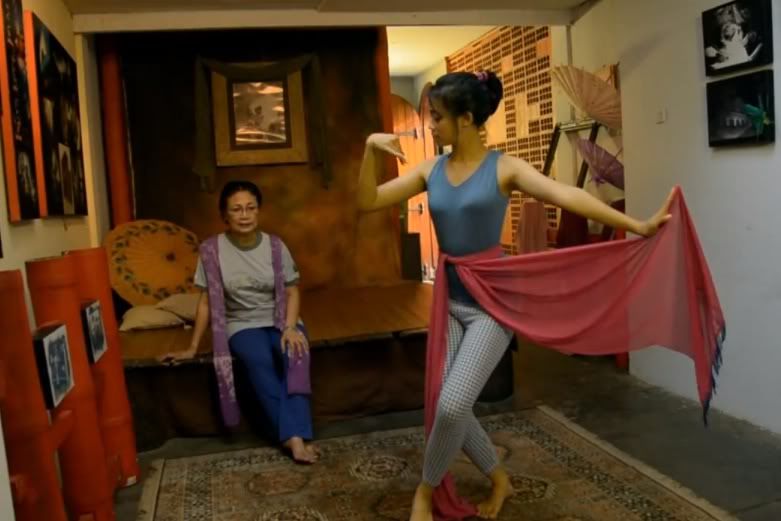 3. Ong / Art teacher from Chang Mai (Thailand)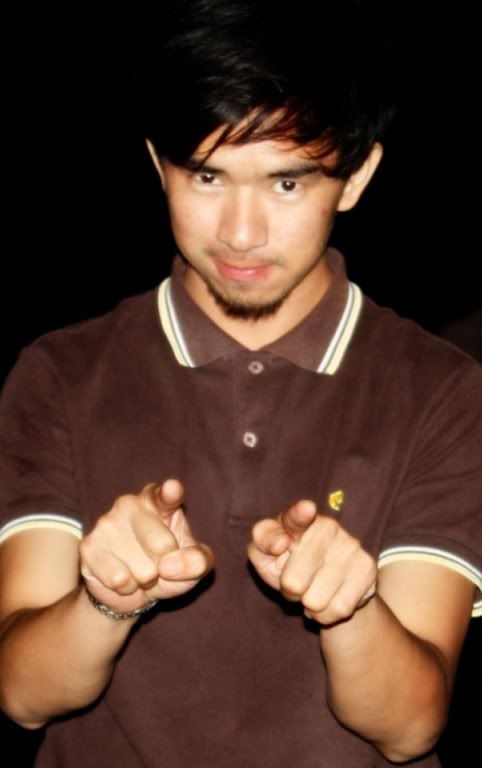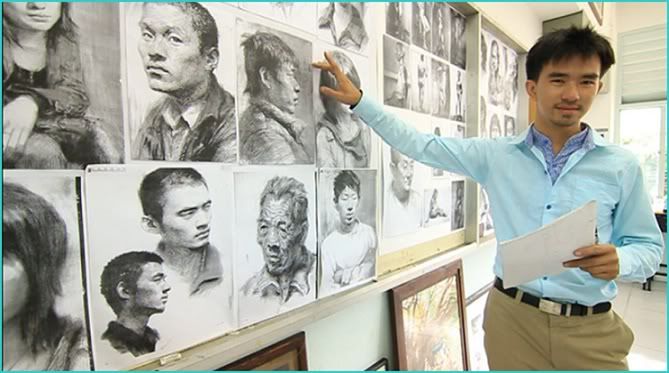 These individuals, termed as the Satellite Stars shared their own stories which are close to their hearts which have made a difference to their lives and through Toshiba laptop as a perfect extension to their lifestyle & personality, they hope to inspire people around.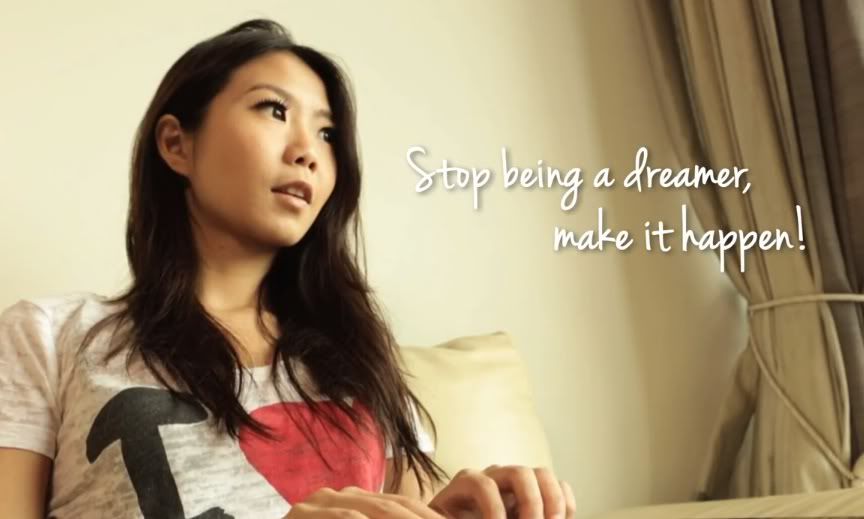 That being said, a contest – "Be The Satellite Star" organized by Toshiba is currently calling out for everyone, anyone who has inspiring stories to share with the world. Share a story that reflects your personality, you can share any story as long as it's a reflection of yourself. It can even be a surprise video for your loved ones, just write in and participate & your story could be made into a film. Don't hesitate, join today!
*This post was brought to you by Toshiba and Intel. For more information about the Toshiba Satellite M840, join the conversation at https://www.facebook.com/ToshibaNotebookPC
1 Flares
Tweet
Email to a friend
1 Flares
×