Last Saturday night, I went to The Stage at Avenue K, Kuala Lumpur to catch the Hong Kong artiste 連詩雅 Shiga Lin performing for the first time ever in Malaysia. The event was organized by GAM Entertainment and  The Stage.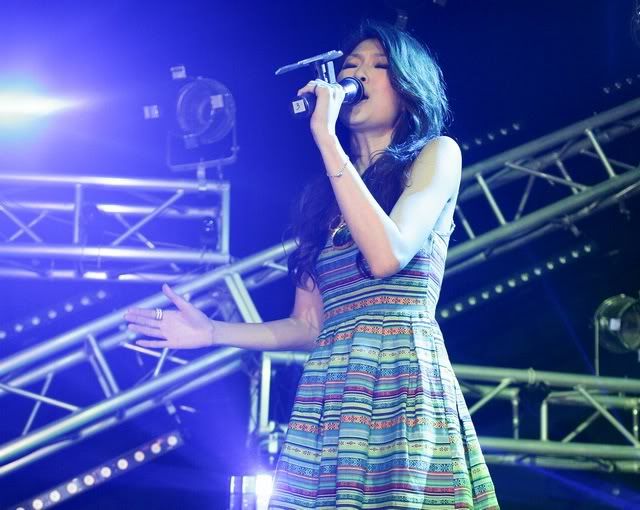 STAGE SHOWCASE presents SHIGA LIN 連詩雅 (HK)
Date : 30th June 2012
Time : 11PM-12AM
Venue : The Stage KL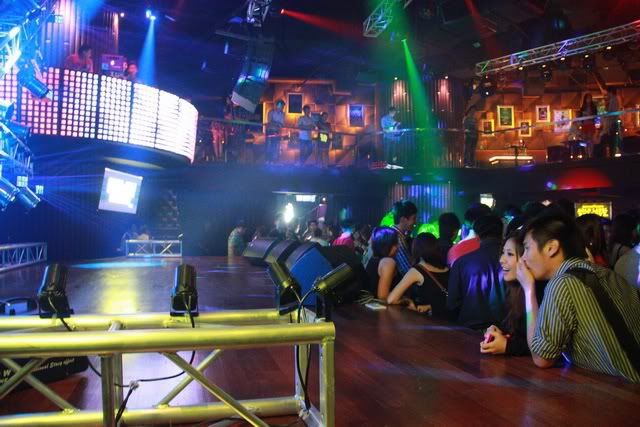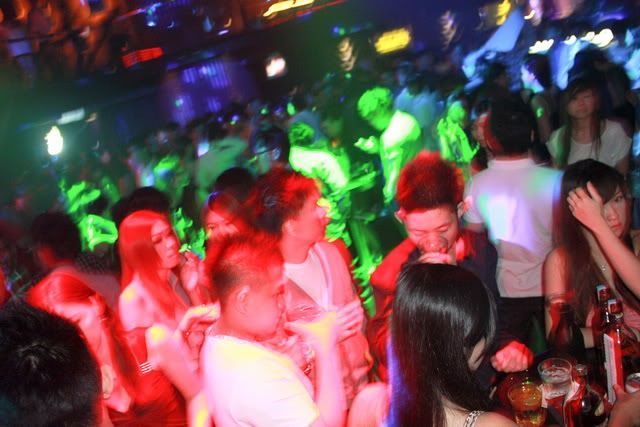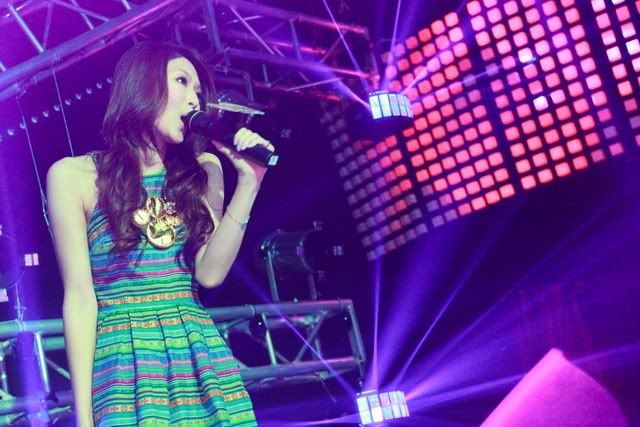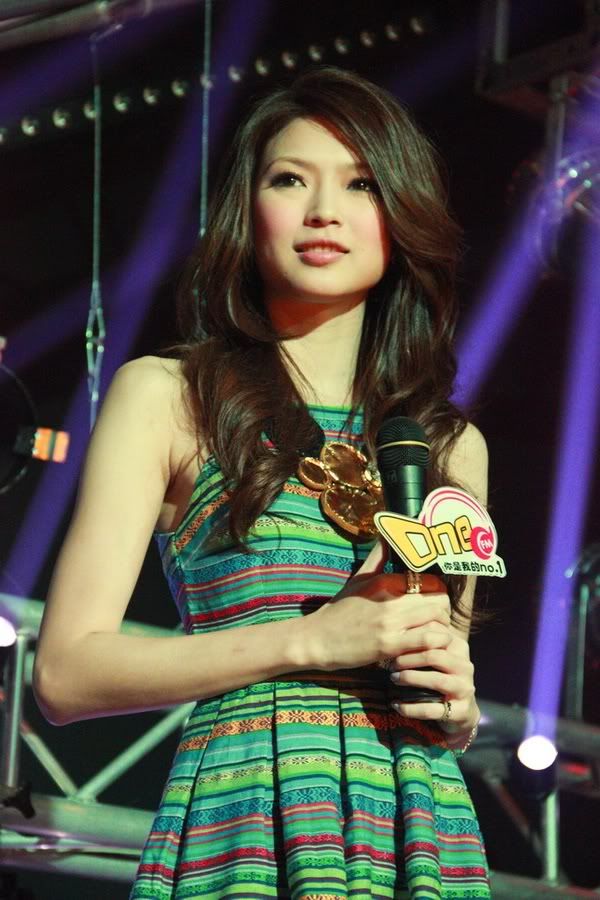 The model/singer/actress rose to fame just last year with her involvement in the highly discussed Hong Kong movie Lan Kwai Fong 喜愛夜蒲 where she was the main actress as well as the singer of the theme song – I'm still loving you.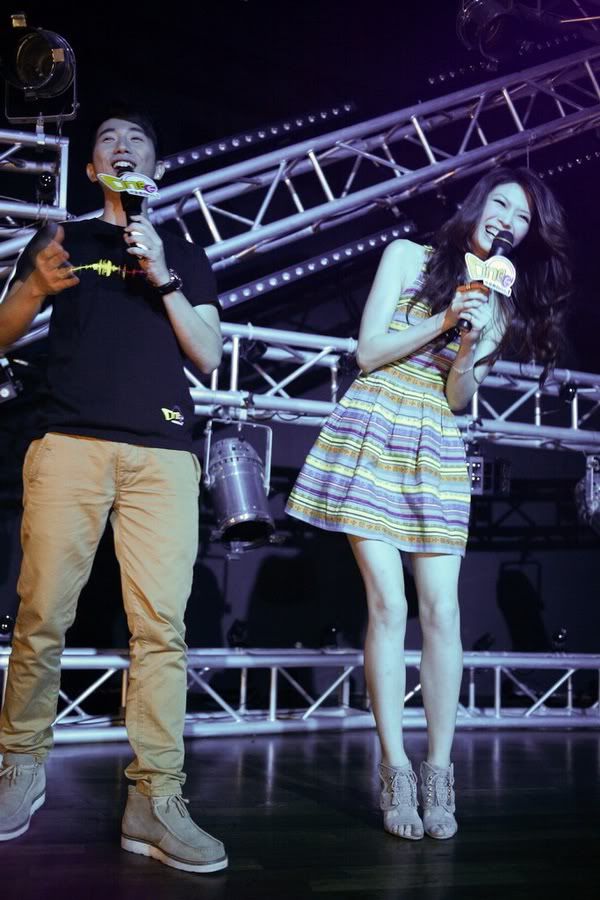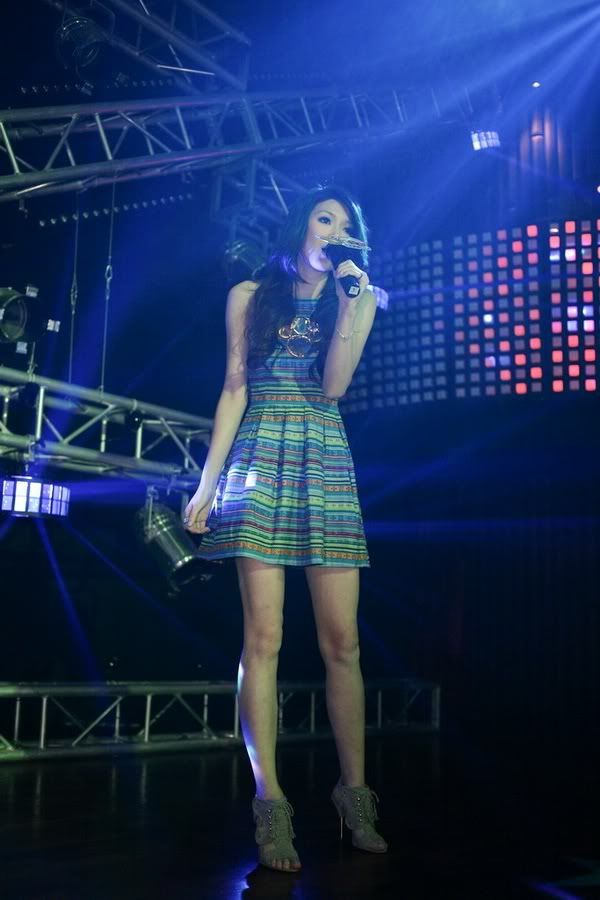 The movie wasn't released here in Malaysia which most probably due to its explicit sex scenes, however, the theme song was widely played amongst Chinese radio stations in Malaysia. 連詩雅 Shiga Lin who appeared as a singer last night performed 3 songs at The Stage @Avenue K which includes 到此為止 and I'm Still Loving You. There was a mini birthday celebration for her as well where everyone sang Happy Birthday. The whole session ended after a short meet & greet/signature session up on stage and she left the scene around 12AM.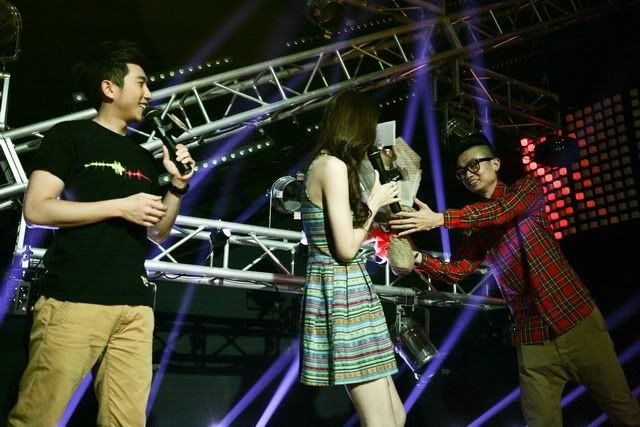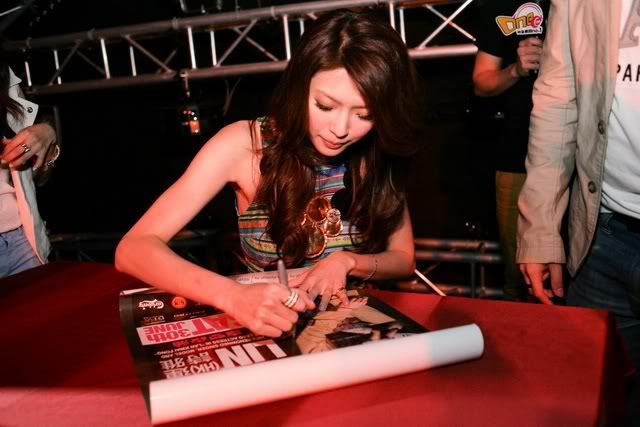 Anyway, before this, I was looping these 2 songs through out the whole week and was quite addicted to it. Loved it very much and I'm glad I was able to watch the 連詩雅 Shiga Lin performing both songs live. It was as good as the studio version, perhaps better in live version. She has good vocals and if the Cantopop music industry in Hong Kong do get back up on its feet, I believe that 連詩雅 Shiga Lin would definitely have a firm place in the scene.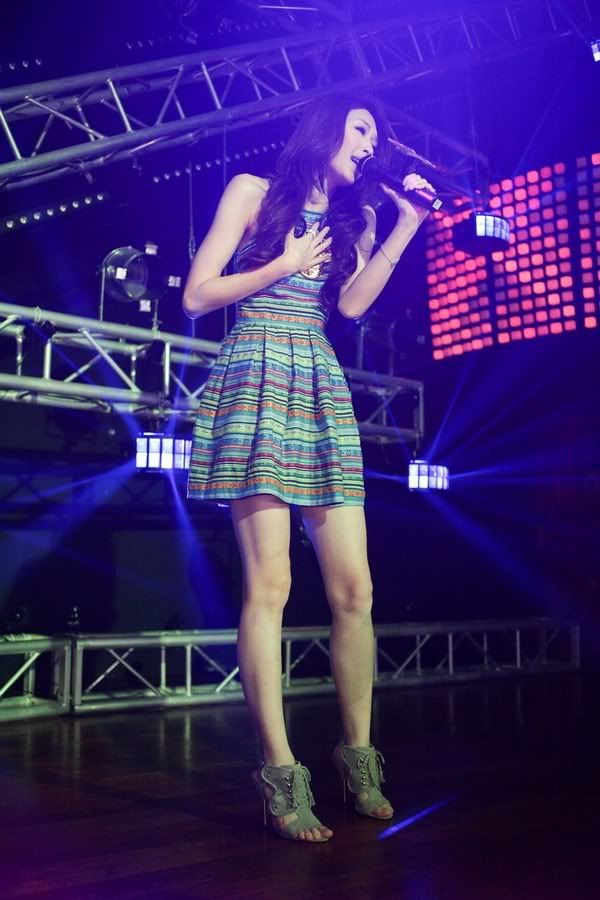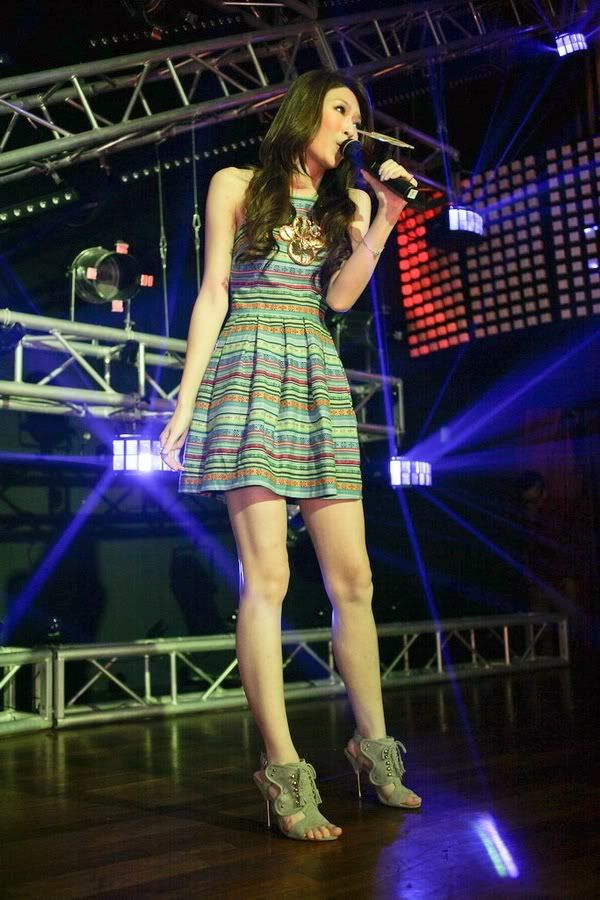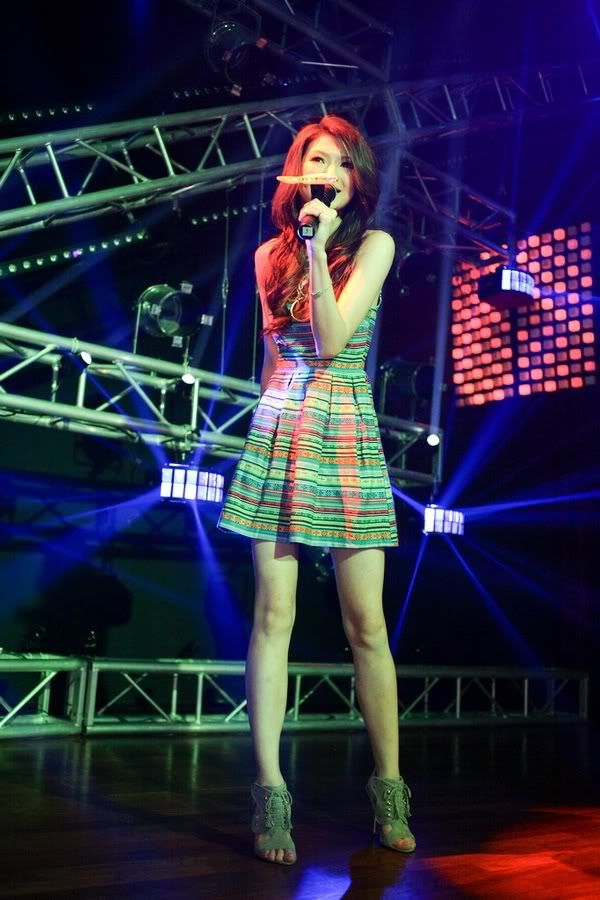 Well, just watch the 2 videos below!
Do check out some pictures taken during the event as well. Enjoy!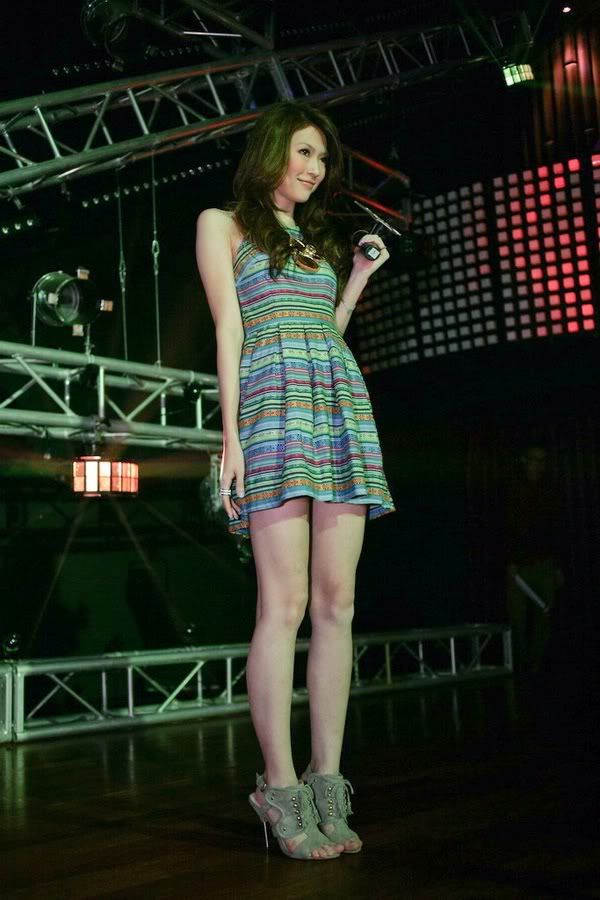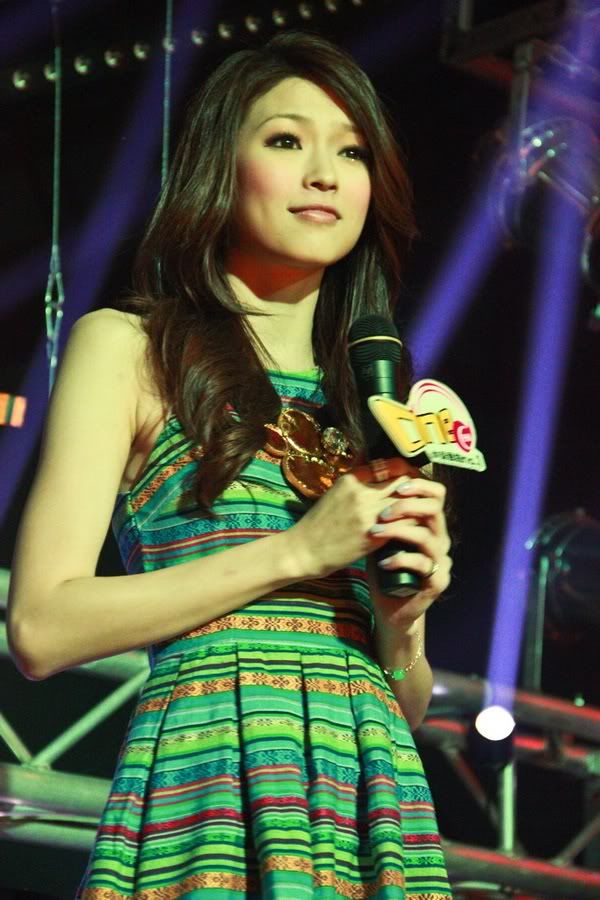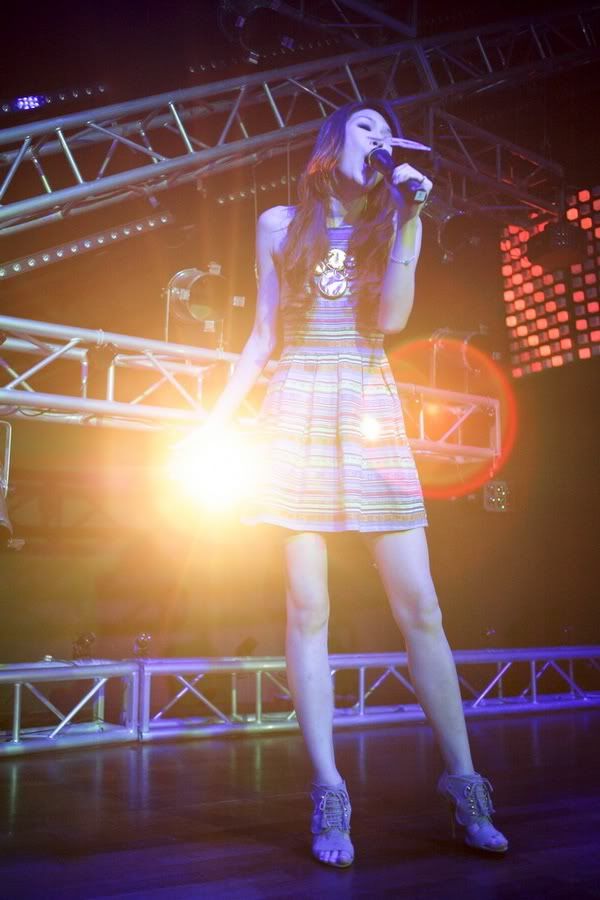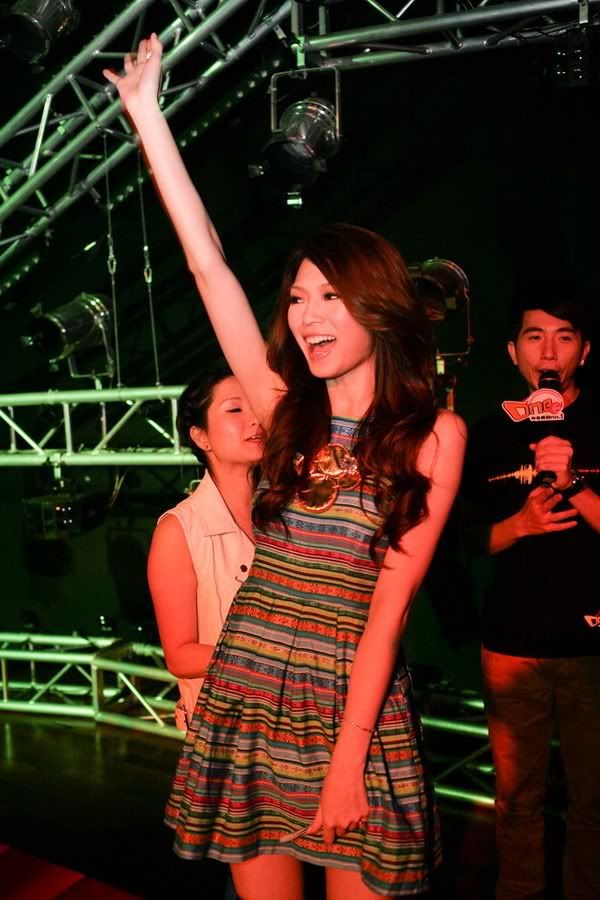 For more pictures, check out this Facebook Album here.