Last Saturday, I watched The Amazing Spider-Man in IMAX 3D at Sunway TGV with the girlfriend who was here in KL over the weekend. The reboot of Spider-man was fairly okay for me and I thought that the story-line could be better. I don't know if i prefer the previous versions of Spiderman movies featuring Tobey Maguire or this one, but I know that I like all of the movies because I used to be an admiring kid sitting still in front of the television catching cartoons featuring the super hero.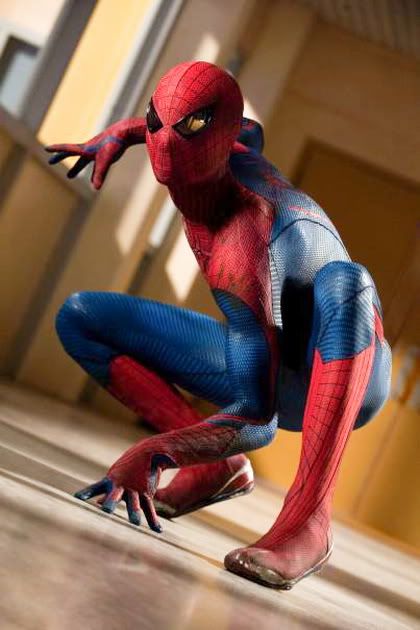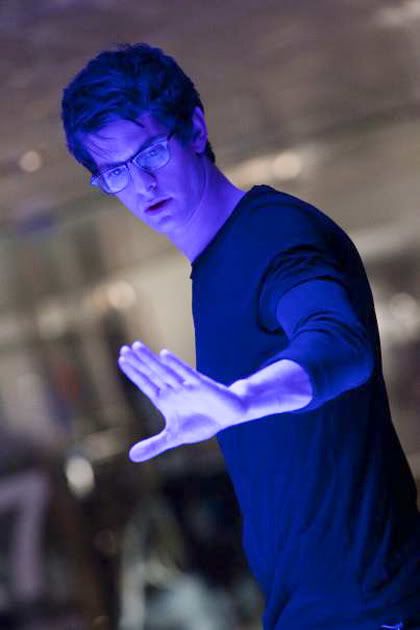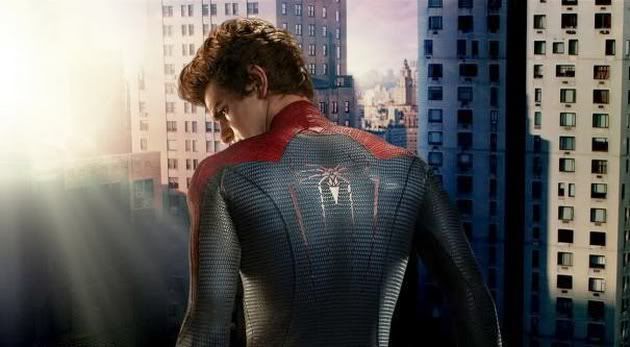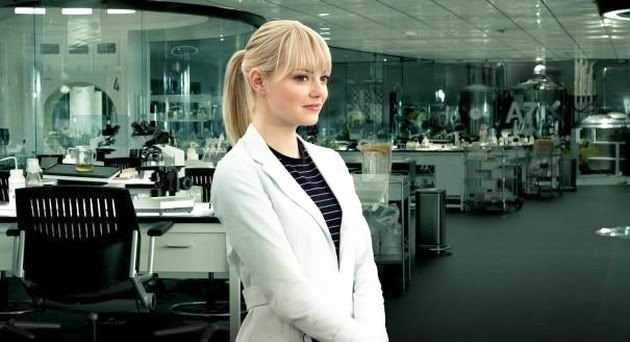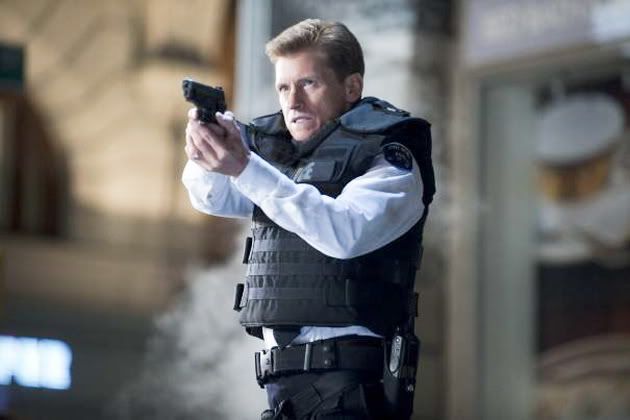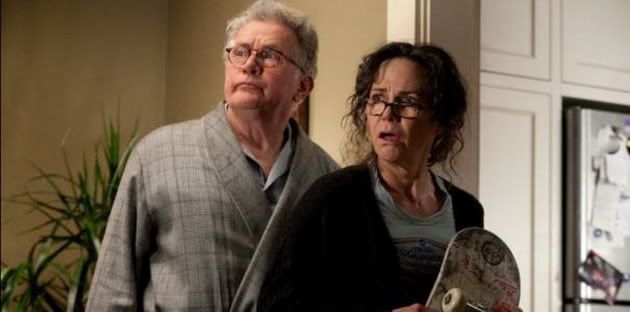 This specific version of Spiderman was fairly interesting because it talks about the origins of Spiderman and the world was shown that Peter Parker was kinda destined to be who he became after having contact with the unique species of Spider. When it comes to superheroes be it from the Marvel Universe or DC Universe, there are always different interpretations on the characters involved. Reading from sources online, Peter Parker's parents were actually undercover working in the dark and Logan (Wolverine) & Nick Fury knew the couple.
Not sure on how are they/are they gonna expand on this path in the next few Spiderman movies, but that is definitely an interesting lead where there was a mysterious suspense element planted in this movie itself.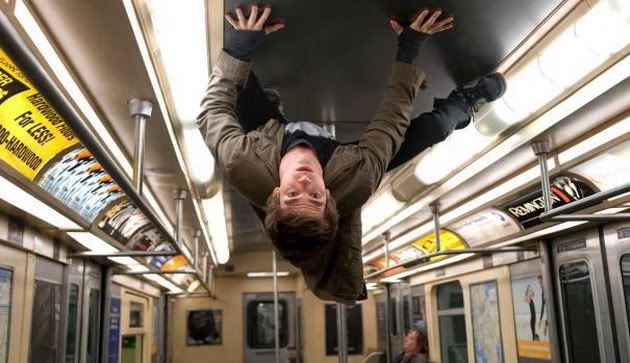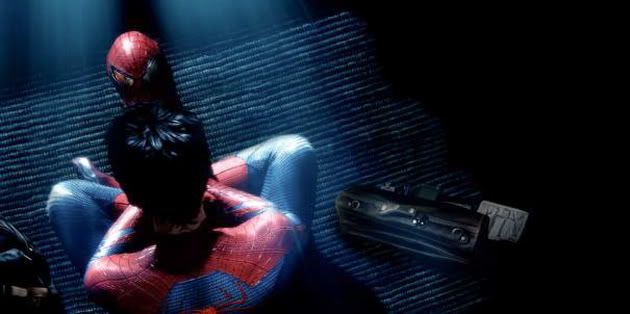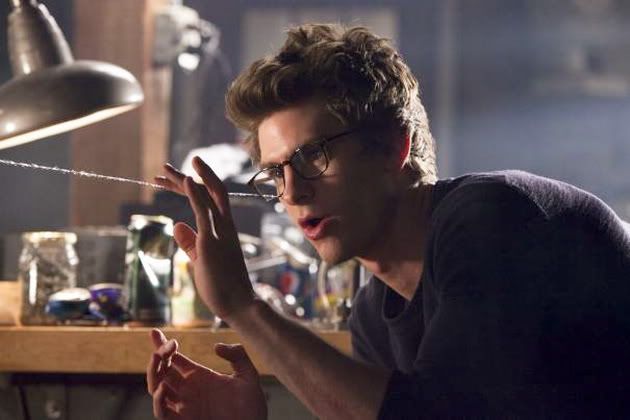 Everyone knows Peter Parker paid tribute to this uncle Ben and has strong bonds with him and in this movie itself, the whole thing was even bigger with details of the events being shown from Peter himself being immature to taking up responsibilities and sticking to principles. That was nice and i liked it.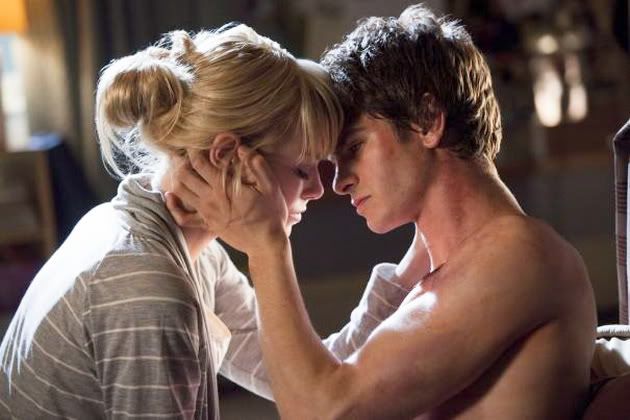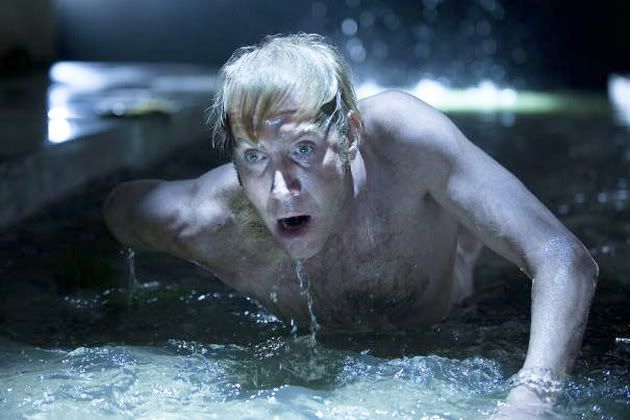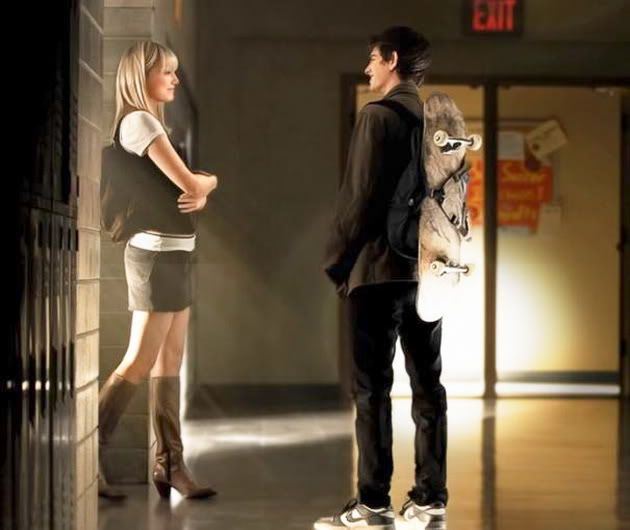 However, the love interest of Peter Parker as well as the villain in this movie disappointed me. Maybe perhaps the filmmakers refuse to dwell too much in the relationship, I was looking forward to more scenes in depth on how they got so close together being a couple but that part was briefly passed or maybe I missed it. To me, their relationship seems like a big thing in the movie but the process of it was ignored. Maybe because it's Gwen Stacy and not Mary Jane, then again; it might be the fact that Peter Parker made that promise to Gwen's dad.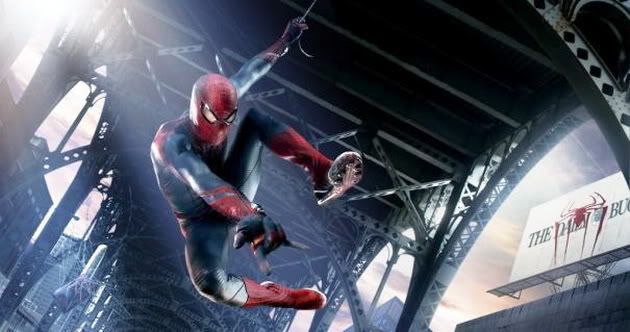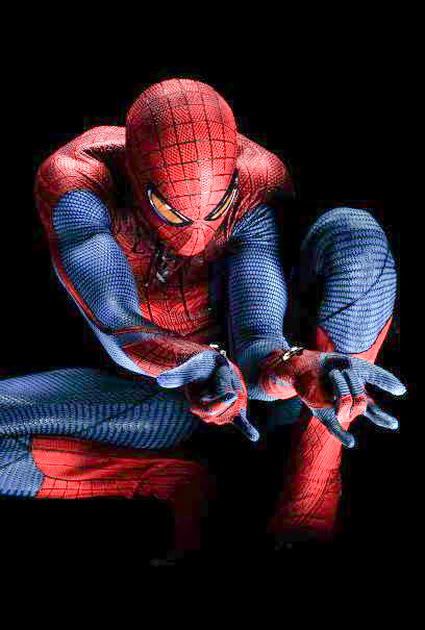 It was fun watching Peter Parker discovering his superpowers and yes, a friend asked me when I said it's worth it watching the movie on IMAX 3D where he commented that aren't there just a handful of scenes in 3D? I thought to myself that less is good if those scenes are quality scenes. Watching Spidey swinging in the core of the city on the huge IMAX screen with 3D effects was good enough for me even if it lasted for just a few seconds, you won't get the same experience watching that epic scene of Spiderman doing his thing in the air hanging onto buildings in normal cinema screens compared to IMAX screen, nuff said.
Yes there weren't really A LOT of 3D scenes, just a few here and there in the movie from time to time but it was all good for me. Would say that it's worth it watching it on IMAX.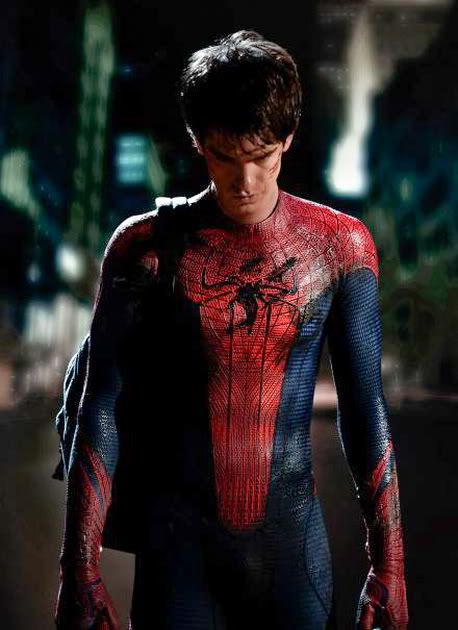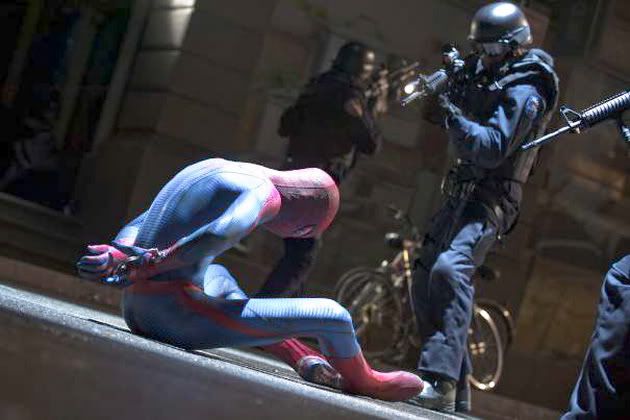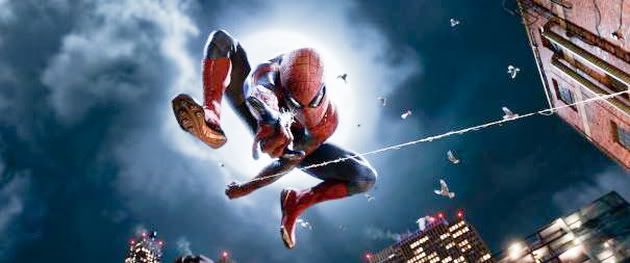 My Rating for this movie is 7/10
3 Flares
Tweet
Email to a friend
3 Flares
×