I've been playing this video on loop. THIS reminds me on how I was introduced to Kpop. BoA was the first South Korean singer I knew with the song No.1. She was the BEST and she still remains as the BEST.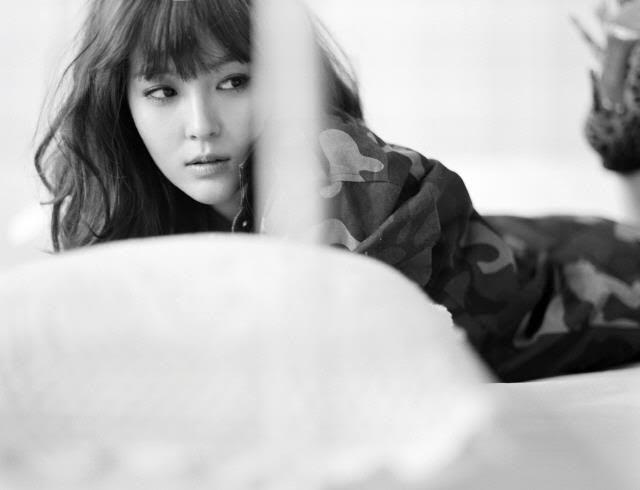 Nothing too fancy, unlike the tons of Kpop music videos with extensive lightings & too much visuals to digest, the dance version of the BoA – Only One music video which was released just a few days ago made me smile. I was extremely excited listening to her vocals watching her doing her thing with those dance moves.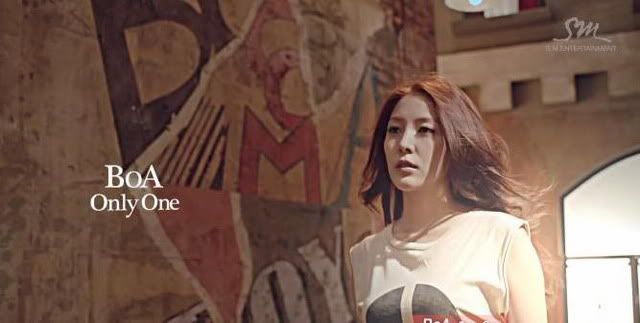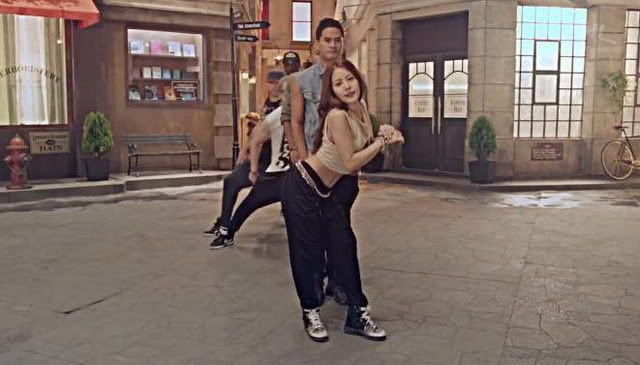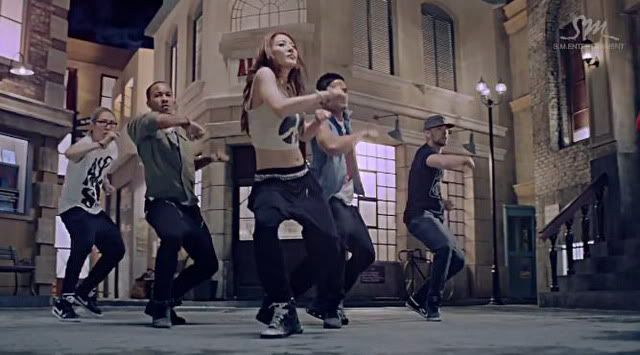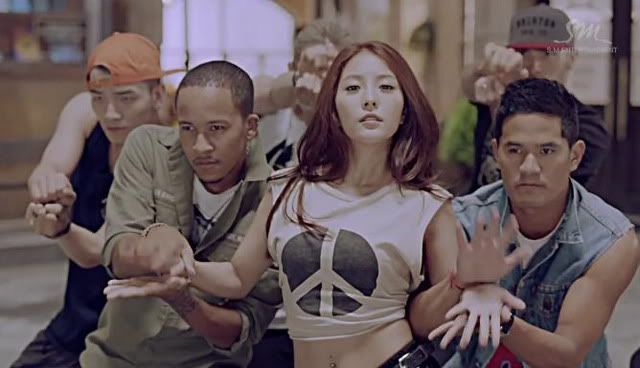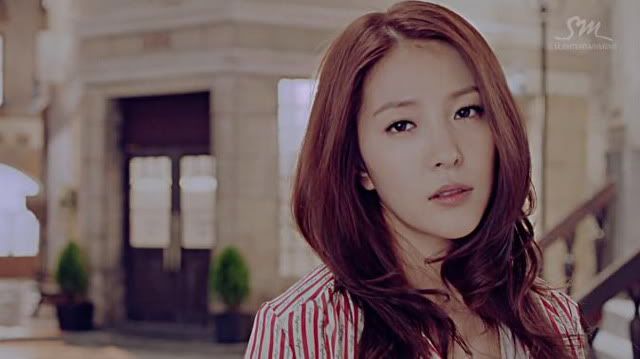 Can't wait for the drama version of the music video as well as other tracks from the album that is gonna' be out soon!!!
BEST KPOP SINGER EVER – BoA – The Only One. <3
7 Flares
Tweet
Email to a friend
7 Flares
×