Recently, a model from China – Li Ling 李玲 (Sina Weibo – angel宝贝歪歪) has stirred quite a buzz amongst Chinese netizens with her cosplaying outfit at China Joy 2012第十届中国国际数码互动展览会. She was cosplaying the character of Goddess Athena for an online gaming company – ZQGAME 中青宝.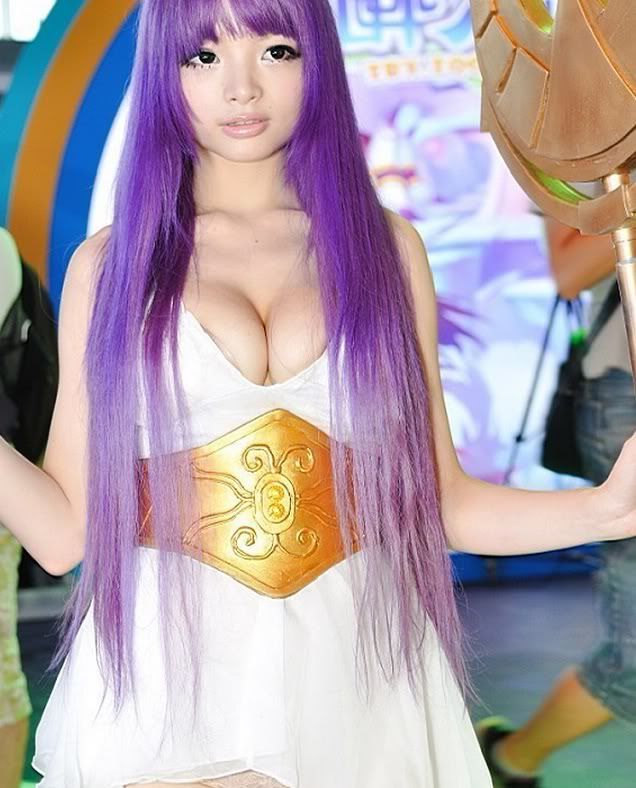 The model was asked to leave with orders from the main organizers on the 2nd day of China's largest gaming fair. With China's government effort in neutralizing the negative buzz over China's socialsphere, the organizers of such conventions has taken up stricter measures to ensure all things go smoothly. Of course, there'll still be parties which want to push their brands/products out attracting eyeballs through various methos and Li Ling 李玲 was believed to be one of the scapegoat in this incident.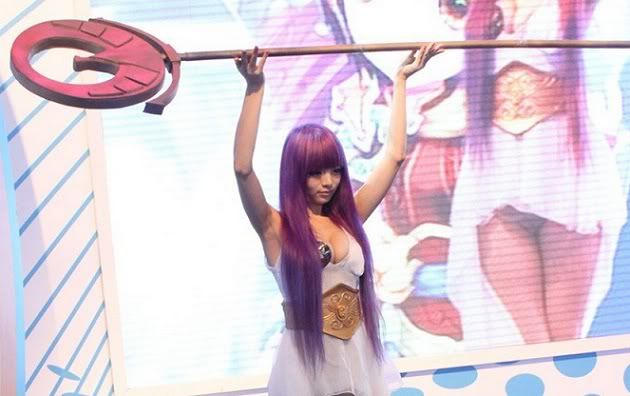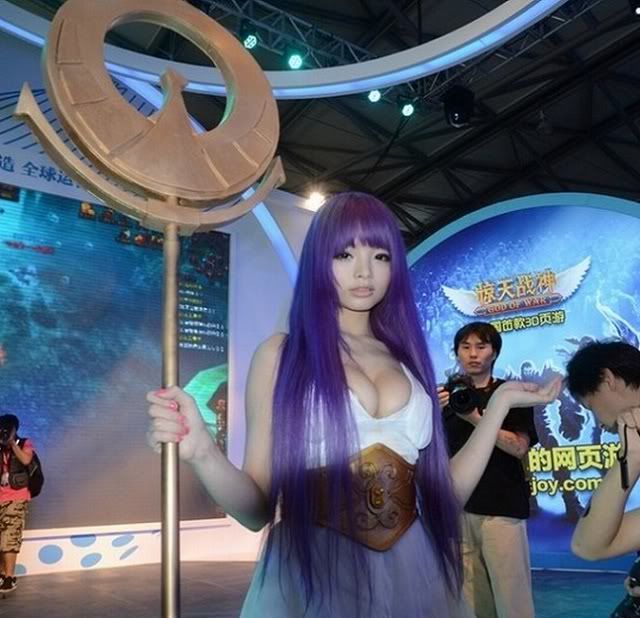 The organizers of China Joy said they will punish five or six modeling agencies for letting their models violate the annual gaming expo's dress code, a member of the event's organizing committee said Sunday.

The phenomenon of scantily dressed models has remained a stubborn problem for China's leading video game exhibition since it began in 2002, said Yu Kun, deputy secretary-general of the event's organizing committee. The problem has grown even more prevalent in recent years, pushing organizers to resort to regulating models' clothing to control the situation.

Source : GlobalTimes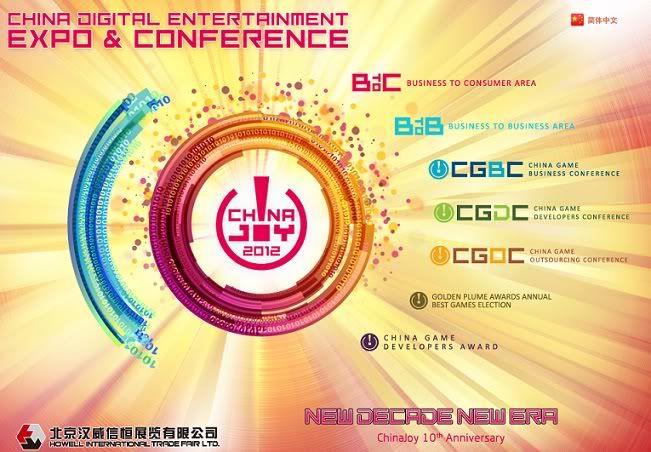 China Joy 2012第十届中国国际数码互动展览会 is a digital expo which started in the year 2002. This time round, there are about 400 gaming companies in the four-day event in Shanghai with a record high of 170,000 visitors in total.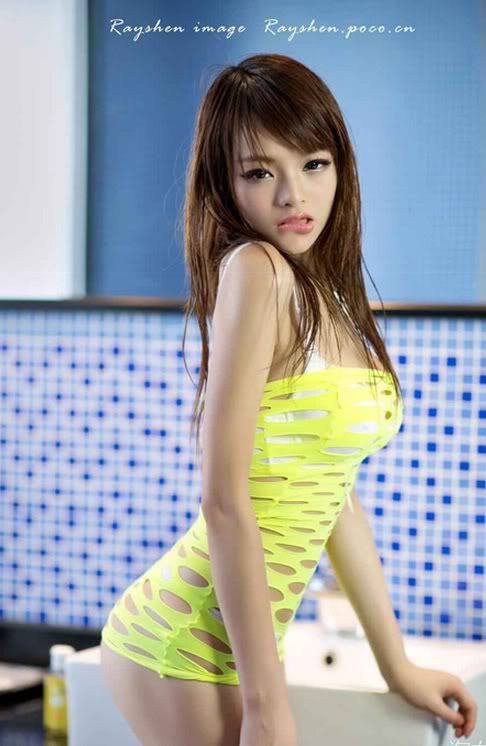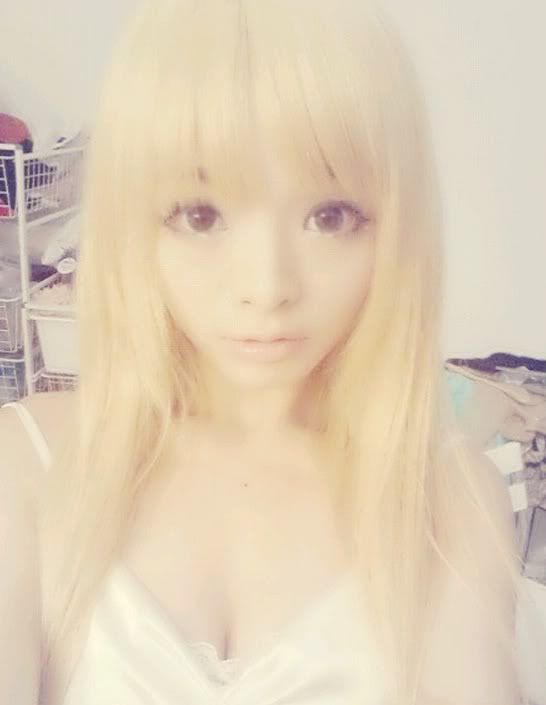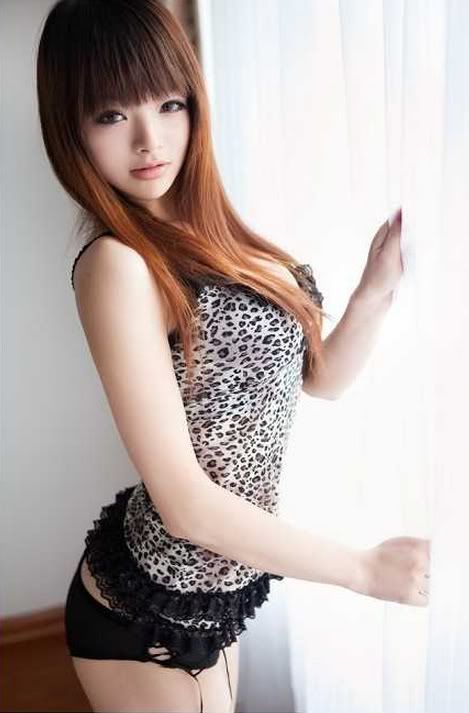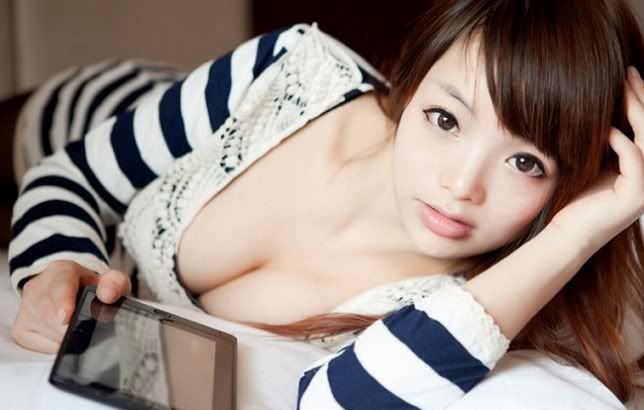 Li Ling 李玲 isn't new in the modeling industry and her pictures are widely available on the internet through various pictures albums. In fact there are quite a number of pictures of her displaying extremely sexy pose exposing herself pretty much with minimum clothing.
38 Flares
Tweet
Email to a friend
38 Flares
×