Twins concert was SUPER awesome! I used to lived in an era before Kpop invaded the region and attacked Malaysia with tons of girls/boys group popping out. So, I practically grew up with the music of 2 girl groups and they are S.H.E and Twins.
Just last week, I went to TWIN's concert and it was one of the best things that happened this year!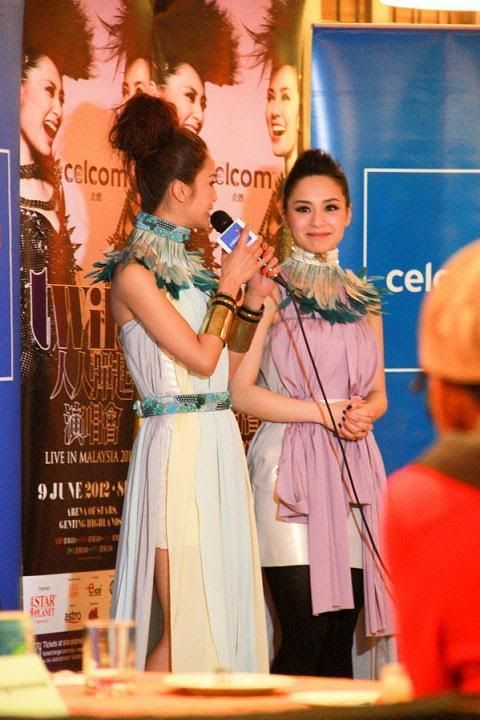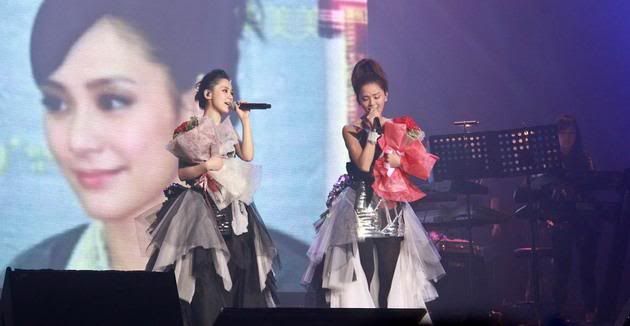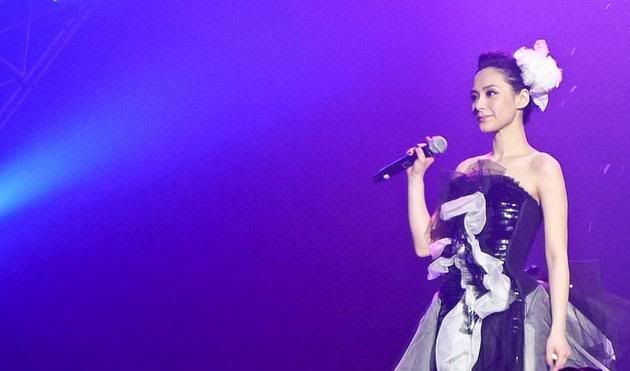 I won't say that watching them performing live is my dream because I don't really dare to dream of such stuff back in the past, but hey, thanks to Nuffnang and Celcom Xpax, I managed to catched them live at Arena of Stars, Genting Highlands just last Saturday.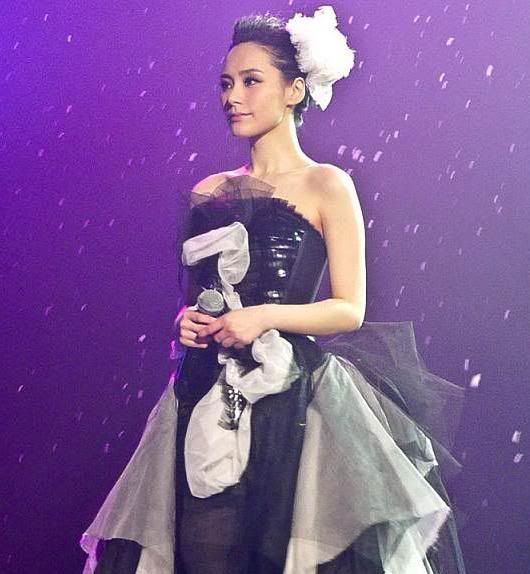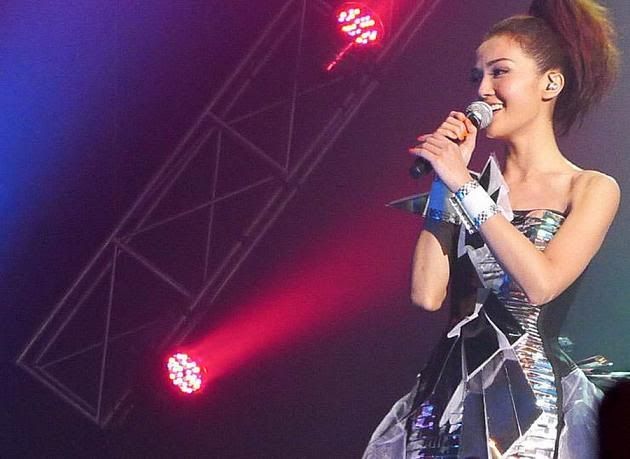 With a highly energetic start to the concert, the duo Charlene Choi 蔡卓妍/Ah Sa and Gillian Chung 鍾欣桐/Ah Gill appeared in a few different costumes after that. With tons of well known songs such as 恋爱大过天, 风筝与风,丢架, 明爱暗恋补习社,星光游乐园,饮歌,3650 & more. Loved it when they performed the song 下一站天后. One very old song which I liked a lot, it was released back in 2003.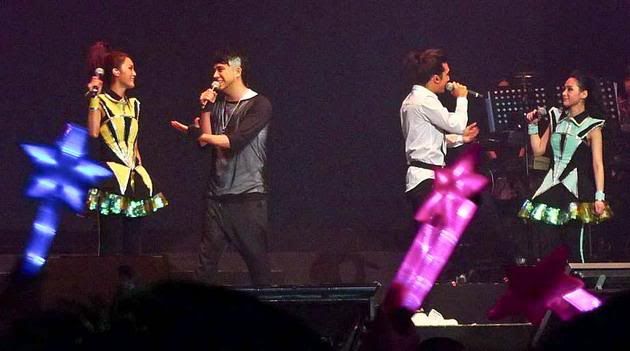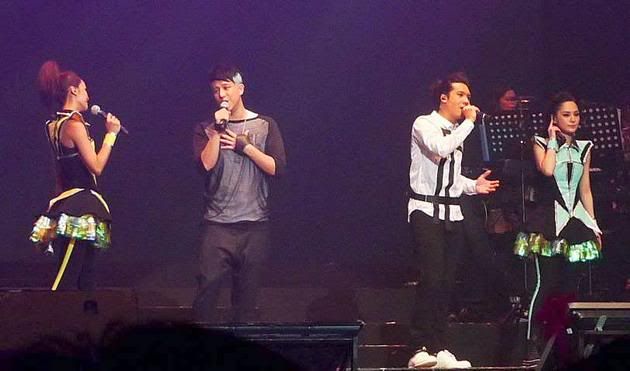 Glad that Boy'z was the invited guest for the concert!
The interaction between Twins and the fans were superb and I really loved the fact that the girls did make a point in acknowledging the fans with 2 times encore. Also, the both of them are extremely gorgeous. They are pretty for sure but they are even prettier out of the box!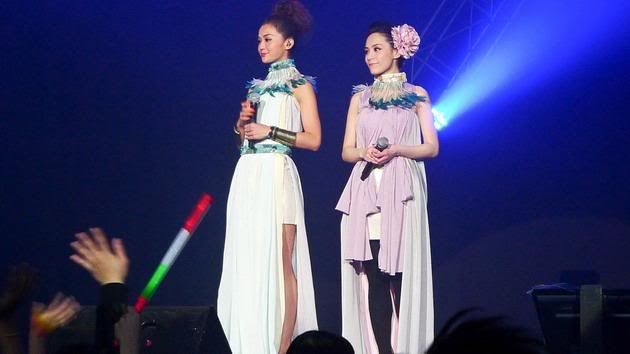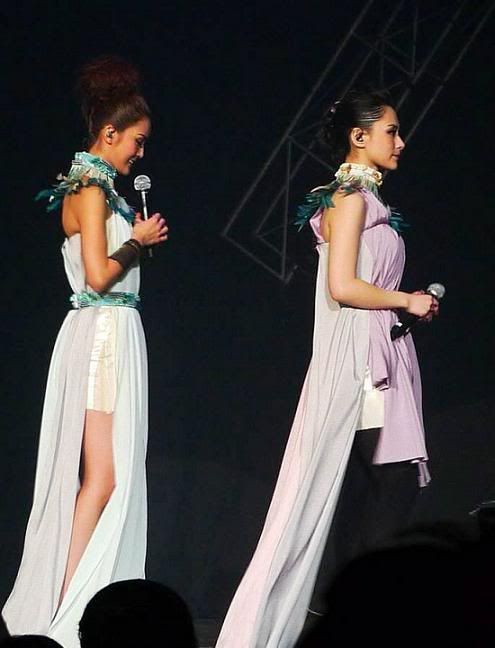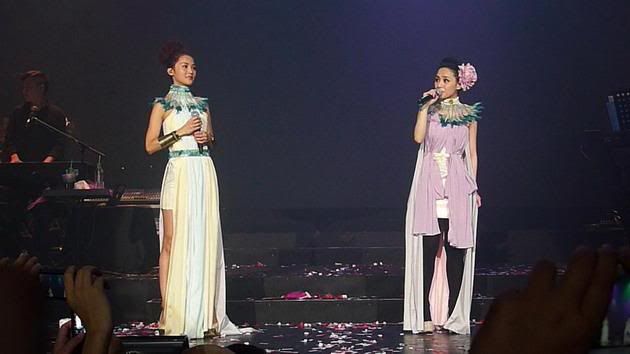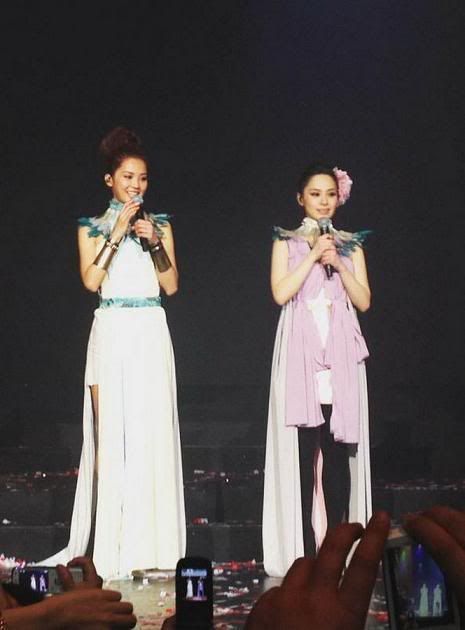 After the concert, I was given an exclusive priviledge to attend the concert after party and well, me being a normal human, I was star strucked. THEY.WERE.STUNNING. Nuff said.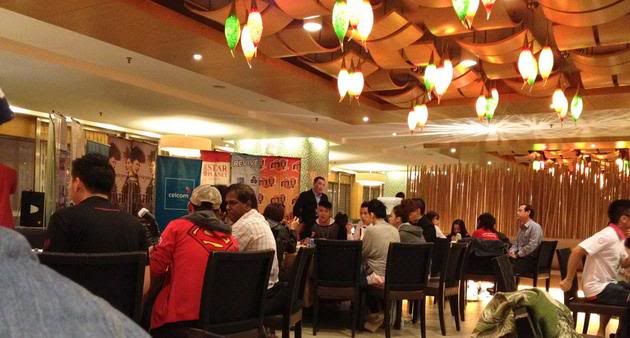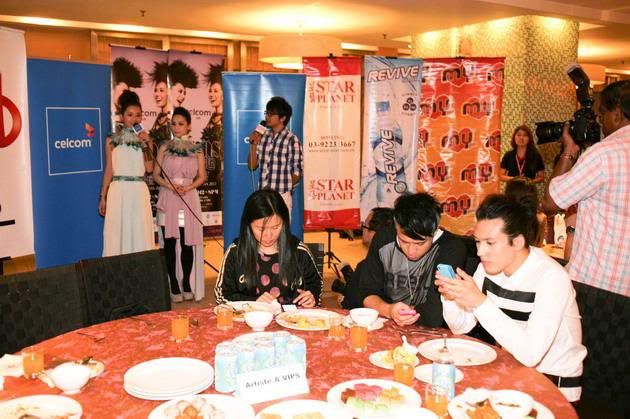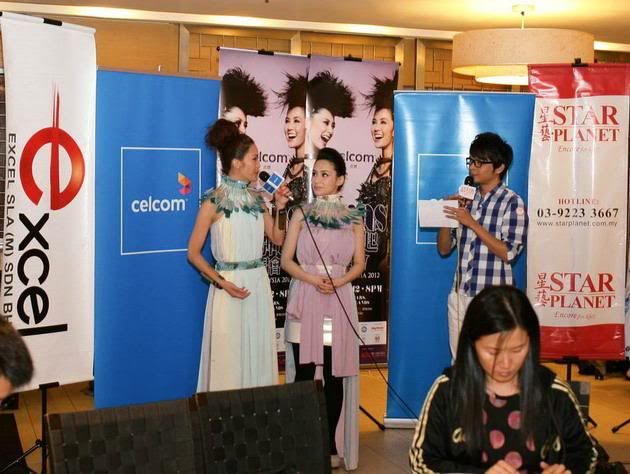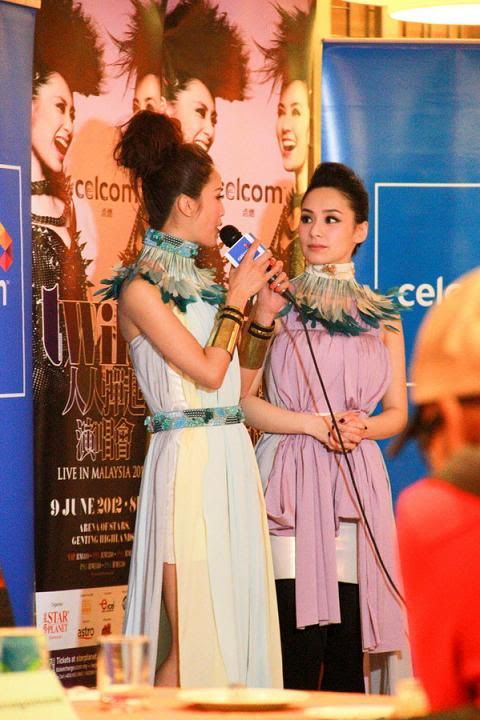 Glad that I was able to have a group picture with them as well. A BIG thanks to Nuffnang and Celcom Xpax again!!!!