I was glad I spend my Saturday night enjoying Train's performances on the 16th of June 2012 where the concert was held at KL Live, Kuala Lumpur. The band who captured the attention of millions worldwide with their song "Hey, Soul Sister" was brought to Malaysia by JS Concert Productions & Fat Boys & presented by Tune Talk.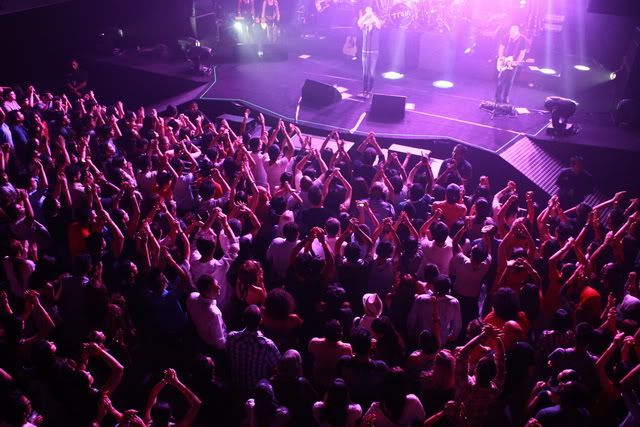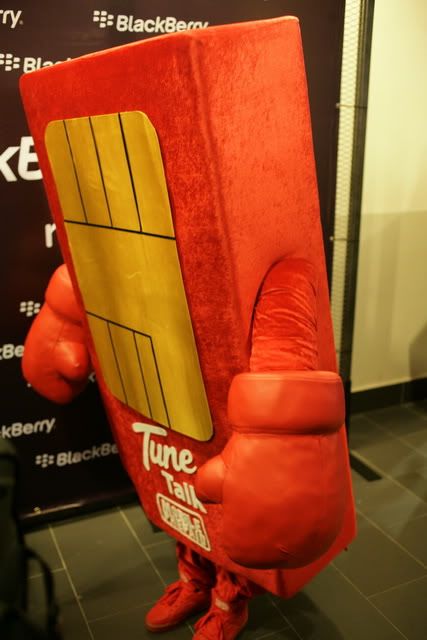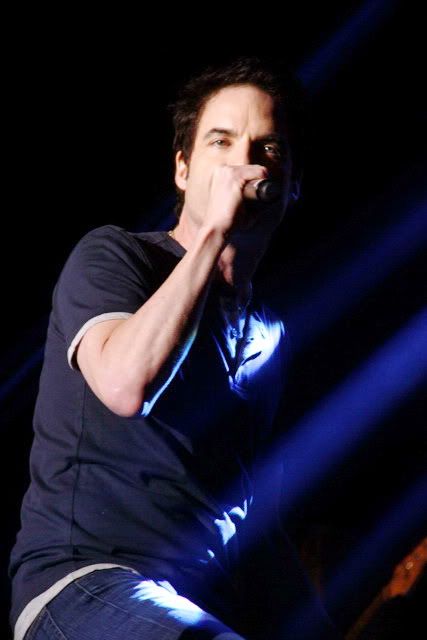 Through out the concert, the band did a really good job in entertaining the crowd especially with the lead vocalist Patrick Monahan pulling off quite a number of acts that made us all laughed. Apart from the usual concert performances with the band members doing their thing, this is one concert I personally experienced where the band gave out most stuffs to reward the fans. From guitar pick to exclusive shirts to signed guitar, there were quite a few rounds of random giveaways during intervals as well as during performances.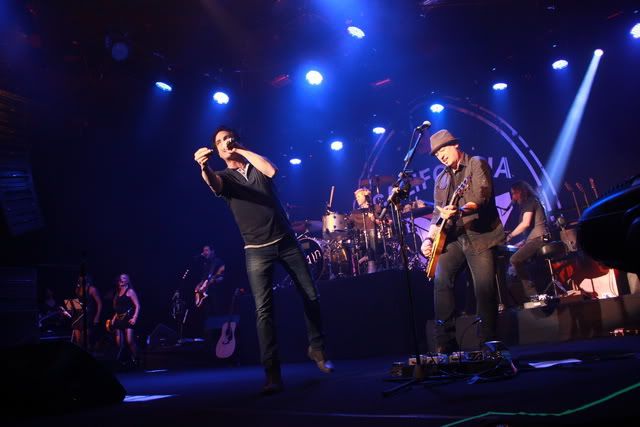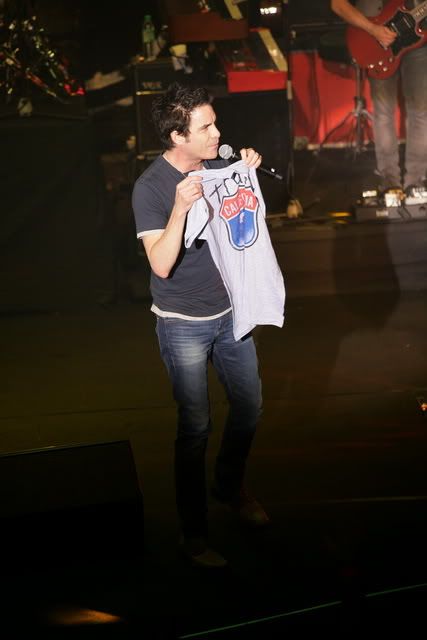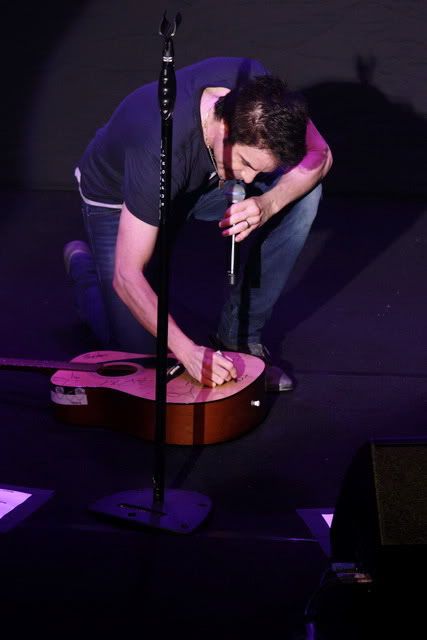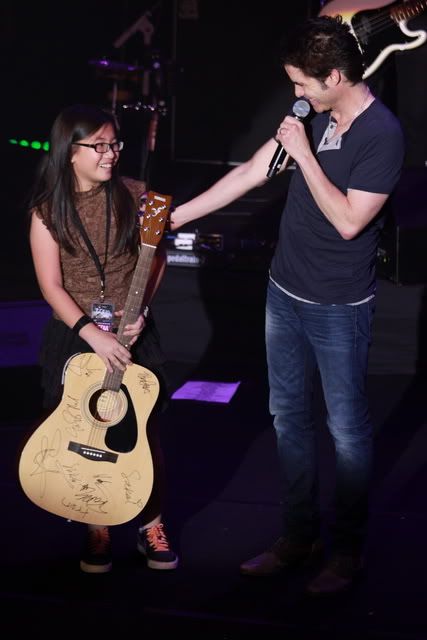 Think that was all? Well no. Patrick Monahan was really good at bringing up the atmosphere. At random times, he went up front and grabbed one of the fan's mobile phone and started shooting video of the crowd as well as pointing the device to he himself doing funny face before returning back the phone. Yes random TIMES, not once, but a few times.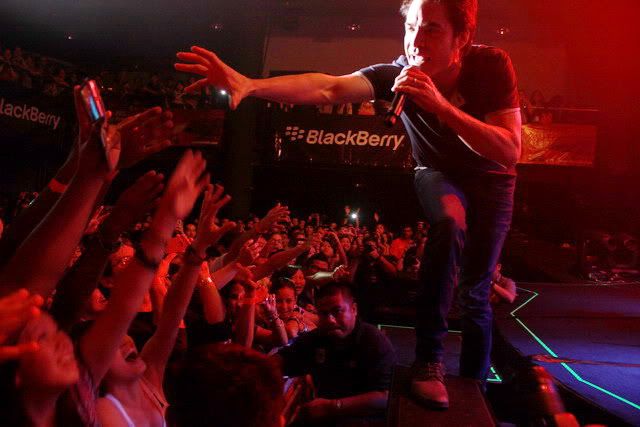 Interaction level was at its peak when everyone started singing the whole song Marry Me with Patrick putting down the mic. Just some minor instrumental in the background and the crowd singing, awesome atmosphere to be in. One of the best act a band/artiste could ask for, from crazy loyal AWESOME fans that is.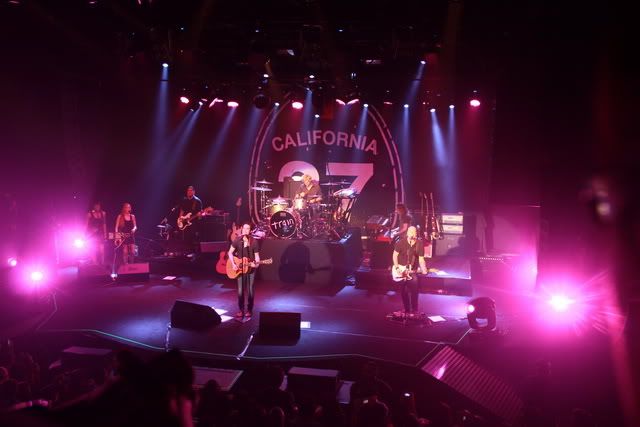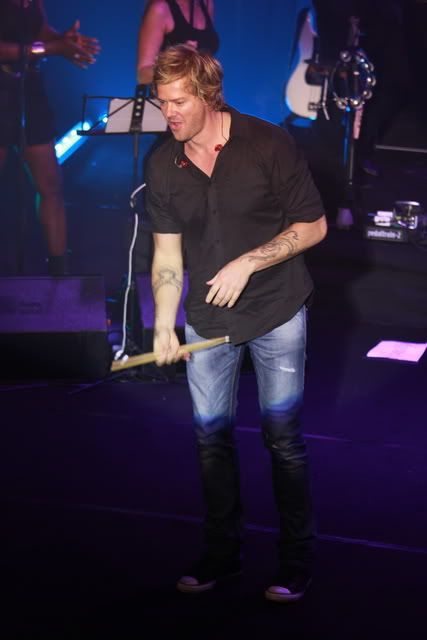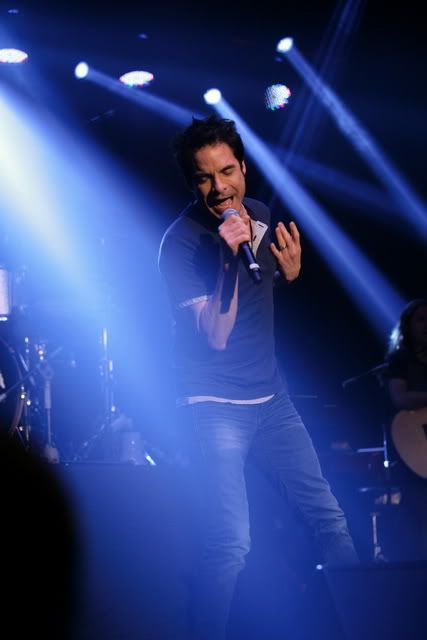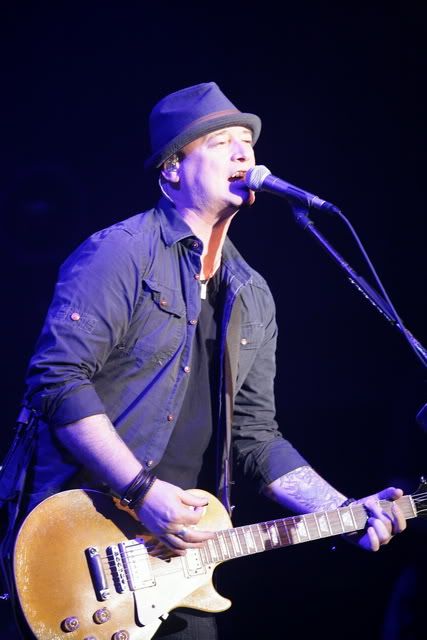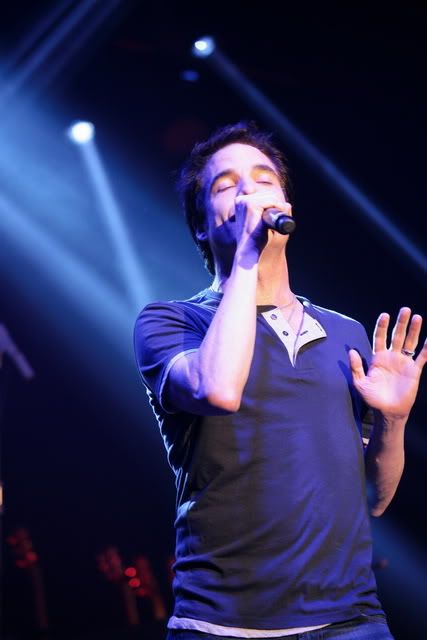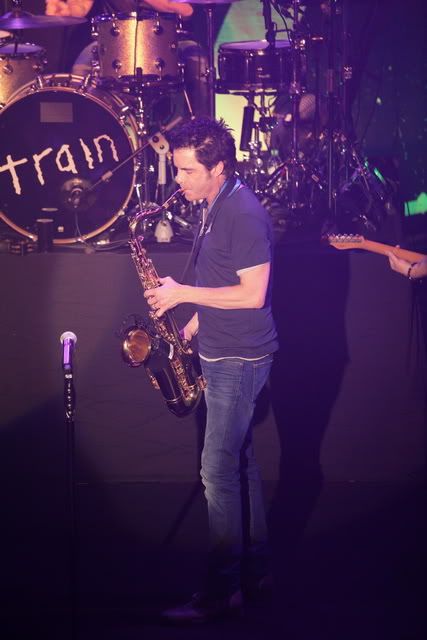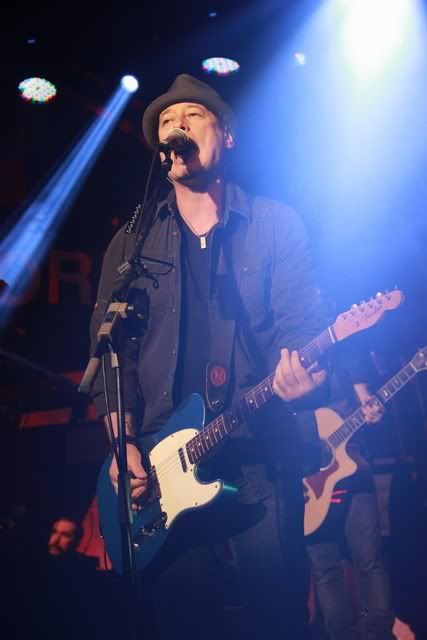 The rest of the night, was history and if you weren't there, you missed it. Nice performance, thumbs up to Train!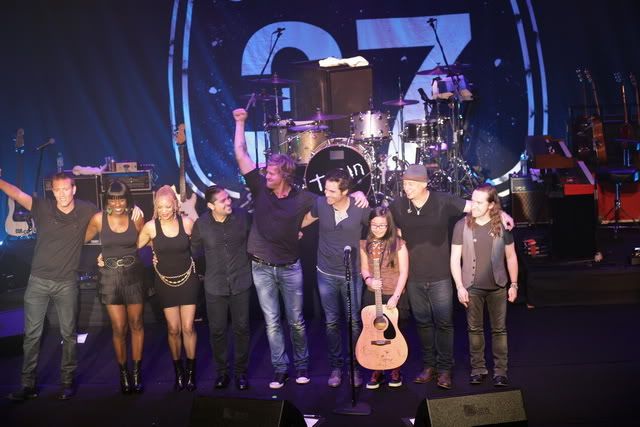 Track/Song list of Train Concert LIVE in Kuala Lumpur, Malaysia
50 Ways
This'll be my year
If its love
Meet virginia
I got you
Finally meet my mom
Angels
Mermaid
Save me SF
Bruises
Marry Me
Don't stop believin
Soul Sister
Drive by
CA 37
Drops of Jupiter
Sing Together