Just last week, I attended the official launch of Tencent's socal app WeChat in Malaysia. It was a collaboration between APAC Venture Sdn Bhd and China's largest internet service provider, Tencent.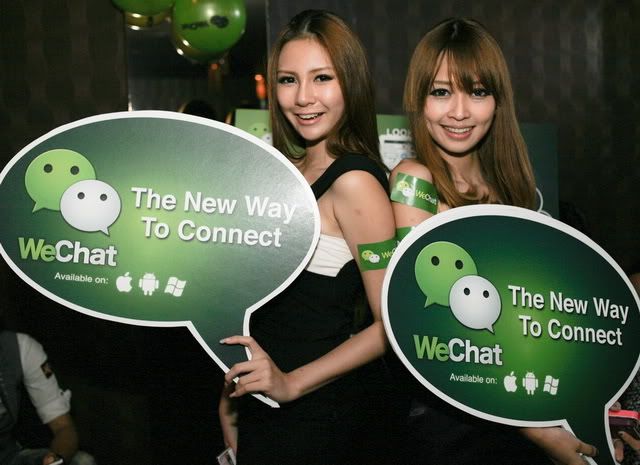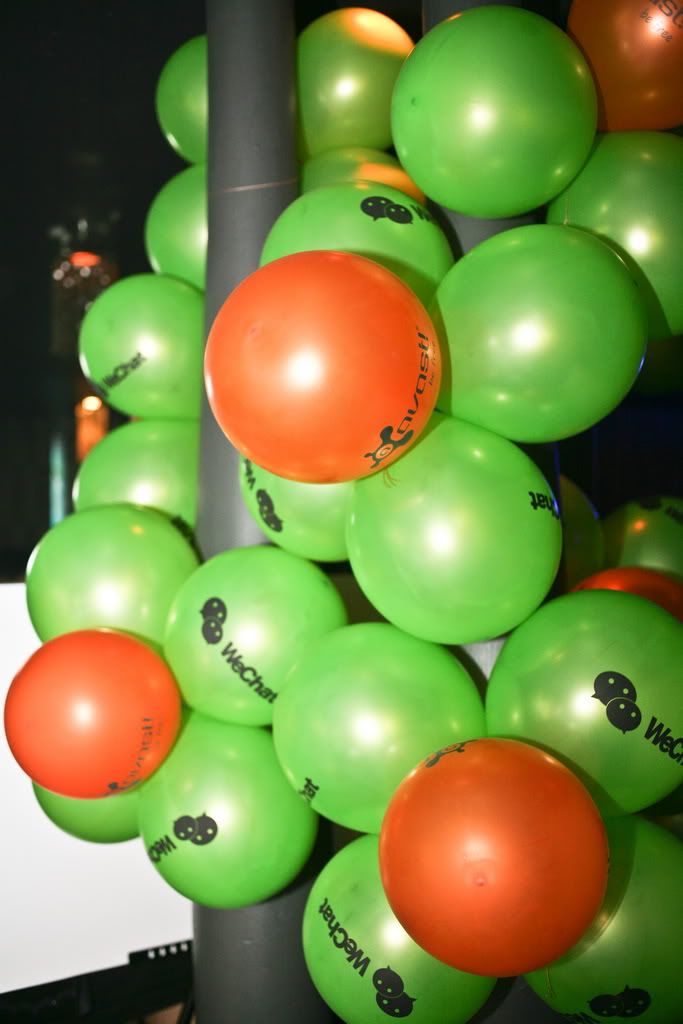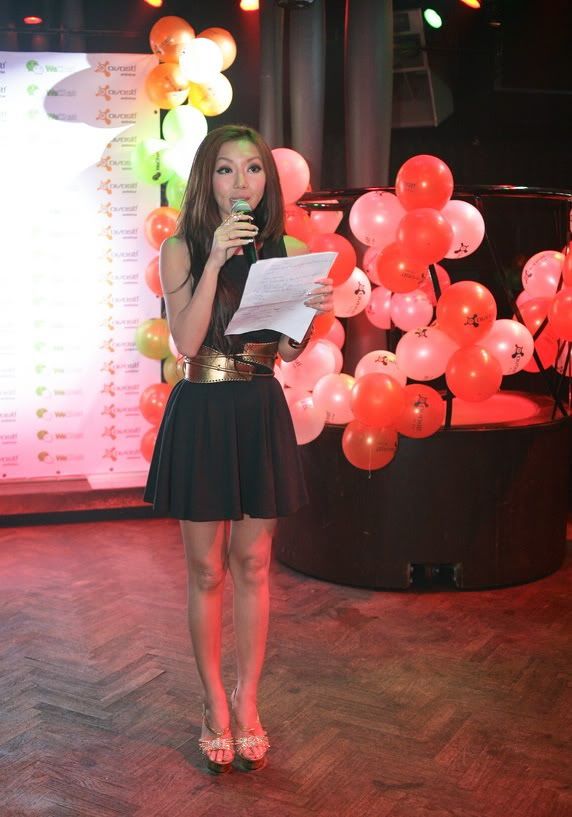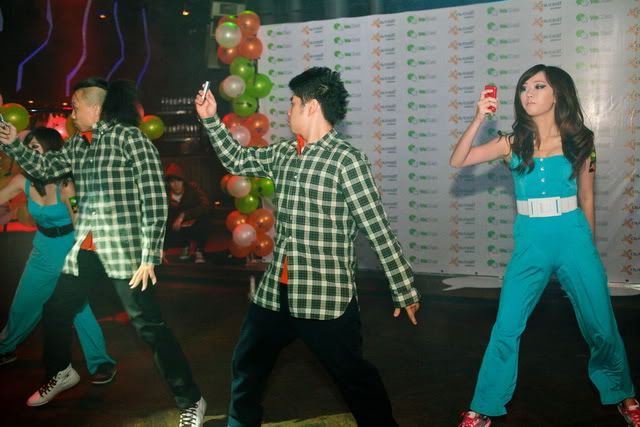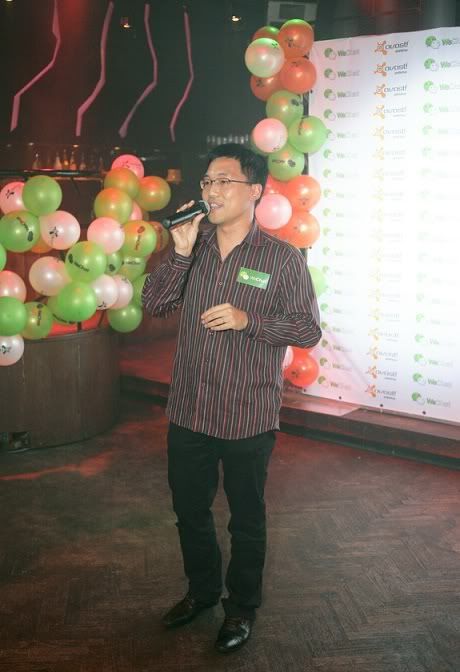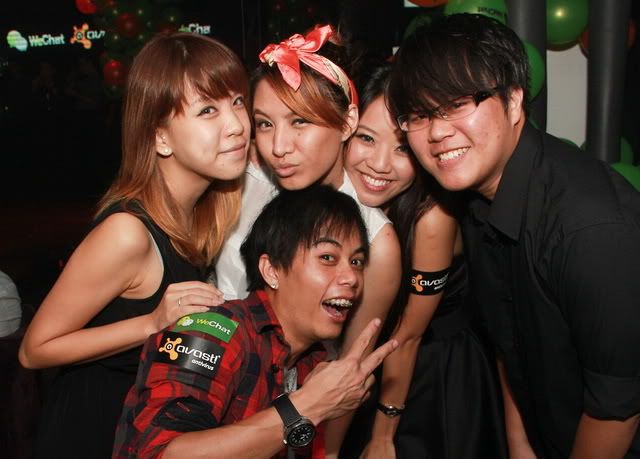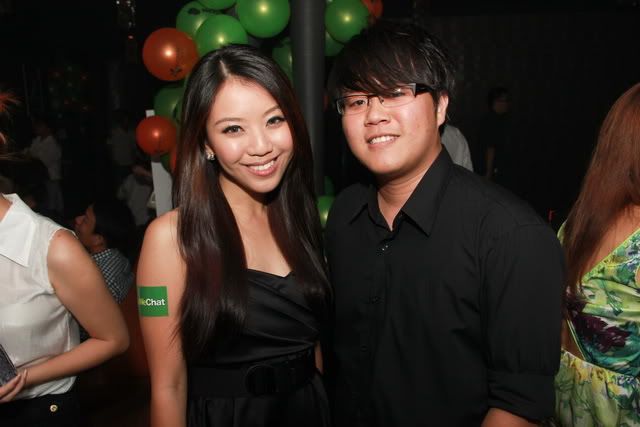 It was great meeting friends there with some other familar faces as well and the event started off with Leng Yein being the emcee of the night giving a brief introduction of the application that is now available on 4 different mobile platforms – Android, iOS, Symbian & Windows Mobile.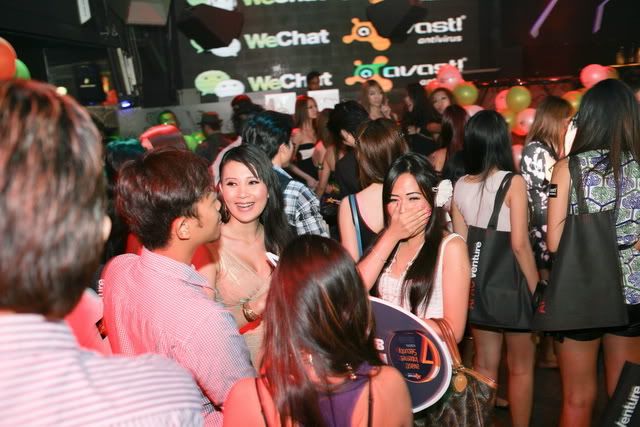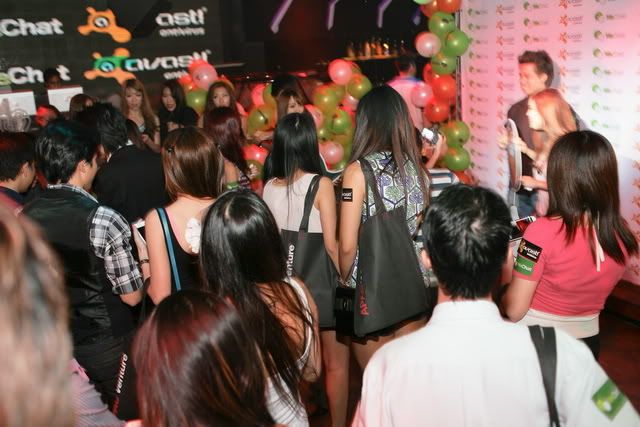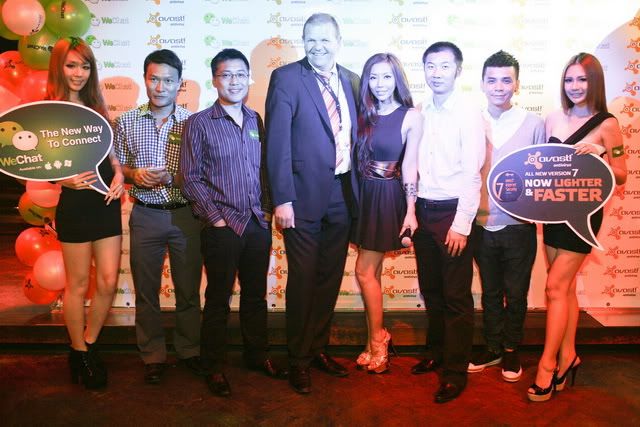 With a few performances that night, food was served with free flow of drinks where more than 200 people were there to social & connect around. I actually downloaded the application 2 months back when I saw it on the appstore but only started exploring it just recently.
About WeChat
Headquartered in ShenZhen, China, WeChat is a leading free mobile platform developed by Tencent offering a suite of communication tools, social activity plug-ins, and personal content sharing application to answer the increasing user needs of SOLOMO (Social, Location, Mobile) in the mobile internet era. It was first launched as Weixin in China in January 21, 2011. Its has since been internationally re-branded as WeChat in April 19, 2012. It currently supports English, Traditional/Simplified Chinese, Indonesian, Portuguese, Thai, and Vietnamese on iOS, Android, Symbian, and Windows.

WeChat provides multimedia communication flexibility and convenience with text messaging, hold-to-talk voice messaging, broadcast (one-to-many) messaging, photo/video sharing, location sharing, and contact information exchange. It also offers enhanced one-on-one and group chat sessions with an extensive range of animated and custom emoticon and emoji art, customizable backgrounds, and a Rock-Paper-Scissors mini-game. On top of that, WeChat encourages creative expression by allowing the user to apply artistic filters to photos, populate captioned photos into a personal photo journal, and distribute photos to friends.

Loaded with the revolutionary features such as "Moments", "Look Around", "Shake", and "Drift Bottle", WeChat allows shared streaming content feeds within a user's network, and friend discovery plug-ins that allow users to make connections with other WeChat users both locally and internationally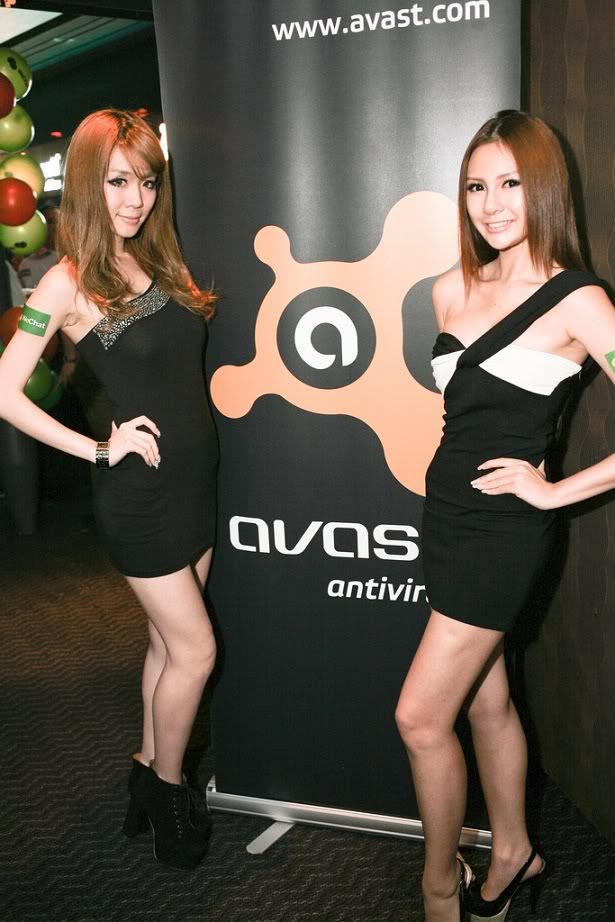 I must say that this social app has a quite a lot of attracting features compared to other similar apps available in the market & two features which caught my attention was the Drift Bottle feature as well as the many selections of emoticons to use in a chat room.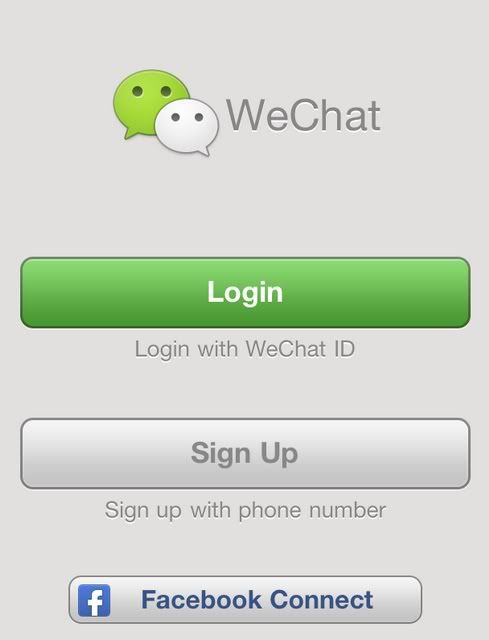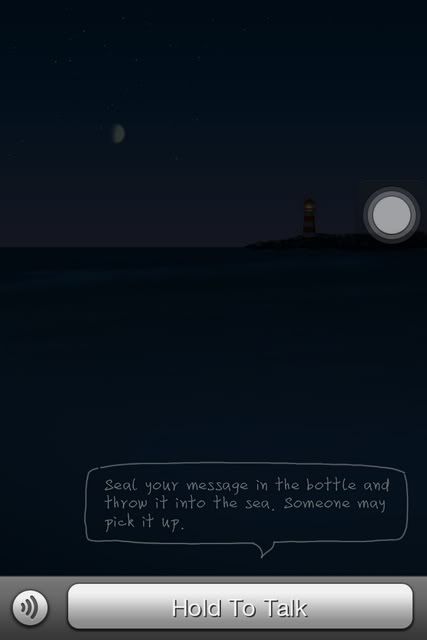 The drift bottle feature allows you to store text/audio messages where you can virtually throw it onto the sea & wait till other people pick it up to reply you. Yes, that's what people use to do back then – writing messages in bottles and throwing it into the sea. Thought that was interesting!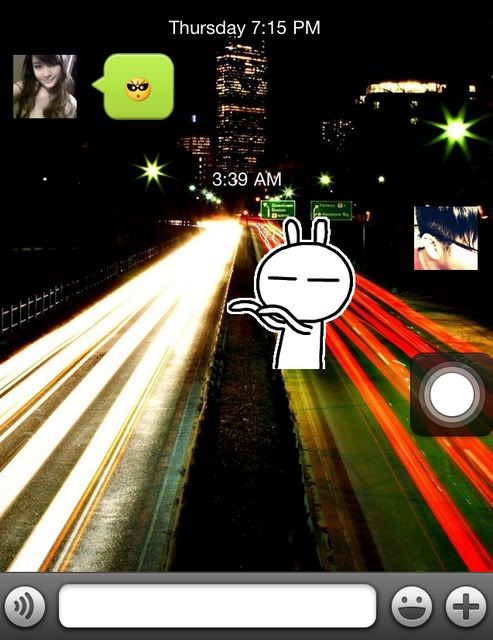 The wide variations of emoticons available would definitely be a killer amongst female users and of course, guys can use them to their advantage – if you know what I mean, hehe.
Did you know that WeChat's rank moved up to top 3 in Appstore in just 1 month? As of March 2012, WeChat has hit 100 million users and has an average of 4.5 Stars rating. Do download the application and start exploring it today!!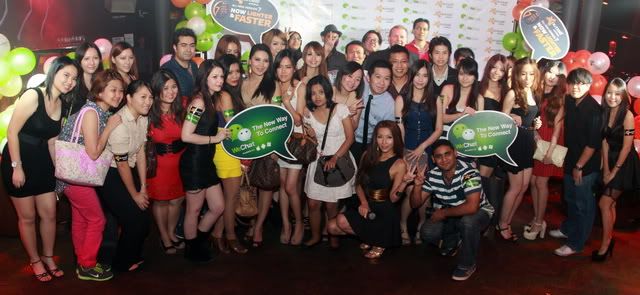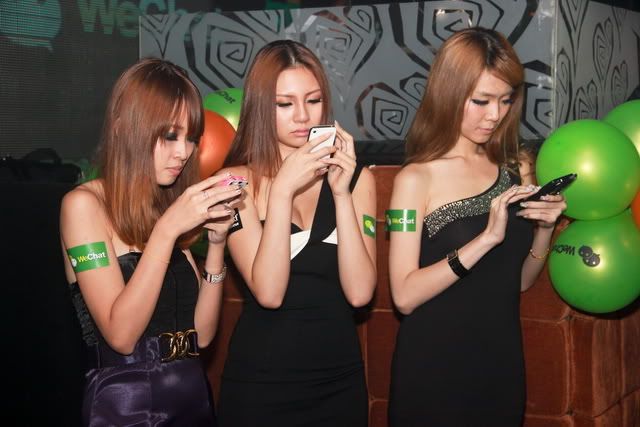 All the best in making new friends through WeChat 微信!!!!
3 Flares
Tweet
Email to a friend
3 Flares
×