Yesterday, I was at Beer Factory at Sunway Giza Mall for this Puma Social Finale Party. Though there were free flow of Tiger Beer and some finger food, the night was prety much boring before Elecoldxhot came out and rock the crowd with their winning dance moves.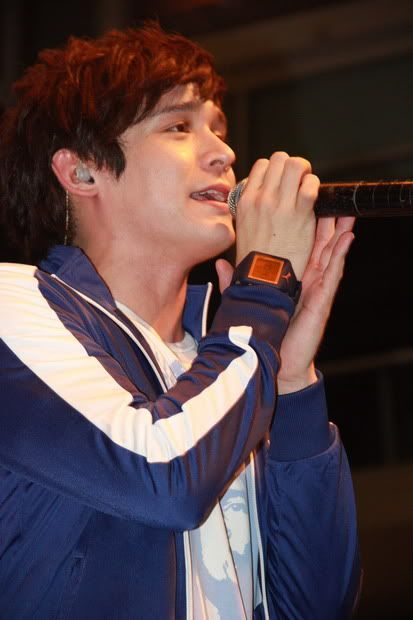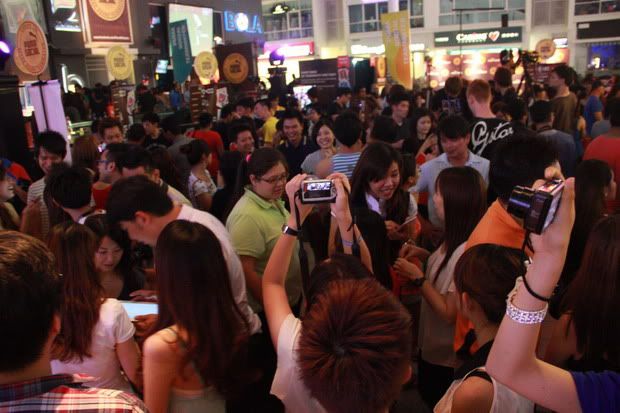 Of course, the main highlight was the guest appearance of the rising Taiwan singer Anthony Neely 倪安東 who performed a total of 3 songs in the party itself.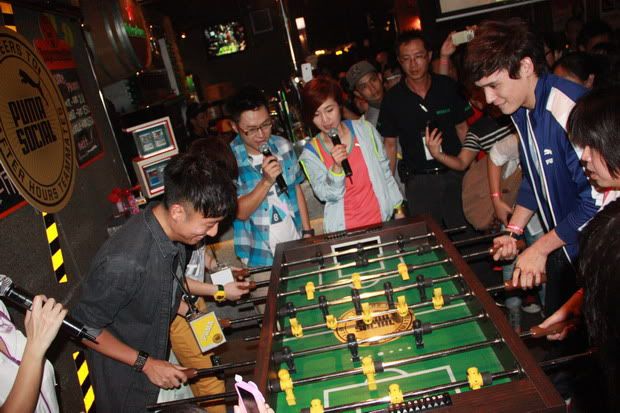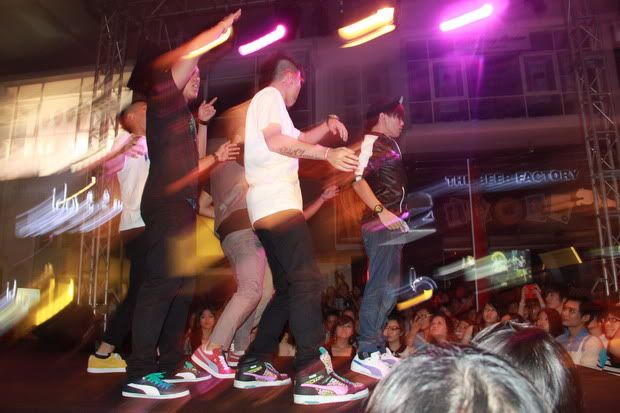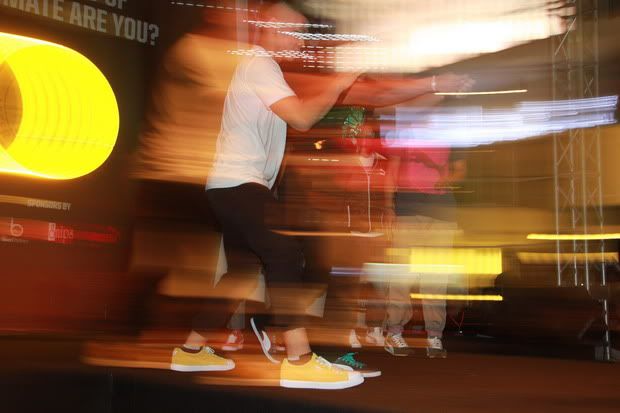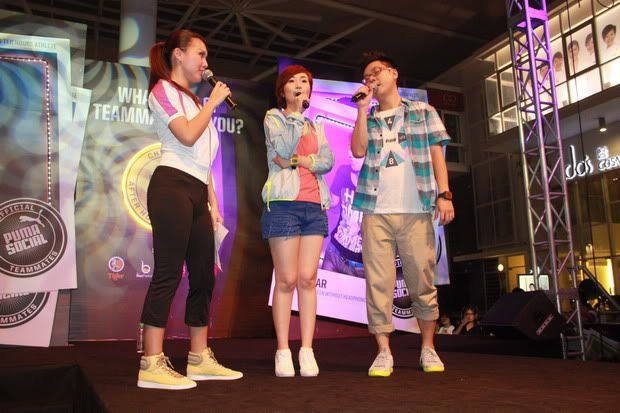 Having watching him performing live, I have no doubt on why there were so many girls there admiring him. Here are more pictures of the event!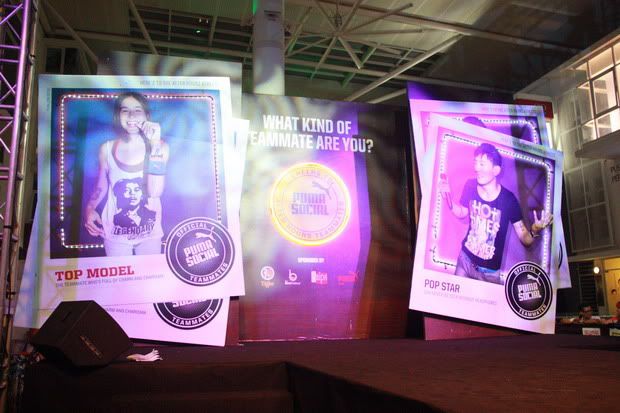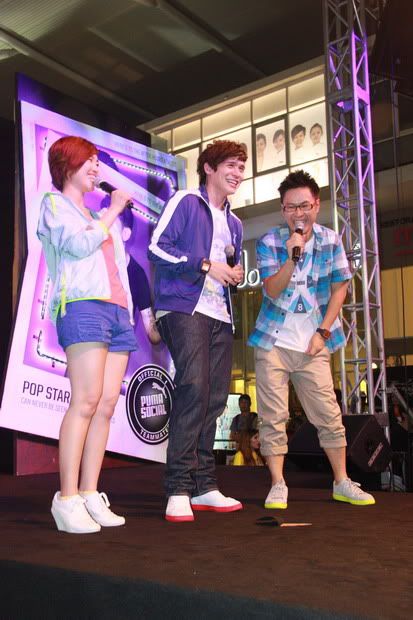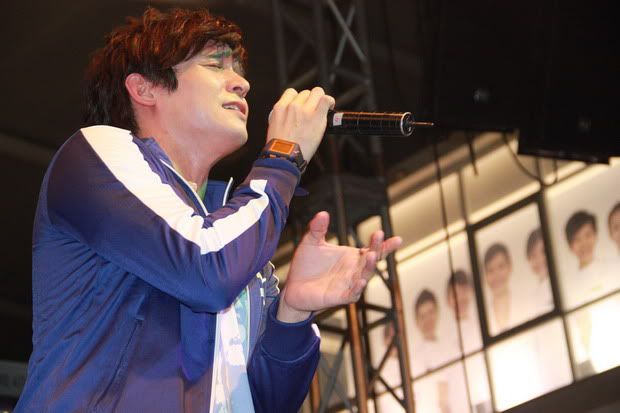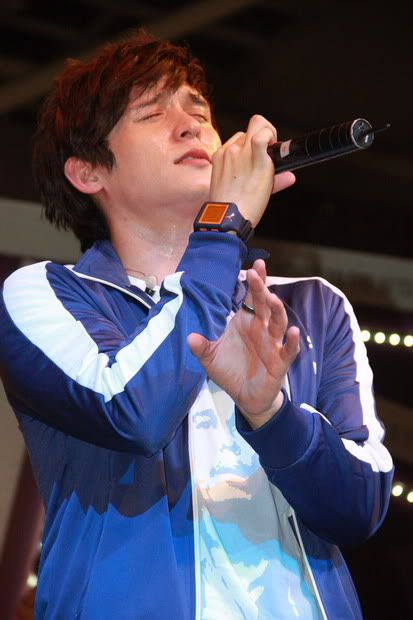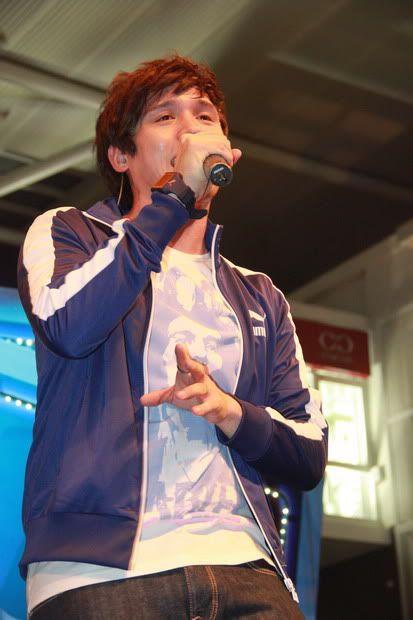 Facebook Album – Anthony Neely 倪安東 at Puma Social Finale Party