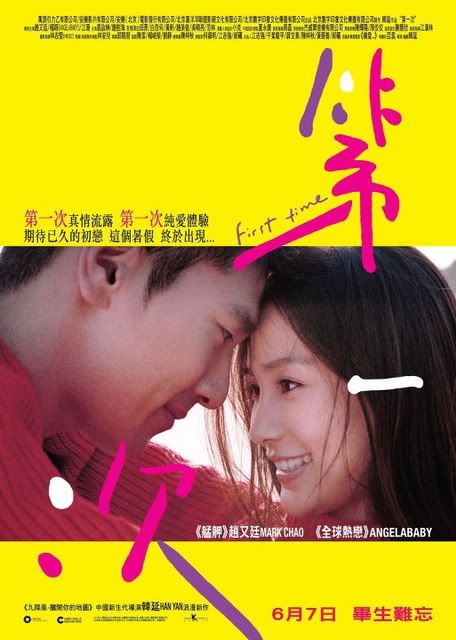 第一次 First Time is a beautiful love story featuring Mark Zhao 趙又廷 & Angelababy as the 2 main characters in the movie.
Yet another good production from Taiwan, one that has a good story. The movie was filmed in quite an interesting way I must say. Didn't expect it to be like that but basically there are 3 different parts. First 2 parts tells the same story from a different angle while the last part sums the whole movie up leading to the bitter sweet ending.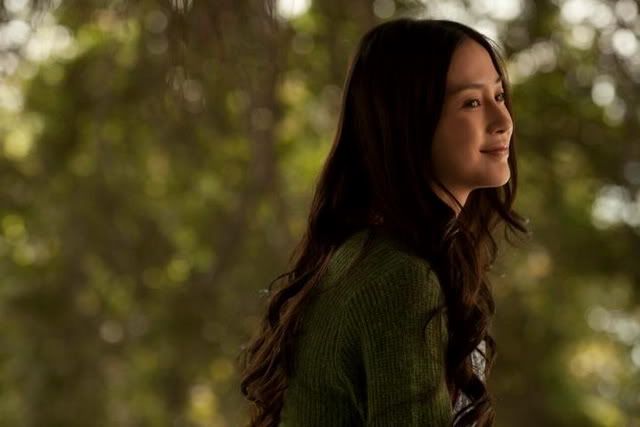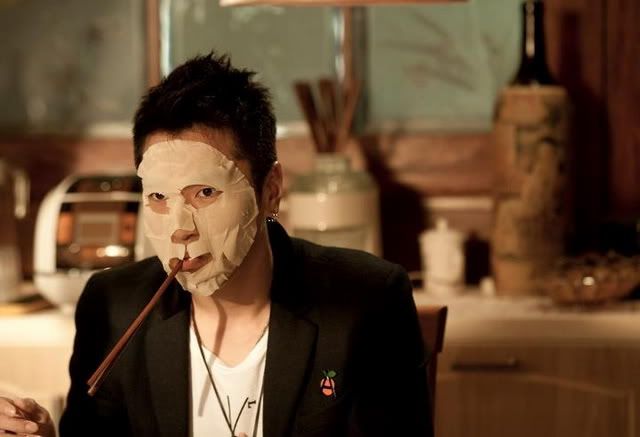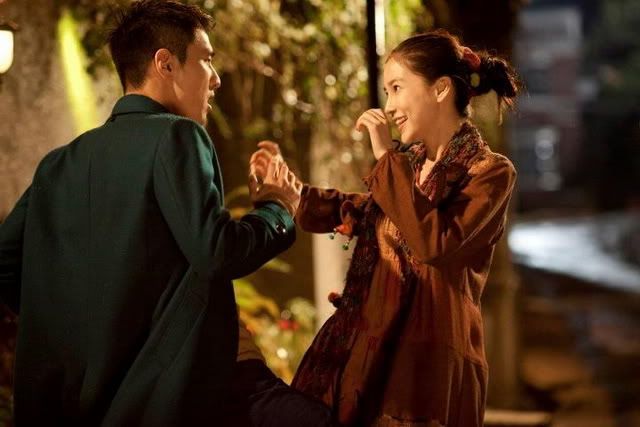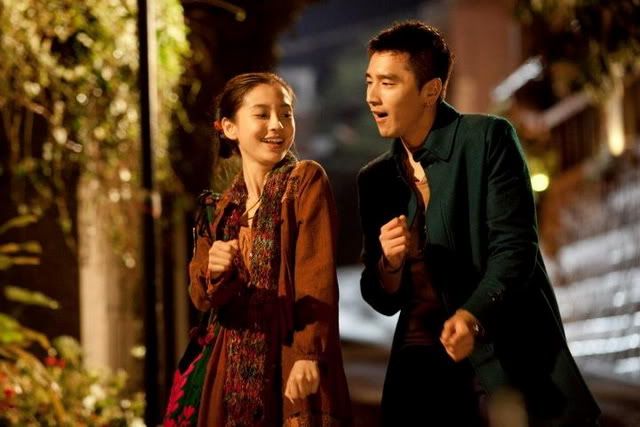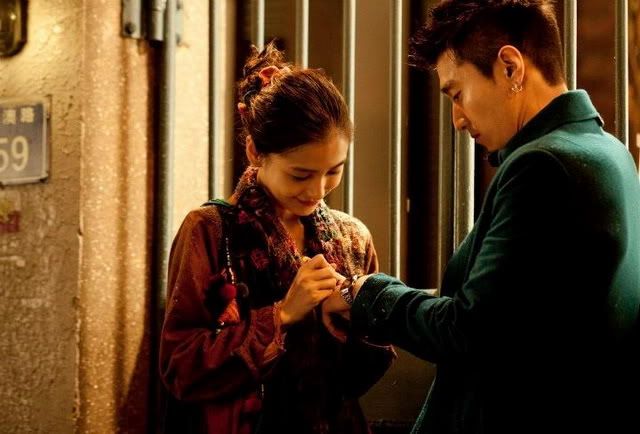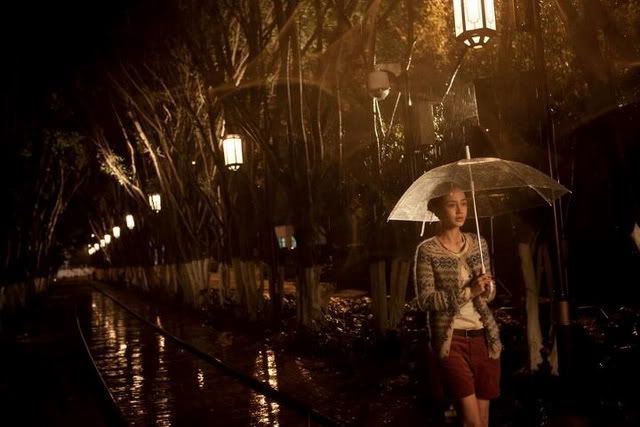 When I was going through the first part of the film from the girl's perspective, I thought to myself why is there so much hype on this movie where I find some parts pretty pointless. Well, I thought too soon then. The second part further filled in the missing parts where I start to understand what are they trying to tell.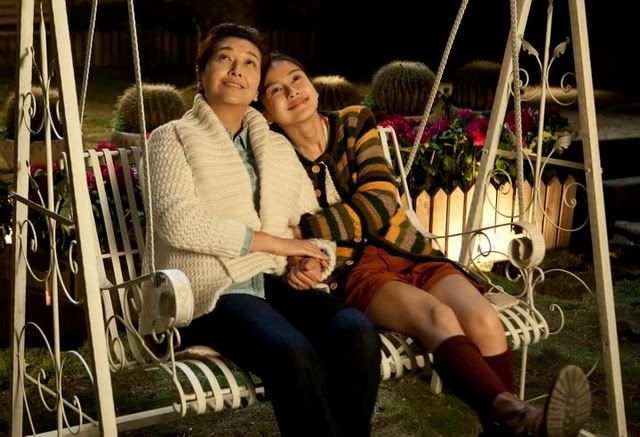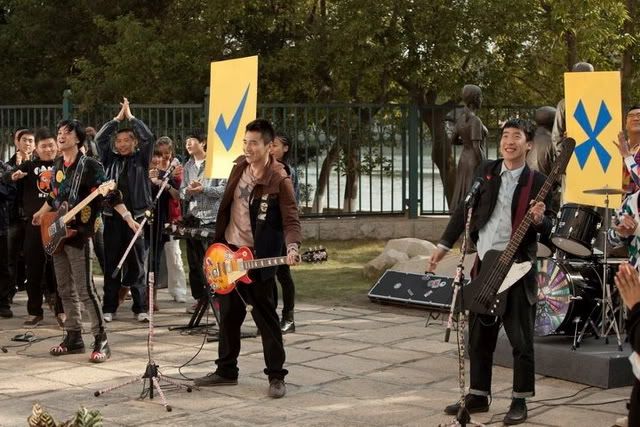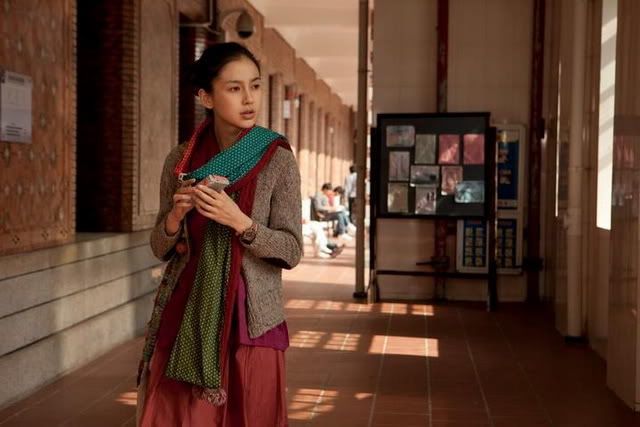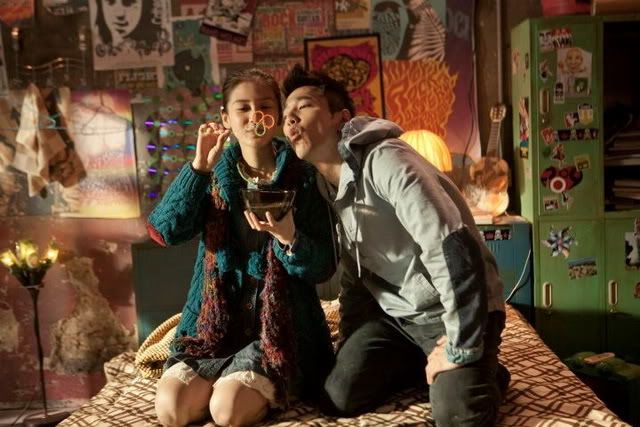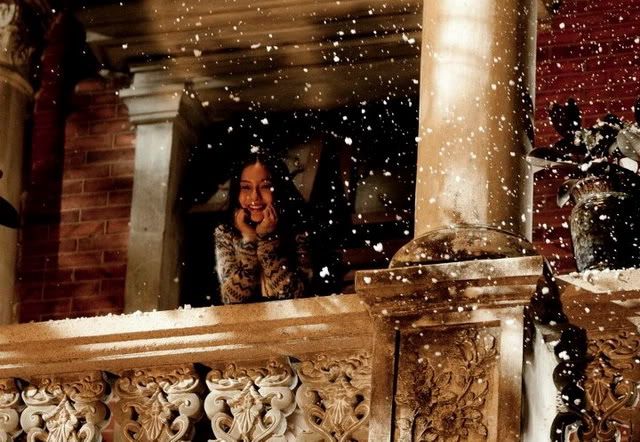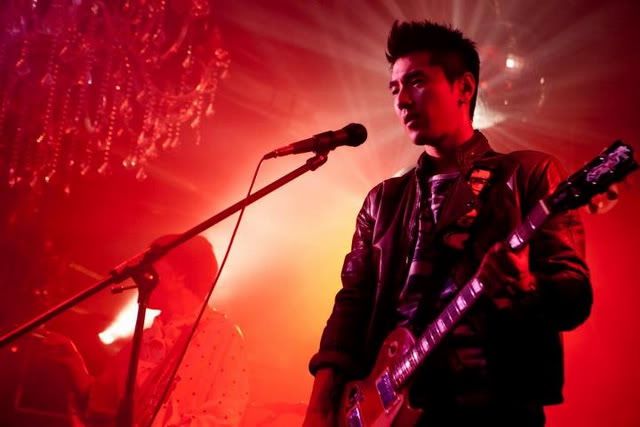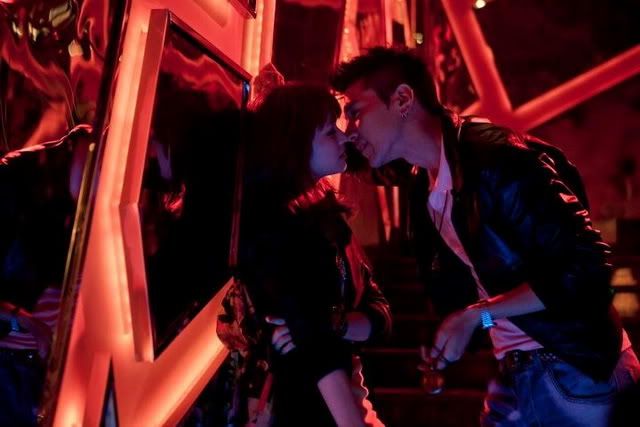 The third & last part was 30% sweet and 70% sad. Deactivating denial mode returning to the cruel world as well as having a better understanding of each other, the relationship problems faced by different characters leading to the beautiful climax featuring the dance performance, it was really nice but sad at the same time. Towards the end of the film, the cassette recording which says it all as well as the last scene revealing the remaining string which connects the 2 individuals, I must say that it was nicely arranged. You gotta' watch & you'll know what I mean.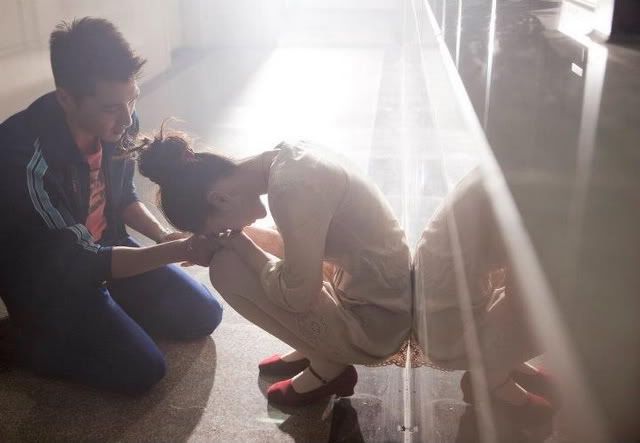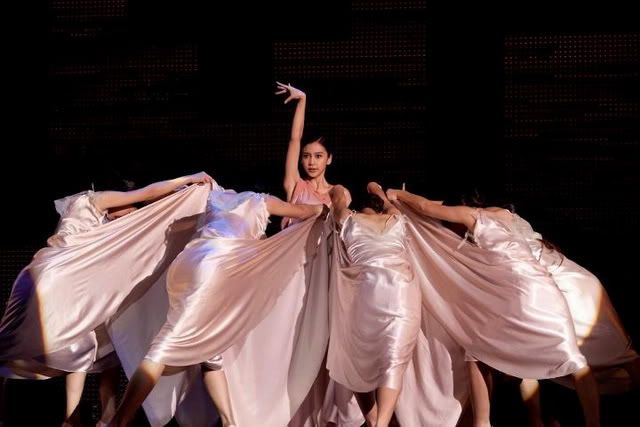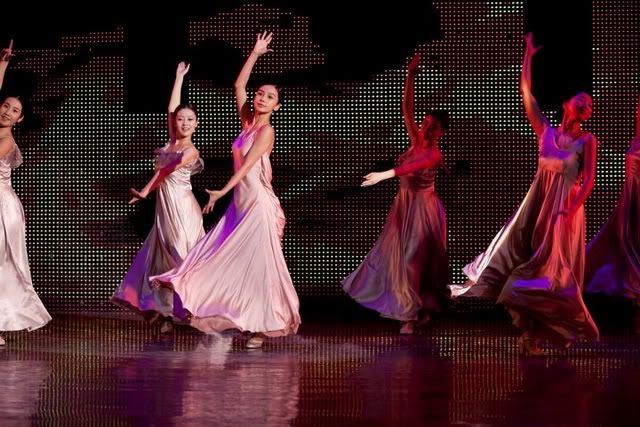 If you really ask me what I dislike about the movie, I have 2 things to mention. Firstly, I don't really like too much animation being used in a movie like this. A little bit of it is okay and if they can, I wished they don't include any of it at all. Personal thought that is. Another thing is I don't like how they edit this certain part with too many scenes jumping in with each scene lasting for like 0.5-1.5 seconds. It's quite annoying digesting the scenes in such a quick manner especially in a movie like this featuring a love story, totally wasted – each of the different scene should last longer before jumping to the next scene where all the scenes are on the very same event.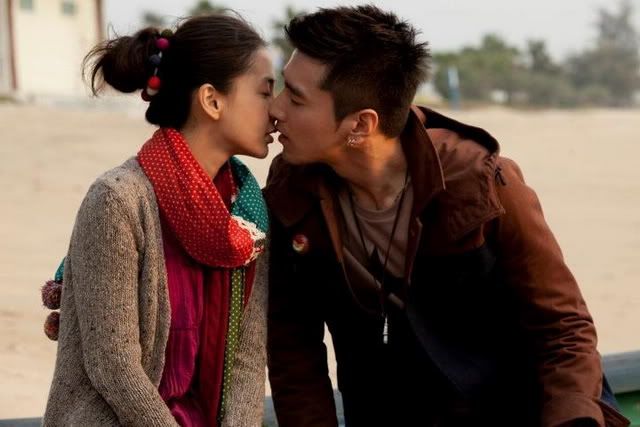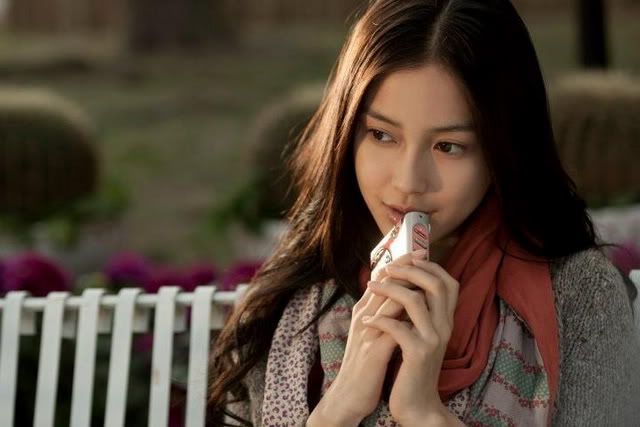 Well anyways, still a movie worth watching. Thumbs up!
My Rating for this movie is 8/10
28 Flares
Tweet
Email to a friend
28 Flares
×