Heads up hands down sit straight and watch this music video of Flashback by After School. Total WIN!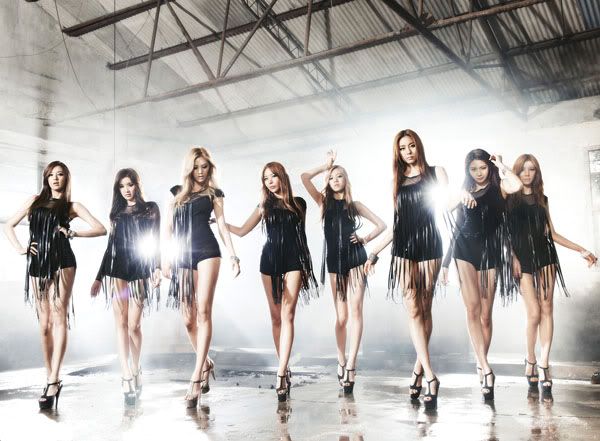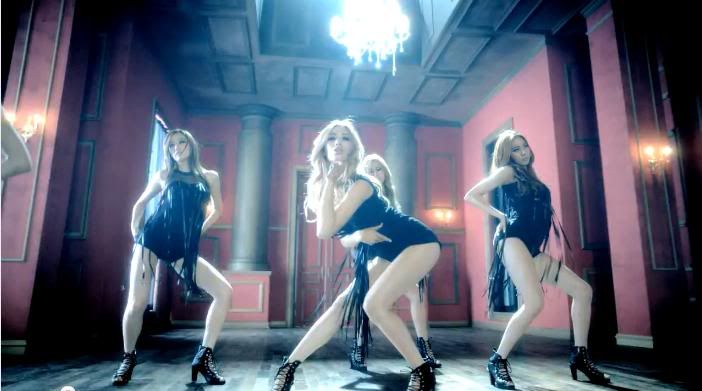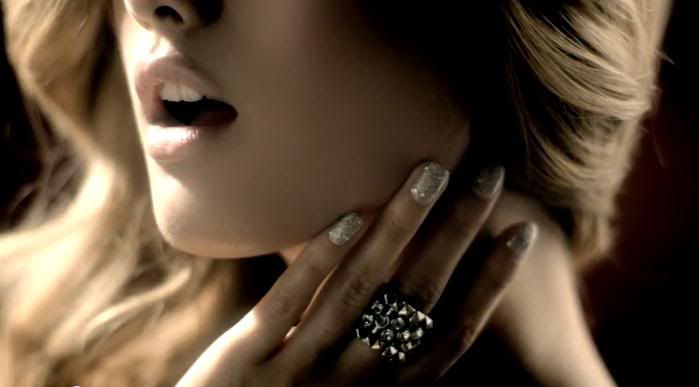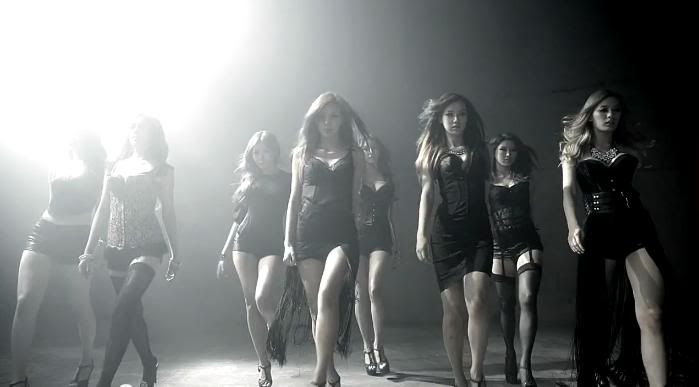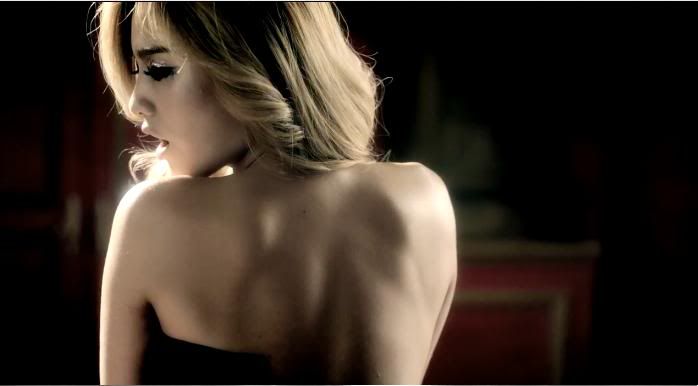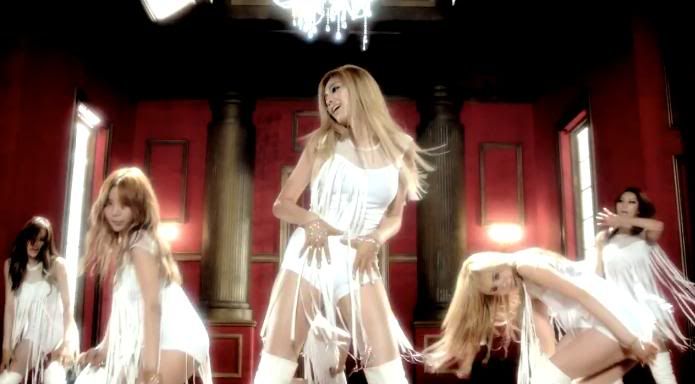 As long as these South Korean groups with their near perfect looks and body figures along with the shining aura added with a few vocal powerhouse who were trained performing some kick ass dance moves, Kpop is gonna' conquer the world for quite a long time.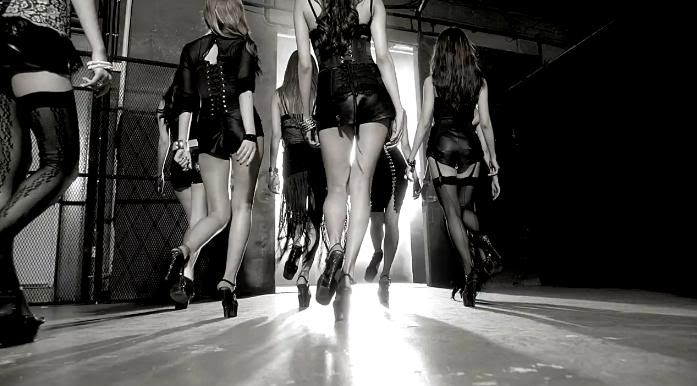 Damn.
*Still think that Like this is more catchy. Hehe.
0 Flares
Tweet
Email to a friend
0 Flares
×