2 years back, I made a blog post about this movie with the title 神奇 Amazing which talks about a story surrounding the sports basketball. The movie feature NBA stars such as Wang Zhizhi 王治郅, Yi Jian Lian 易建联, Scottie Pippen, Dwight Howard, Carmelo Anthony and Yao Ming 姚明 and there was quite a big hype on it then.
A movie trailer was even released that time and I was all excited about the movie. However, there was like a blackout on the whole movie itself where I can't seem to trace any related further news or information. Not knowing when will it be out or will the movie even be out, I soon forgot about this film.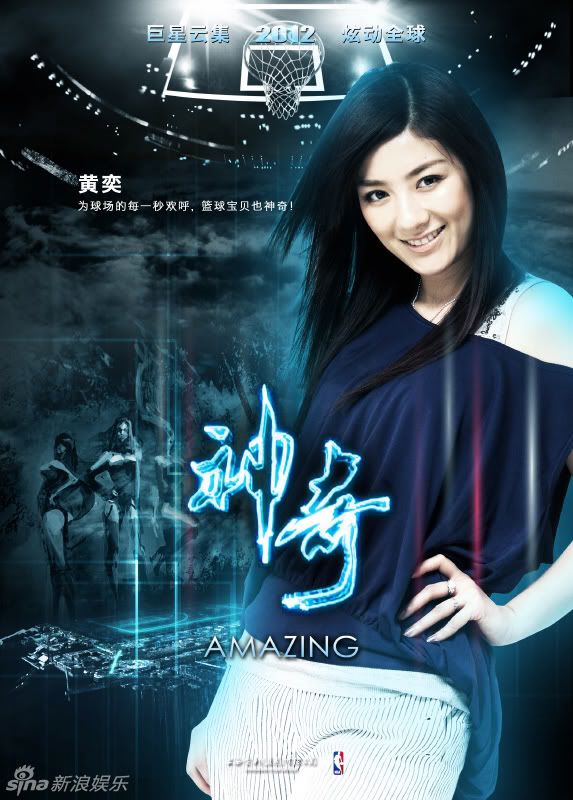 Well just a few days ago, a series of movie poster of 神奇 Amazing were released. Just read a short piece of news related to this movie saying that it will be released in China in the next few months. Though initial discussions on Chinese websites stating that this movie sucks, I still feel like watching it. I wonder will this movie be made available in Malaysian cinemas. Below are more movie posters.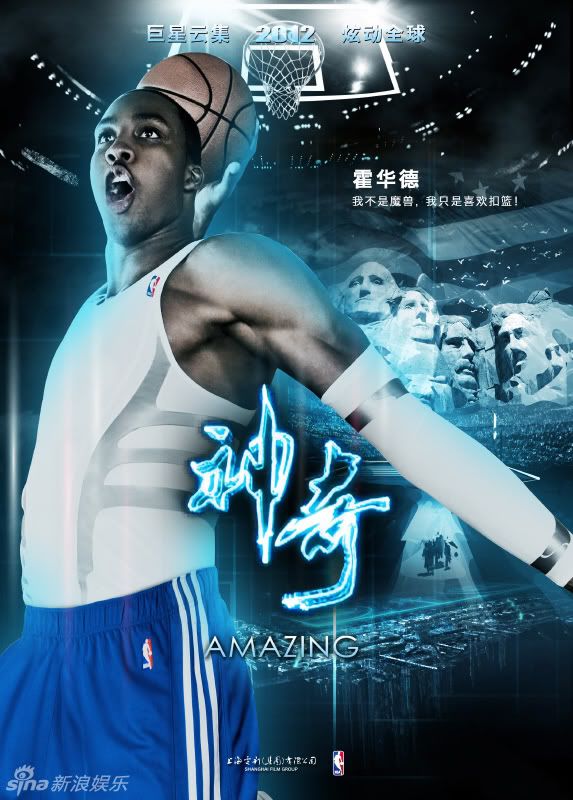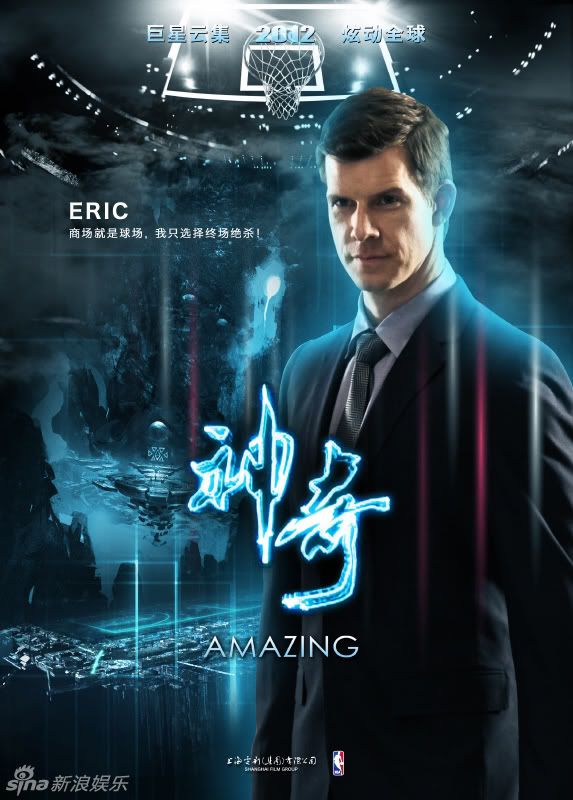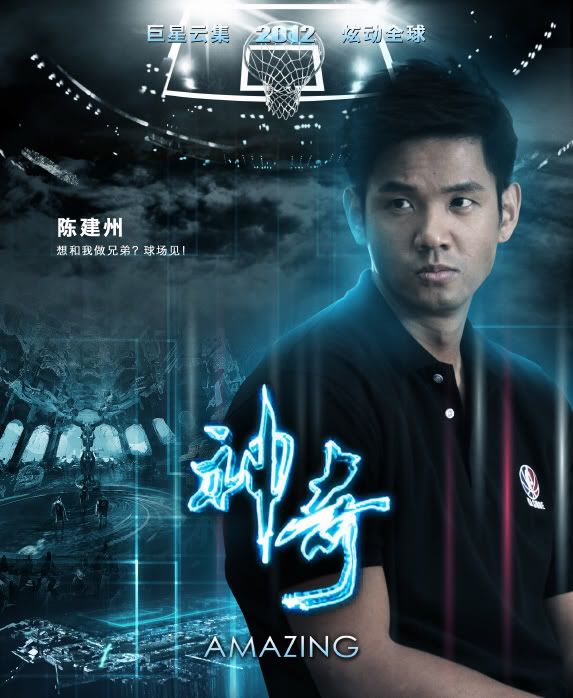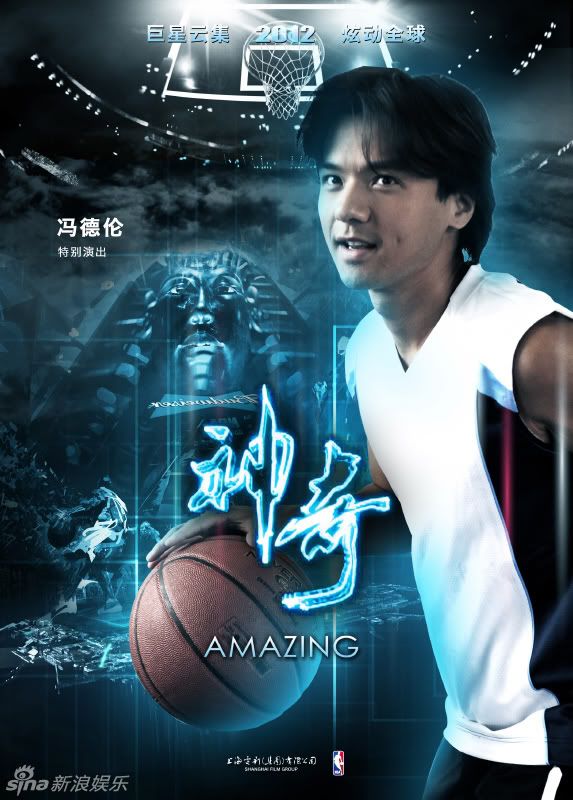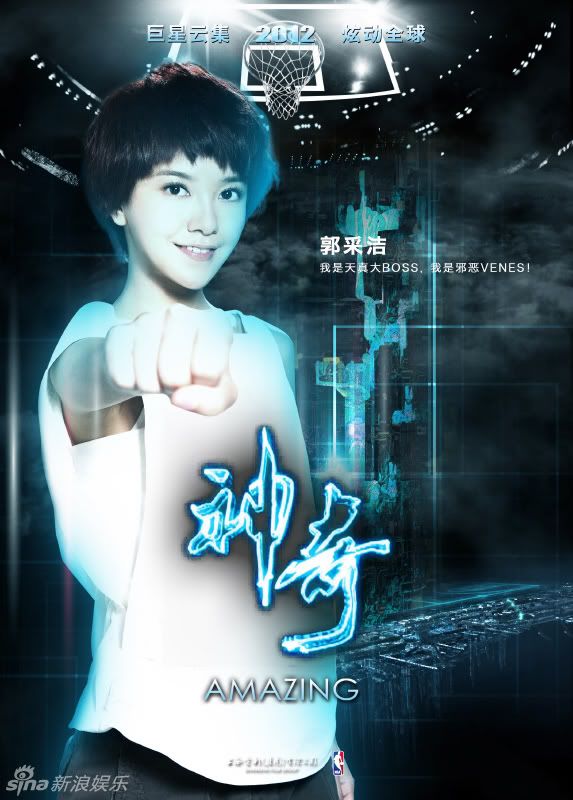 81 Flares
Tweet
Email to a friend
81 Flares
×