Last weekend, I went to Anime Festival Asia Malaysia which was held for the 1st time ever at PWTC, Kuala Lumpur. The official attendance number is 41k people and it is an impressive statistic given that this is the first time the event was organized here in Malaysia.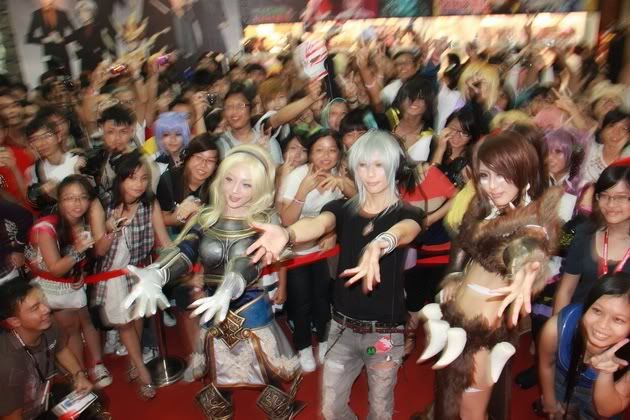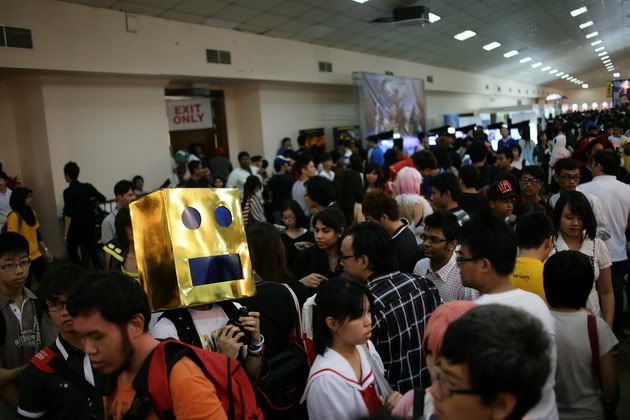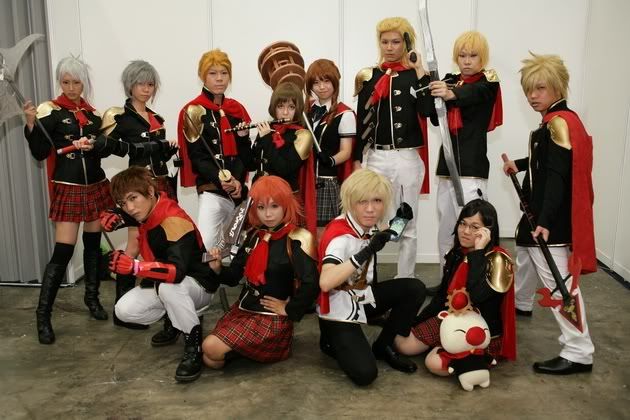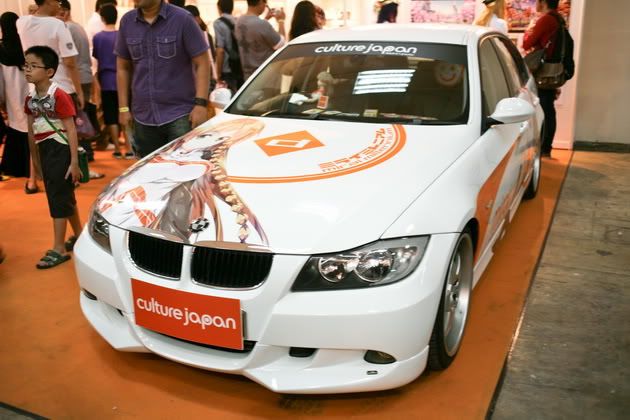 The same event had quite a big pull in the past few years when it was organized solely in Singapore where this year round, they extended to other countries as well.
I wasn't at PWTC the whole time of the event but was there long enough to enjoy myself with the rare sights of Malaysians putting tons of effort into their appearance with costumes resembling characters from the colorful world of Anime/Manga & gaming.
Didn't attend the concerts on the 2 specific nights, heard people giving great reviews about it.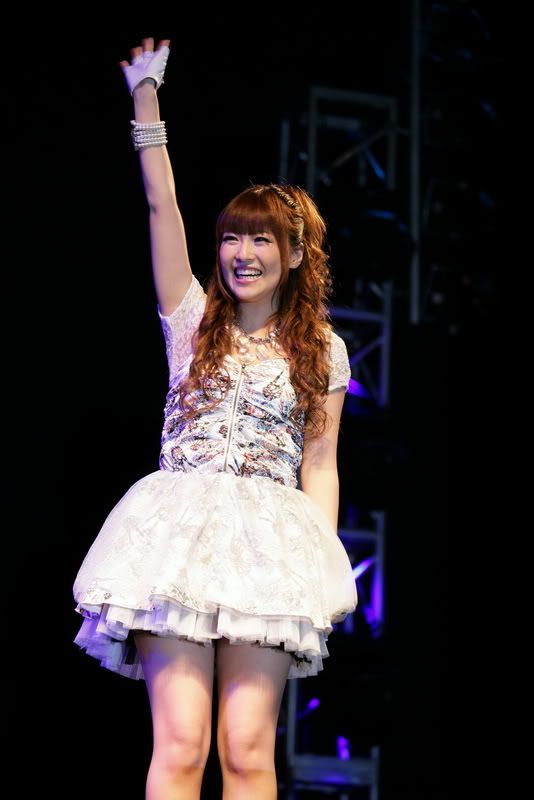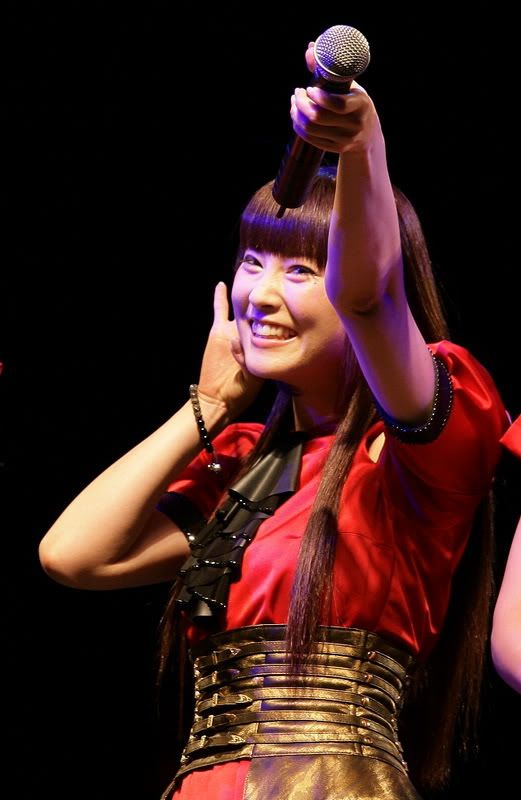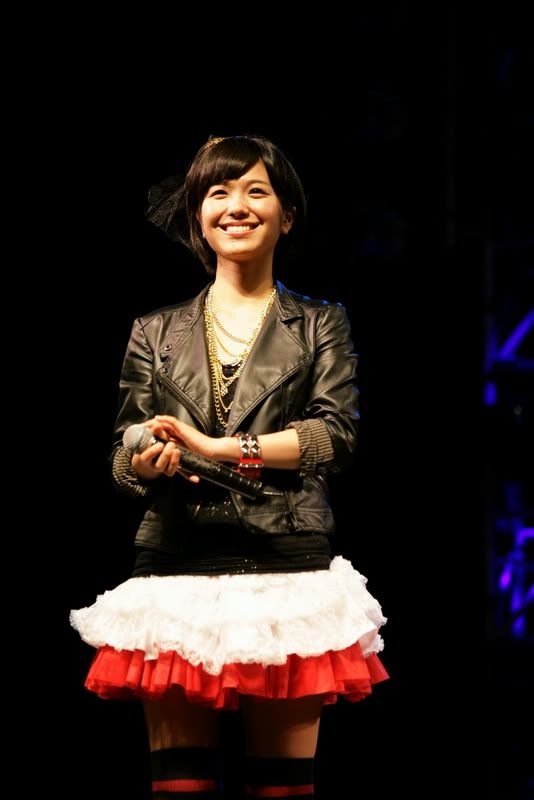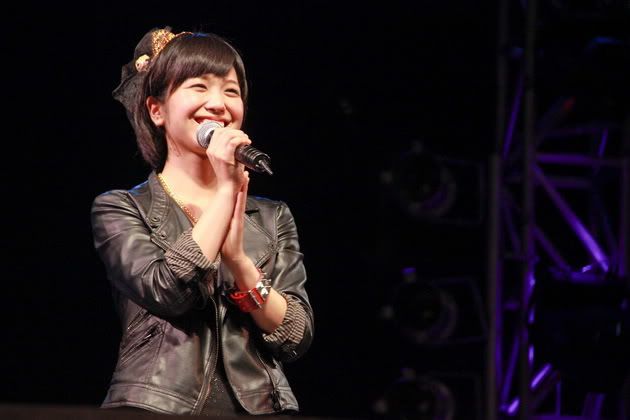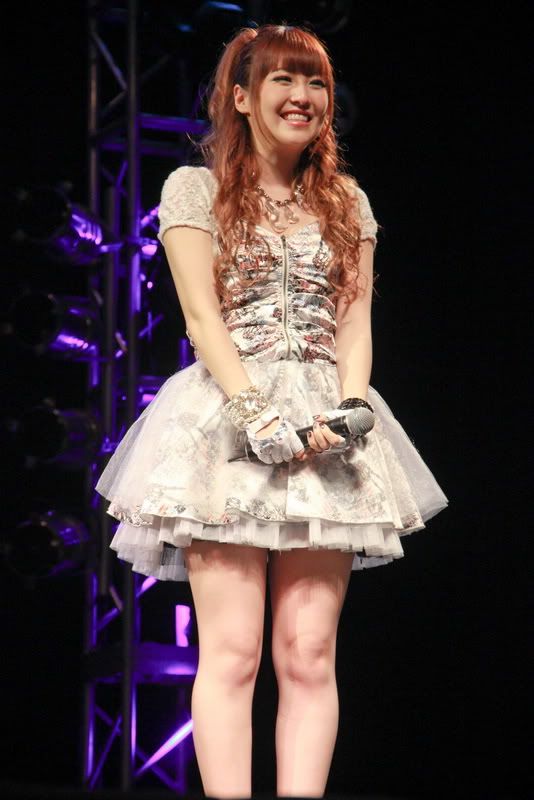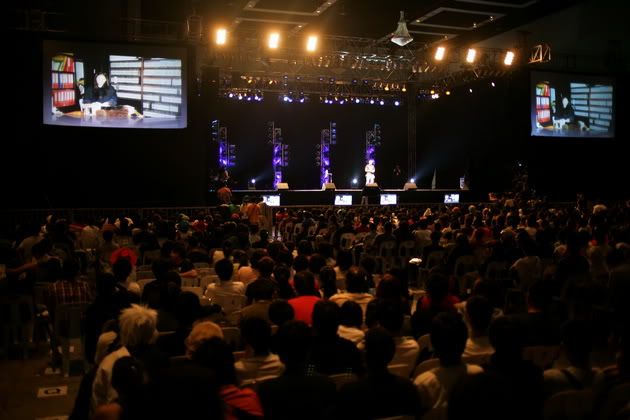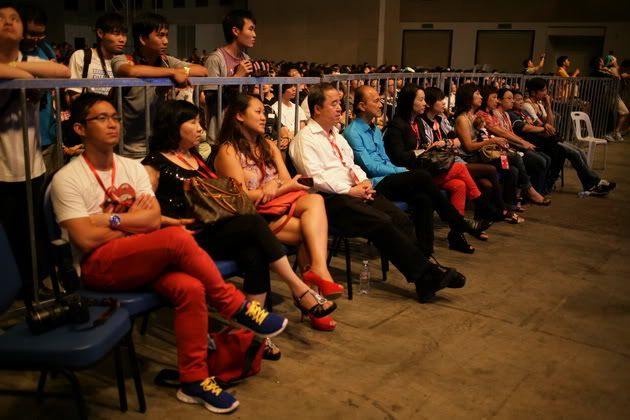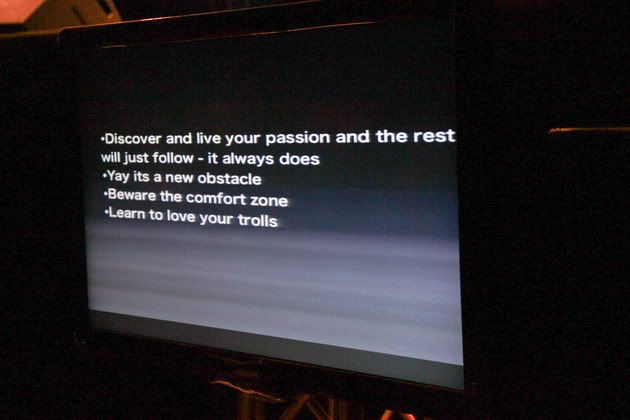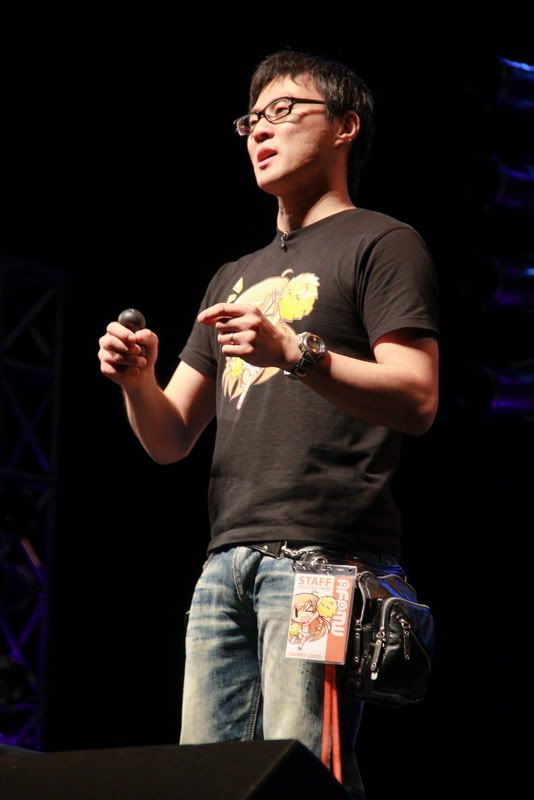 Well anyways, managed to catch the special appearance of Aimi, Kalafina, Maon Kurosaki as well as the talk by Danny Choo. Also went to the talk/interview session of Tasha & Miyuko of Spiral Cats Cosplayers group which came all the way from Korea.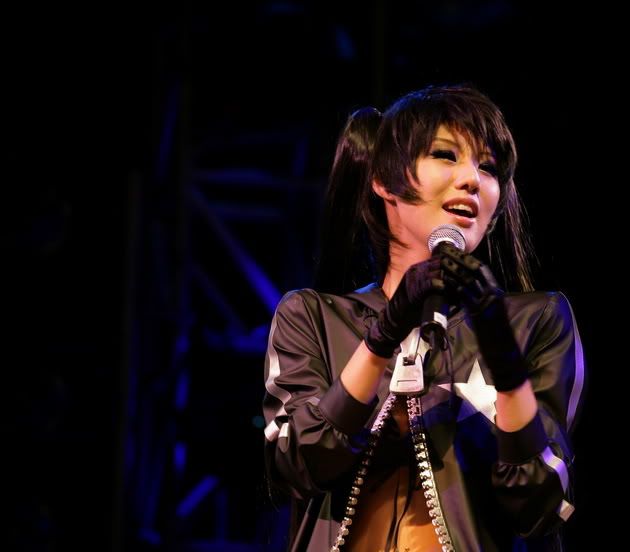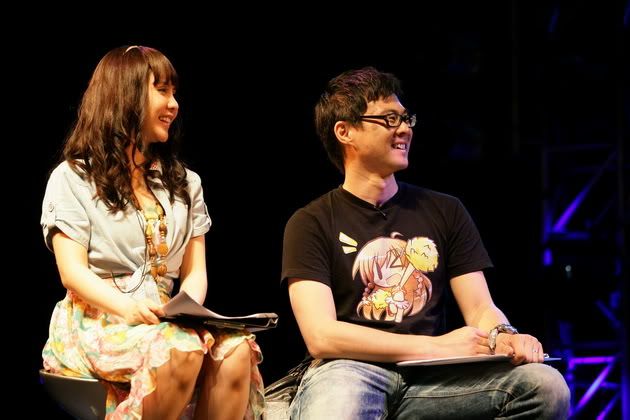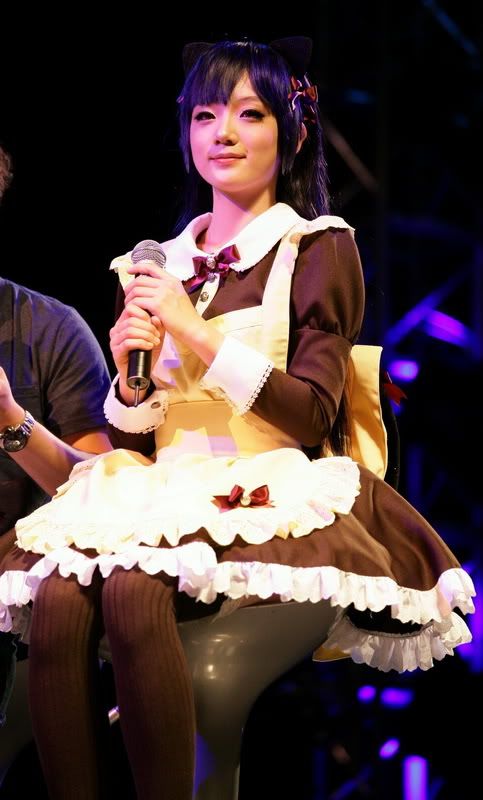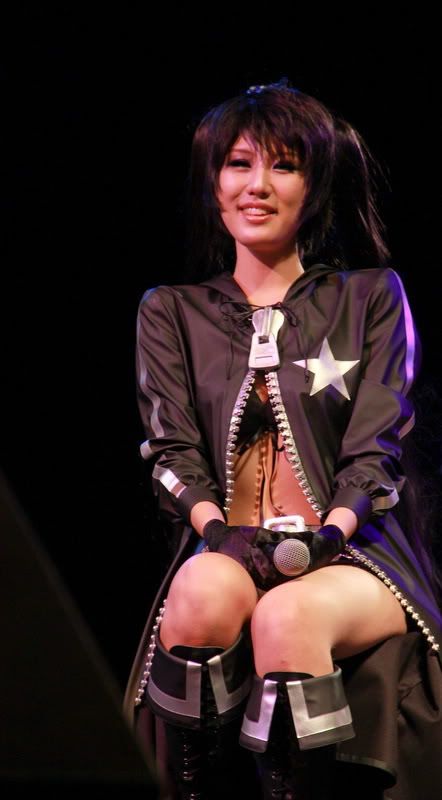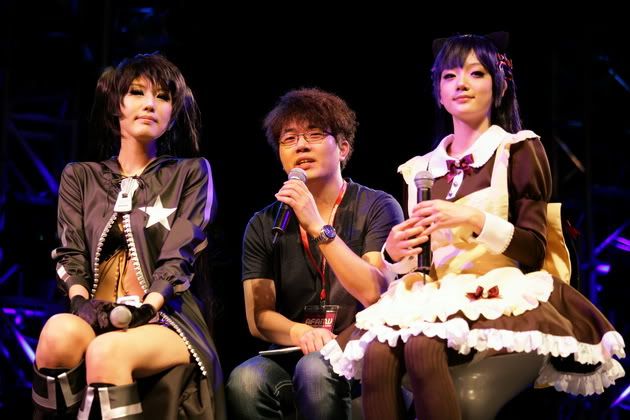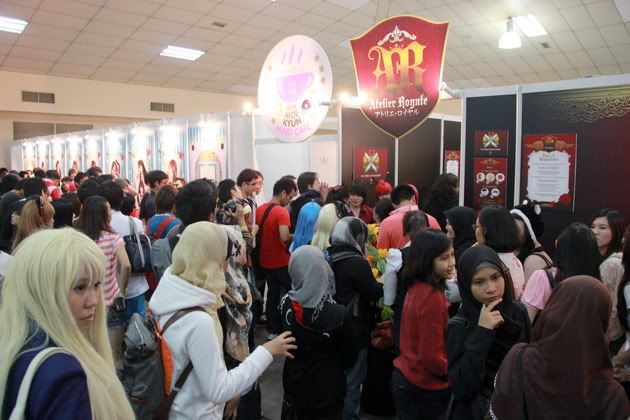 I actually got myself some stuff from the event and was kinda avoiding stepping into the zones/areas with tons of figurines/toys in it. One of the highlight of the main area has got to be the Moe Moe Kyun Maid Café & Atelier Royale Butler Café. Huge crowd with groups of different people/friends were spotted lining up just to have their meals served by pretty dudes and gals and the scene was there throughout the whole 2 days. Impressive!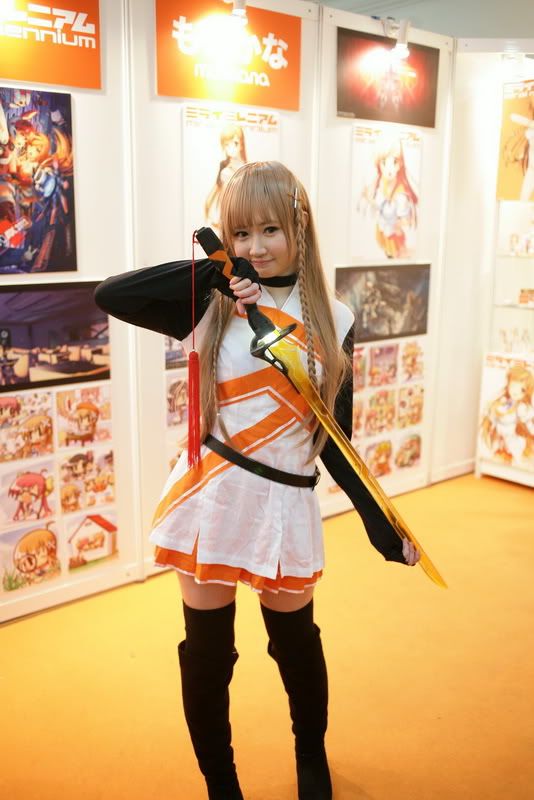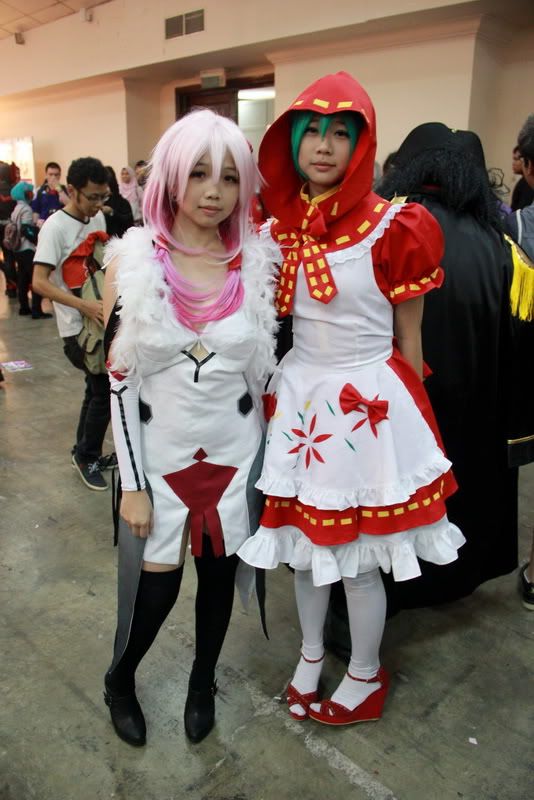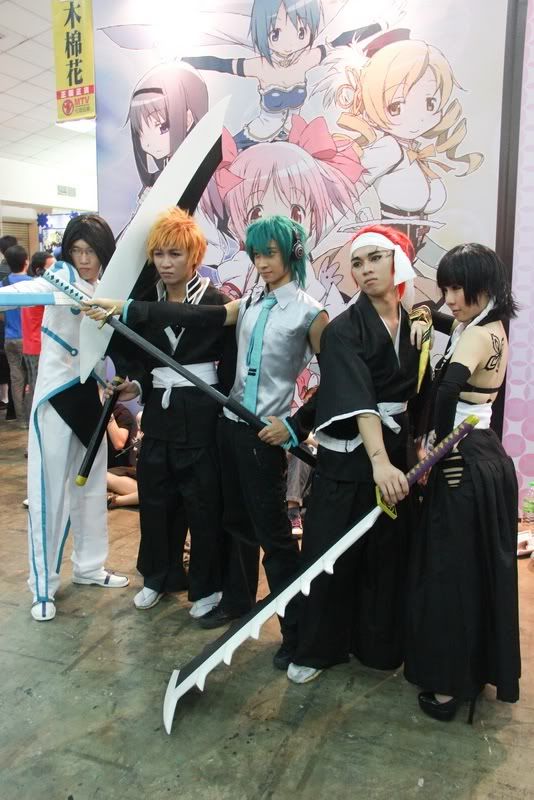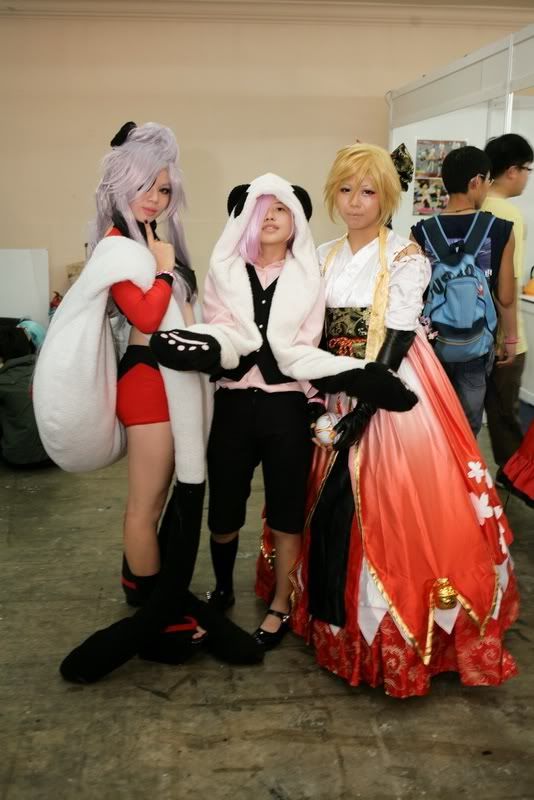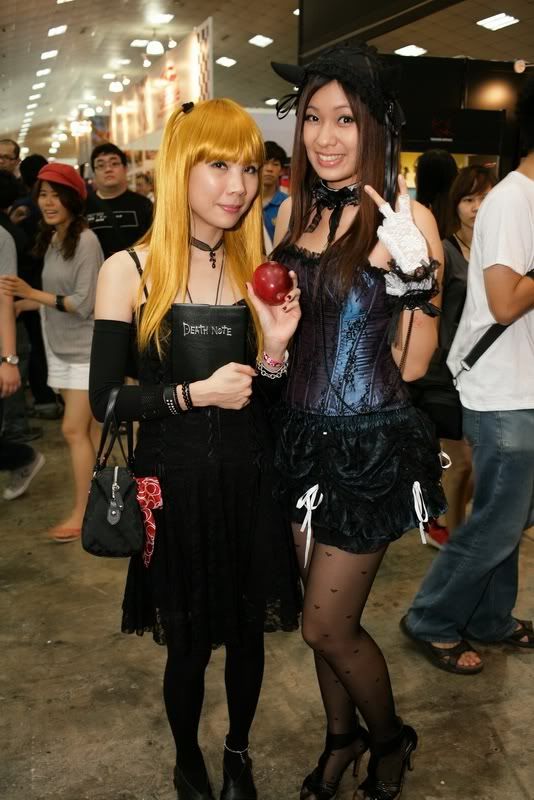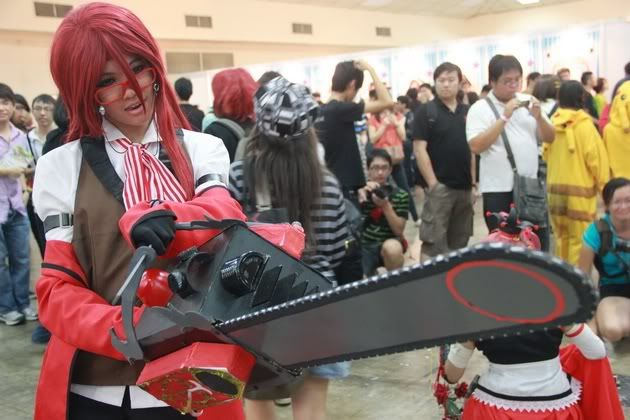 Quite a lot of cosplayers who were there are actually experienced ones where I saw them in previous cosplay/anime related events before be it in the event itself or videos/images online. It was good to see people with the same interest gathering together but like what my friend said, some characters have 'appeared' too many times. One good example is Hatsune Miku. Nuff said.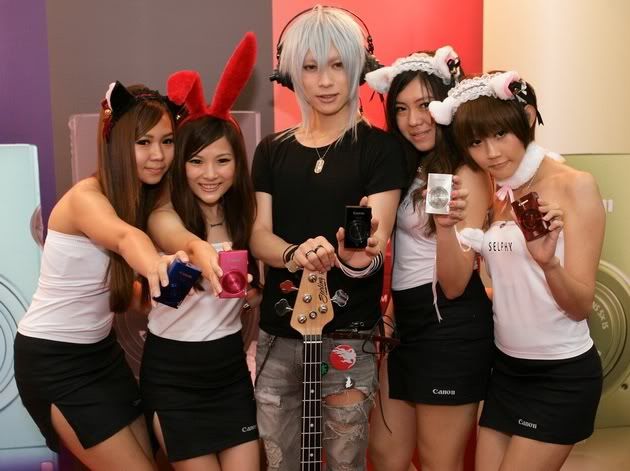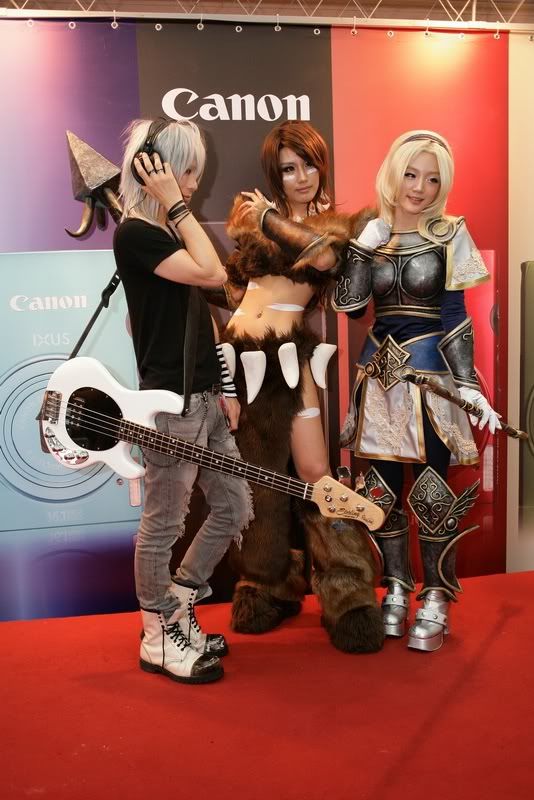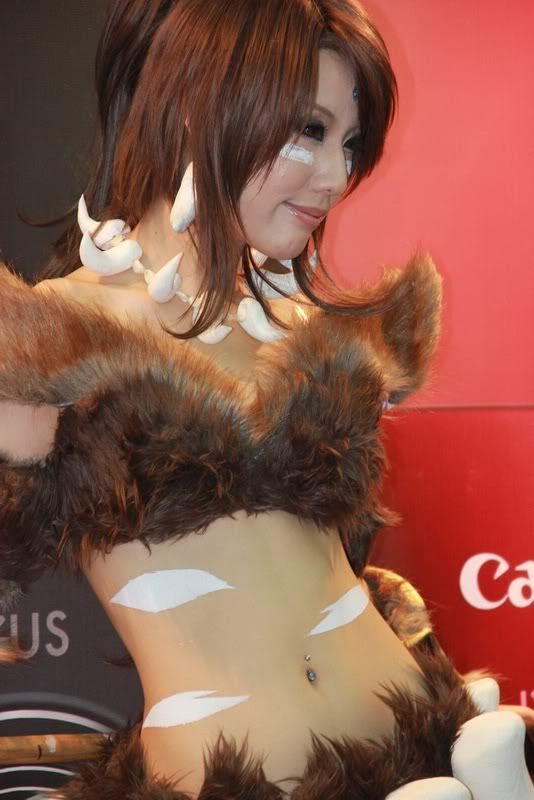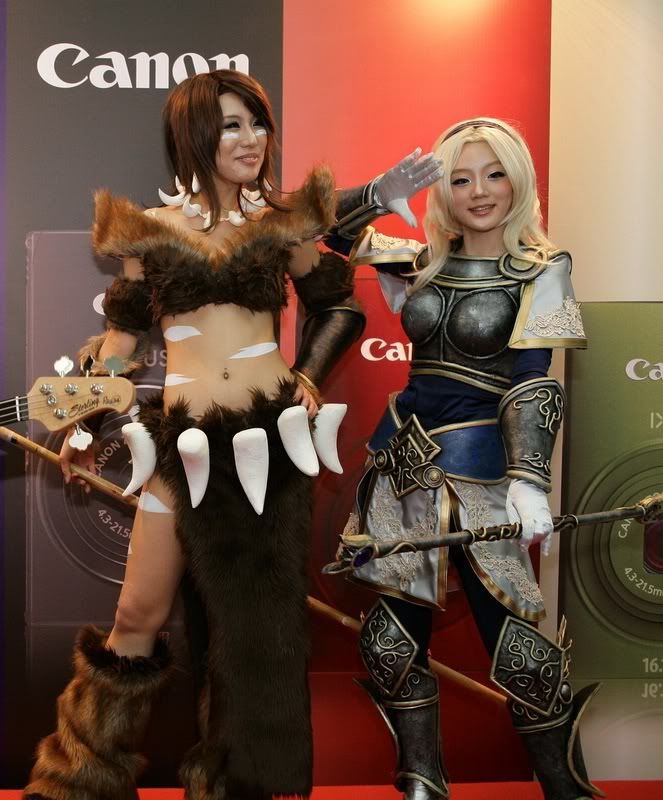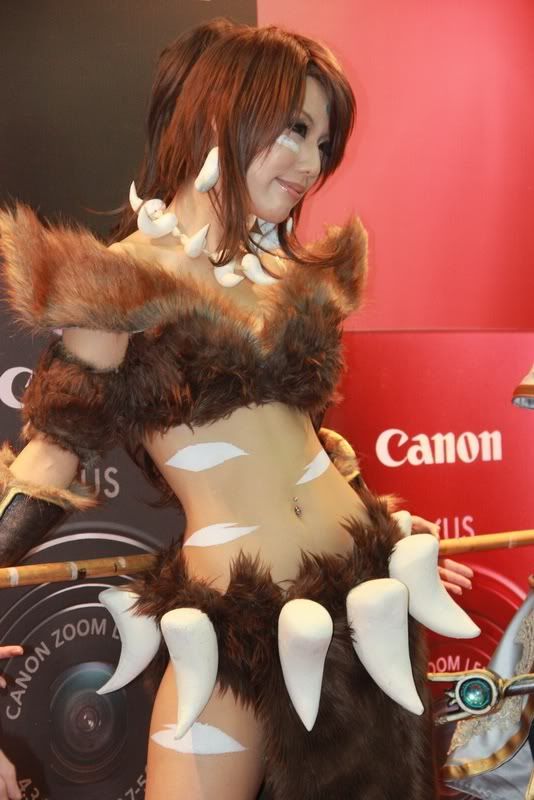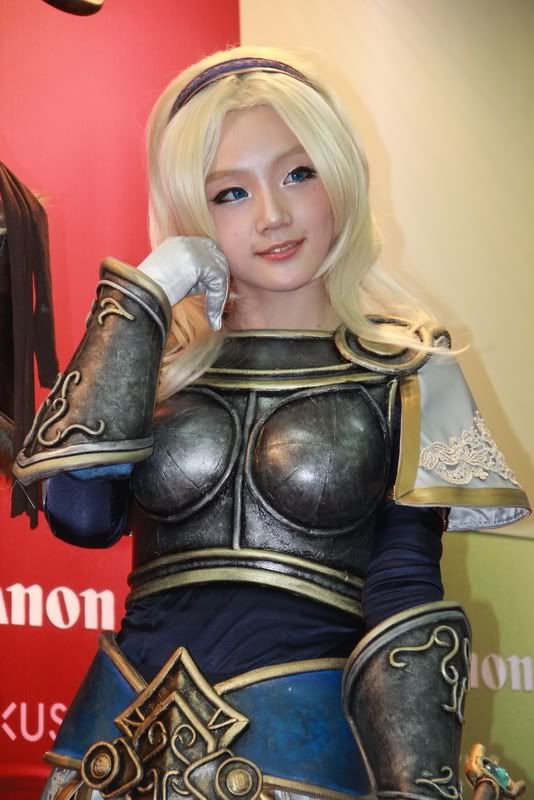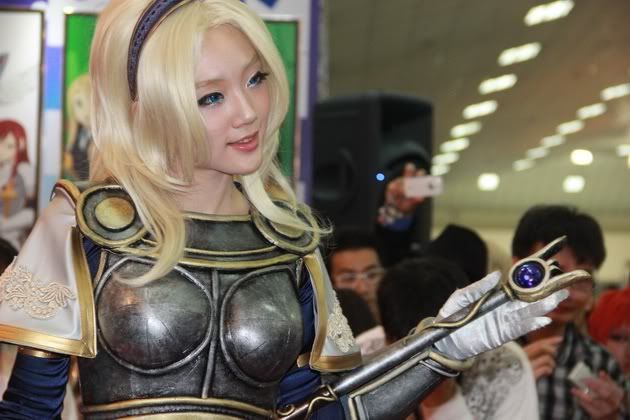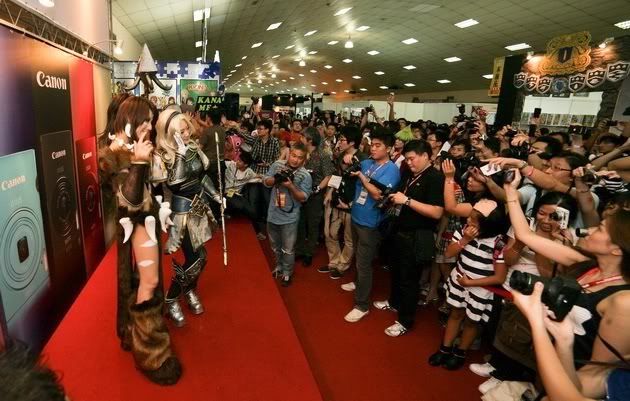 Was dissapointed to missed the appearance of Tasha as Demon Hunter (Diablo3) on the first day itself. Glad that I stayed back and got to see Tasha as Nidalee & Miyuko as Lux (Both characters from the game League of Legends). Kaname, a celebrity cosplayer from Japan was there as well and I really salute these 3 individuals where their costumes are near to perfect, totally looked like the fictional characters.
Can't wait for AFAMY to come back next year then.
To end the post, do check out some pictures from the cosplay competition organized in AFAMY2012 as well as some other random images!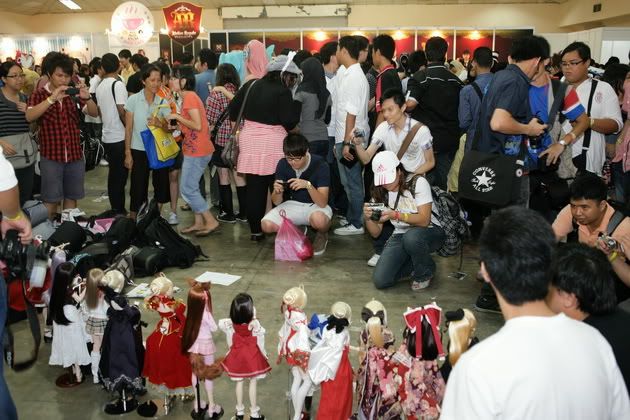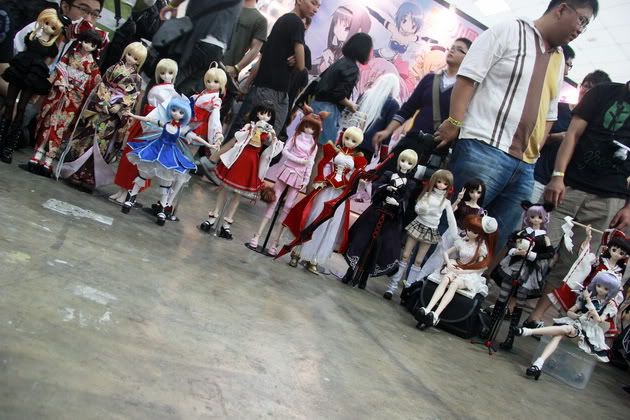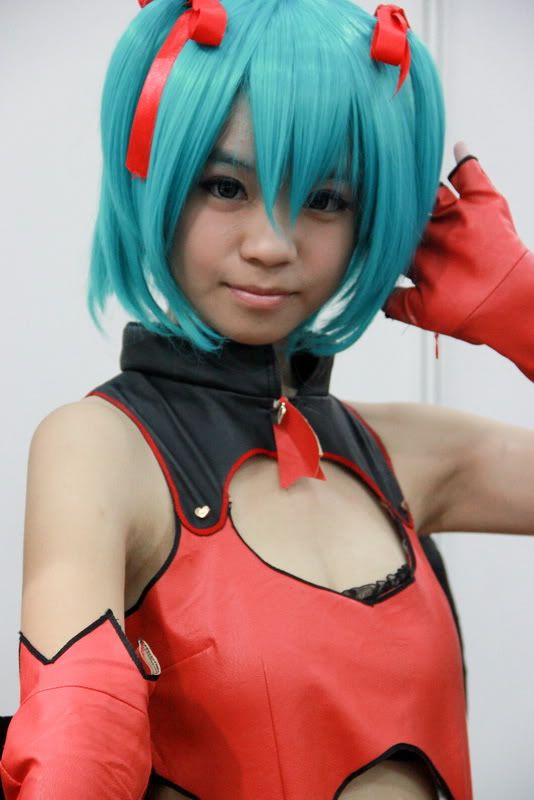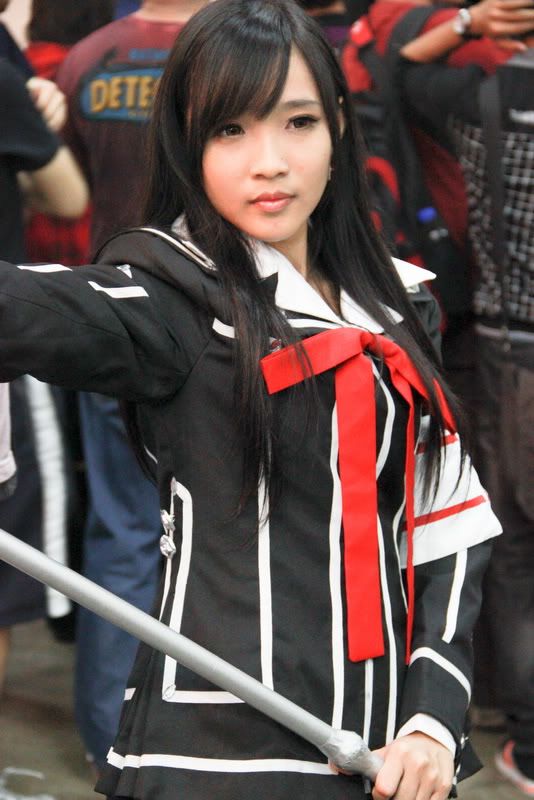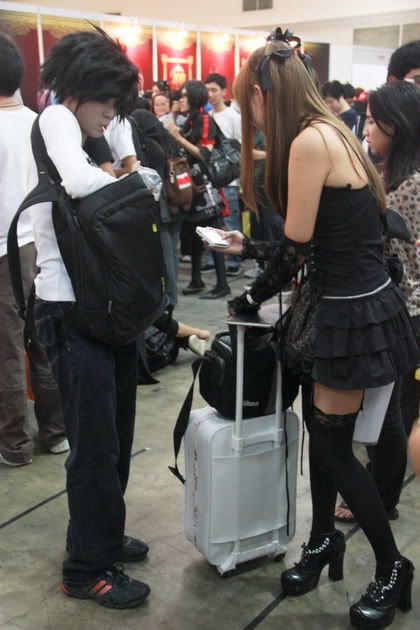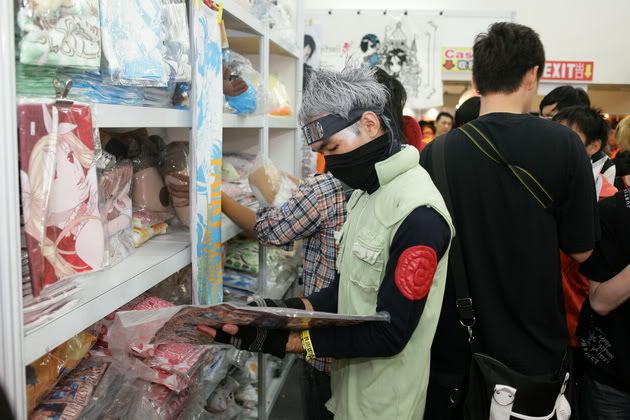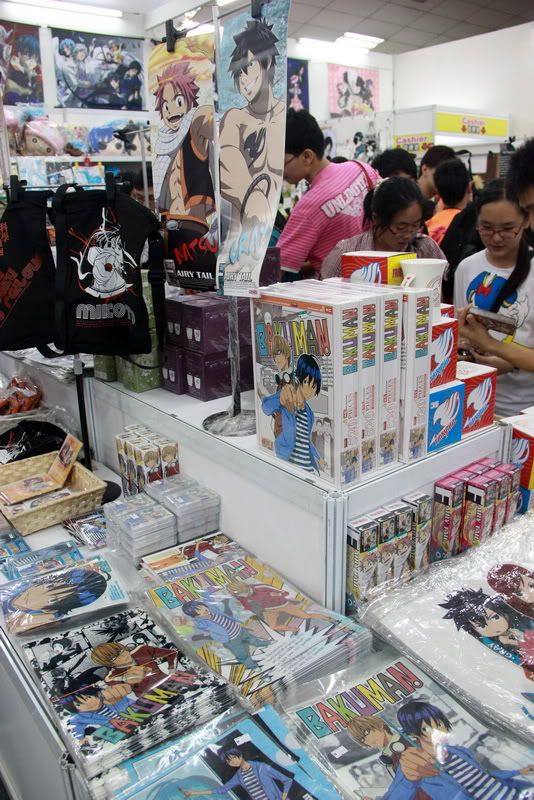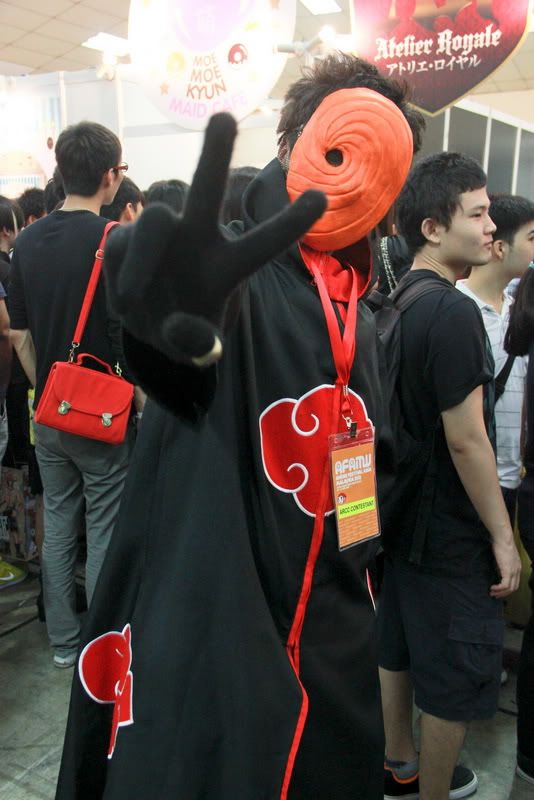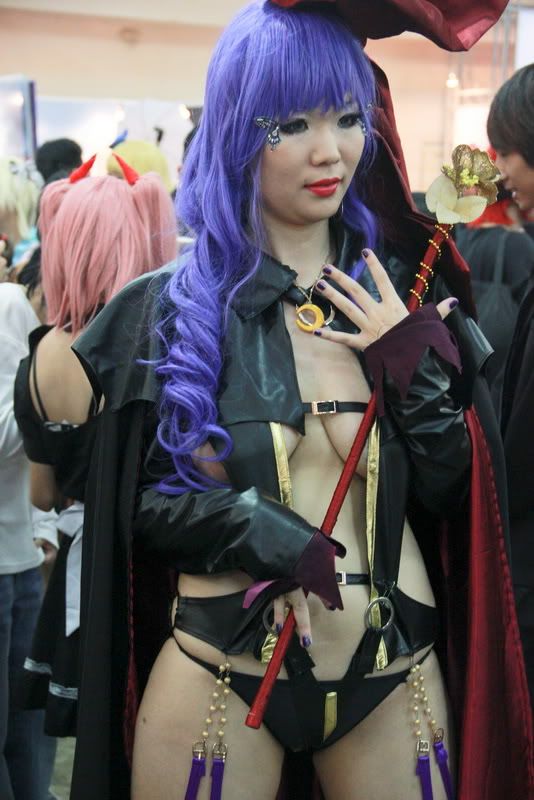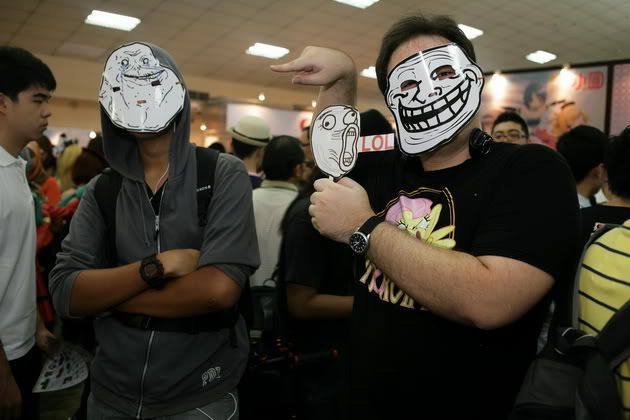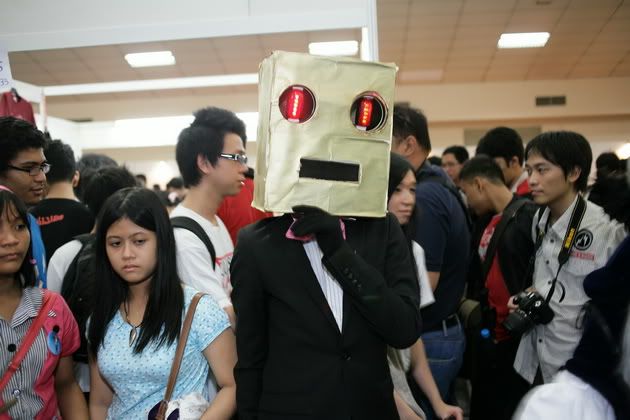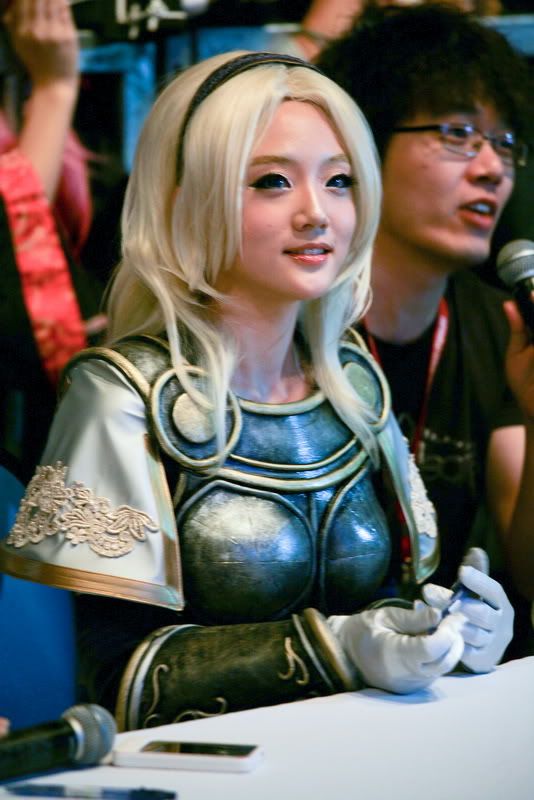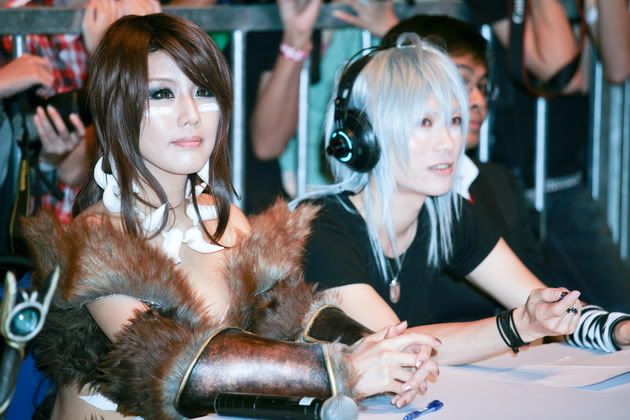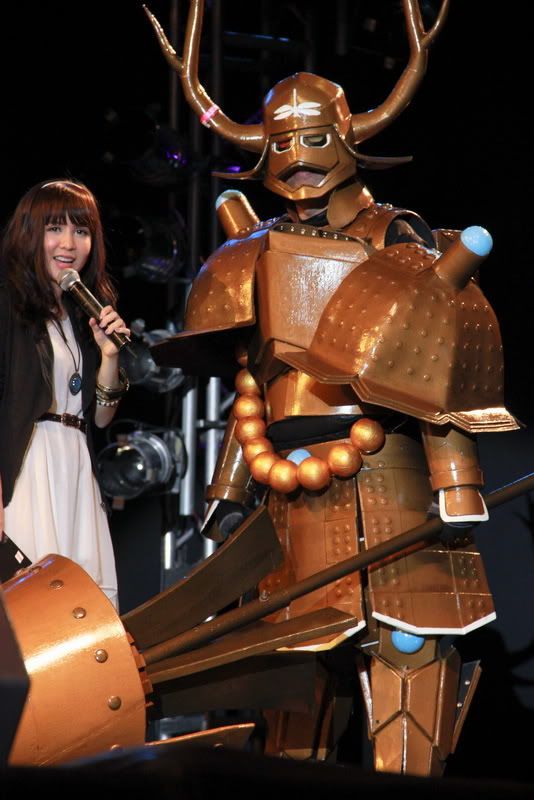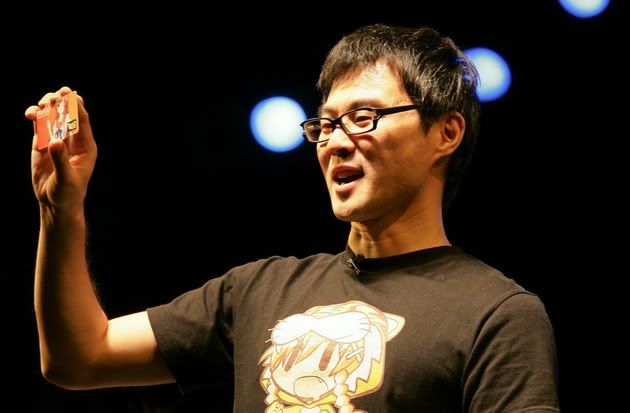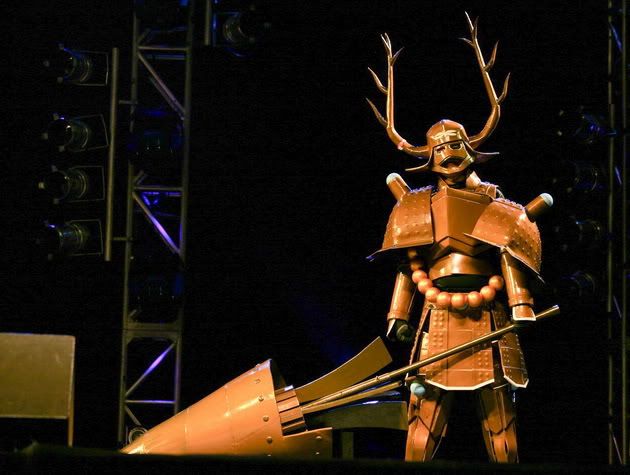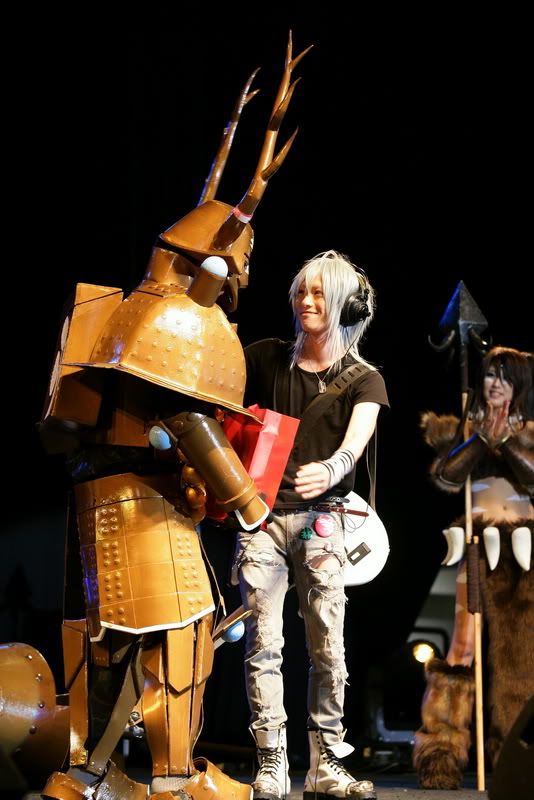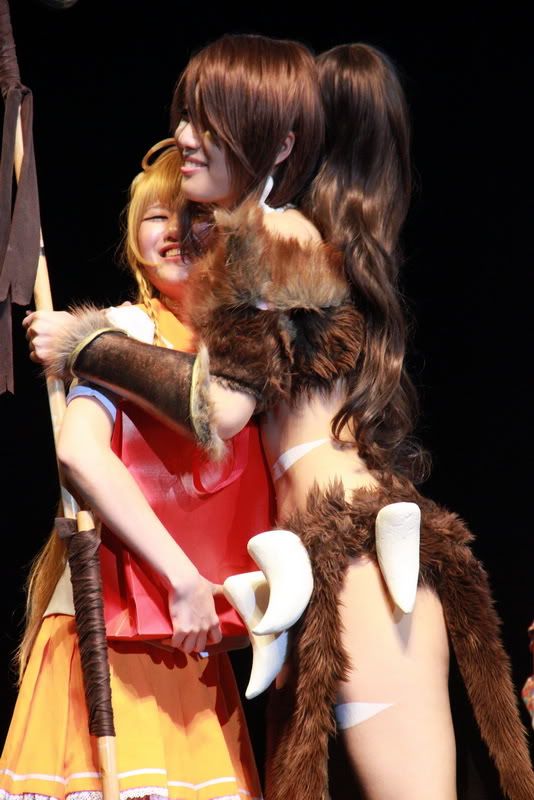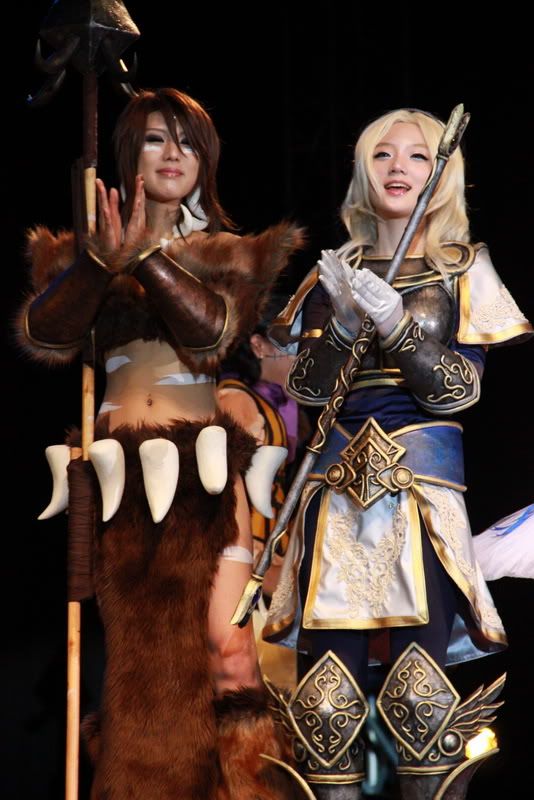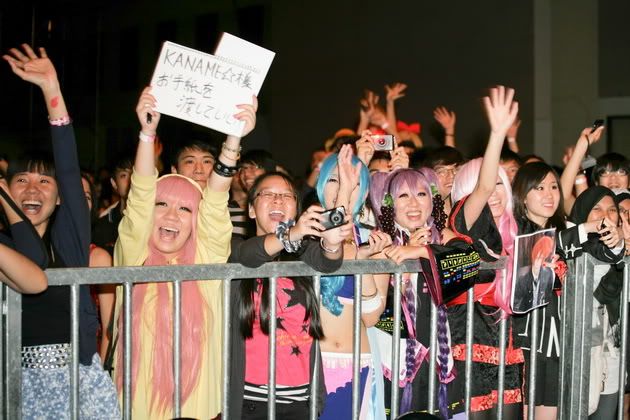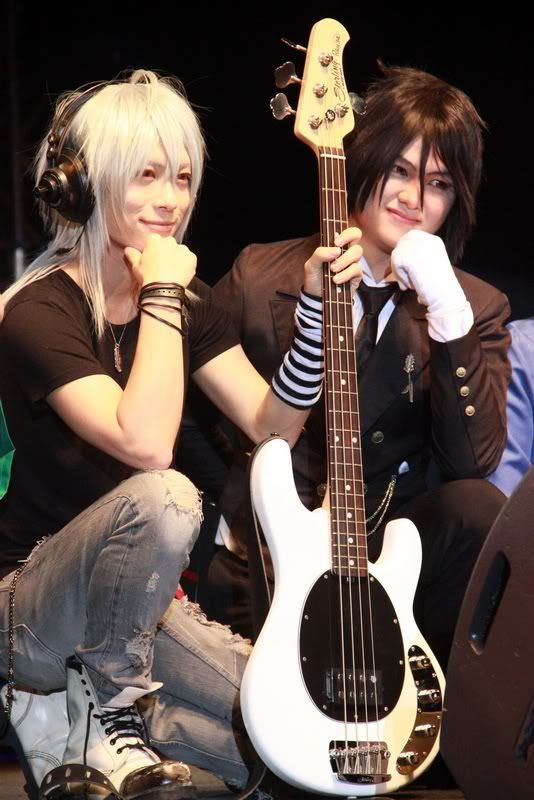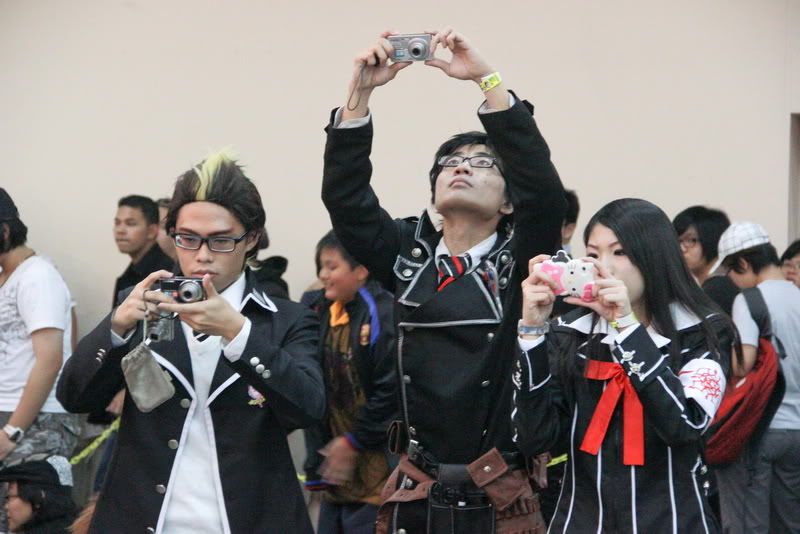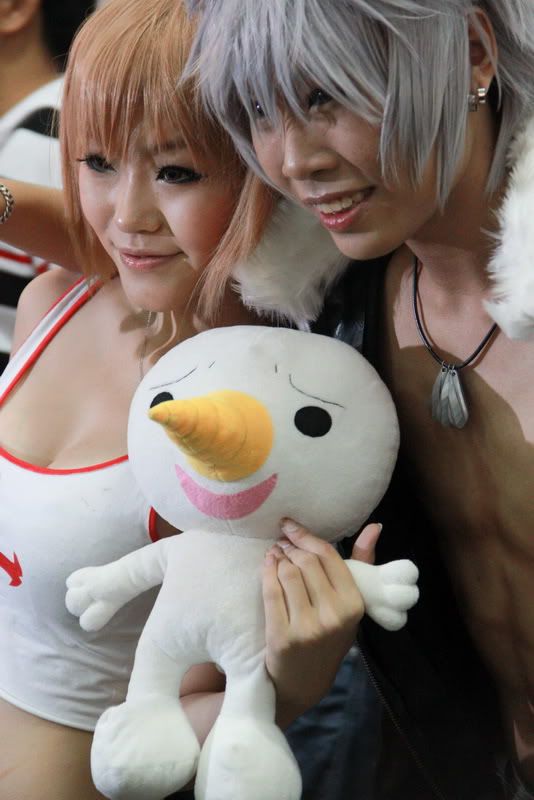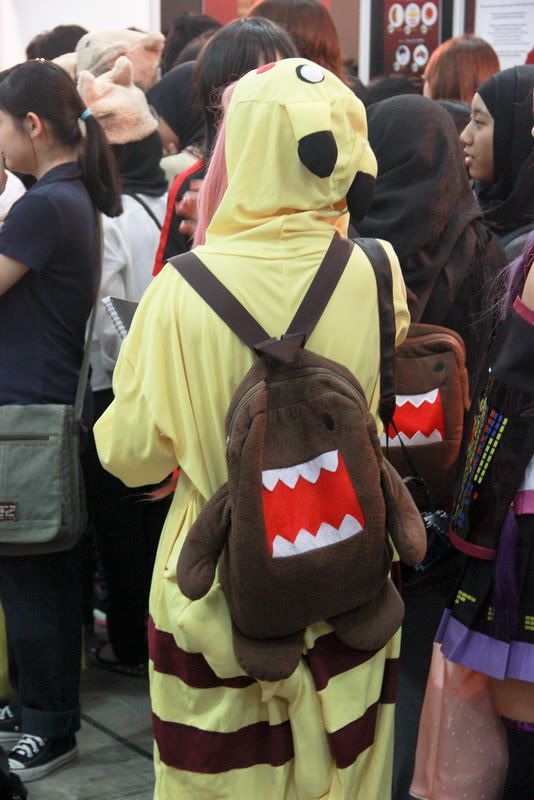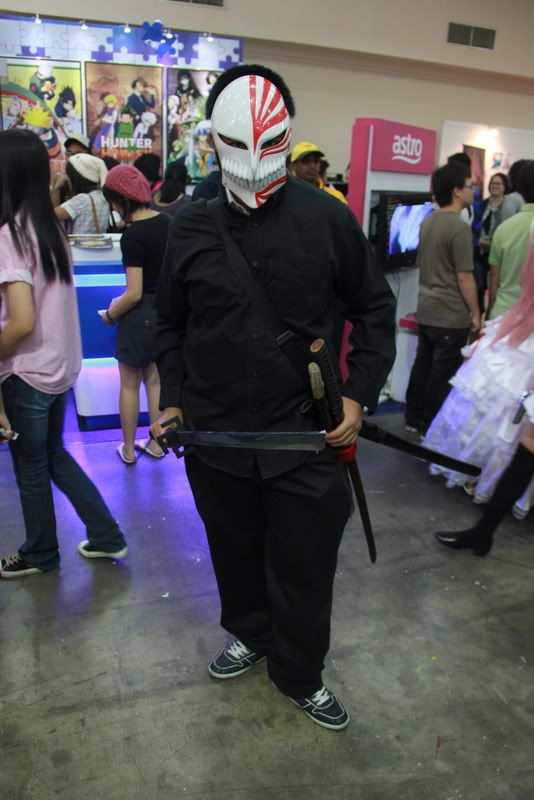 4 Flares
Tweet
Email to a friend
4 Flares
×