Earlier this month, the pastor of Taiwan's New Life Church Li-Hui Hong 洪麗慧 revealed to the media that Taiwan superstar Jay Chou 周杰倫 has decided to get baptized later this year officially accepting Christ.
This decision has come under the influence of his best friend Will Liu 劉畊宏 who introduced the superstar to Christianity a few years back. Of course, the fact that Hannah Quinlivan / Kun-Ling 昆凌 who has been a devoted Christian since young would be another factor which contributes to the decision.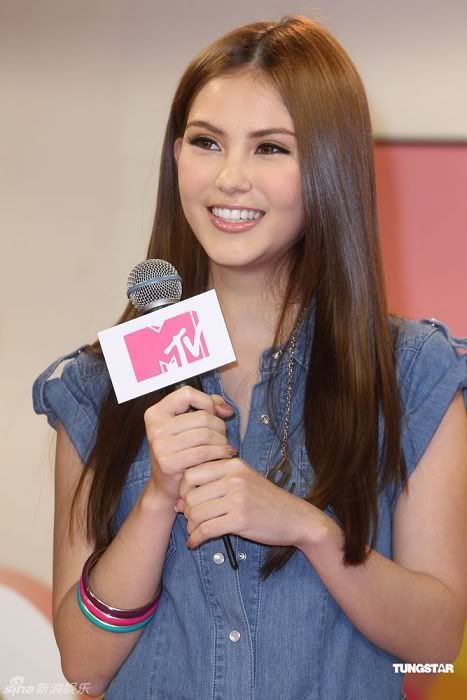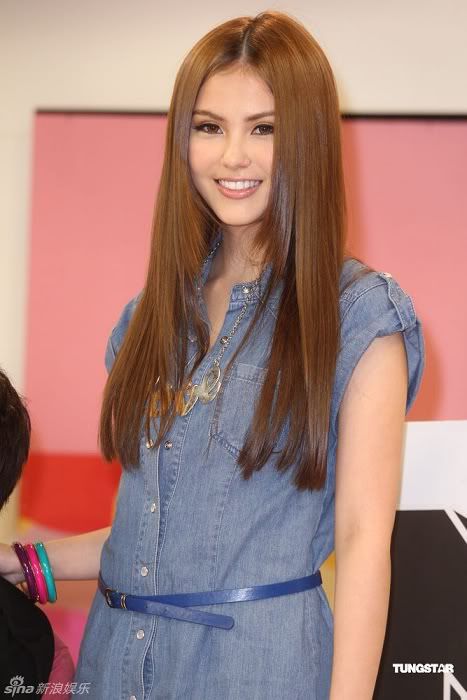 Jay Chou 周杰伦 whose record albums sold over 28 million copies since 2000 showed his faith in Christ last year and he also openly commented that Jesus Fashion is the most popular faith in the world with the most fashionable worship.
Last July, his fan uploaded a photo on Weibo, showing Chou praying with his eyes closed and hands crossed during an idol-worship ceremony prior to the opening of a film shoot, while everyone else worshipped the idols with incense. According to source, it was said that he had explained to the cast members that because of his Christian faith he cannot worship other gods.

*Various artiste attended Jesus Fashion concert at Taiwan's New Life Church
Definitely a good news!
News Source : GospelHerald