Woot, I'm at Macau!!!!! Am gonna' be here over the weekend to cover 澳門威尼斯人嘉年华 Venetian Carnival 2012. Boarded the flight very early in the morning today at 6.30am and reached Macau around 10.30am.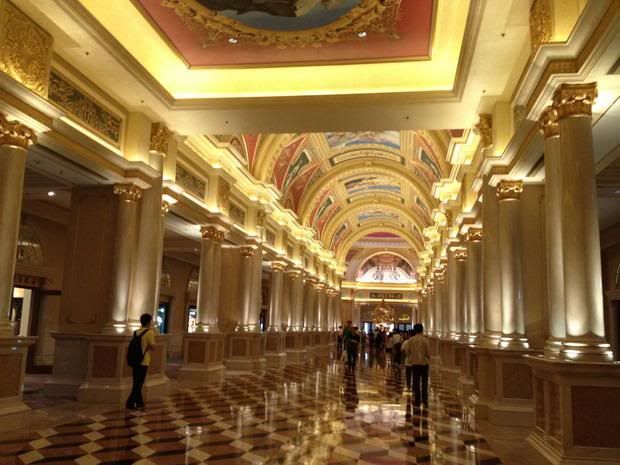 It was a rainy morning and I didn't really sleep in the night, I was so sleepy that I fell asleep instantly after I got to my seat on the plane!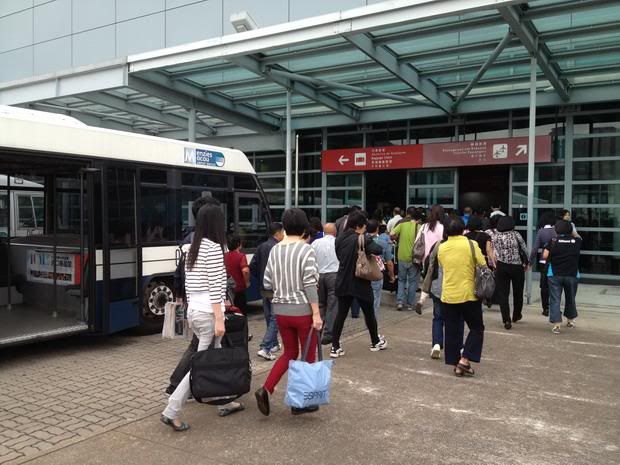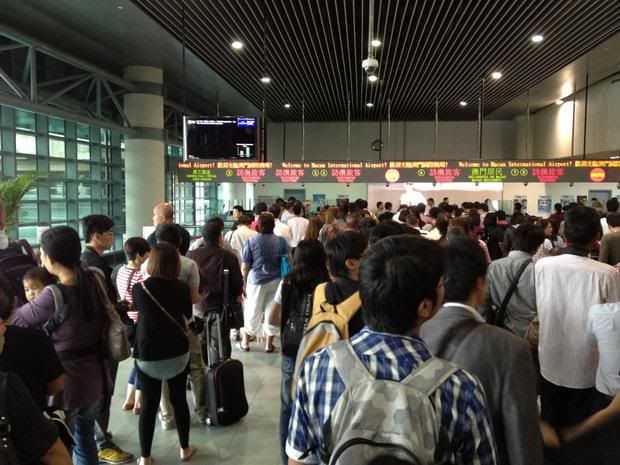 Was brought to The Venetian Macao Resort Hotel through a shuttle bus. Sunny weather out there, similar to the current weather in Kuala Lumpur, Malaysia.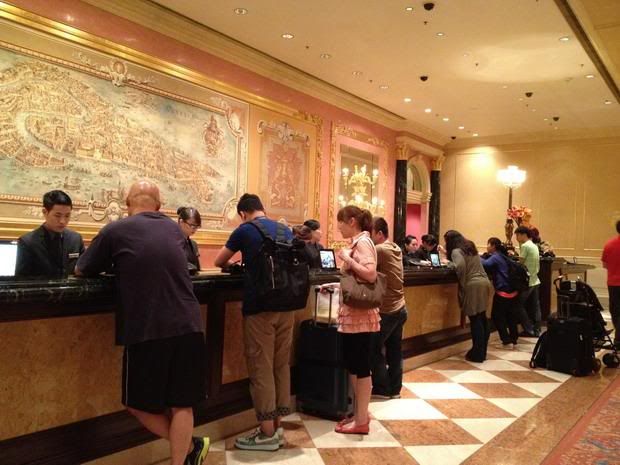 Checked into one of the suites at the resort and got this room all by myself!! Quite a luxurious room I must say, love it very much. Too bad the girlfriend is not here. Told myself immediately that I must bring her here one day when I stepped my foot into the room. Haha.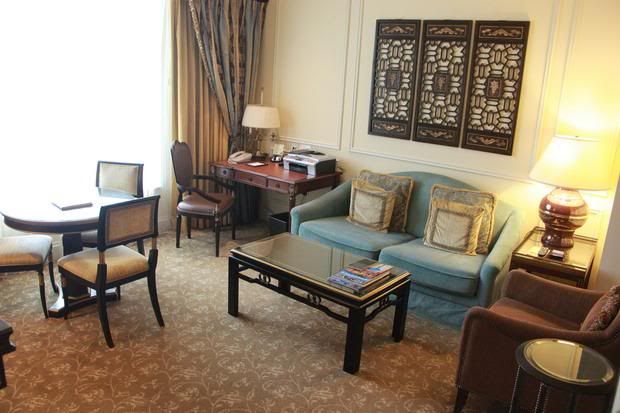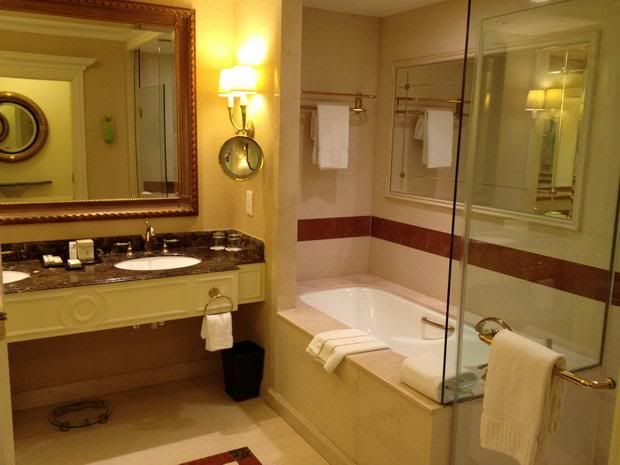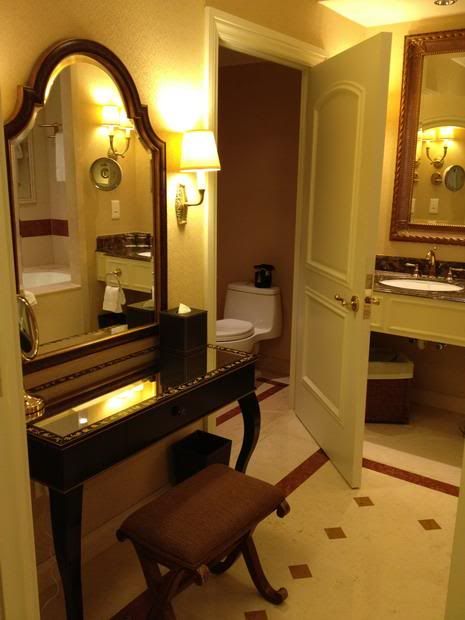 Actually took a bath before writing this blog post. Gonna' head out to explore this historical place! Will share more later on.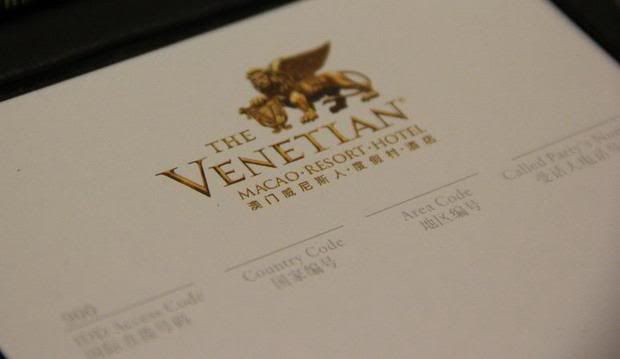 *I was invited by Venetian Macao to participate in Venetian Macao's 3-day Carnival. The flight, hotel and meals were sponsored by the Venetian Macao.
Related Links : 
The Venetian Carnival
The Venetian Macao Facebook page
1 Flares
Tweet
Email to a friend
1 Flares
×