There isn't much night life activities to do in the small town of Hoi An, Vietnam. When I was having my vacation there last week, we walked passed the streets of shops and found ourselves amongst small stalls along Thu Bon River with lanterns on the bridge itself. It was a beautiful sight.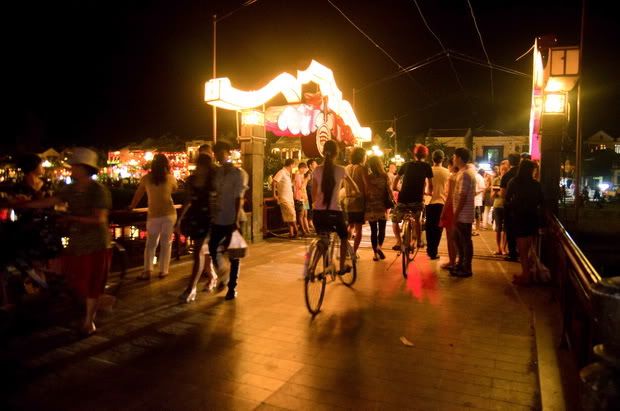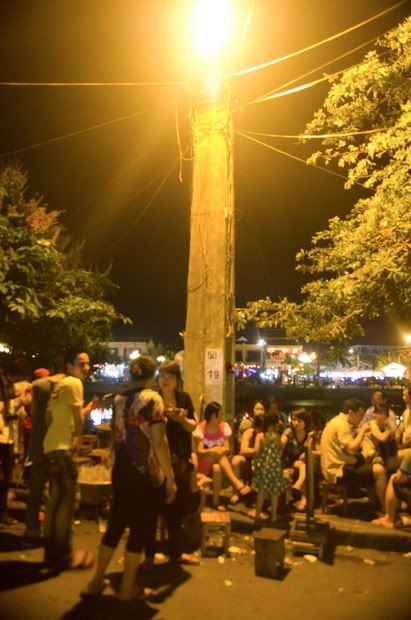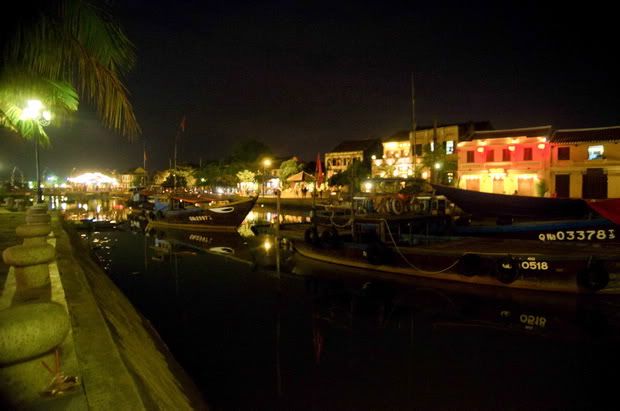 There were restaurants along the river for tourists to enjoy and chill. Many of them in fact. Didn't explore those places but would love to go the next time I visit Hoi An again. A few more pictures below. Peaceful town. Too bad didn't enjoy the night much, I blame it on the weather.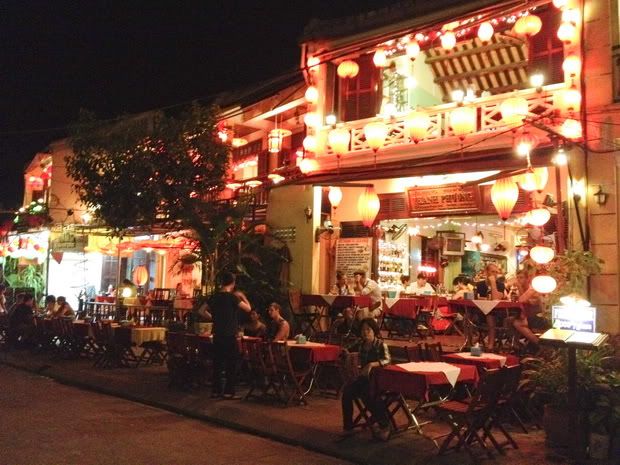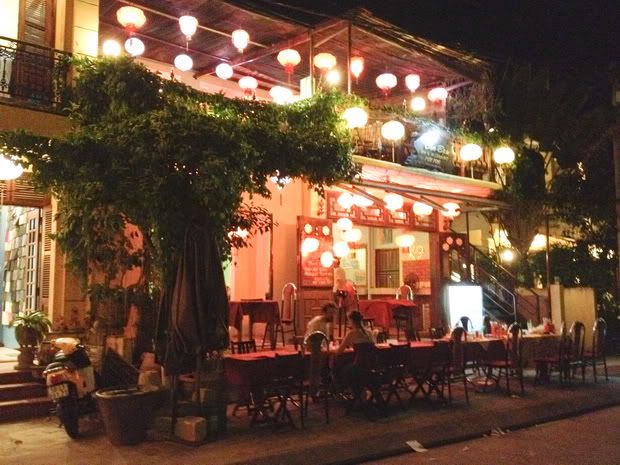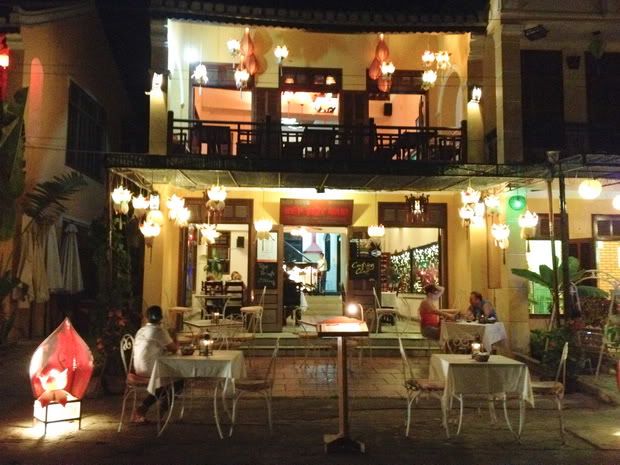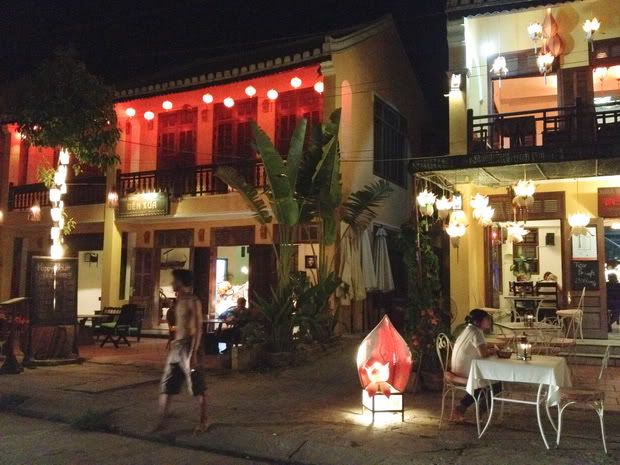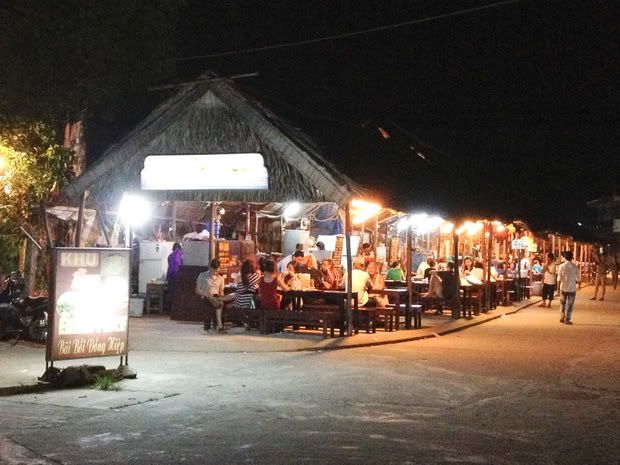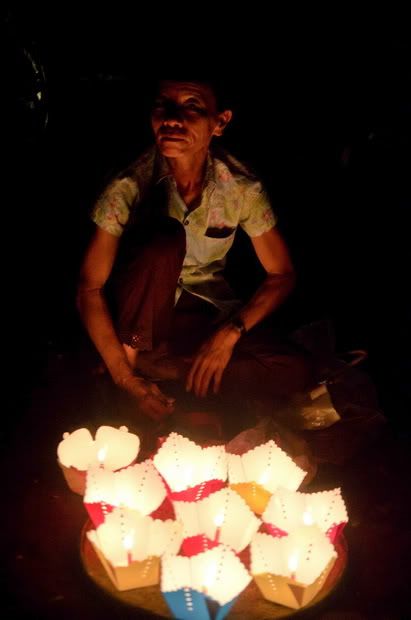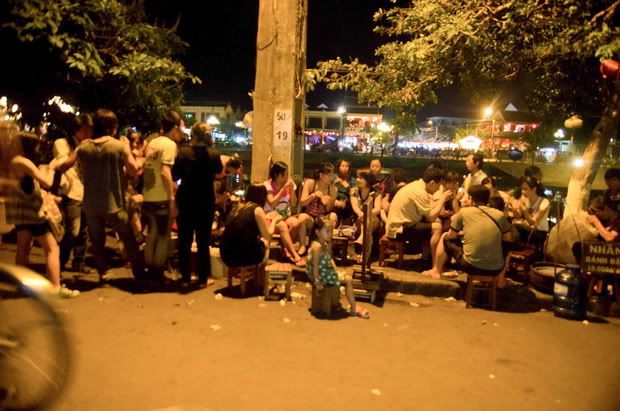 Went to the beach on the 3rd day. Can't wait to blog about it!!
3 Flares
Tweet
Email to a friend
3 Flares
×