Hoi An is a very small town and there are just a handful tourist attractions there. By paying 90,000 Dong (Which is approx. RM14), you can visit 5 different places.
One of the main place to visit is the ancient houses there which aged around 200 years old. Most of these houses used to be homes of influential figures residing in the area. If I'm not mistaken, there are 5 different houses to visit and we only went into 2 of them.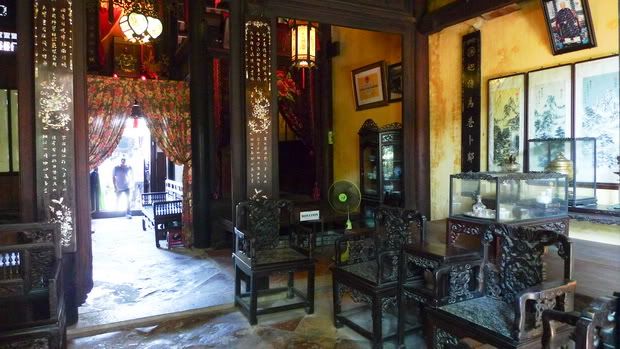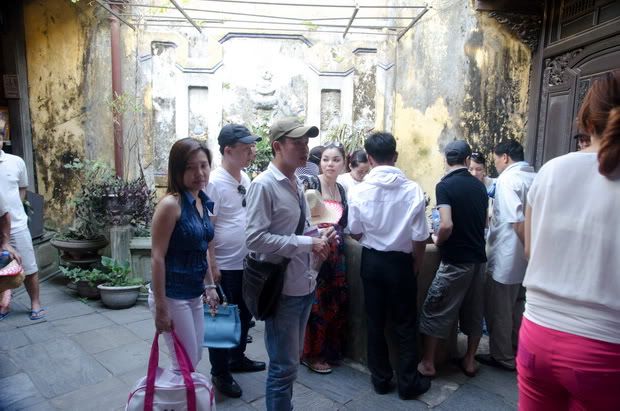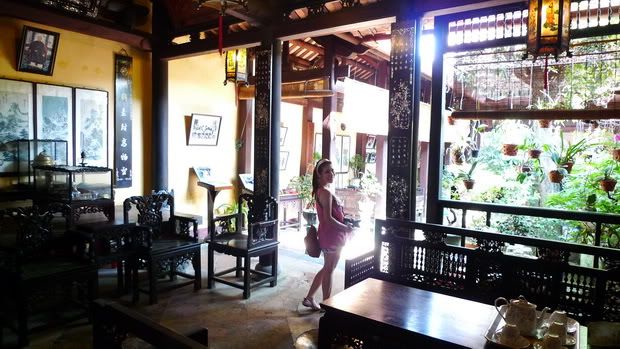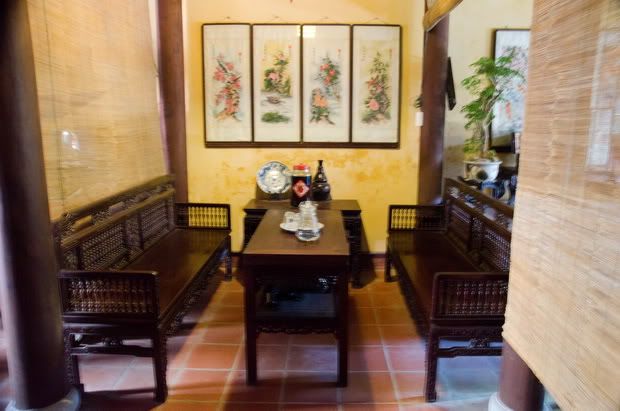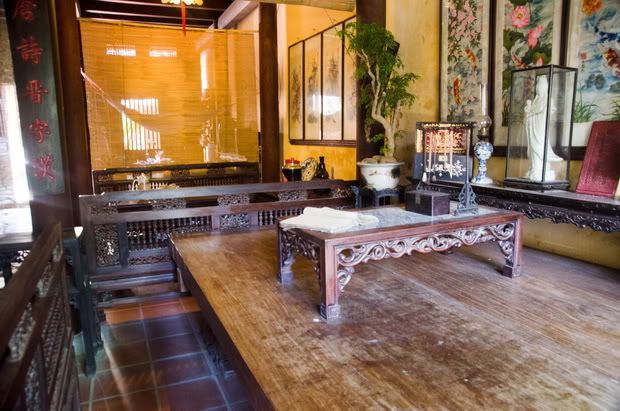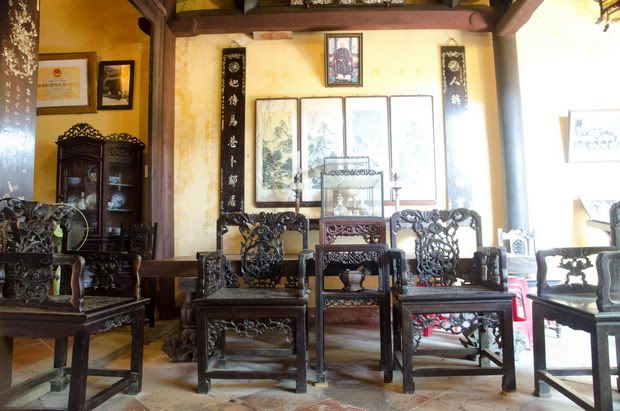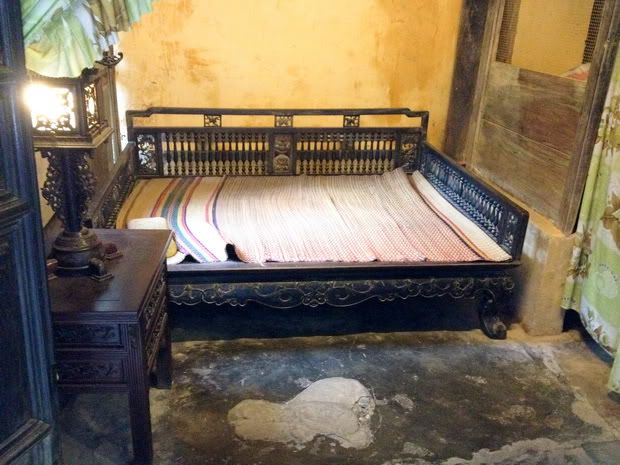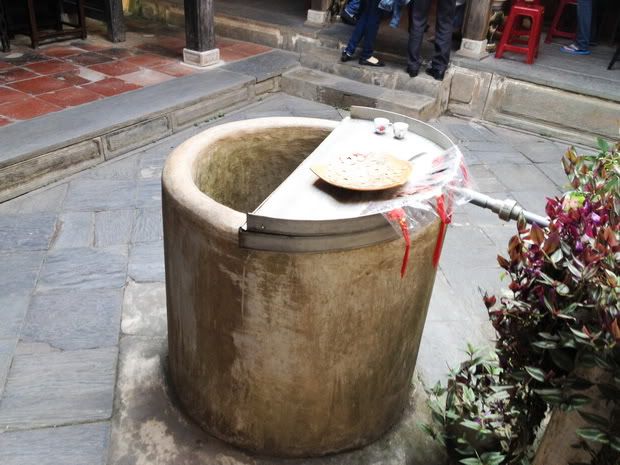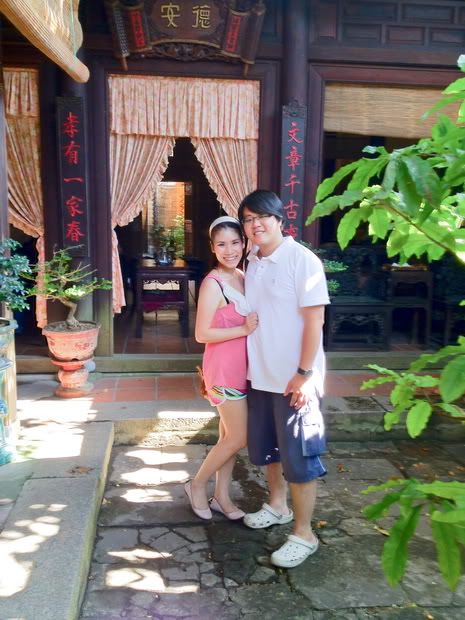 Basically, the designs of the houses are quite similar to the ones we usually watch on Chinese dramas set in ancient times. Check out the pictures below and you'll know what I mean.
There was this particular house which was built along the river. On one of the walls, they indicated the date and height the house was flooded before.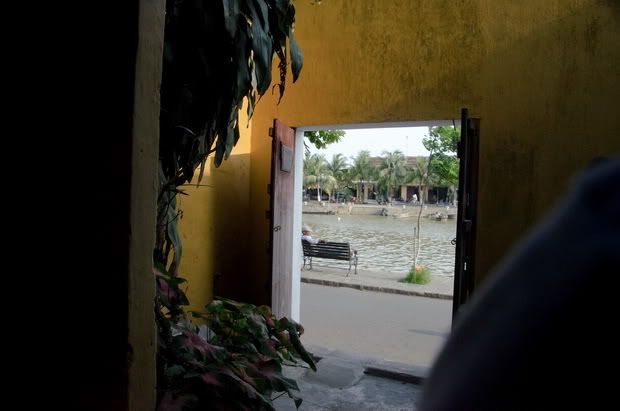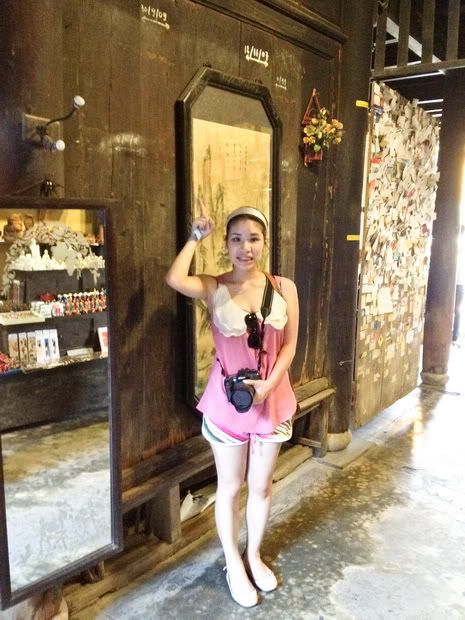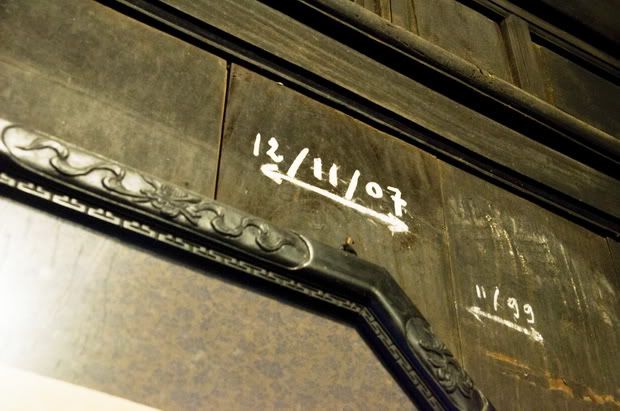 Later on, we hop onto a boat along the river & chilled there with beer for myself and coconut juice for the girlfriend. Stayed pretty long on the boat as we managed to connect to the internet through a local cafe's Wi-Fi connection!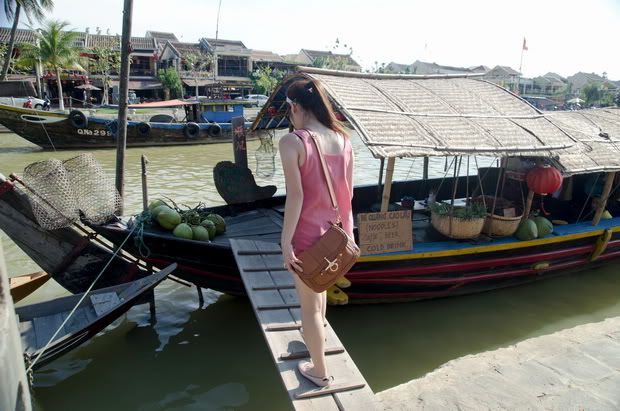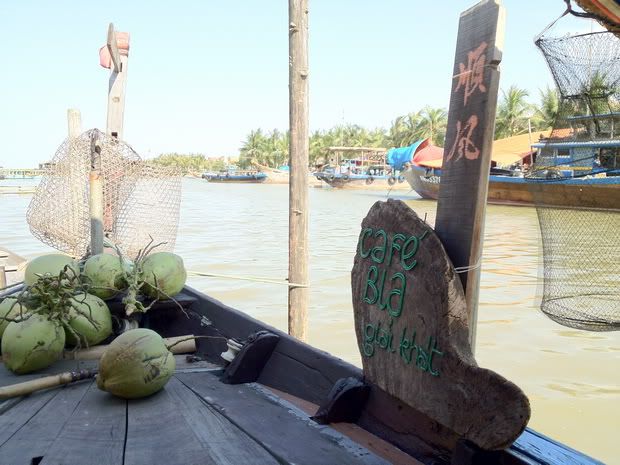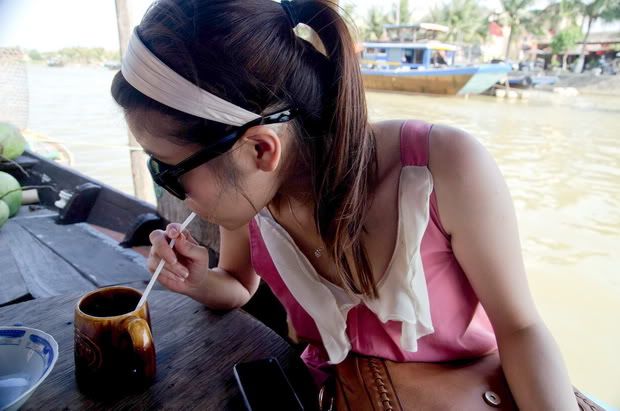 A few random pictures.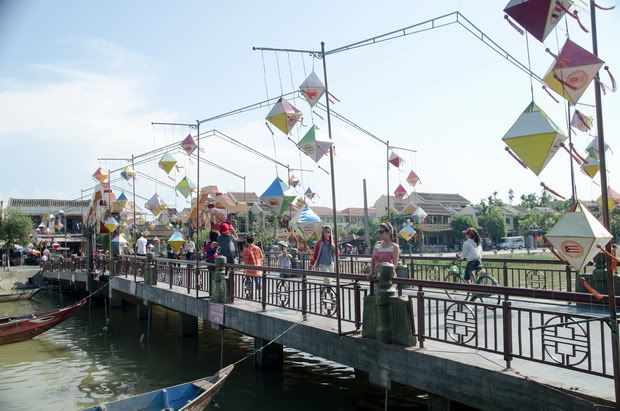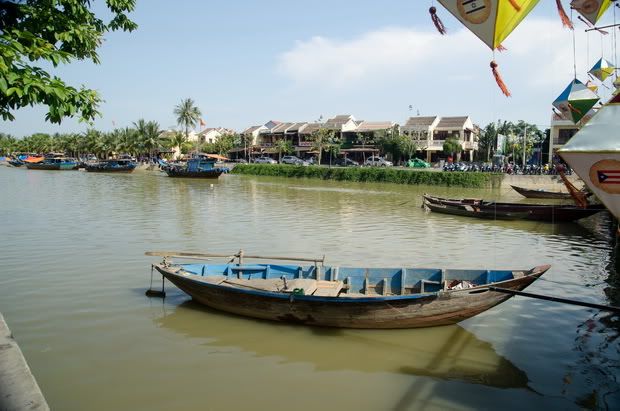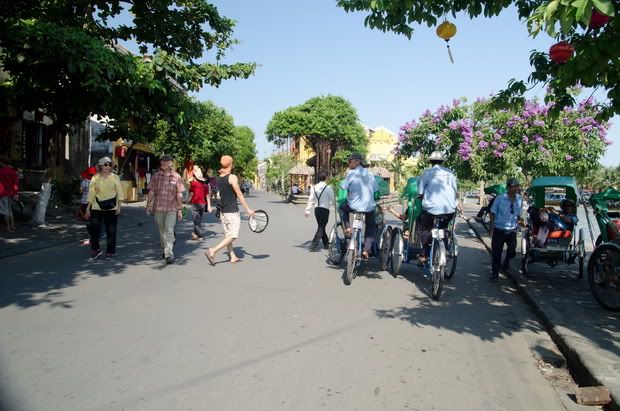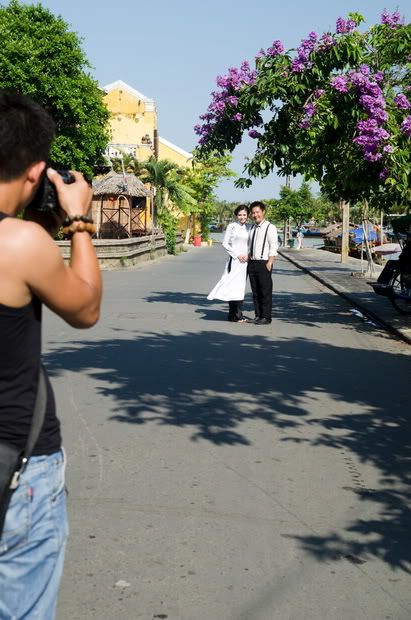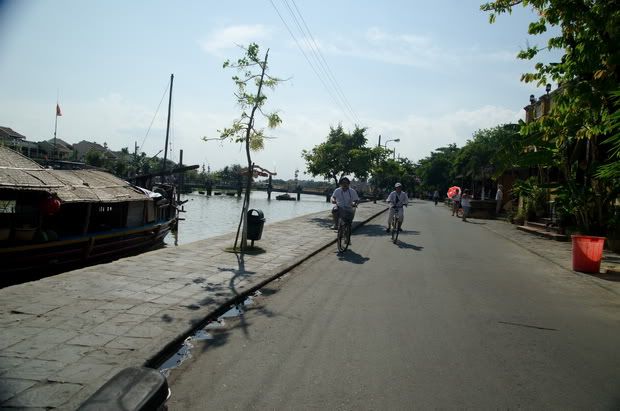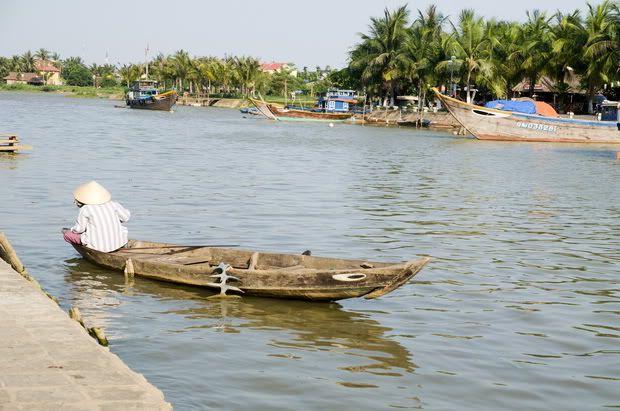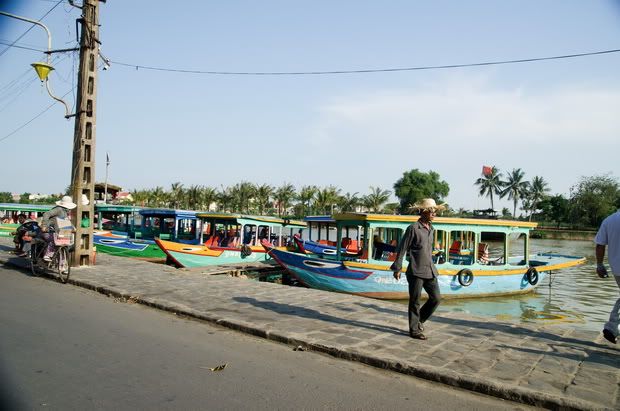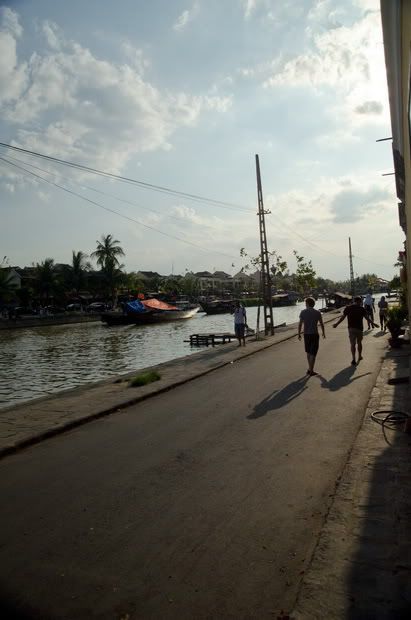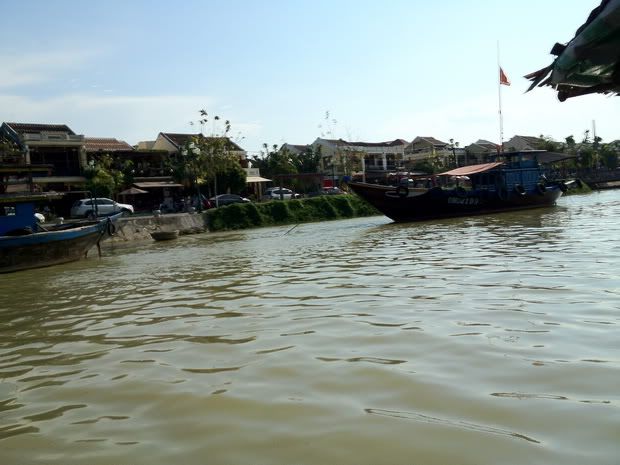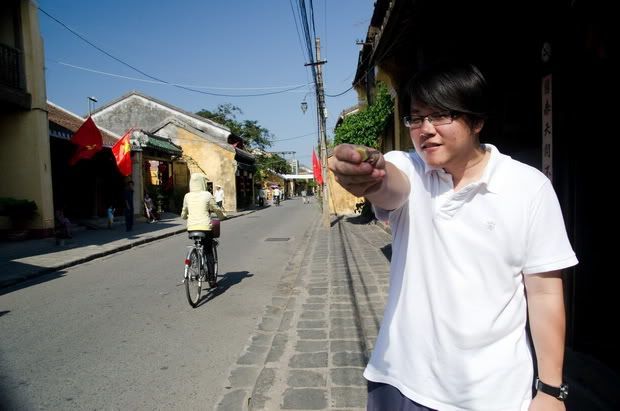 Time spent in Hoi An doing nothing most of the time, AWESOME. Stay tuned for more updates on the trip!!!
3 Flares
Tweet
Email to a friend
3 Flares
×