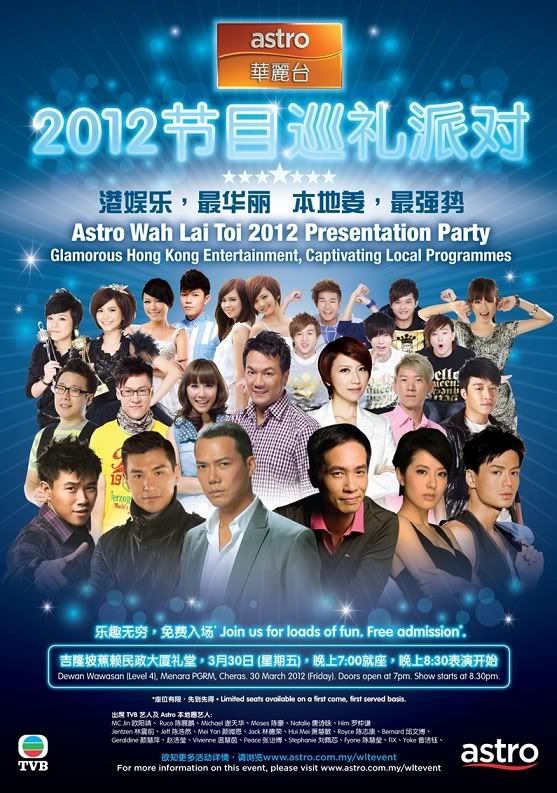 Last Friday, I attended Astro Wah Lai Toi 华丽台 2012 Presentation Party节目巡礼派对 at Menara PGRM in Cheras right after work. It was a last minute random decision and I was glad I made it after a long week. The event started around 8.45PM & ended at around 11PM++. The main purpose of this event is to introduce the upcoming TVB drama series  where Astro actually brought 6 Hong Kong stars to KL which include Moses 陈豪, Michael 谢天华, Ruco 陈展鹏, Natalie 唐诗咏, Him 罗仲谦 & MC Jin 欧阳靖.
此趟来马,一众港星会为即将在Astro华丽台(第311频道)播出的一系列"警恶惩奸,正义好戏"电视剧,加上其他节目宣传造势。陈豪除了在《点解阿Sir係阿Sir》里肩负"阿Sir"使命之外,亦不忘带来他所悉心调配出的《品味咖啡》。人气急升的陈展鹏,先是以大状身份与见习律师唐诗咏齐齐揭发《真相》,又化身《法证先锋III》中的临床心理学家。谢天华与MC Jin延续"Laughing 效应"为《潜行狙击》全力造势;罗仲谦则会重点介绍以香港警务处特别任务连(飞虎队) 为题材的电视电影《飞虎》。

During their promotional tour in Kuala Lumpur, the six prominent TVB stars will be promoting a series of dramas and programmes that will soon be aired on Astro Wah Lai Toi, notably "Yes, Sir. Sorry, Sir!", "Coffee Confidential Sr. 2" (Moses Chan), "The Other Truth" (Ruco Chen, Natalie Tong), "Forensic Heroes III" (Ruco Chen), "Lives of Omission" (Michael Tse, MC Jin), and "Tiger Cubs" (Law Chung Him).
Source : www.astro.com.my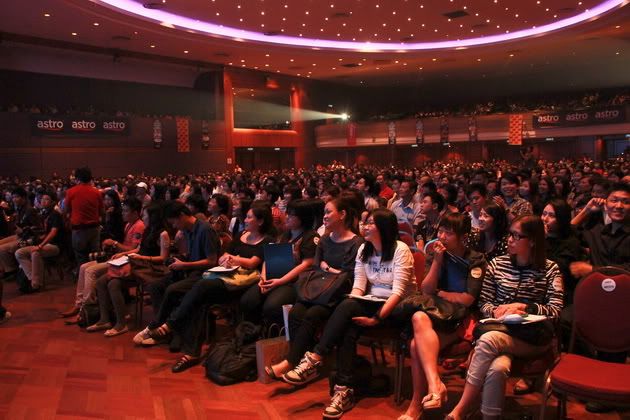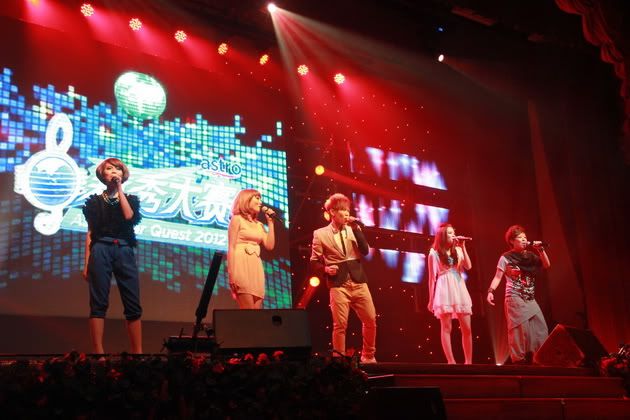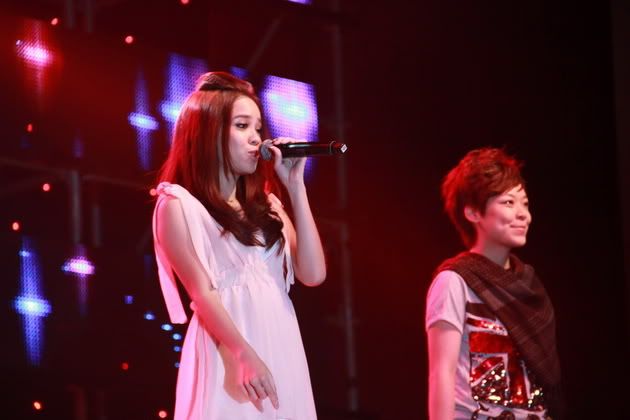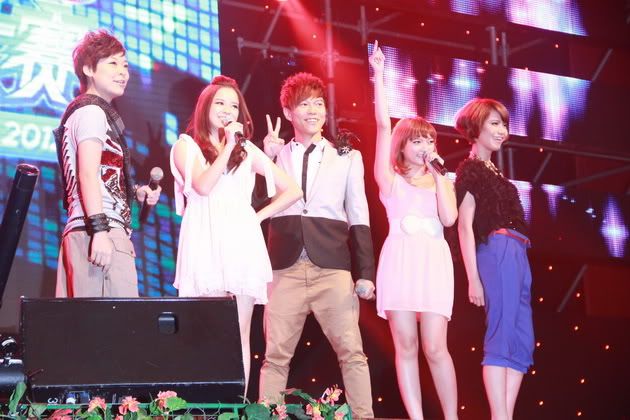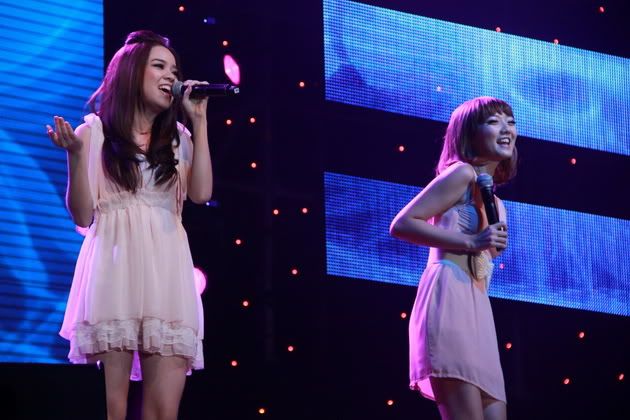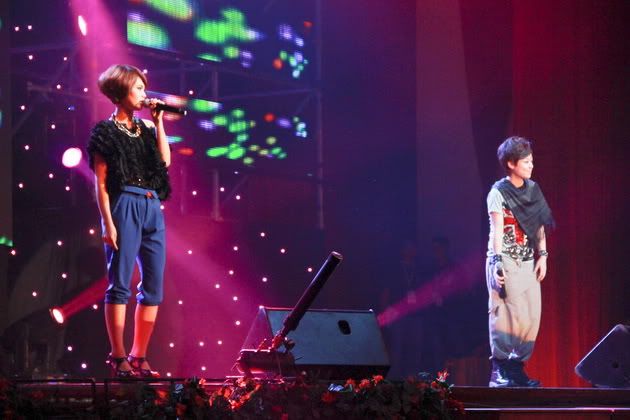 The event started with the performance of 5 finalists from the last season of Astro Talent Quest 新秀大赛 – Geraldine 颜慧萍, Ky Tha 赵洁莹, Peace 张诒博, Stephanie 刘佩芯, Fyone 陈慧莹. Some solos and some collaborations in between. To be frank, I never follow the contest. So, I don't know any of the names mentioned above. Well, those local singers have quite a number of fans that night cheering for them. They sounded good too, hope they can make it long in the industry.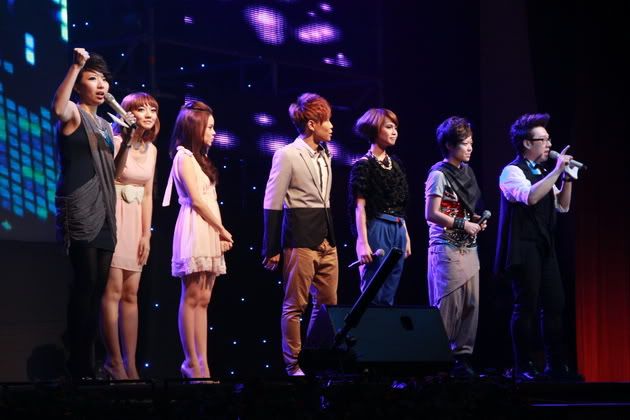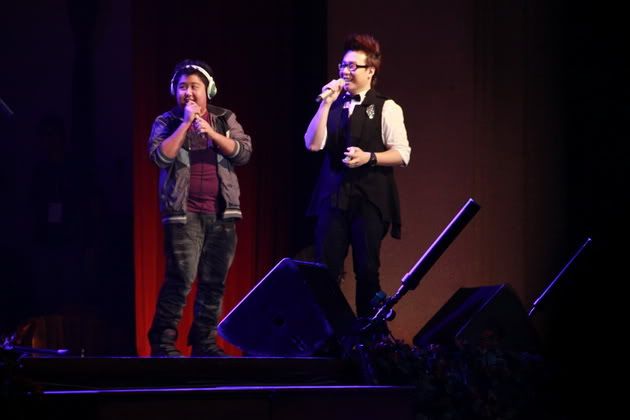 There was a game session after their performance where they picked a few fans up on stage to play the games with them. Good interaction between the singers and the fans there. Can't help to laugh when this boy came out trying to sing the song he was hearing where the others need to guess what song is it. Damn cute boy & he sure entertained everyone there in Menara PGRM.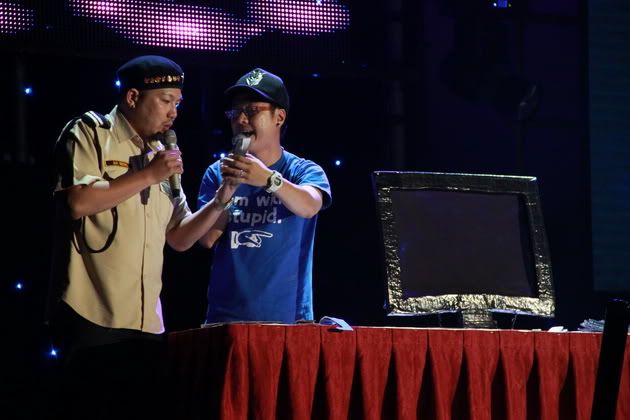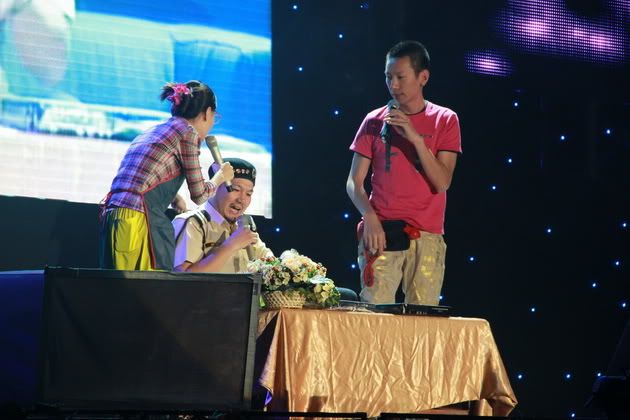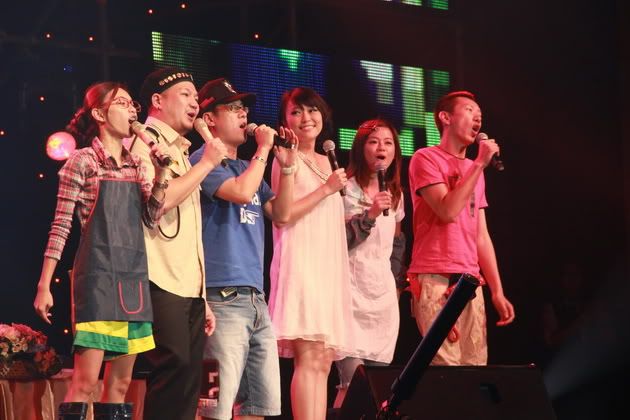 What happened next was a short stage play by some local celebrities/radio announcers which includes Jack 林德荣, Mei Yan 颜薇恩, Yoke 曾洁钰, Royce 陈志康, Bernard 邱文博 & Jeff 陈浩然. The play was very entertaining! Another game session was held later on which involves the fans as well.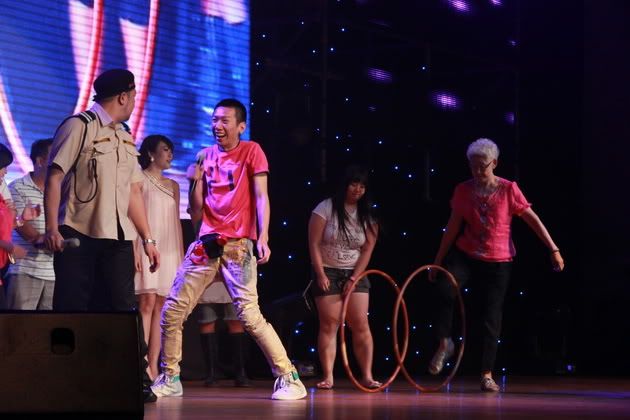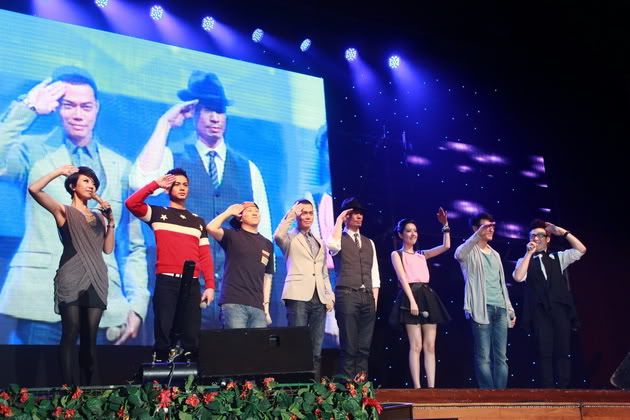 Approximately 1 hour after the event kicks off, the stars from TVB were finally introduced out on stage!! It was the first time for both Him 罗仲谦 & MC Jin 欧阳靖 to be here in Kuala Lumpur in a public event, so they talked more than the other stars and promoted the upcoming drama series that they were involved as well. Check out some close up pictures of the TVB stars.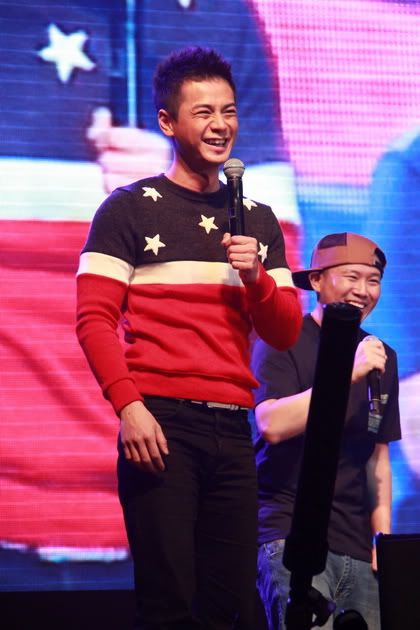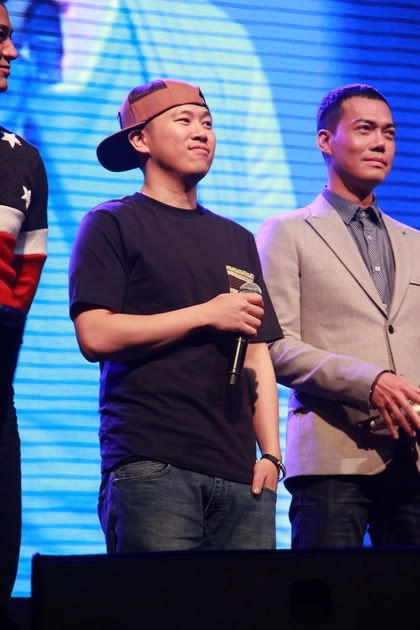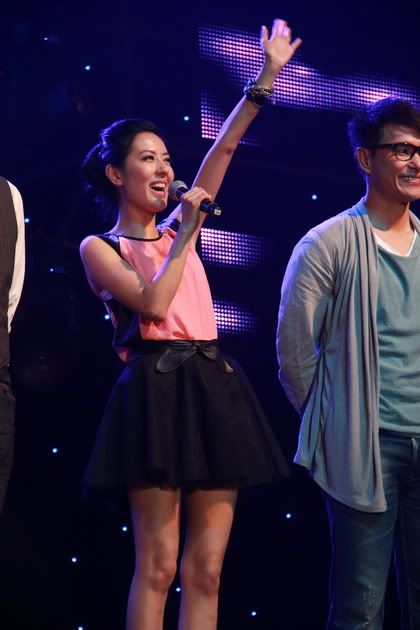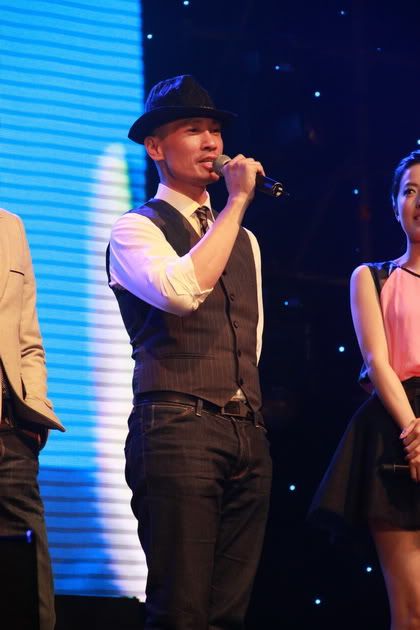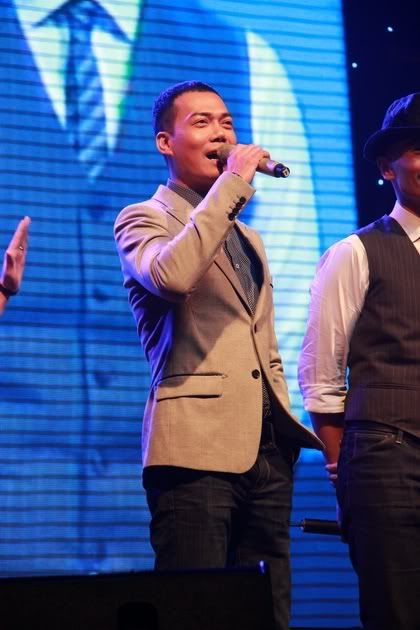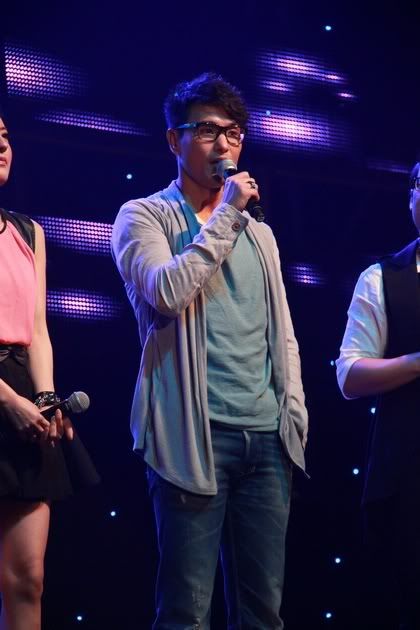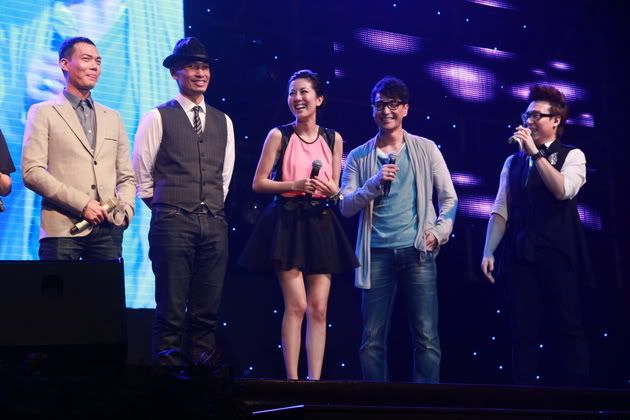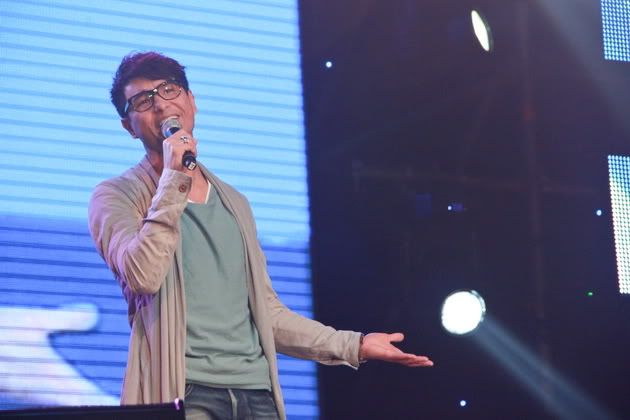 Both Ruco 陈展鹏 & Natalie 唐诗咏 had a solo singing performance before Him 罗仲谦 joined them in the games session with their fans. Ruco was still fine but Natalie was really bad in singing. =X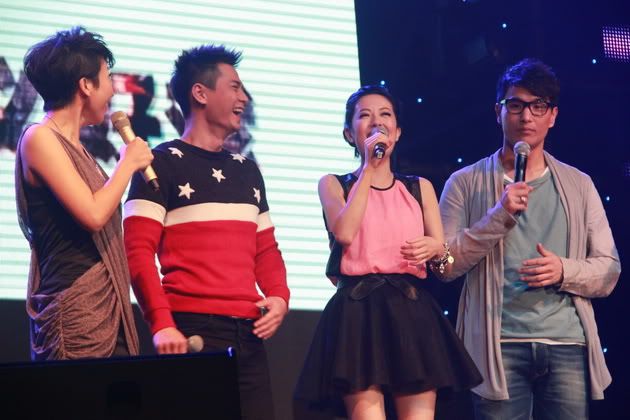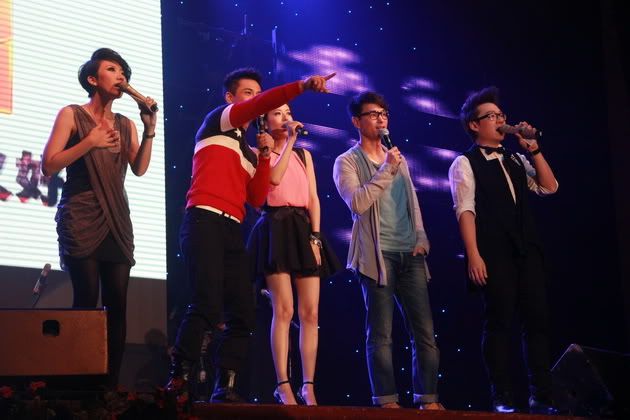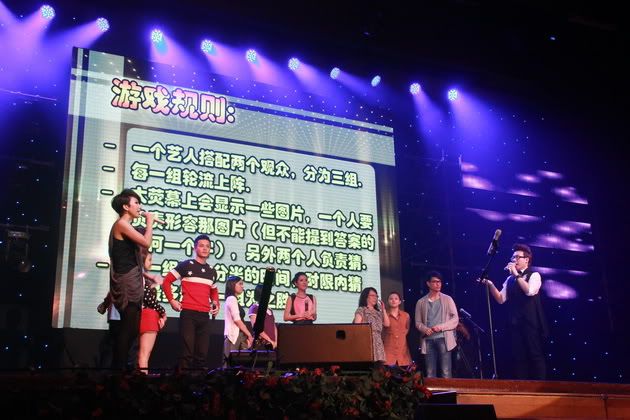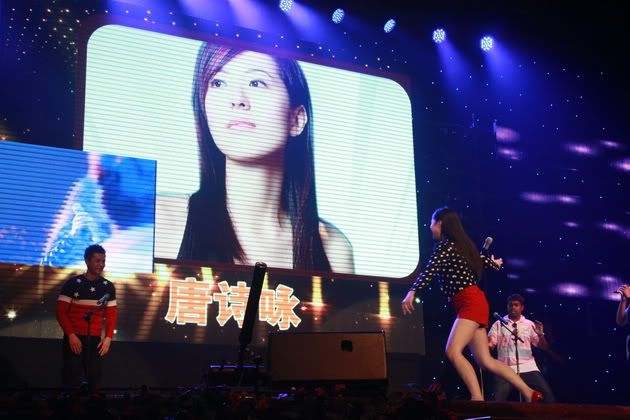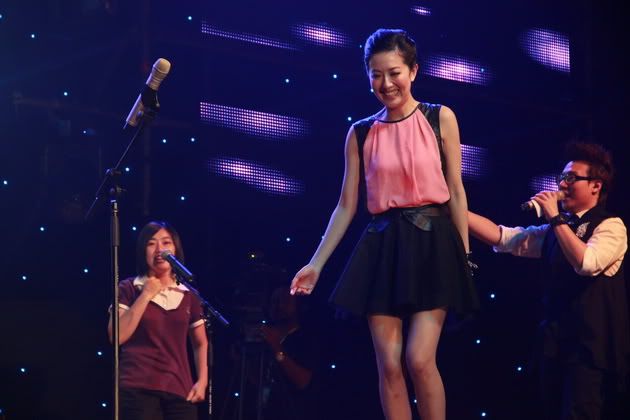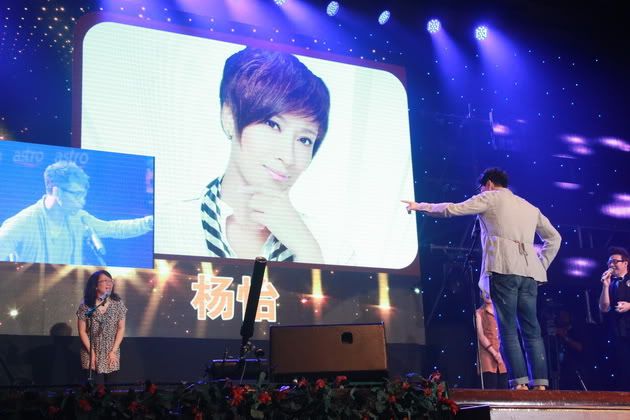 MC Jin 欧阳靖 & Moses 陈豪 were the next performers up on stage getting their own solo time with the crowd. At 1 point, they came down and interacted with the crowd. The fans were ecstatic of course, screaming and putting their hands out reaching their favorite idol then.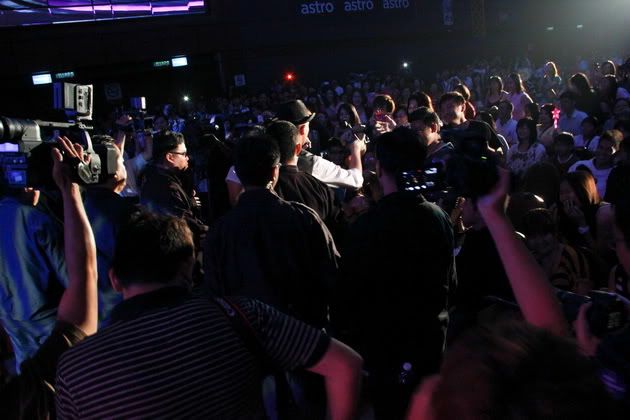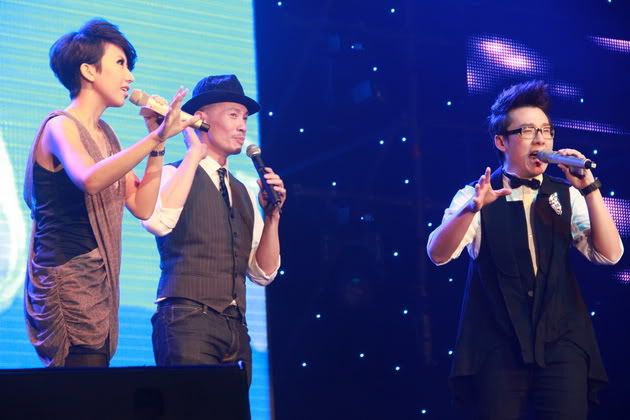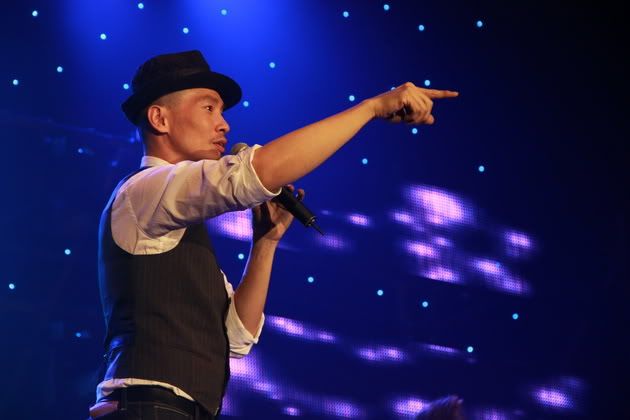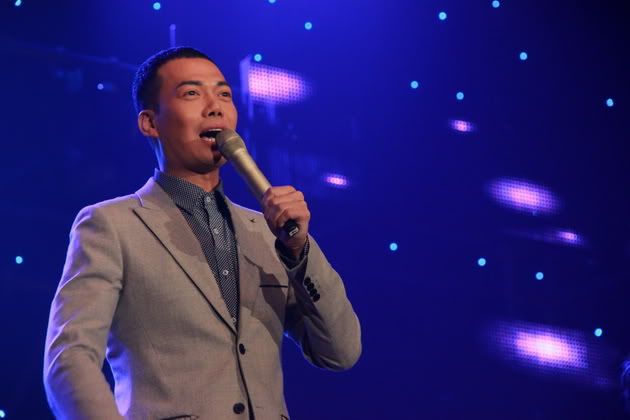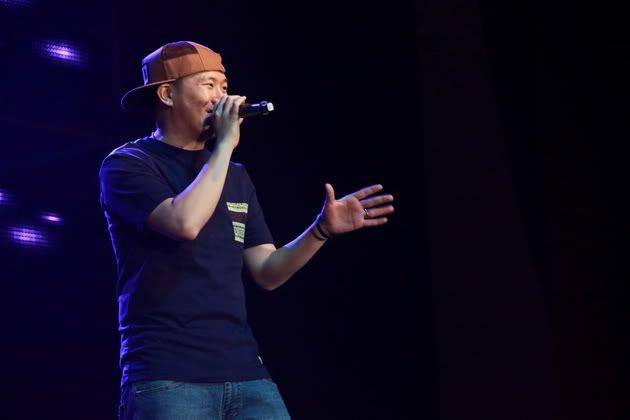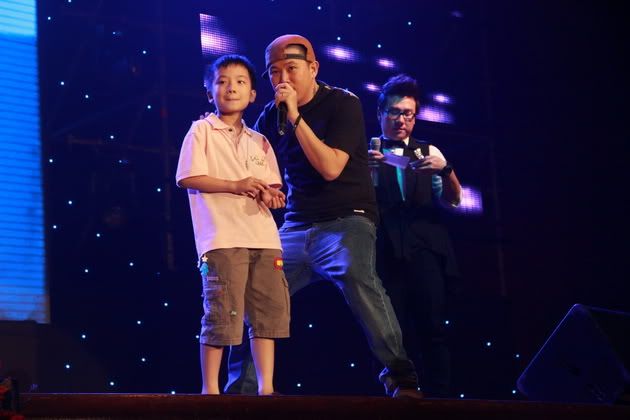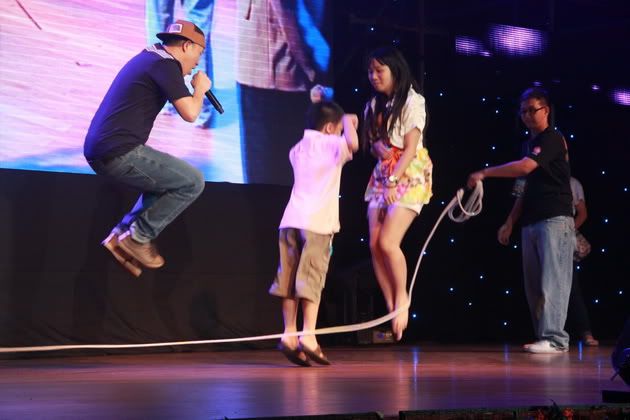 Michael 谢天华 came out later on to join MC Jin 欧阳靖 & Moses 陈豪 to play games with the fans. A group jumping rope game this time round. LOL.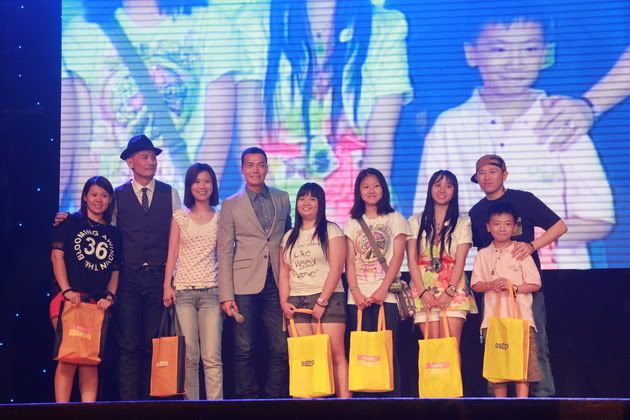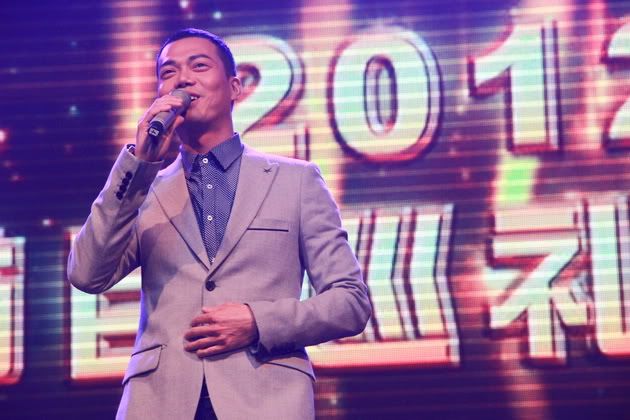 谢天华 Michael's performance on the theme song of 潜行狙击 Lives of Omission was the last item on the list for the presentation party. Took part of the performance, check out the video below. =)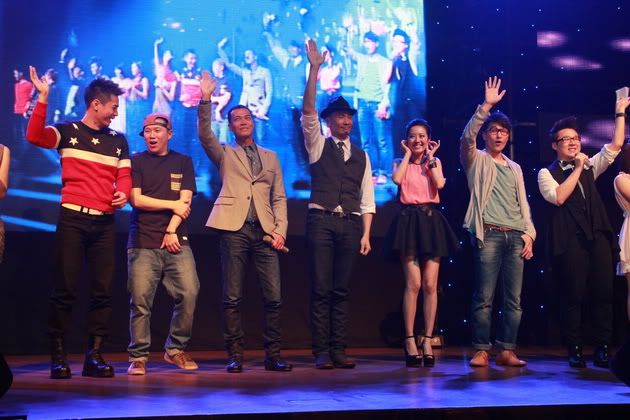 It was a good night & I had fun. Glad I made it for this event. =)
*CLICK HERE for more pictures taken during the event.
5 Flares
Tweet
Email to a friend
5 Flares
×