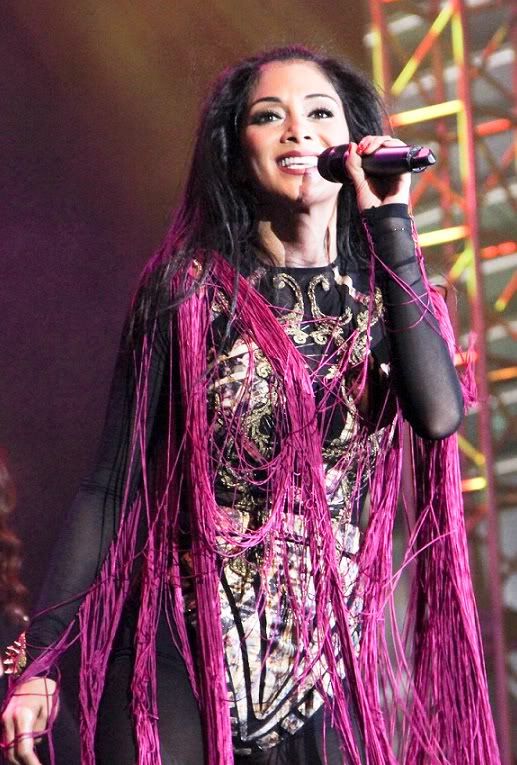 A week ago I attended this concert at KLCC & one of the acts of that specific Friday night was Nicole Scherzinger who used to be the lead singer of the American Pussycat Dolls. She was the last act of the night after Girls' Generation, Reshmonu & etc performed.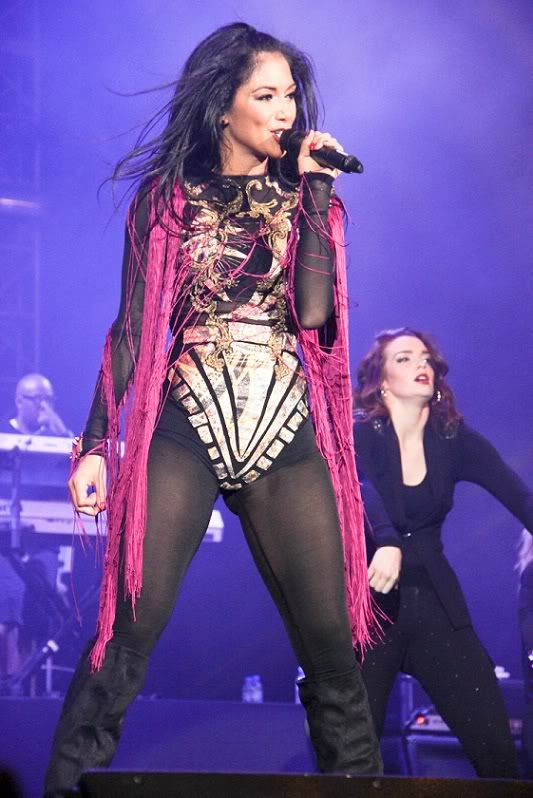 Nicole Scherzinger's performance was outstanding that night. She was all energetic performing all the famous Pussycat Dolls hits. Of course, she sang some of her own songs as well and it was really good watching her performing live. Her vocals was really good and YES, her live performance was better than what you always listen in songs. Those who left straight after Girls' Generation performances did missed out a lot i must say, especially the fans who were in the Golden fan zone. I'm glad i had the chance to watch her perform then. =)
Check out more pictures below!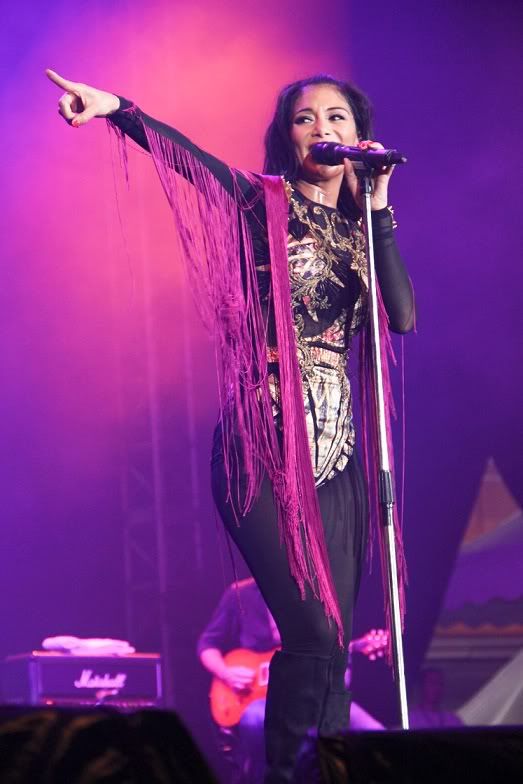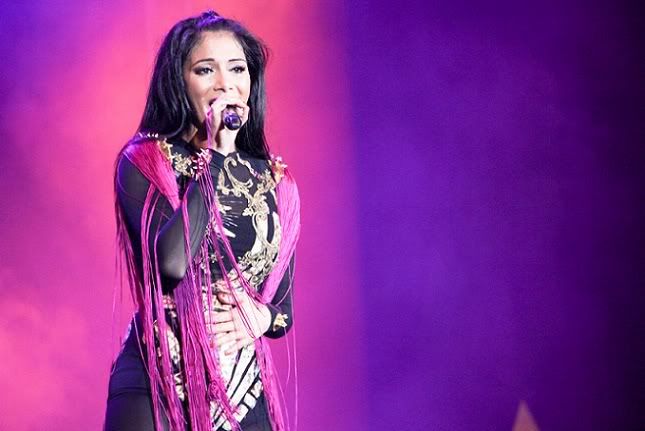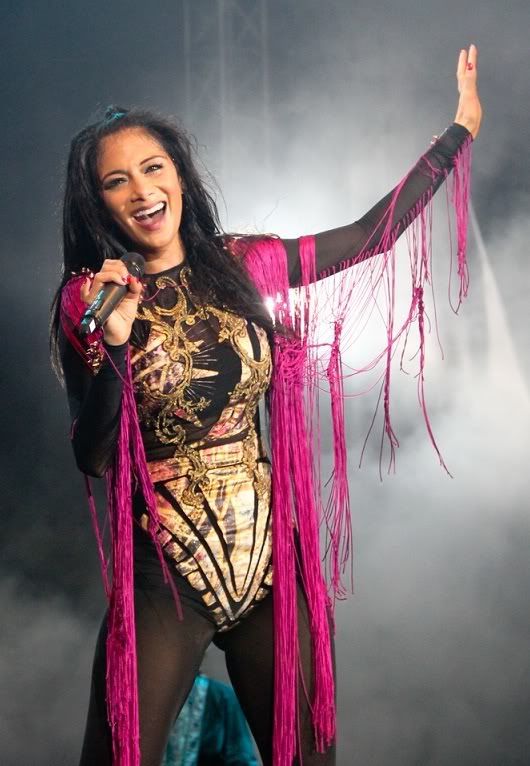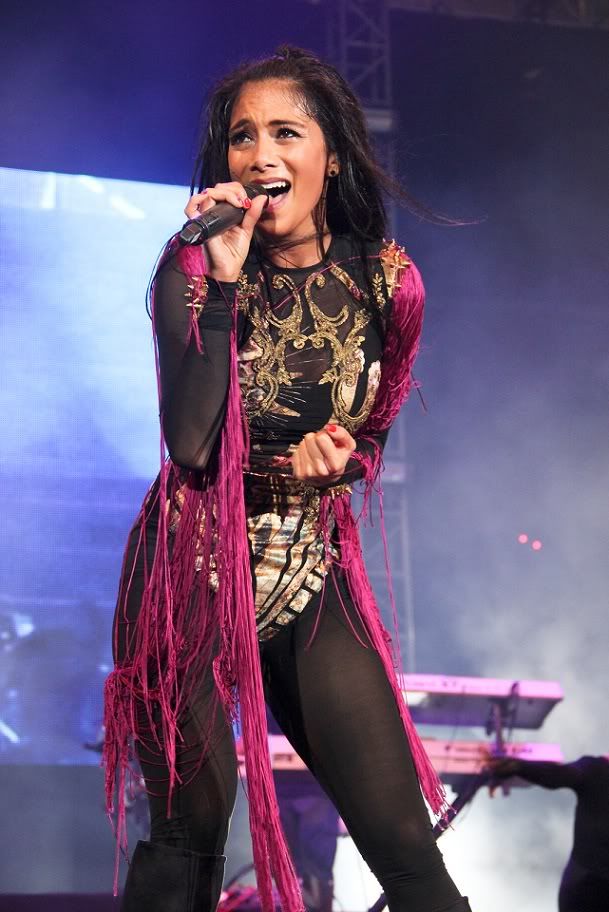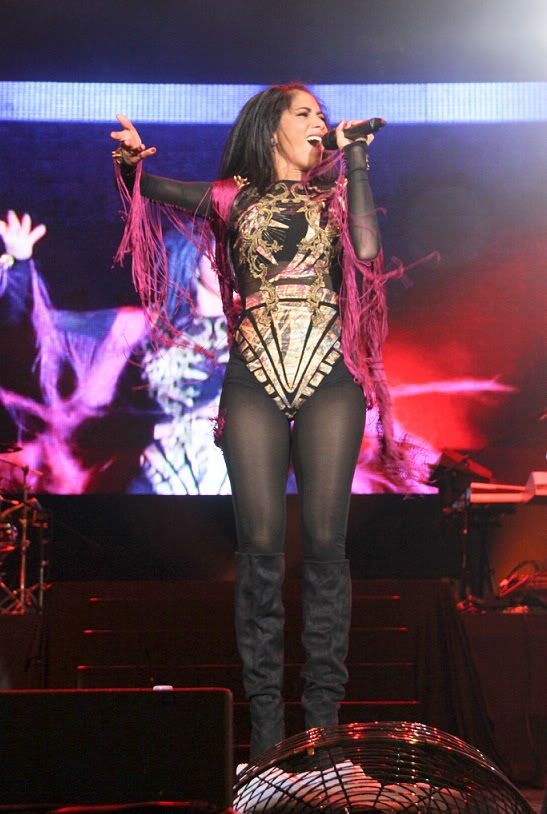 View more pictures of Nicole Scherzinger performing at Twin Towers @Live 2012 Concert – CLICK HERE
22 Flares
Tweet
Email to a friend
22 Flares
×