Music Live in Malaysia – Bosco 黃宗澤 & Sherman 鍾舒漫
Date : 31st March 2012 31/3/2012
Time :8.35PM
Venue :KL Live Centre
Last Saturday, I went to KL Live Centre in the night to watch this mini concert by Bosco 黃宗澤 & Sherman 鍾舒漫 as well as a local singer Lin Kah Jun 凌加峻. Both Sherman 鍾舒漫 & Lin Kah Jun 凌加峻 were good but Bosco 黃宗澤….. really can't make it. =X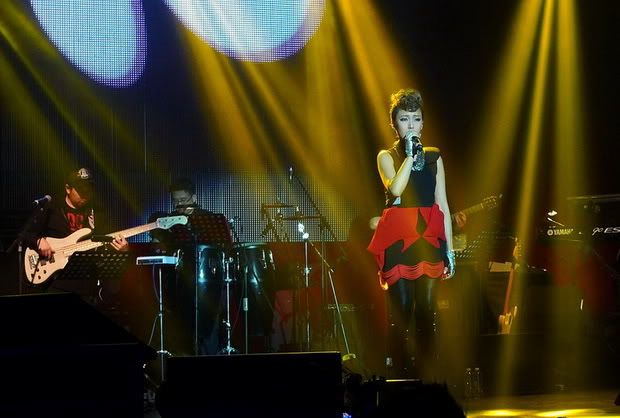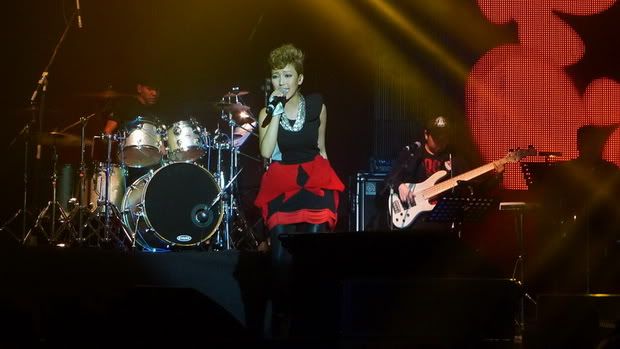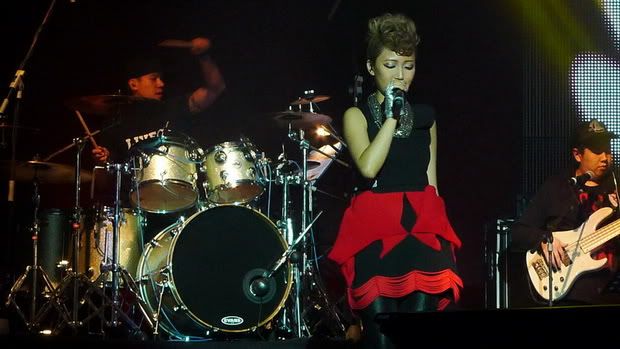 Really love  鍾舒漫 Sherman's performance that night and she sure sound better in LIVE compared to her tracks. When she first came out, she actually introduced herself. Not the normal introduce kind of introduction, she was actually worried that nobody knows her so she talked a bit on her career on when she started becoming a singer in Hong Kong. From song to song, she talked about different stages in her career and I really like that.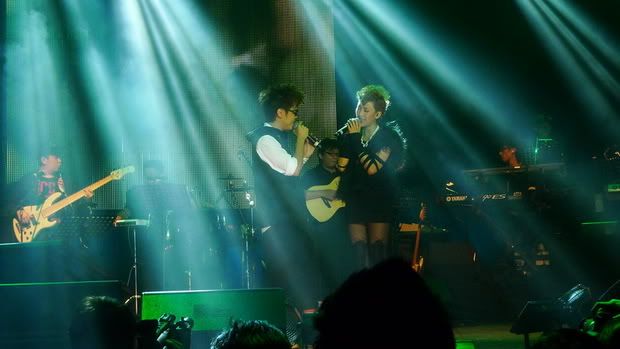 Before this, I've heard about Lin Kah Jun 凌加峻 on radio and his songs are quite hot recently, there were tons of people there who are fans of him as well. I must admit, he's a talented local singer, hope that he can achieve more in the music industry. When he sang 傻瓜 together with Sherman 鍾舒漫, it was actually nice. After that, Sherman 鍾舒漫 was left with a keyboard to perform her last song of the night - 給自己的信. A really nice song, Sherman explained that this specific song means a lot to her. She performed a slightly different of 給自己的信 that night, a warmer acoustic version that is & i loved it. Too bad I didn't record it.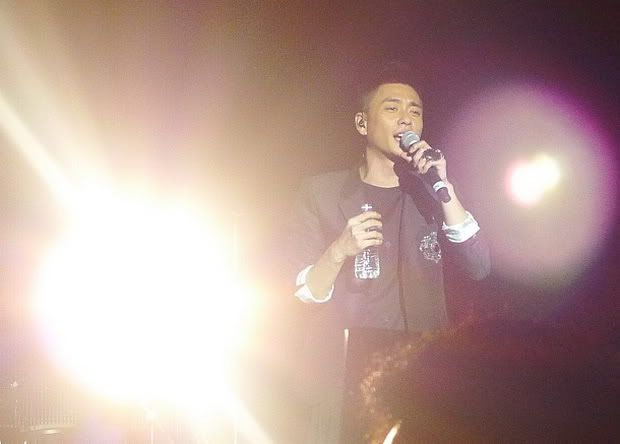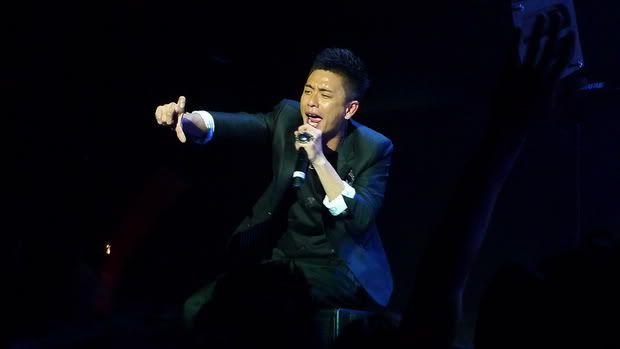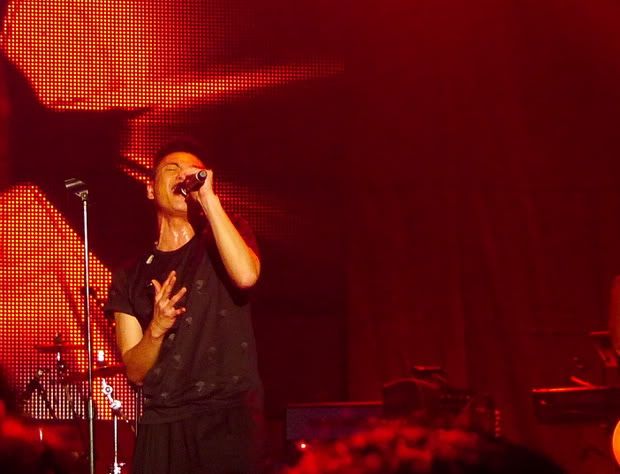 Bosco 黃宗澤 was the last act of the night. The fans were screaming for him when his band was setting up on stage. The performances, 3 words. Can't make it. He was trying to rock and he even attempted a song out of his league which is 没那么简单 - 黄小琥. Bad choice. Wait, that wasn't the worse part. As Bosco is a celebrity himself, I guessed most fans didn't really care whether he's really GOOD at his vocals or not, but what made his performance sucked even more was the band he brought from Hong Kong – the drummer was okay but the bassist and guitarist failed miserably. At least that is what i think.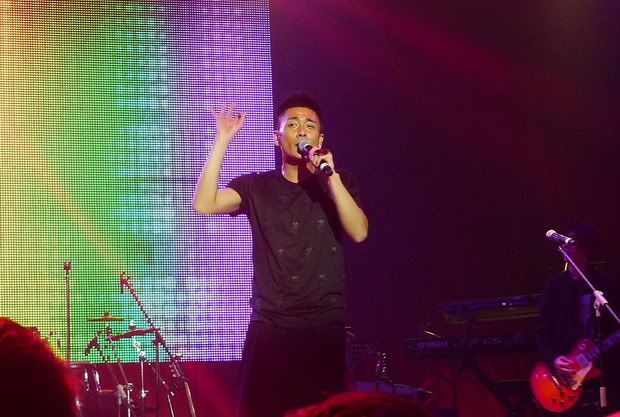 Good thing Sherman 鍾舒漫 was part of the show that night, if not I'll be emo-ing over a sucky Saturday night. That being said, let me share with you the song by Sherman Chung 鍾舒漫-給自己的信.
Click here for more photos of Music Live in Malaysia – Bosco 黃宗澤 & Sherman 鍾舒漫
10 Flares
Tweet
Email to a friend
10 Flares
×