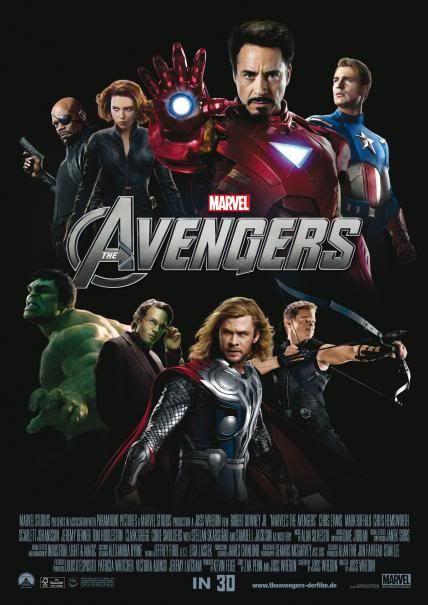 Marvel's The Avengers is an AWESOME movie. It's even better if you watched it in 3D and I'm serious! Watched this movie earlier this Thursday at KLCC and i must say that it's highly entertaining. The movie did live up to its hype and NOT many movie can do that.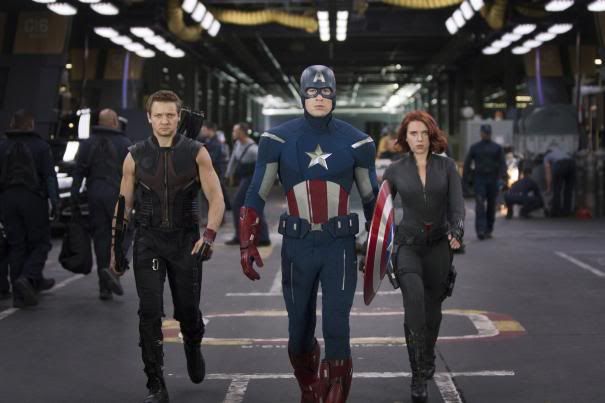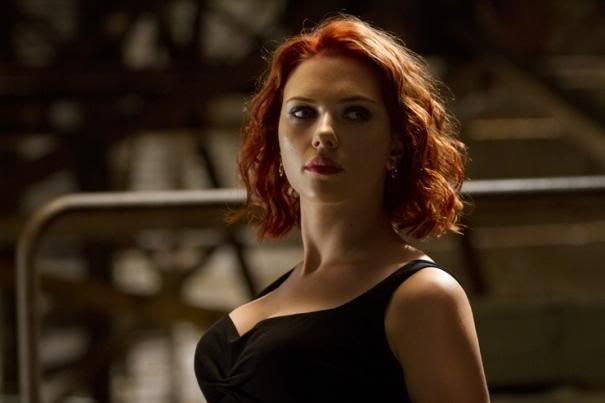 To start with, I must say that Hulk, Ironman, Thor & Captain America definitely stole the limelight and they were far bigger than Black Widow & Hawkeye in the movie. With so many heroes against 1 single villain, I was skeptical at first. But as i follow the story line of the movie, i found out that they really did a good job in balancing the roles of each different characters and I love it!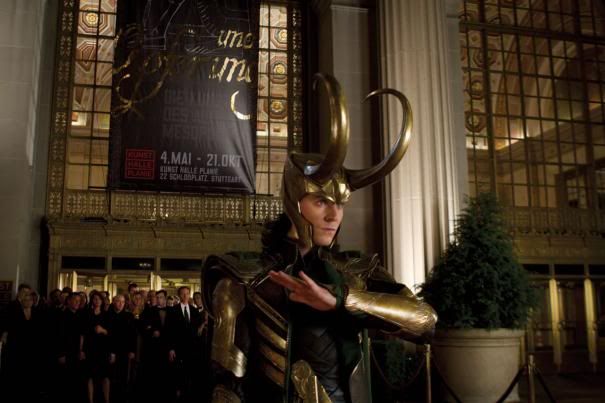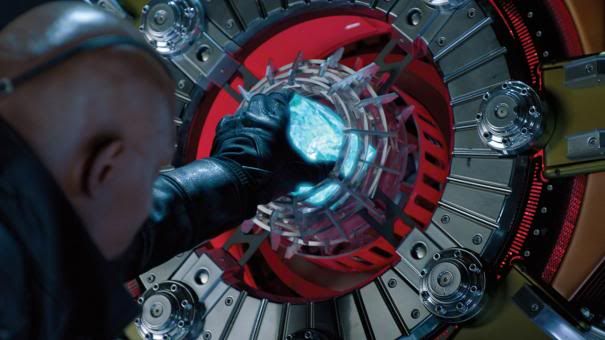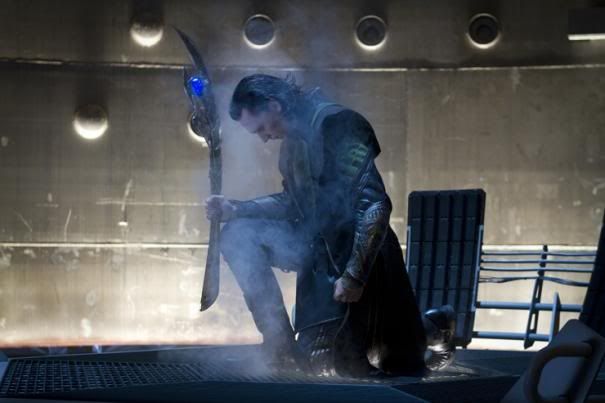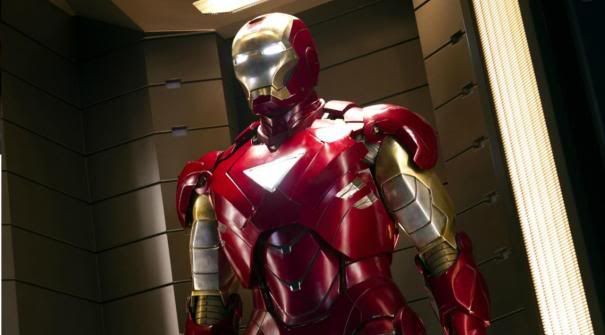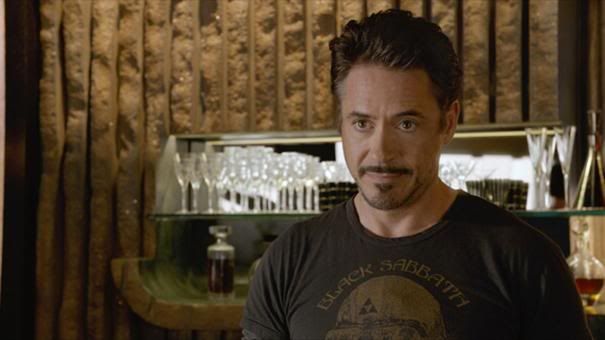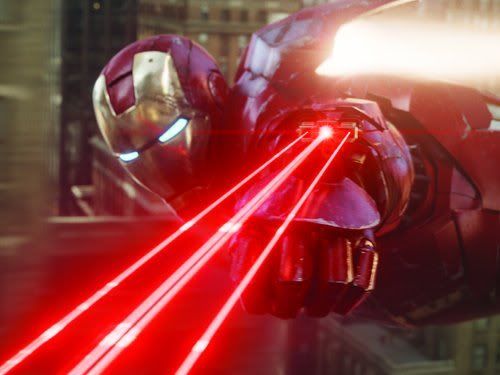 To some, Ironman might be their favorite hero in this movie, I was thinking the same as well before I watch it. However, Hulk managed to grabbed my attention at the end of the film and now I'm more interested in him than other heroes.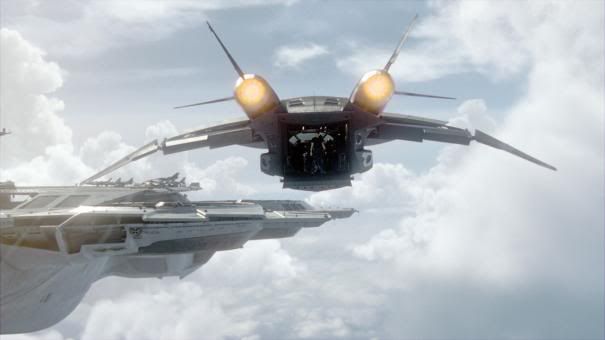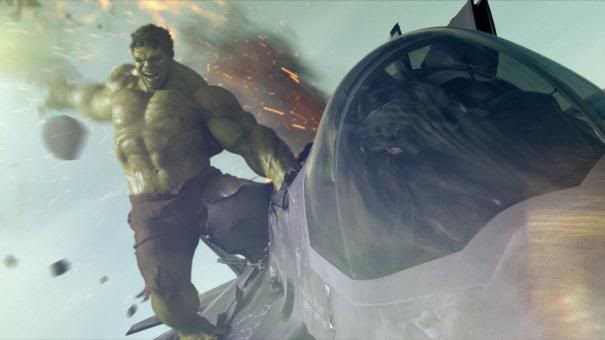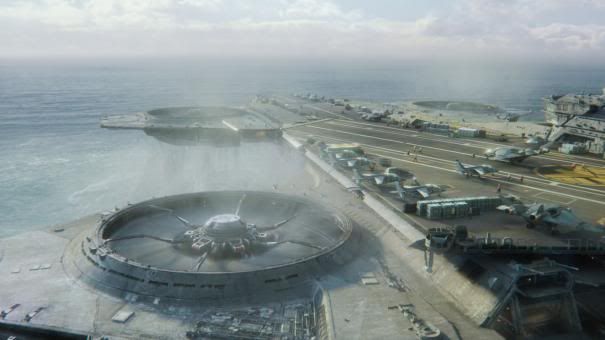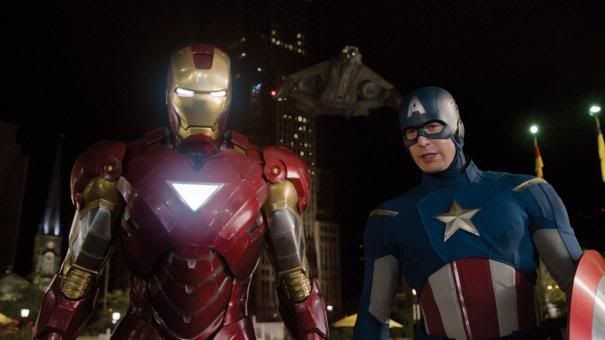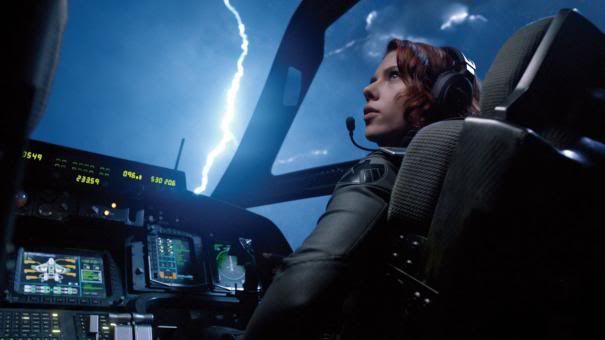 That doesn't means that the other was bad, just that Hulk surprised me. Watch and you'll know what I mean. Anyway, apart from all the fighting full of CG effects, Marvel's The Avengers also has a lot of humorous parts in it where I actually laughed a lot for such a serious superhero film. It was really entertaining watching them quarreling before REALLY assembling being united against Loki' & his army.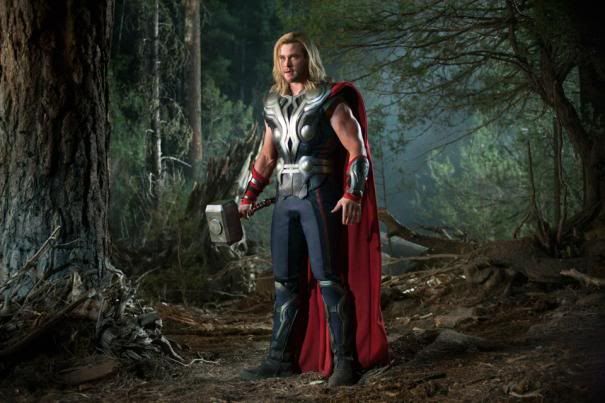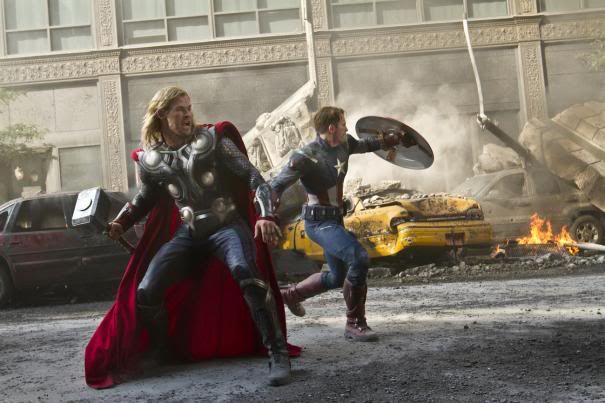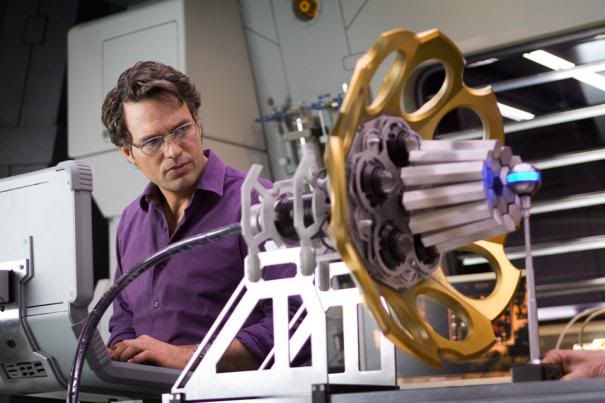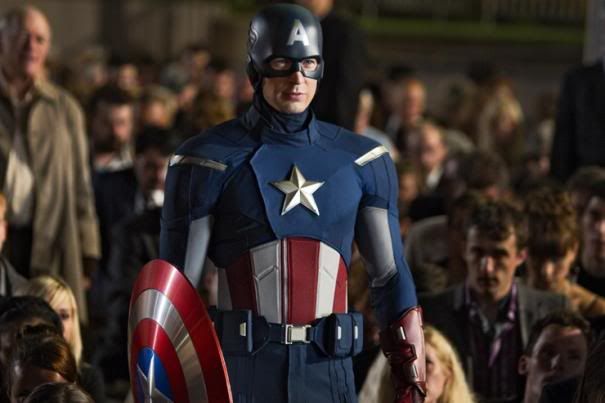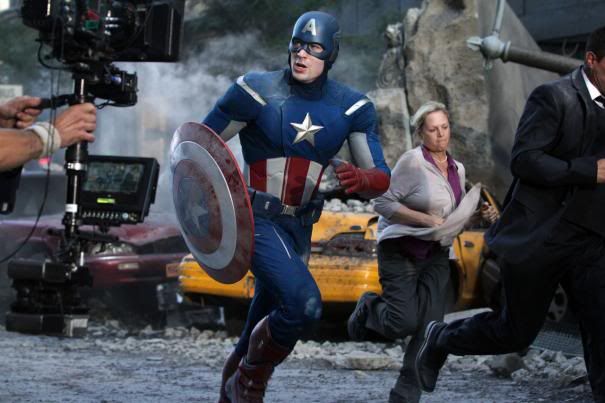 Without sharing much on what was shown in the actual movie, I would say that this movie is worth the watch and I even planned to watch it again. This time it'll be IMAX 3D!!! Yes, talking about 3D, this movie has it, not those crappy ones with the 3D tag along their movie title with not much 3D effects in reality. GO WATCH!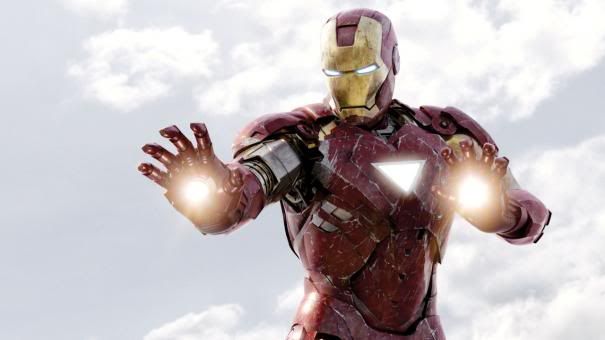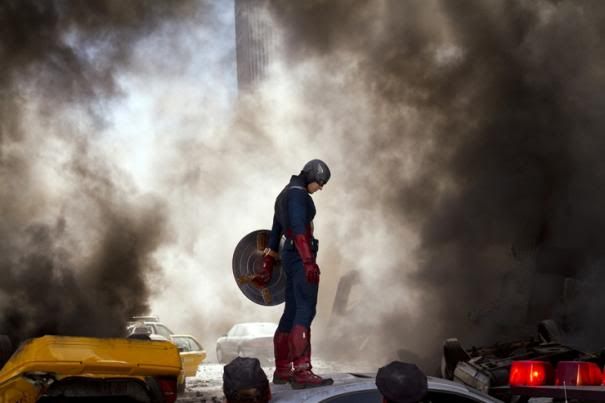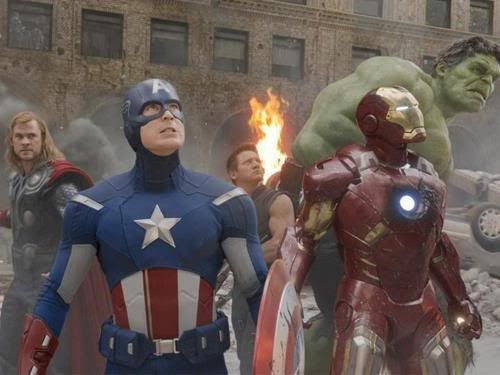 My Rating for this movie is 10/10
5 Flares
Tweet
Email to a friend
5 Flares
×