春嬌與志明 Love In The Buff featuring Shawn Yue 余文乐 and Miriam Yeung 杨千嬅 is actually the continuation of 志明與春嬌 Love In The Puff which was released a few years back that talks about a story surrounding the 2 same cast mentioned above. After watching this movie, I would say that this is the best Hong Kong made non-action movie I've watch in recent years.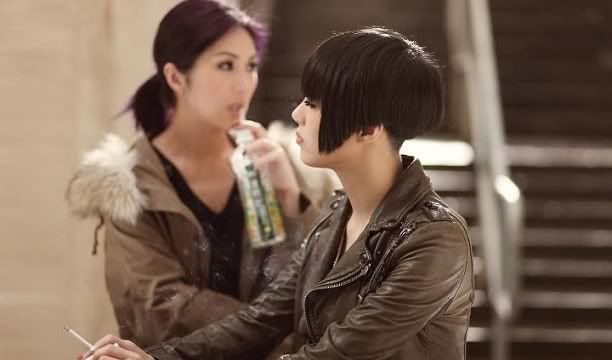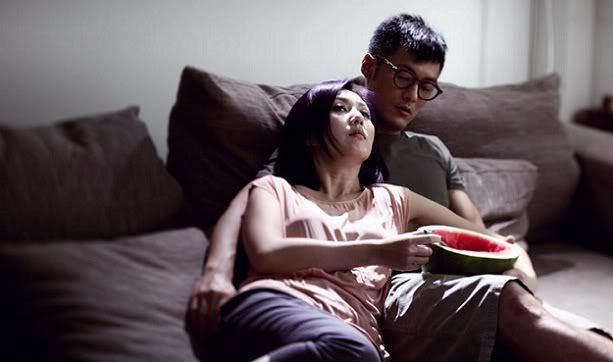 The movie talks about the lives of a typical couple in Hong Kong. 2 person living with each other for a long time, no plans of getting married. In this case, the both broke up eventually due to disagreement on their daily routine.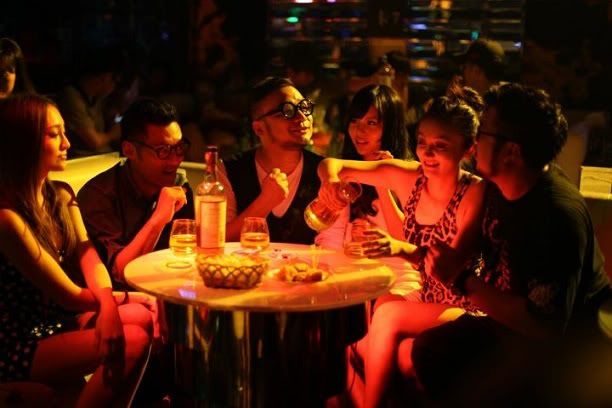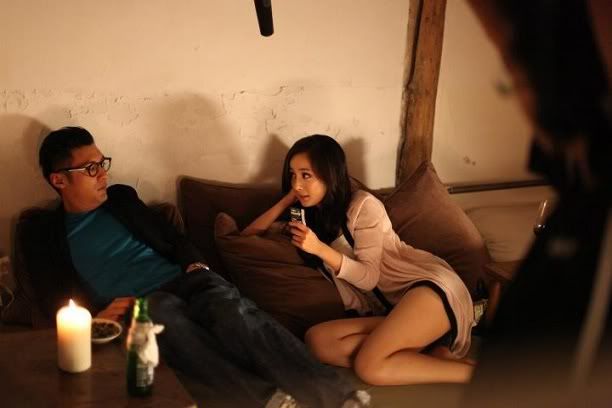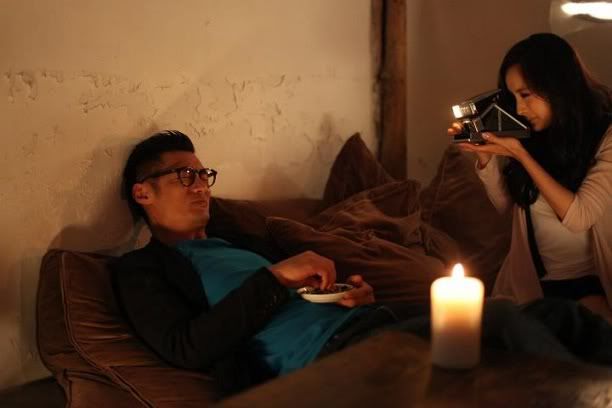 Guy went to China to expand his career, girl stays in Hong Kong. Girl got offered a job in China a few months later only to bump into her ex-boyfriend going out with a new girlfriend. The couple later found out that they still miss each other and eventually got back together. Something which happens quite often amongst couple, so I suppose some of you out there can relate to this.
By the way, Yang Mi 杨幂 is hot!!!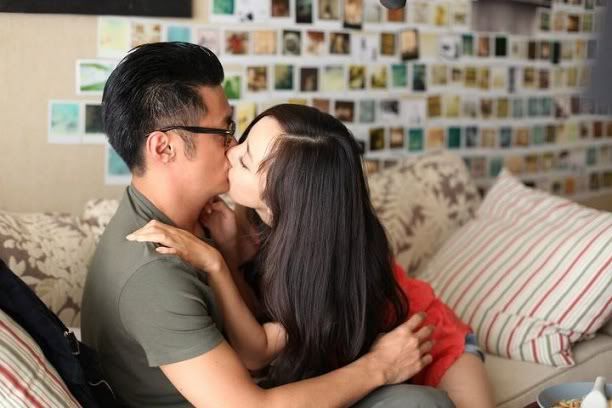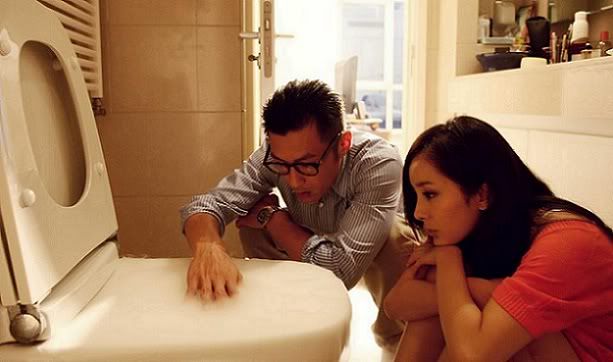 Anyway, I liked this movie a lot due to the fact that the dialogues shown in the movie is what happens in Hong Kong everyday conversations. The way they conversed is slightly vulgar with the frequent use of foul language. Nothing fancy, no computer graphics, no fight scenes, gun fights & etc. Just a simple story line that's all.
Oh and I love the cameo appearances in the movie. Just the pinch of spice needed.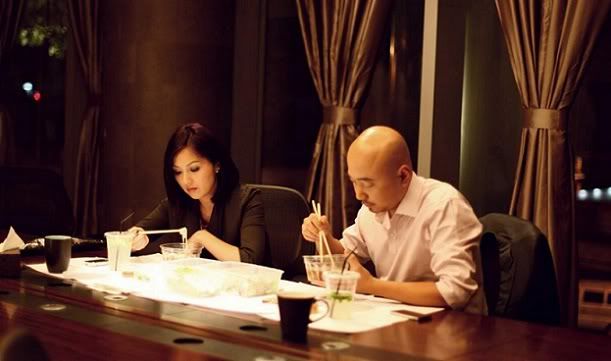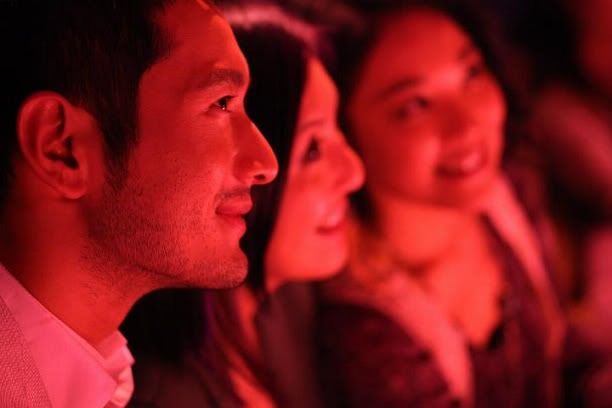 The best part of the whole movie is the conversations included which uses both Mandarin and Cantonese. The movie is quite slow pace, so if you're not familiar with either Mandarin or Cantonese, you would probably be dead bored at the end of the movie. Otherwise, this is a good show. Much better than the first one I think.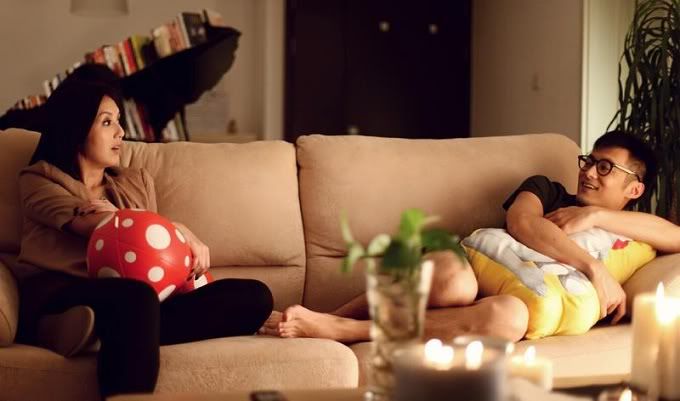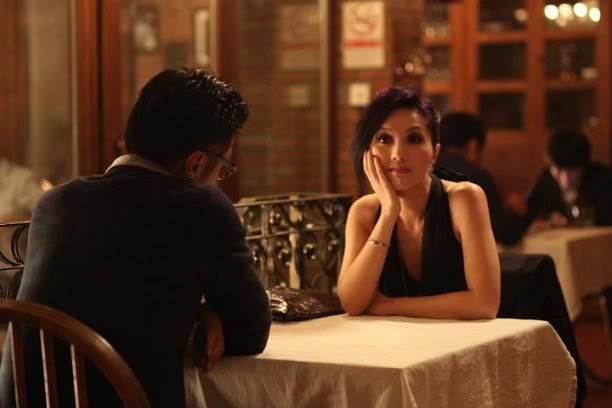 By the way, this movie was up in Hong Kong at the same time with The Hunger Games & this film won hands down. Probably the injection needed for the Hong Kong local movie industry to help people recall back of its once glorious era with quality films made base on good storyline and cast. Worth the watch!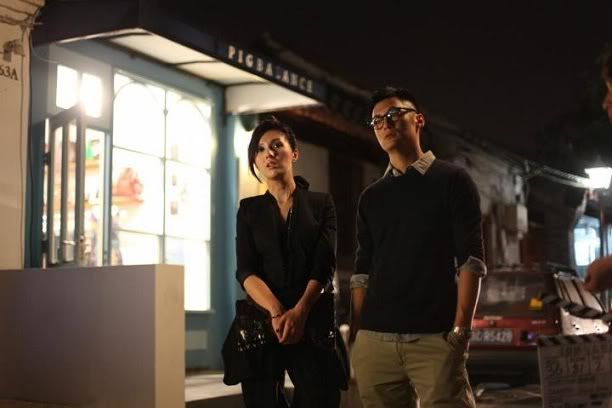 My Rating for this movie is 7.5/10
2 Flares
Tweet
Email to a friend
2 Flares
×