When I went through the halls going pass the booths there at PC Fair yesterday, I was thinking, who the heck still go to PC Fair? Like seriously, the once glorious era of "PC FAIR" were far behind us already. What used to be one of the most anticipated event of the year seems like a "pasar malam" to me. Hmm,  it has been ages since i visited a PC Fair event.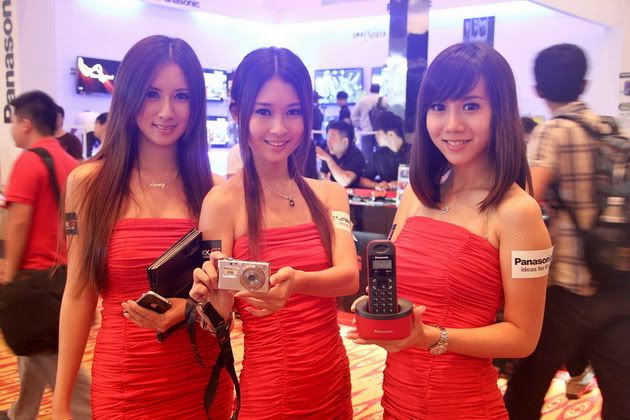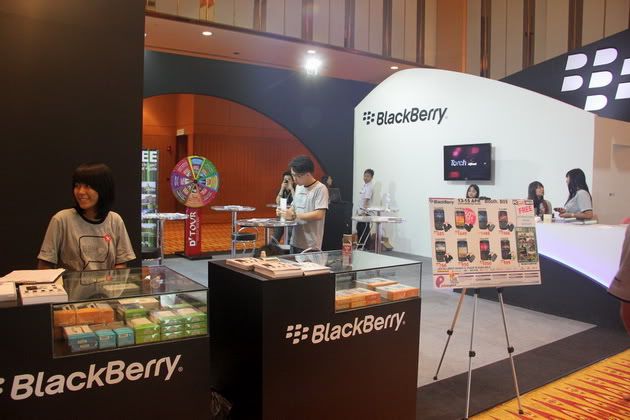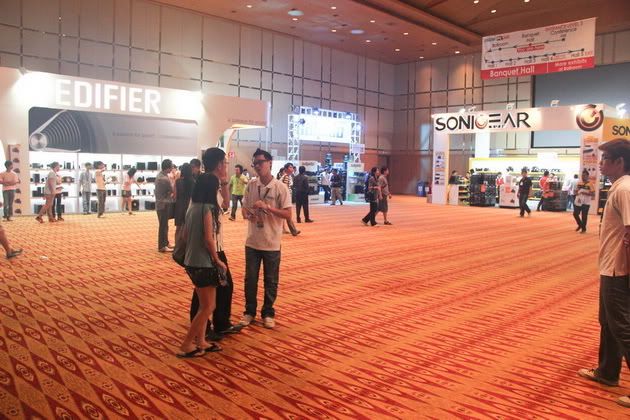 Had this sympathetic feeling running all over when i stepped foot into the hall of speakers. Was even more sad when I saw the big area with these 10 letters – B L A C K B E R R Y. Some brands really need to face the facts and come out with some guerrilla campaign to attract eyeballs. Well on second thoughts, maybe it's due to the fact that it was a Friday. Friday the 13th, bah!
Well anyway, there's 1 thing which caught my attention. No not the smiles from the girls at the Panasonic Lumix booth (refer to the first pic of this post). It's this tournament organized by Razer!
There were teams playing against each other in the game D O T A 2. I repeat, DOTA2!!! Here comes all the college days memories. Ahhhhhhh. Okay, enough of crap for the time being. A few more pictures to go…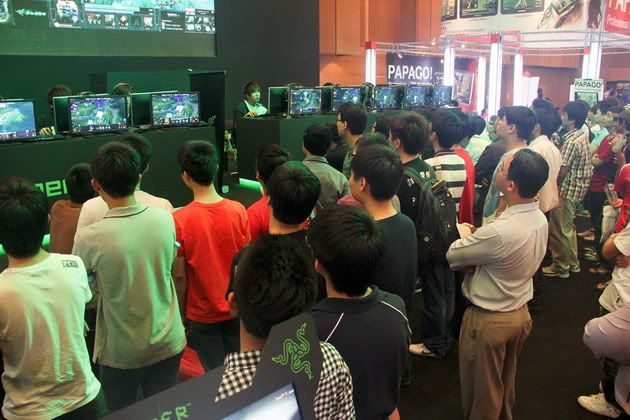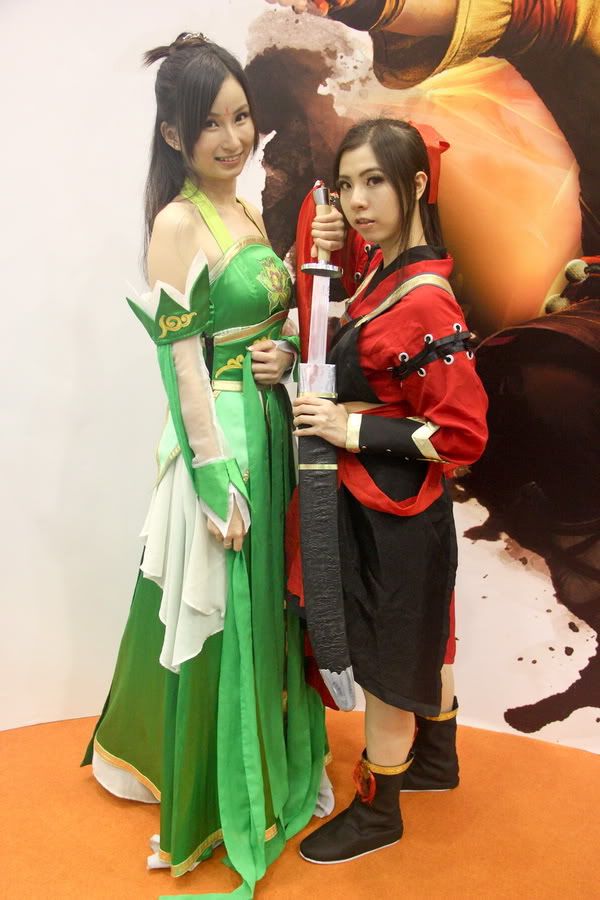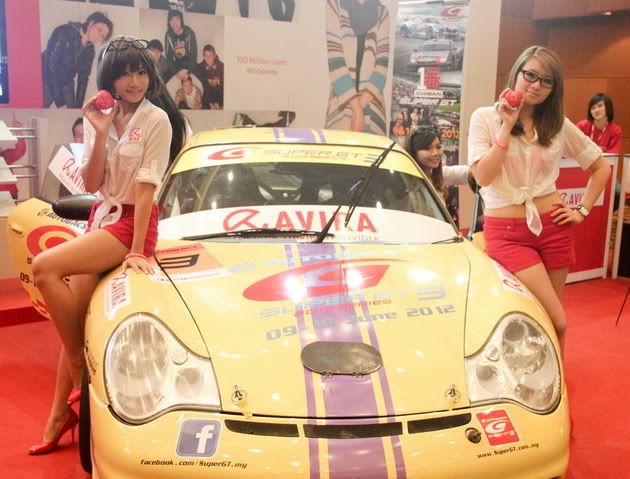 Gone are the days of glorious PC Fair day experience? Maybe.
6 Flares
Tweet
Email to a friend
6 Flares
×