UPDATE : 20 March 2012
Contest has ended. Thanks for your participation. WINNER will be receiving an email.
Heads up people. I'm gonna' give out something very EXCLUSIVE so pay attention on what i'm going to write below!
Straight to the point ya.
The JOHNNIE WALKER® Black Circuit Lounge VIP Race Party is happening next Wednesday (21 March 2012) and it'll be an AWESOME party. Why i said so? Because i attended the same exact party last year! That night was filled with the beats of tunes by the likes of DJ Enferno, DJ Sophia Lin, DVDJ I-Tek & DJ Faith.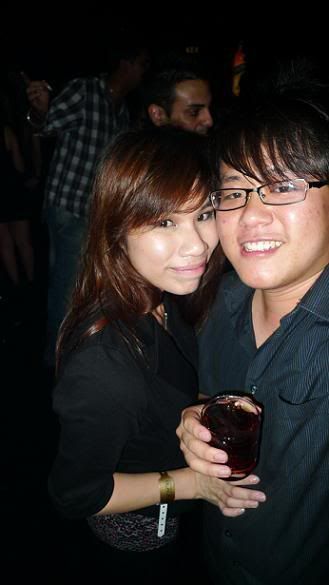 This year round, Nadine Ann Thomas, DJ Dim Sum, DJ Agent Smith and DJ Politik will be the ones who'll be bringing down the house along the hosts – Dominic Lau (E! News Asia), Thanuja Ananthan (Miss World Malaysia 2009) and Hannah Tan (Singer, Host, Actor).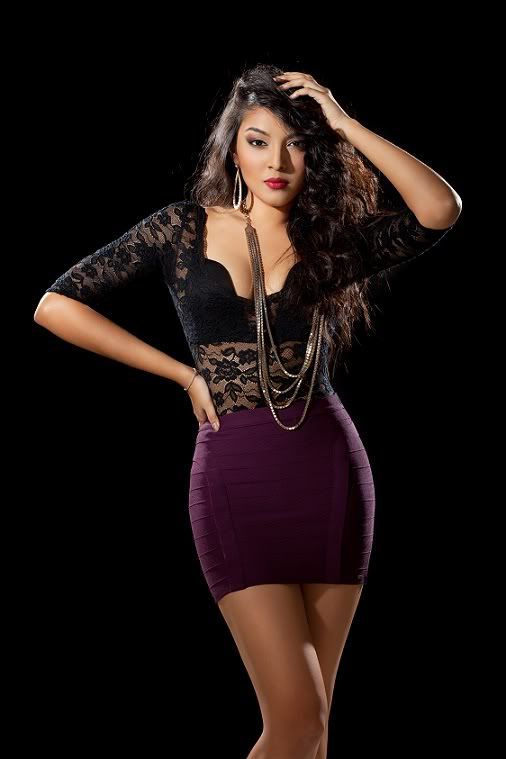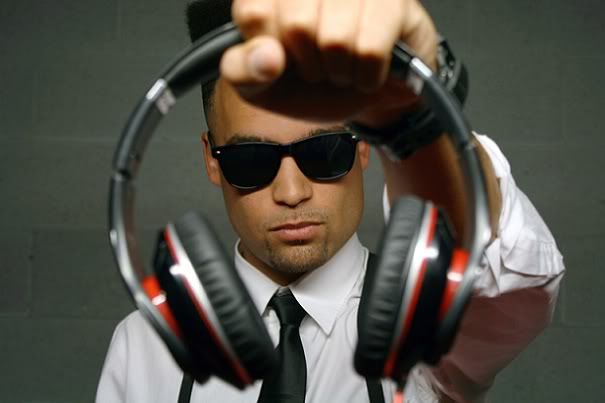 NOW, how to get YOUR EXCLUSIVE VIP Pass!!
First : WATCH THE VIDEO BELOW
Then tell me why you think that JOHNNIE WALKER® Black Circuit Lounge VIP Race party is THE party of the year and why you should be invited in no more than 50 words in the comment box below. (Facebook Comments/Wordpress Comments)
*If you're filling in the wordpress comment box, please ensure that you submit your email as well – in case you won the VIP pass so i can email you more details. =D
**There'll only be 1 winner (2 VIP Passes) and the winner will be contacted before 21st March 2012.
Facts :
– Johnnie Walker is the world's leading Scotch Whisky and the number one whisky in Malaysia
– Johnnie Walker is the global partner of Formula One™ team VMM since 2005 because they both share the values of innovation, winning and leadership.
– Johnnie Walker continually innovates to bring exciting new consumer experiences to the Black Circuit Lounge for a high-flying Formula One™ lifestyle experience
– Step Inside The Black Circuit Lounge with Jenson Button for insider access into the stylish and sophisticated Formula 1 lifestyle
For more information : Go to www.blackcircuit.com.my/facebook