This is not the first time that a girl who used to be in the adult entertainment industry attempts in changing her own image by staying away from the past embracing the future with different elements and exposure so the public could except them differently.
Aoi Sola 苍井空 has been working quite hard to be accepted in the Asia Entertainment Industry through music, talk shows & even social media. Recently, a batch of pictures were released featuring Aoi Sola in a short film that was scheduled to be released on the 28th of March 2012.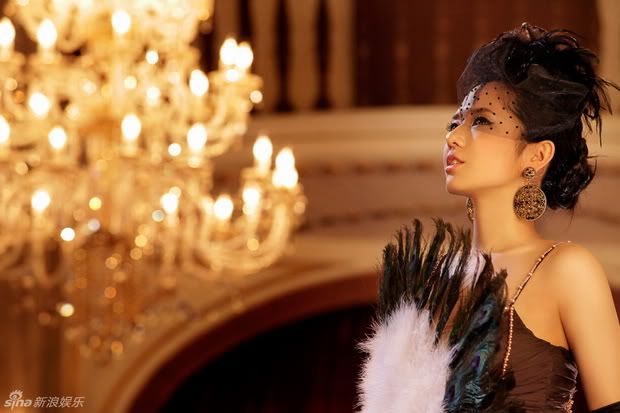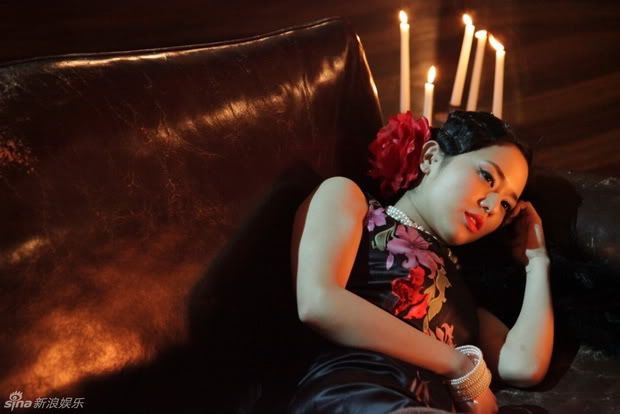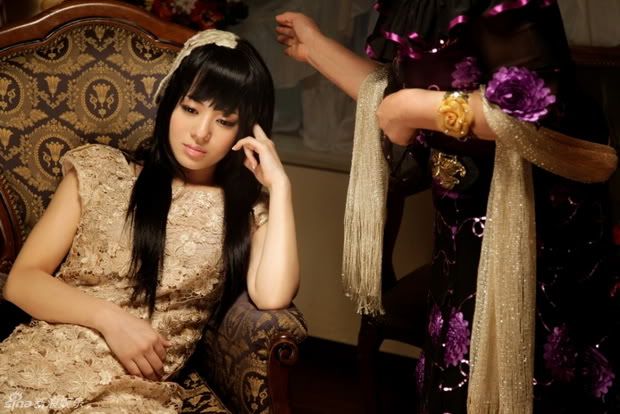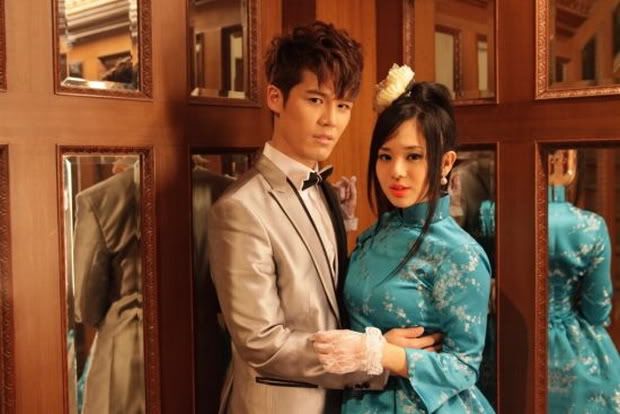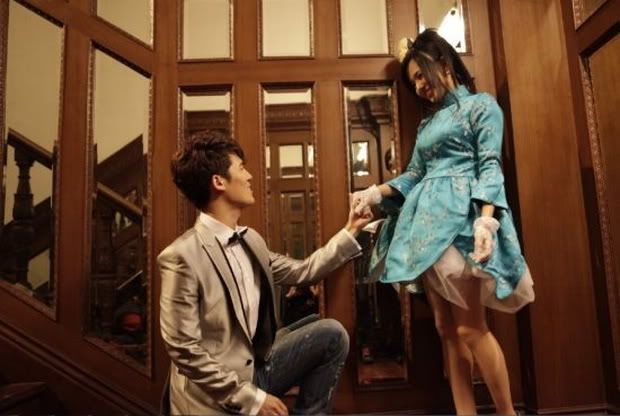 The images featured Aoi Sola in 2 different fashion styles. In one scene, she was in this CheongSam were she was playing this graceful singer with a beautiful elegant image presented in front of an audience. In another scene, she happened to be in Tokyo on the streets with this deep look in her eyes.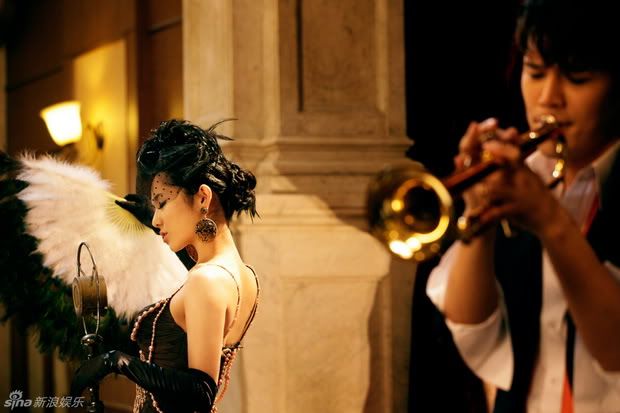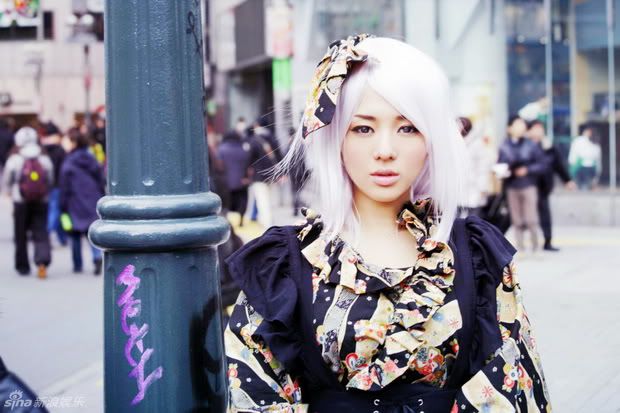 Looking at the behind the scenes the video, it seems like this is quite a huge production with 15 days of shooting in 2 different countries.
Not sure what's the purpose of this short film and what is it all about. Will talk about it when i watch it 2 days later. =)