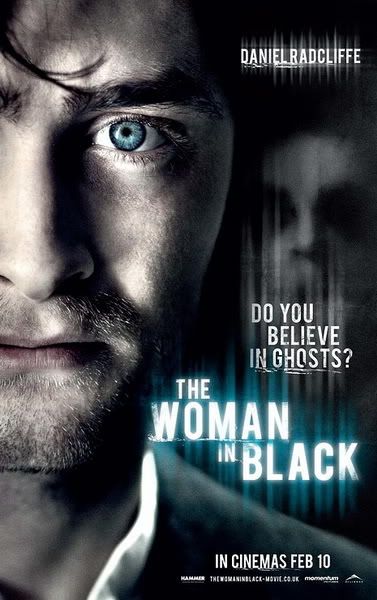 For someone like me & my friend who aren't a fan of horror movies, both of us wonder why did we choose to watch this movie – The Woman in Black earlier this week.
This is the first time for Daniel Radcliffe to come out of his Harry Potter box challenging the role of Arthur Kipps as a young lawyer who was demanded to head to a remote village to deal with the will of the deceased Mrs. Drablow. A dark story connected to the house which involves a mysterious woman in black was unveiled along the way where Kipps encountered terrifying visions while investigating into the matter.
Through out his investigation, he also experience hostility from the locals who lived in fear where they tried to send him off the village.
This movie gave me chills and i had quite a time going along with the music and sound effects of horror elements which was done well in this movie. Of course, Daniel Radcliffe was good himself playing the young lawyer. To witness children committing suicide 1 by 1 isn't something pleasant to watch, but the narration of the story was good.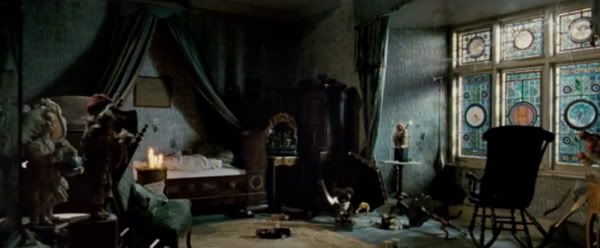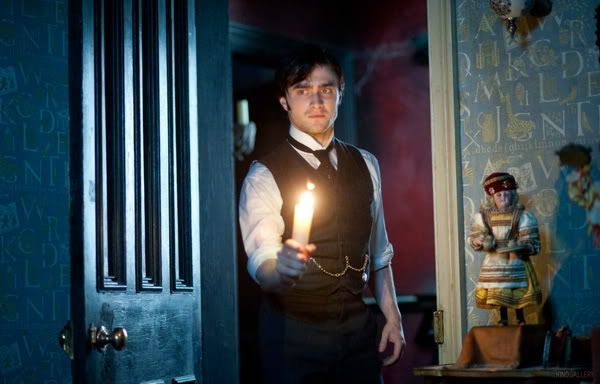 Was just puzzled at the end of the movie on how it ends. Makes me wonder 1 or 2 things. Well, this movie is worth watching if you're a fan of horror movies, otherwise, do choose other options available. LoL.
My Rating for this movie is 7/10
0 Flares
Tweet
Email to a friend
0 Flares
×