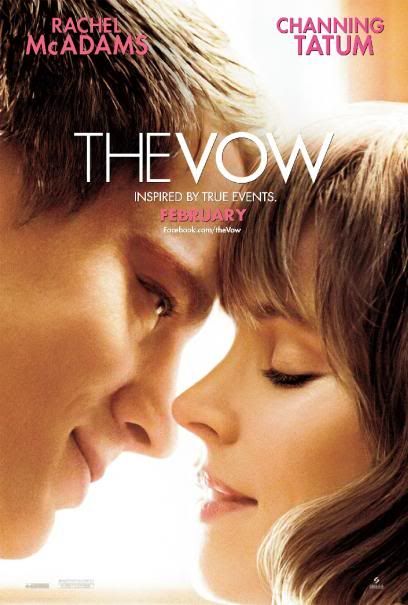 This movie should be out in Malaysia during February! Darn, hate it when movies came in late in Malaysia. By the way, it's a beautiful love story featuring Rachel McAdams & Channing Tatum as the couple in this movie.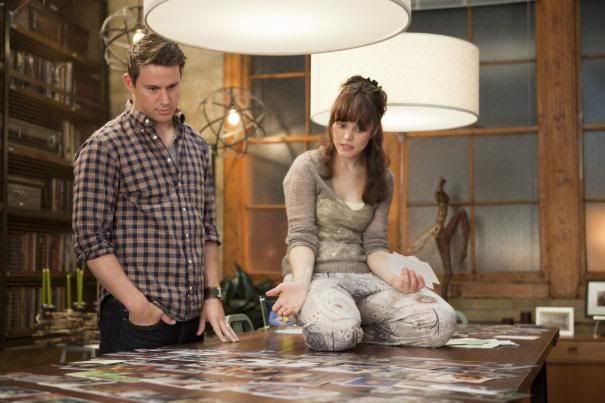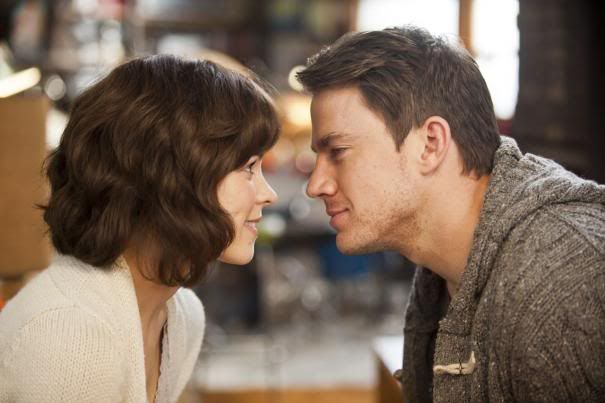 Basically, it's a simple love story where an accident happened to this married couple where the girl (Paige) lost her memories being together with the guy(Leo). Along the way, Leo tried a few methods to help Paige get back her memory but failed in every single attempts.
Personally, i like the idea of him going after her again to make her fall in love all over again. In fact, i believe in such stories in real life where couples should maintain that spark between each other by falling in love again, realizing all the small little things which reminds them on how they love their partners, appreciating them & etc.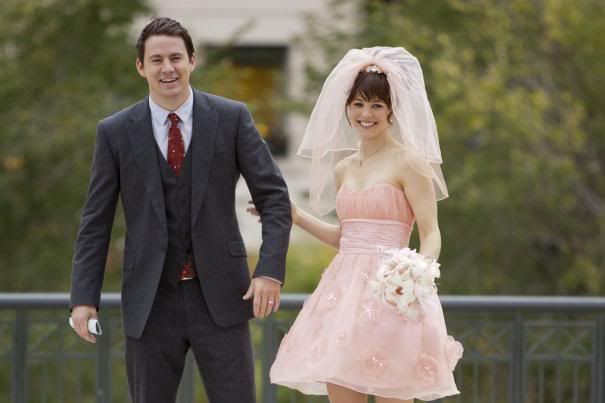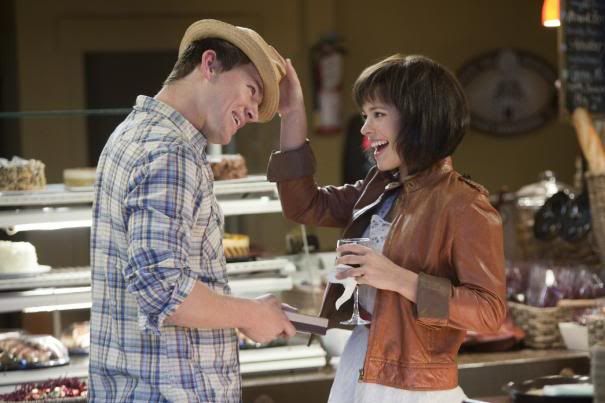 I didn't really expect the ending of the movie to be how it was and frankly speaking, that was a bit disappointing. However, i still think that this movie is worth the watch. The lessons of winning back someone's heart is quite a watch. =)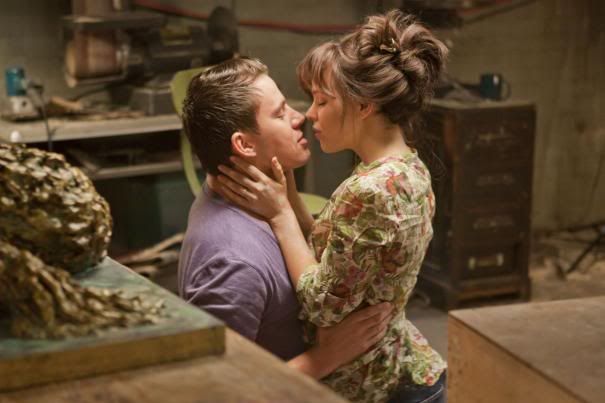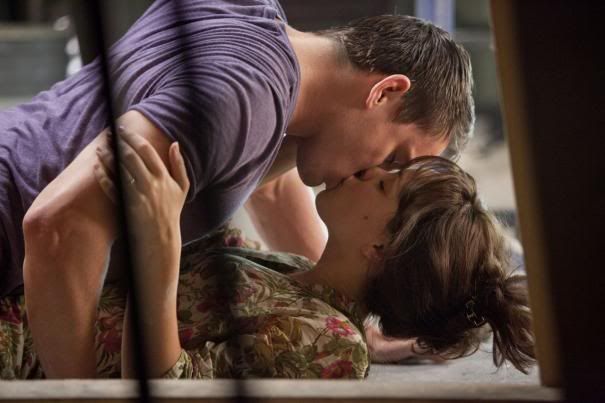 My Rating for this movie is 7/10
0 Flares
Tweet
Email to a friend
0 Flares
×