FINALLY, there's a release date to Diablo 3! One of best game series in the past decade will be made available on the 15th of May 2012 and the online pre-purchase for the game has started as well.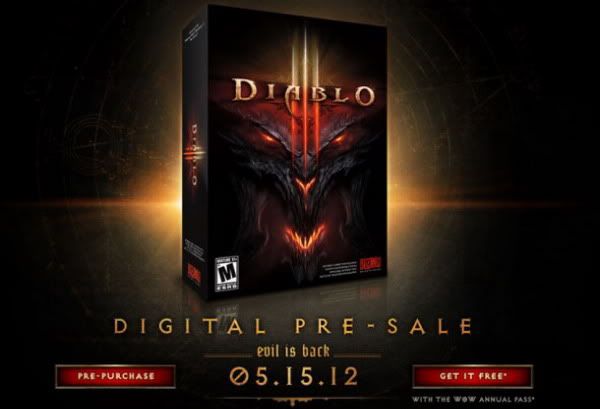 Diablo III will be made available in two editions: the Standard Edition in both physical DVD release and digital download as well as a Collector's Edition which will come with a behind the scene Blu-Ray/DVD set, a Diablo III soundtrack, an Art of Diablo III book, a Diablo skull base with a 4GB USB soulstone that is filled with full version of Diablo II and its Lord of Destruction expansion pack together with exclusive in-game contents for Diablo III, StarCraft II and World of WarCraft as well as the game itself in DVD format.
Source : Lowyat.net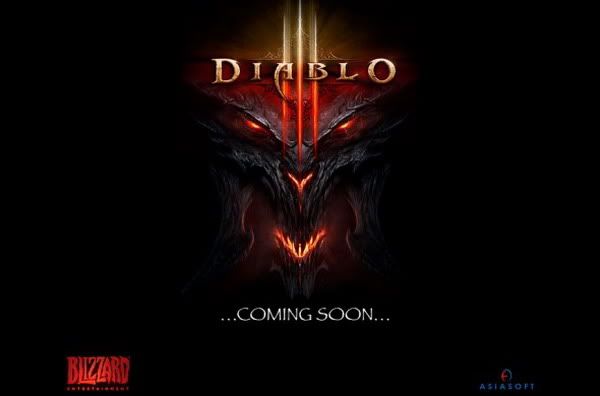 For Malaysians who would want to get it, you can pre-order the game at selected retail outlets around the region which will be announced soon through d3.playpark.net at the price of RM218.

VGA 2011: Diablo 3 Exclusive Intro Cinematic
Anyone getting it?