Celebrated Valentine's Day earlier. <3
Made a trip down south just last weekend to meet up with the girlfriend Tiffanie & had a simple celebration with her. Had this thought of going down a couple of weeks back but only decided the actual dates pretty last minute.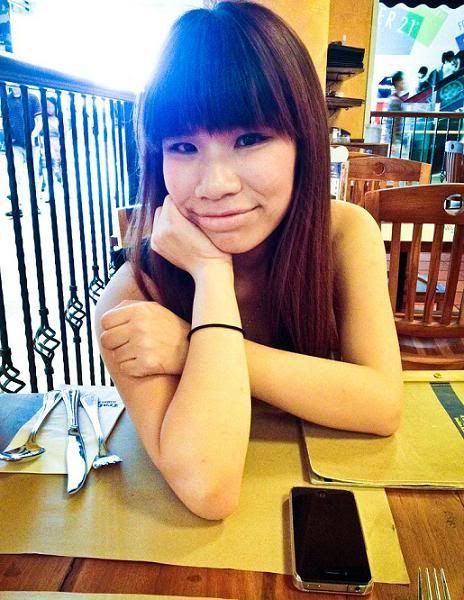 Bought a bouquet of flowers, spent some quality time with her & that's about it. Nothing fancy. Oh and we watched a movie. Something we seldom do together. Totally love it. =)
By the way, I just want to take this opportunity to thank my girlfriend for being with me. Really appreciate her.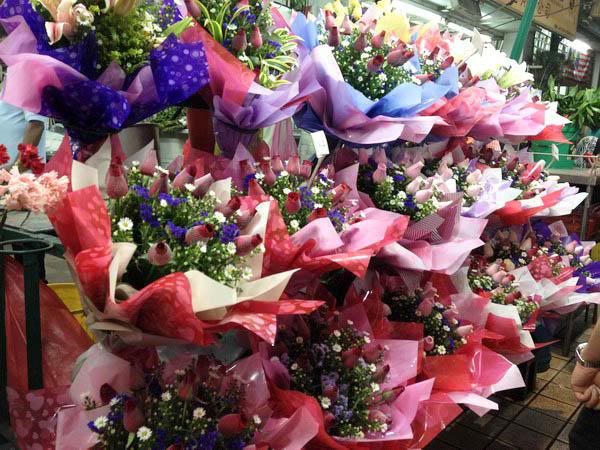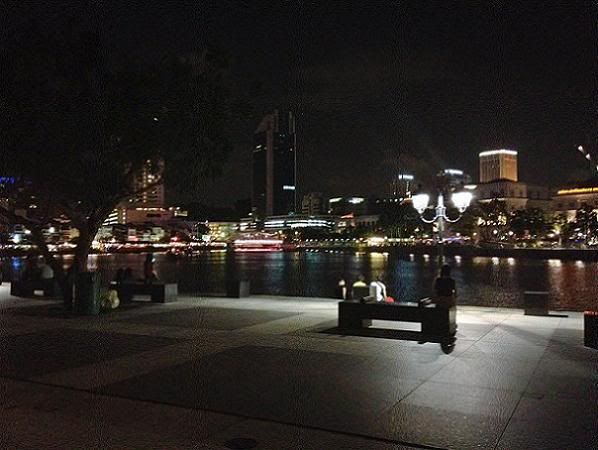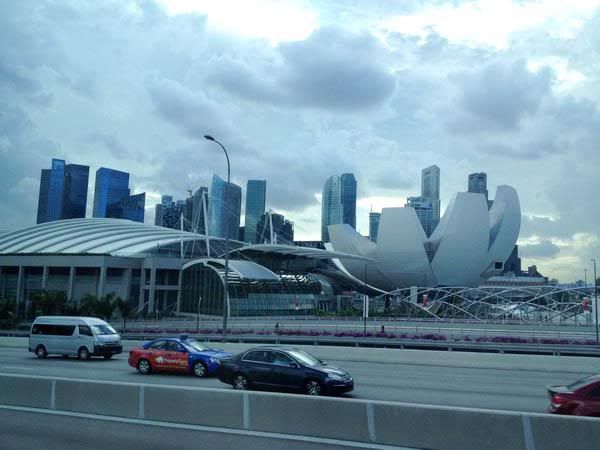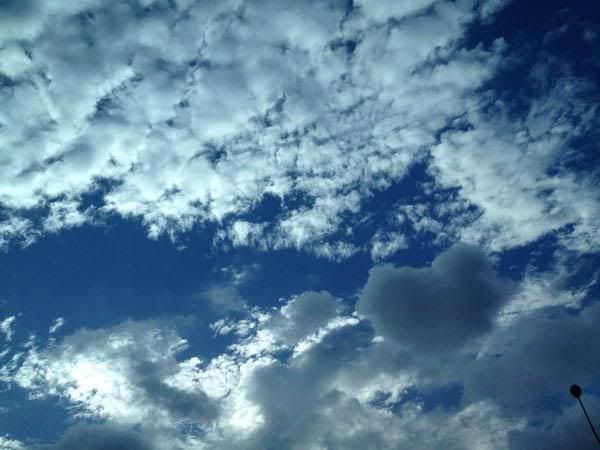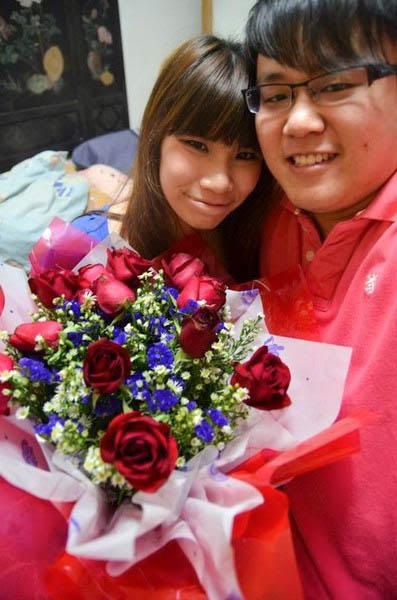 Happy Valentine's Day to all!! =)