谁说分手就是因为不爱,谁说爱情不能跑赢时间?理解不等同于平淡,别被它制造出的假象蒙蔽,而忽视了早已经深埋彼此内心最珍贵的东西。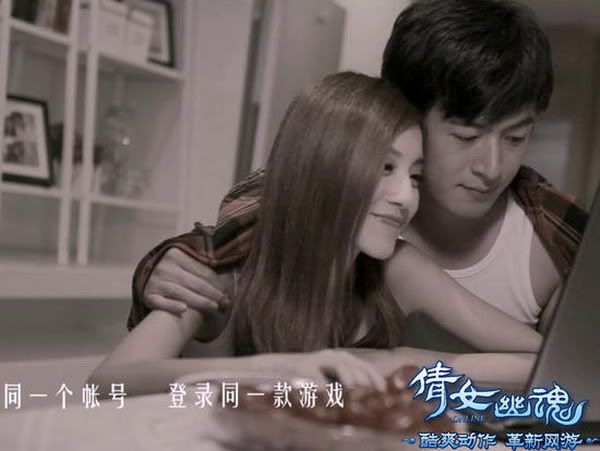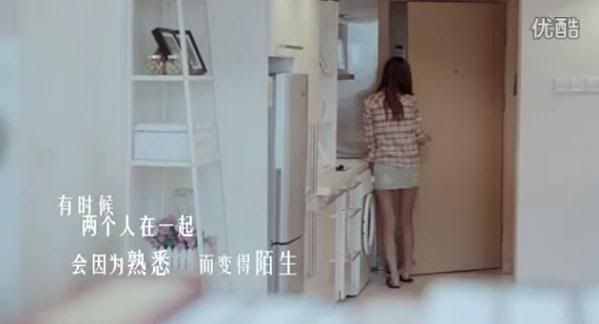 A 7 minutes short film that was released around Valentine's Day has quickly become a hit amongst Chinese netizens. Within a week, the total views for the short film (Counting all videos including reuploads on both youku & tudou) has reached 1 Million hits.
The 7 minutes short film talks about a couple who's in a 4 years relationship. They lived in the same place, walked on the same road and eventually, they don't have the spark between them. The silent break up had them recalling memories between them. However, a disconnection in an online game restores the relationship where they found love again.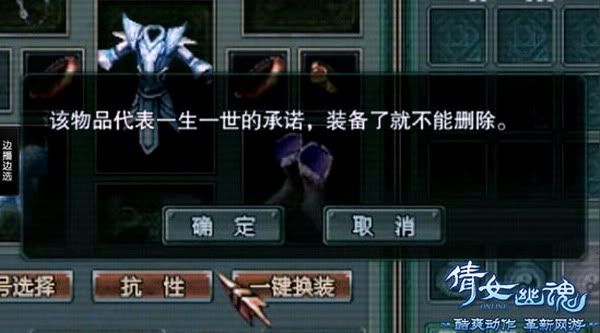 The short film is actually an advertisement created by a China MMORPG game – 倩女幽魂 Online which was launched 3 years ago in 2009. I would say that this short film was done nicely where they cleverly insert related parts of the games & it blend nicely into the whole storyline with not too much of hard sell.
In fact, if i'm living in China, i would probably be a new player right after watching this short film.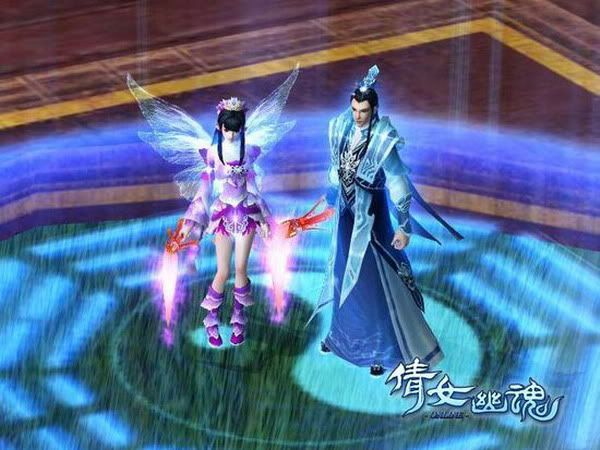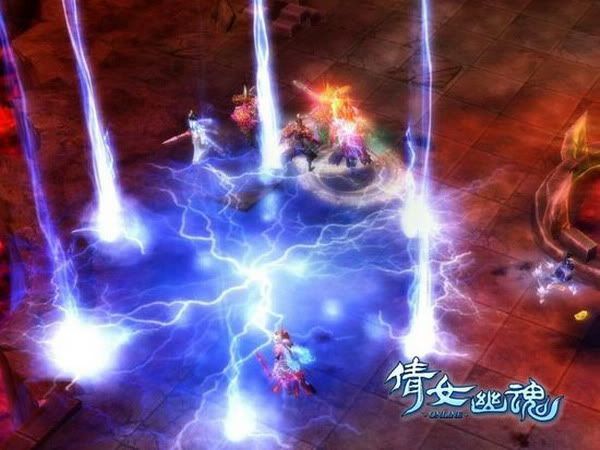 Some facts :
-倩女幽魂 Online is a gaming product of 网易 NetEase & NetEase is one of the big four internet companies in China – Sina 新浪网, Sohu 搜狐网, TenCent 腾讯网.
-In May 2011, NetEase had 77 set of servers running in support of the game 倩女幽魂 Online. It is estimated that the total gamers playing at a given time might reach 600,000.
-倩女幽魂 Online was voted game of the year for 2011 from a survey which consists of 1.2 Million gamers.
Check out the video!
By the way, i have no idea why they need 5 months for post production of this short Film.
Anyway, good job. Love it!
0 Flares
Tweet
Email to a friend
0 Flares
×