Watched this a week ago but was too lazy to write about it Lol. This movie – The Great Magician 大魔术师 features 2 top Hong Kong actors Tony Leung 梁朝伟 & Lau Ching Wan 刘青云 & movie with such actors will only be good unless the story line sucks!!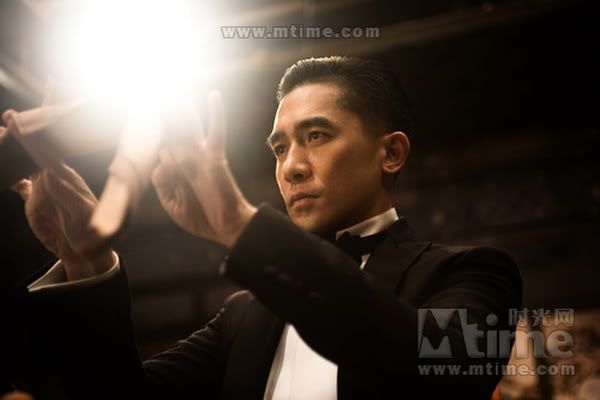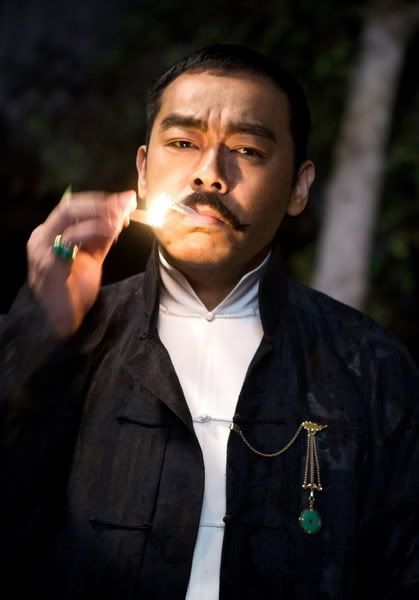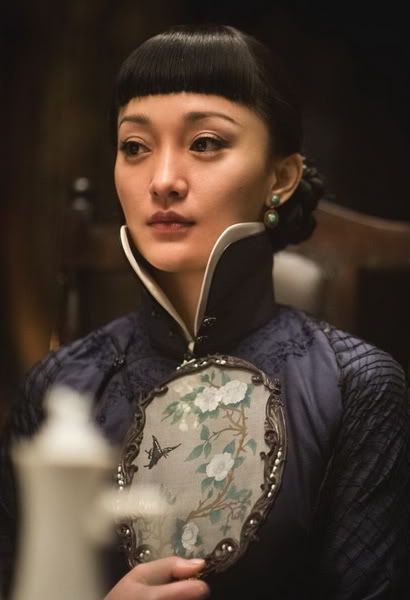 In this case, it was good and thanks to Zhou Xun 周迅 being the focus of the 2 guys, the movie had me laughing from time to time. =)
The Great Magician 大魔术师 is set in ancient China times where modernisation is happening but there's this bunch of people who want to reintroduce their dynasty along with the emperor system. So, a series of events happened in this specific small town under the  ruling of a brutal warlord  played by Lau Ching Wan 刘青云.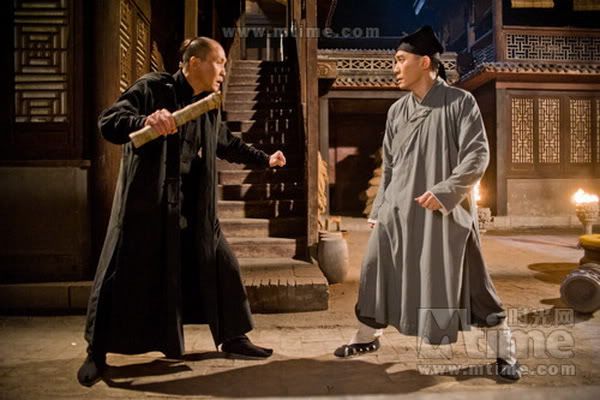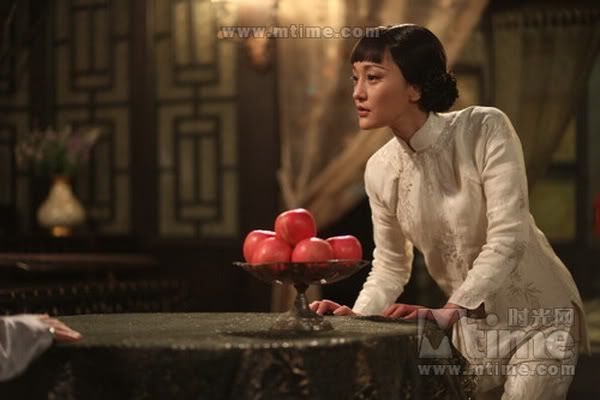 The movie was done in a really interesting way with lots of mystery elements around the magician played by Tony Leung 梁朝伟  who came back after mastering the art of illusion but he has another task at hand in the town and that leads to both the warlord & the magician knowing each other with better understanding.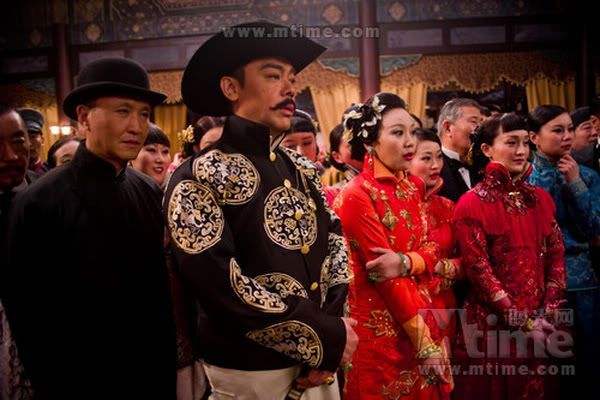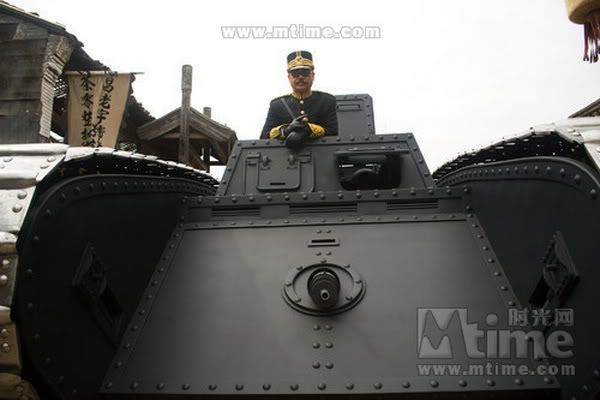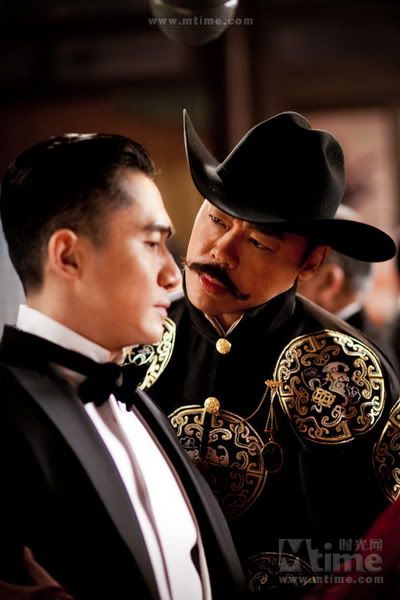 For me, the movie was highly entertaining with a lot of cheeky dialogues in between and the magic performances were quite awesome. The whole setting was really nice and i really like everything displayed in the movie itself. From the costume to the items used as well as how things happened in the movie, everything was good.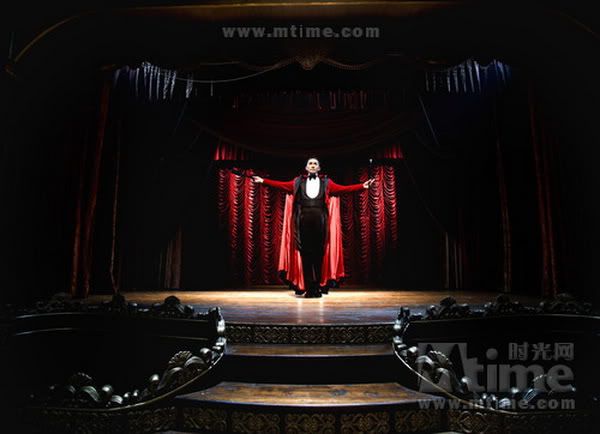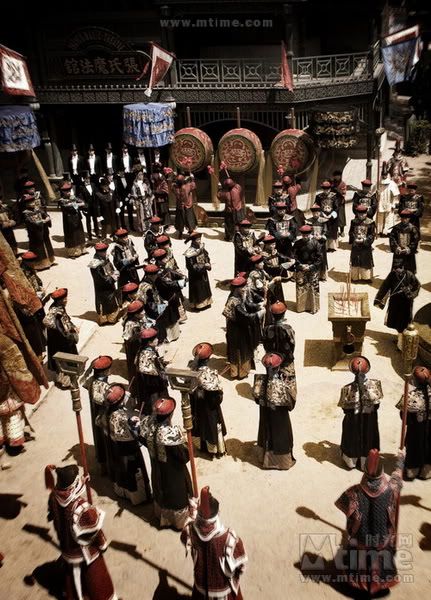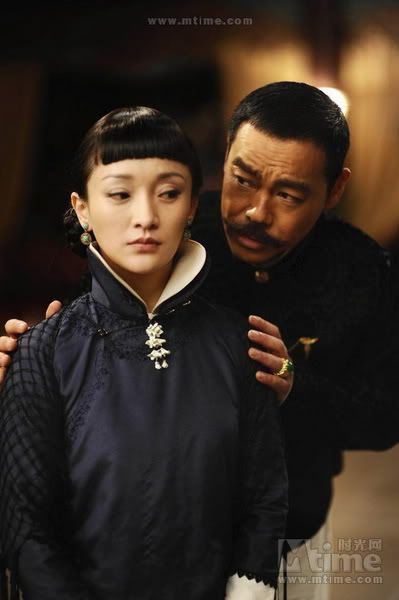 The visual effects, the awesome casts, the complicated love triangle, the antagonist, one nice story with a good ending, this movie is definitely worth watching and i would highly recommend all to watch it this coming CNY if you haven do so. =D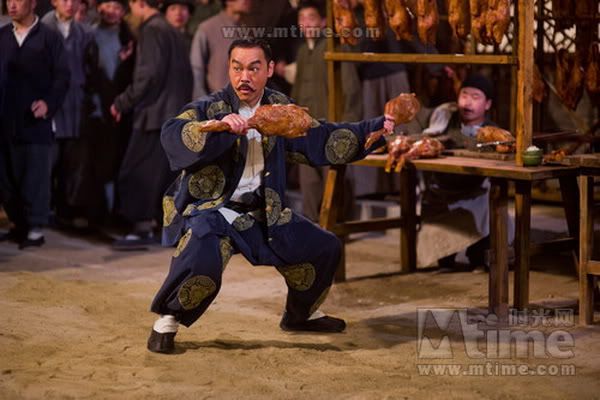 My Rating for this movie is 8/10
2 Flares
Tweet
Email to a friend
2 Flares
×