Stars of 2011 Taiwan's best film 那些年,我們一起追的女孩 You Are The Apple Of My Eye – Kai Ko 柯震东 & Michelle Chen 陈妍希 were in a photo shoot recently with Chinese New Year look and feel where the pictures were released for fans in China.
Here are more pictures.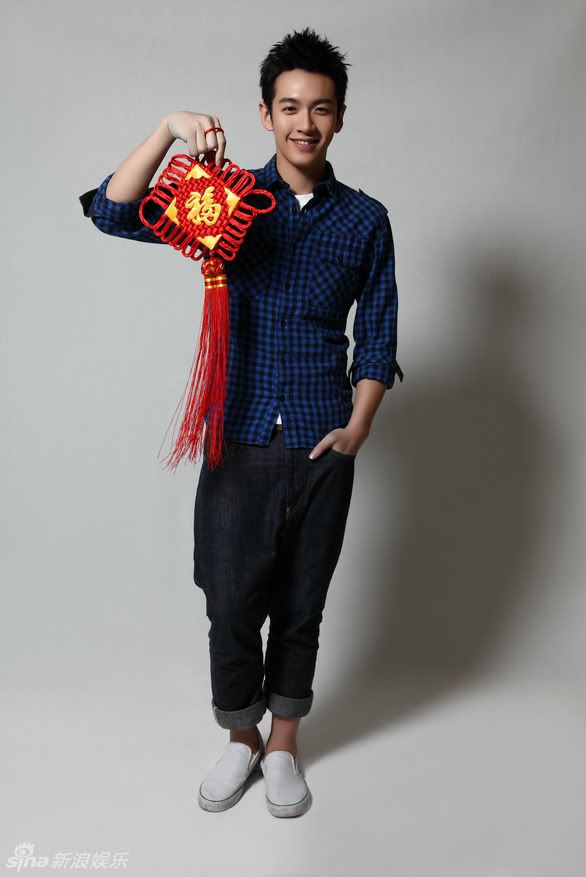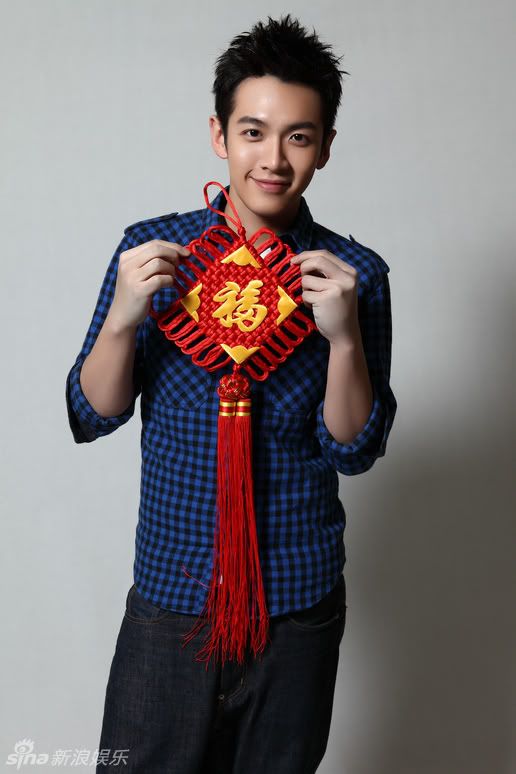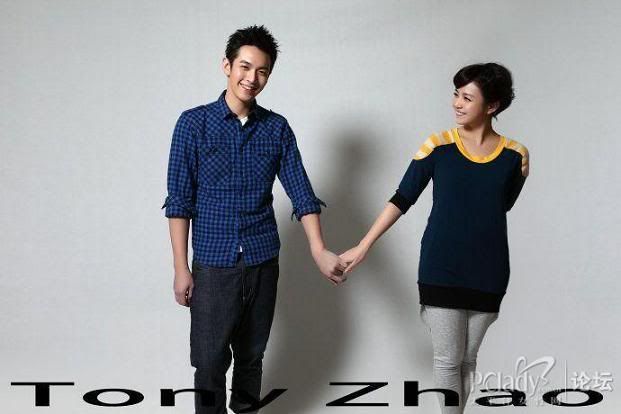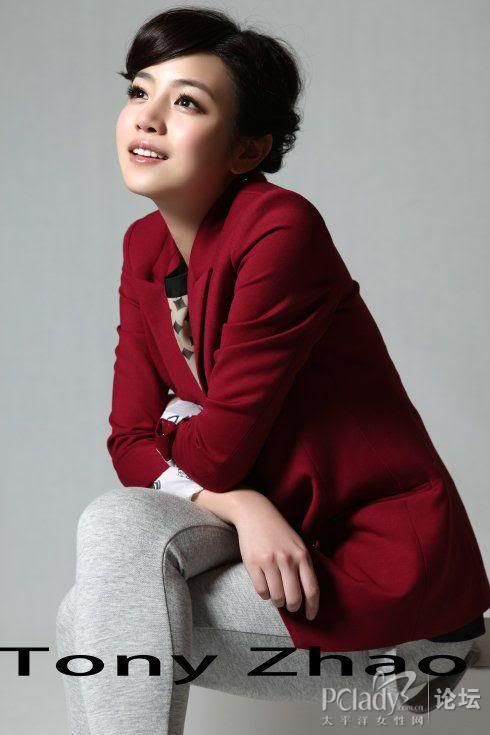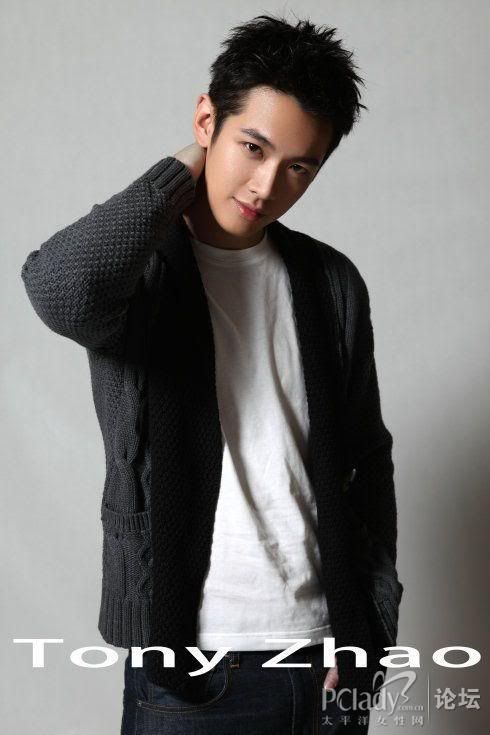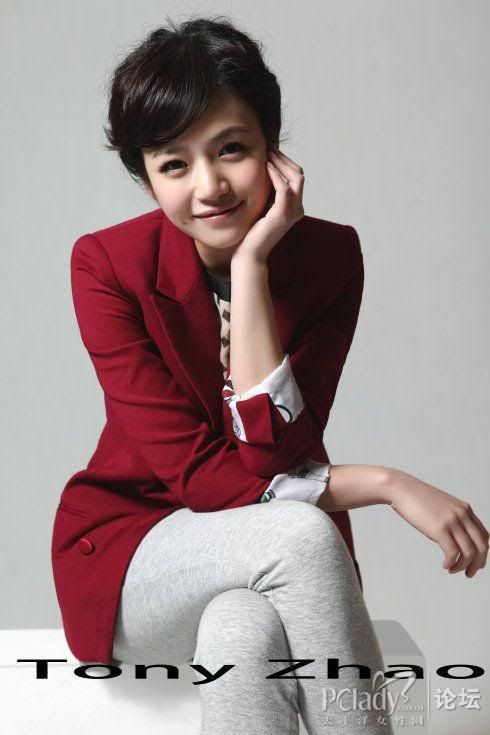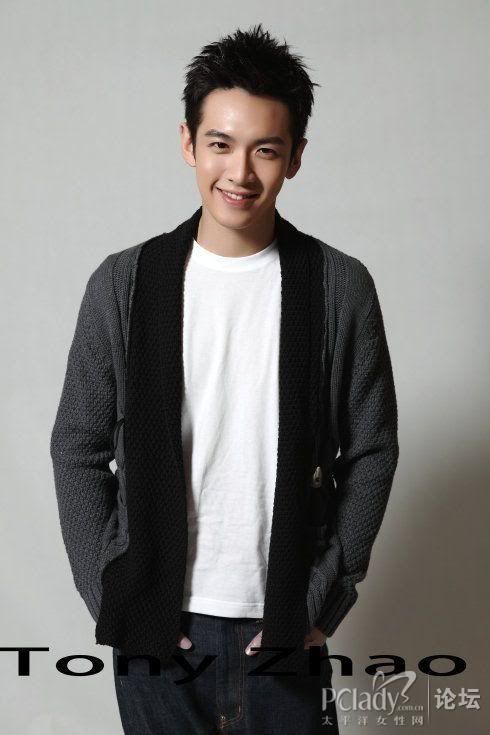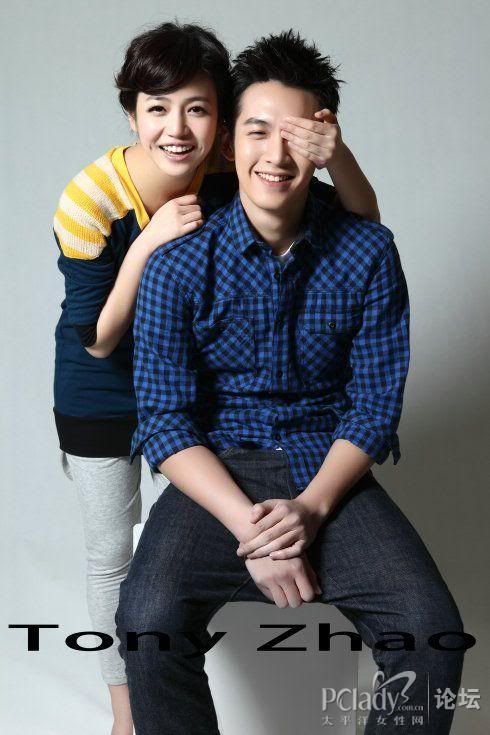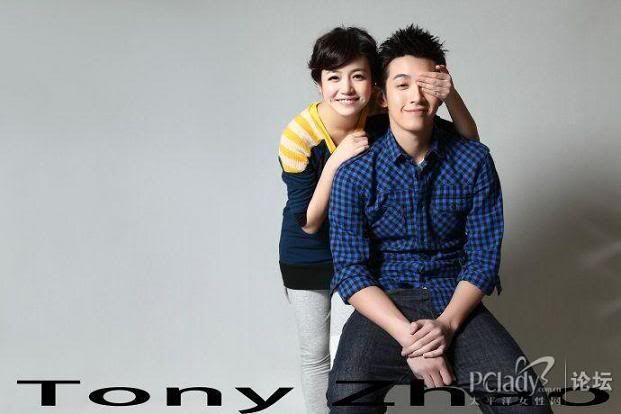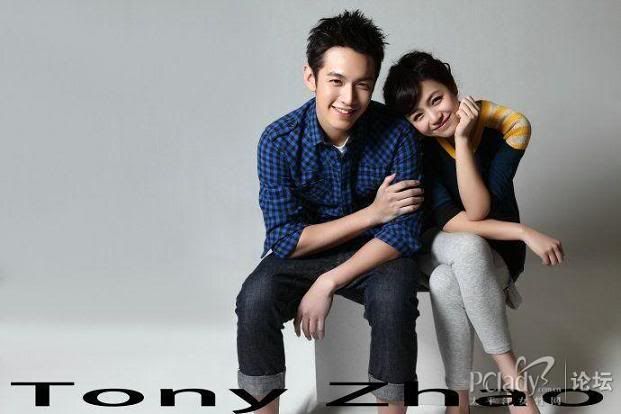 Can't help to think that the both can really be a matching couple in real life. Too bad Michelle Chen 陈妍希 commented that Kai Ko 柯震东 is just like a younger brother to her. Well, Happy CNY 2012!!
9 Flares
Tweet
Email to a friend
9 Flares
×