It was an awesome night. As far as i could remember, i had a great time stuffing myself with endless portions of food with quite a few glasses of alcoholic drinks with good company around. The night was not as crazy as I've expected but i had my fair share of joy on the 4th of November 2011 in a country faraway.
Lotsa pictures ahead. =)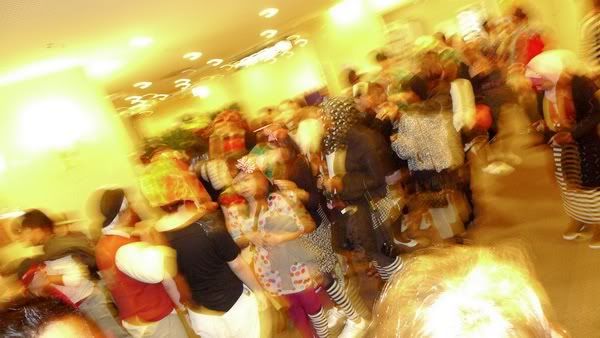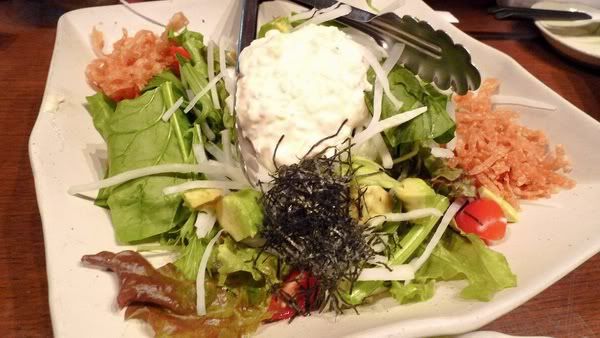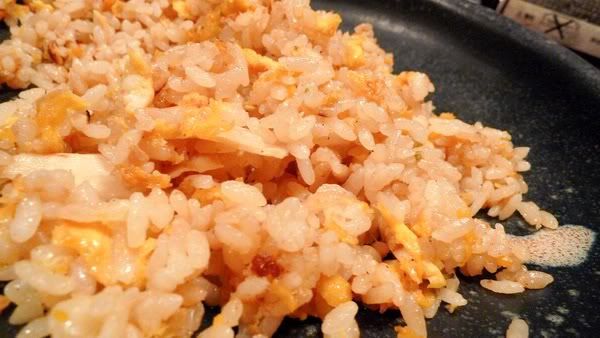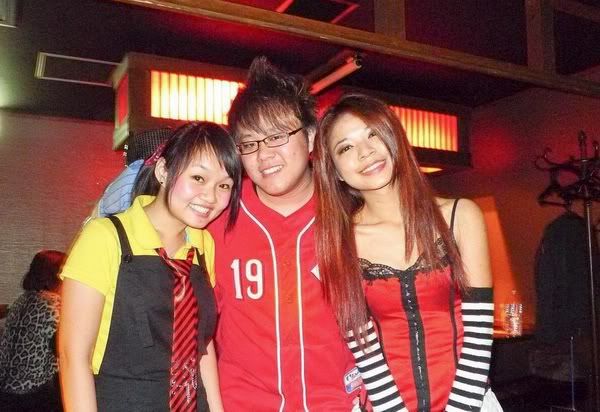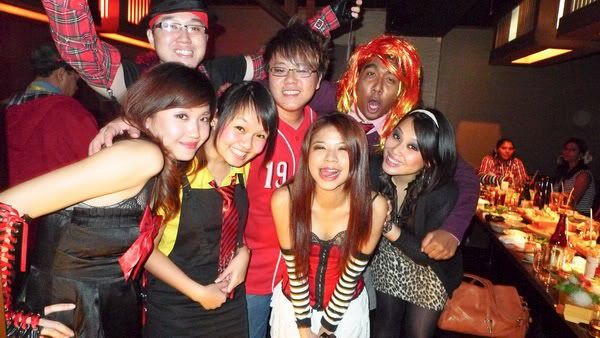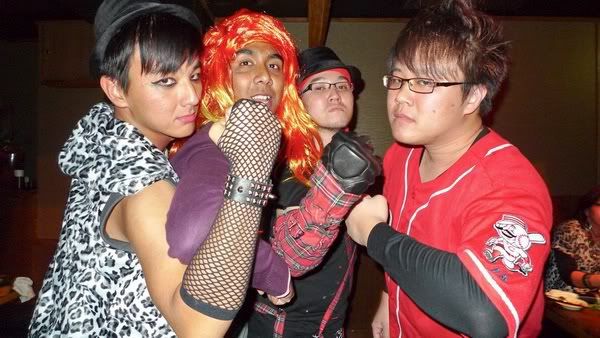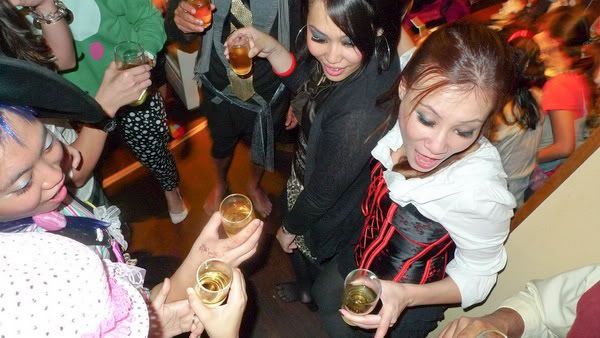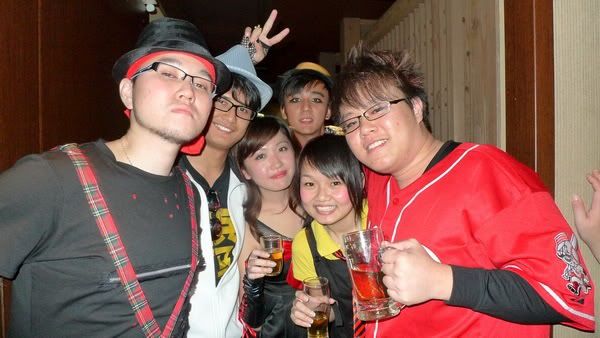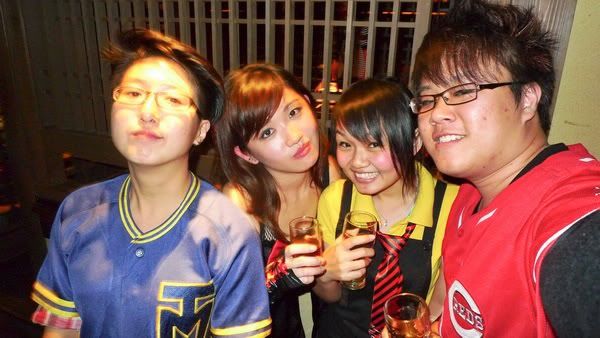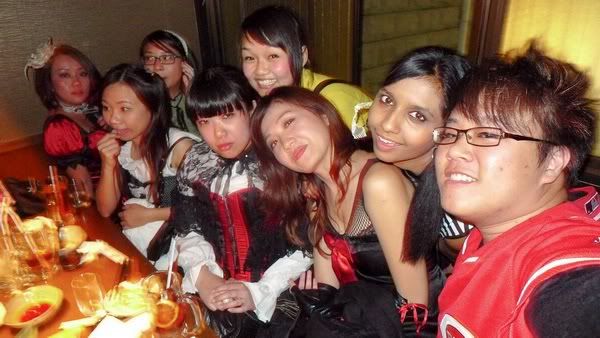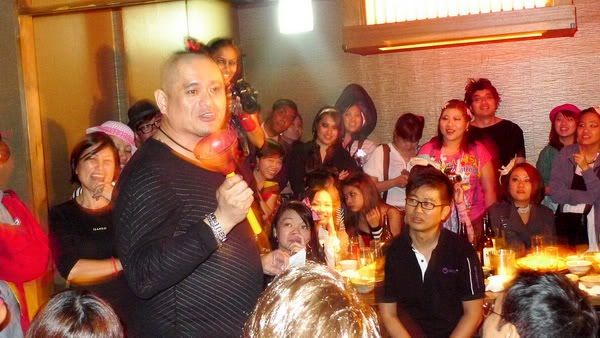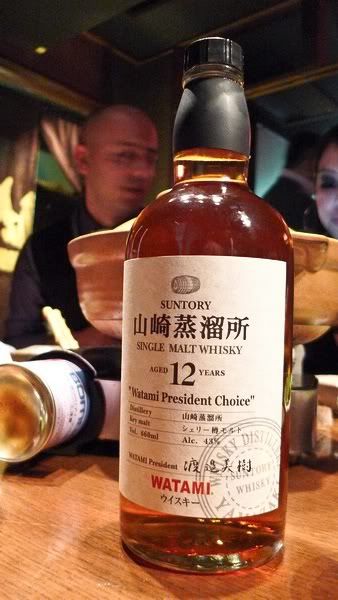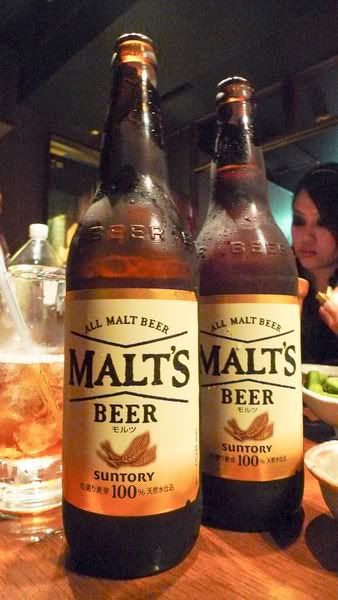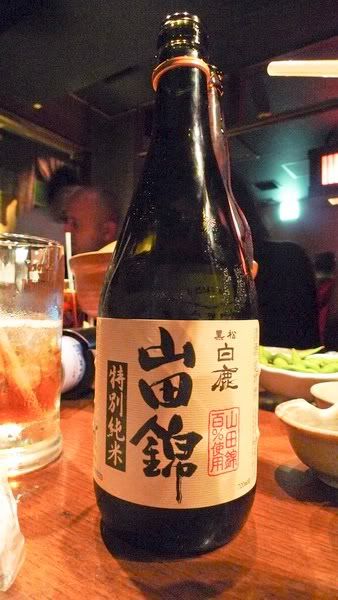 The night didn't end at the dinner. After hanging out at hotel for a while doing room-hopping, a few of us headed out in the middle of the night to have a walk.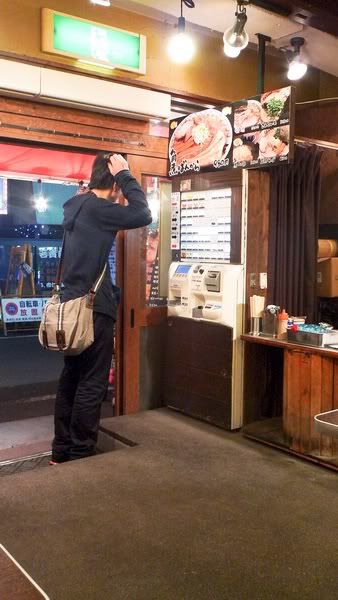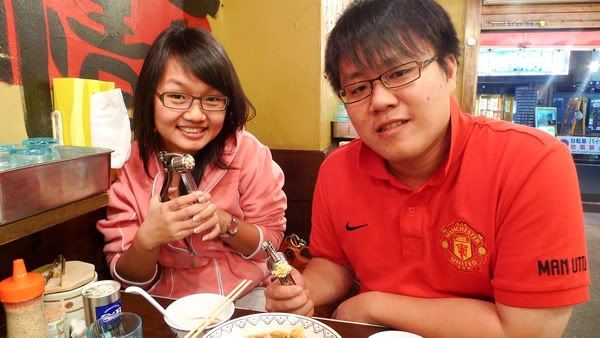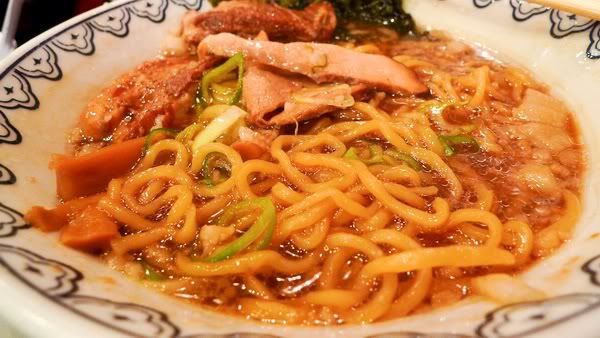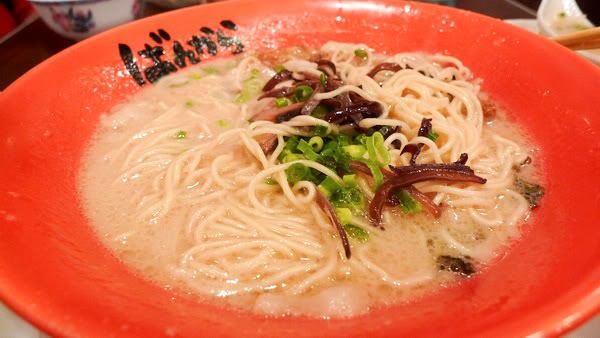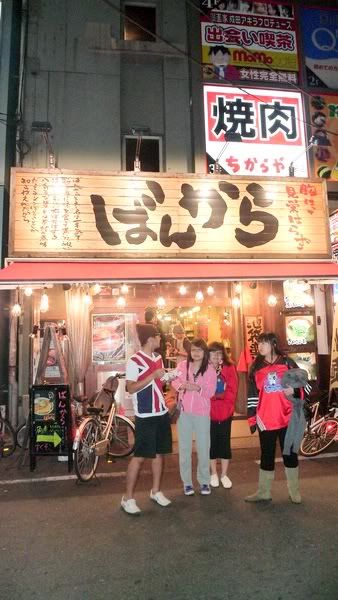 and we ate more food – AWESOME RAMEN. LOL.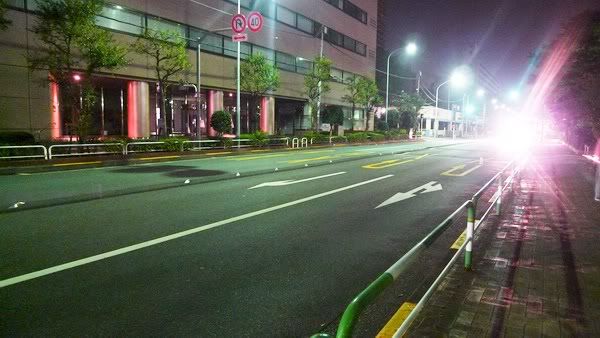 What a night in Tokyo. =)
3 Flares
Tweet
Email to a friend
3 Flares
×