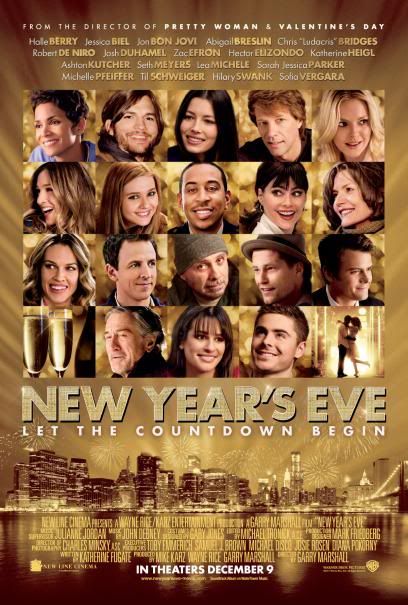 Watched New Year's Eve just last night & I liked it a lot! The movie is quite fun with the long list of star-studded cast such as Halle Berry, Jessica Biel, Jon Bon Jovi, Abigail Breslin, Chris "Ludacris" Bridges, Robert De Niro, Josh Duhamel, Zac Efron, Hector Elizondo, Katherine Heigl, Ashton Kutcher, Seth Meyers, Lea Michele, Sarah Jessica Parker, Michelle Pfeiffer, Til Schweiger, Hilary Swank & Sofia Vergara. xD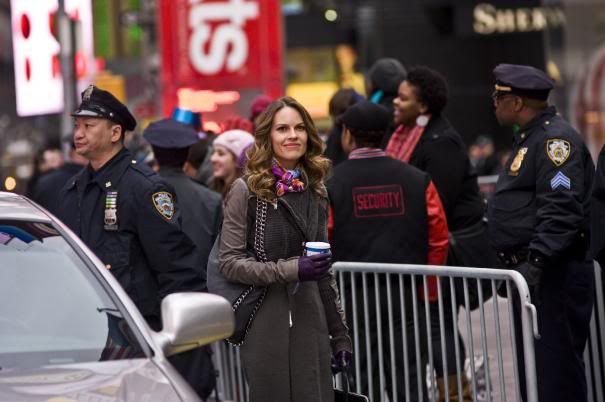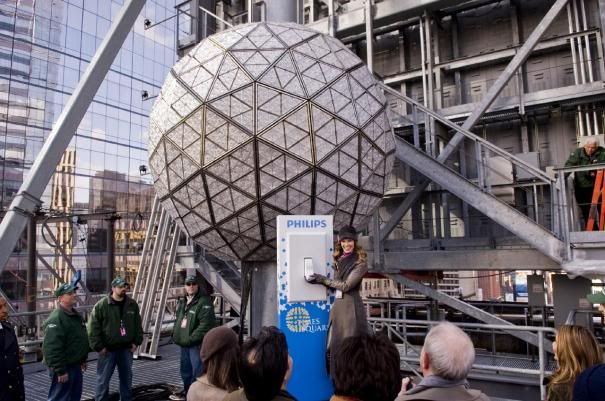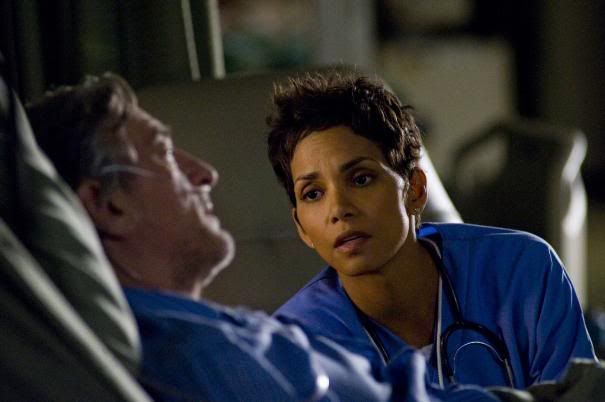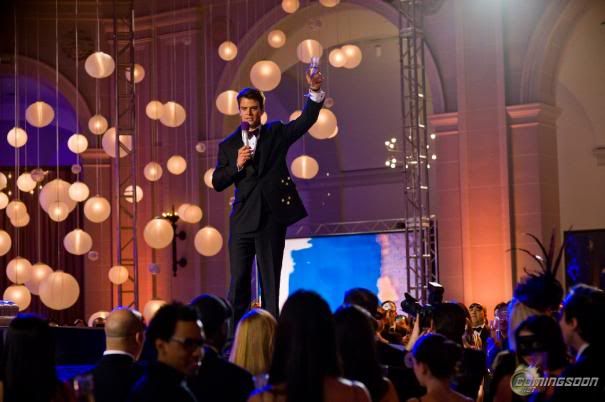 Some people will think that a movie as such with such a huge number of stars in it will lose its purposes at the end of the day where most things will go unexplained. I think otherwise, thought there isn't a main focus on a main character from the start till the end, I feel that this movie is really really nice to watch.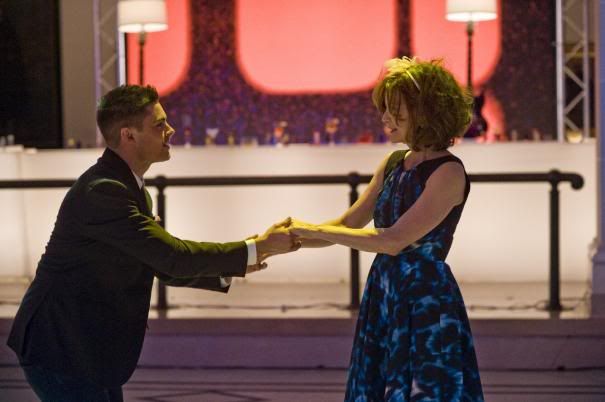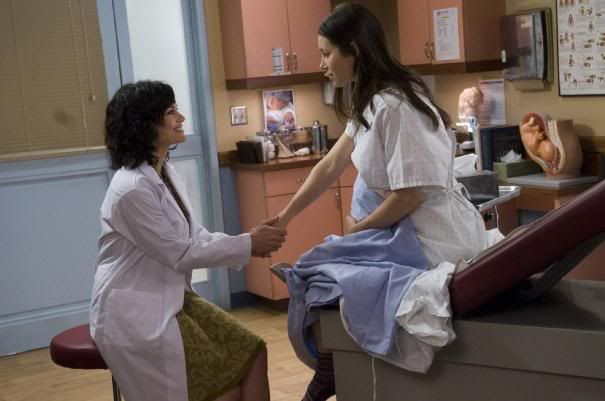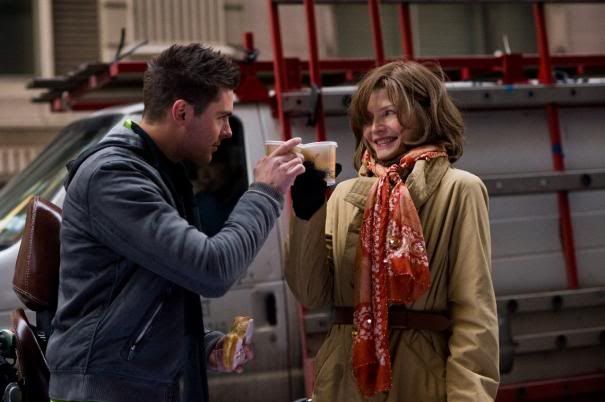 The movie talks about love, hope, forgiveness, second chances and fresh starts, in the series of stories told amidst New York City on the most exciting night of the year. Most reviews i read online has more negative stuffs to talk about but from my point of view, this movie is simple & nice with a clear positive message.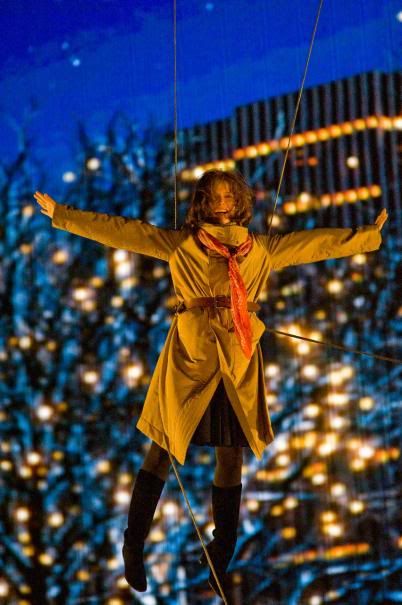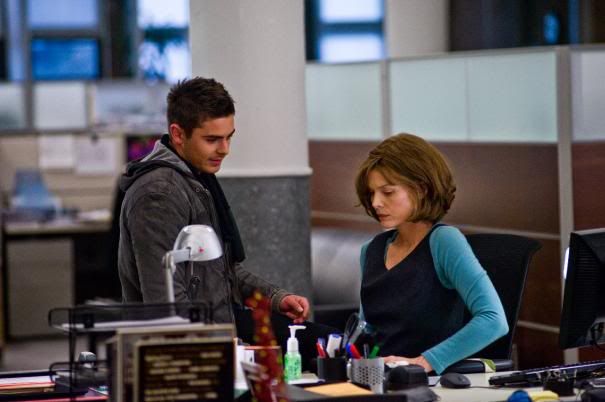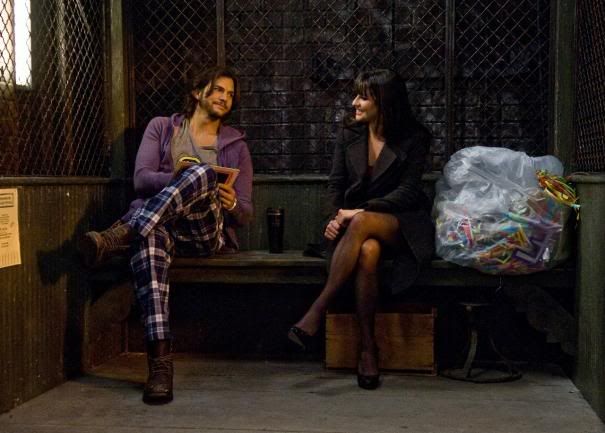 Some parts may not connect to each other that well but at least i didn't get confused in between different stories involving different characters altogether. In fact, I was enjoying through out the movie. =D If you're a particular big fan of one of the cast, then you might probably get disappointed with this movie.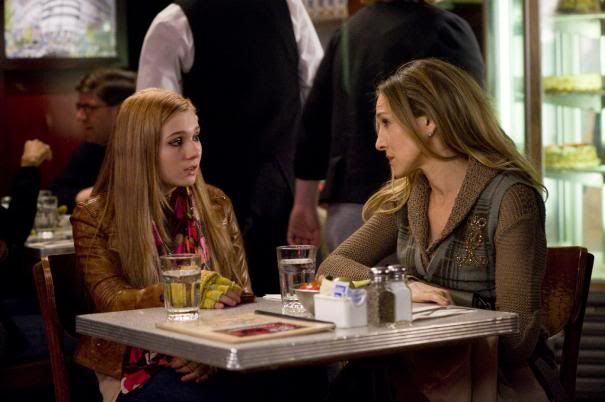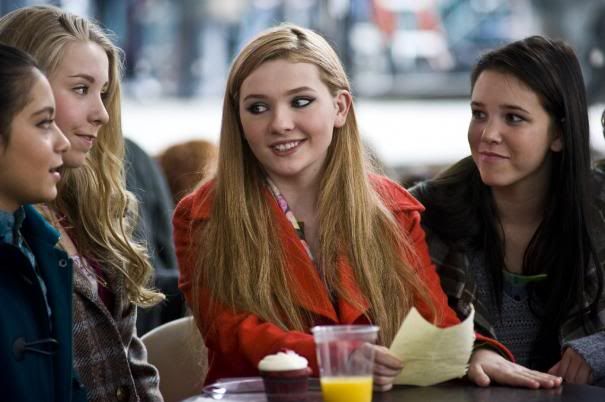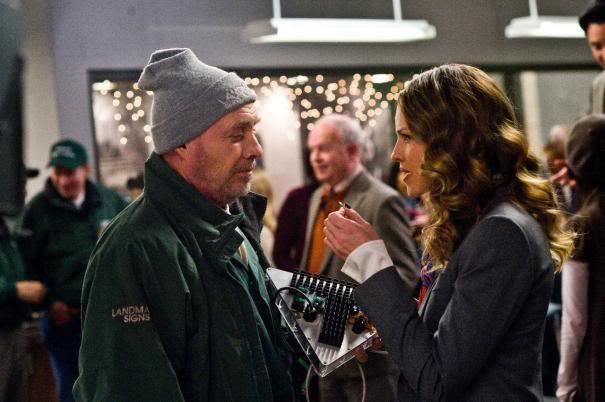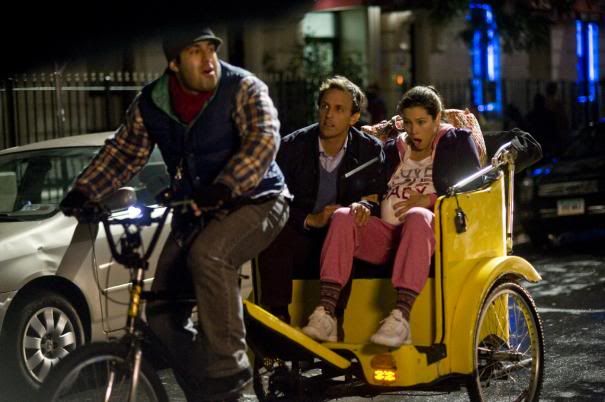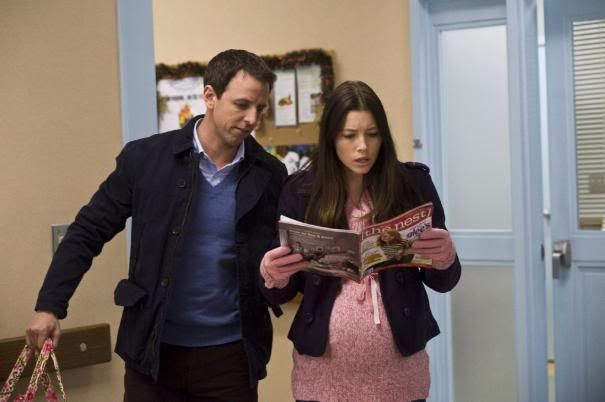 At the end of the day, it's good movie to spread the holiday cheer amidst this time of uncertainties. There's always room for hope, for faith, and for love. You might not remember which Hollywood star played what in the movie, but the messages of the holiday season will still put you in a jolly good mood. Nice watch. =)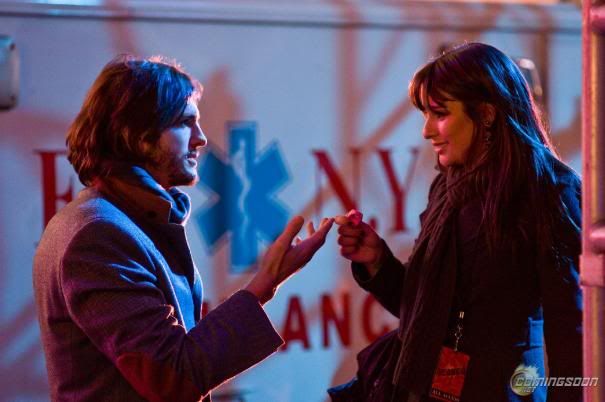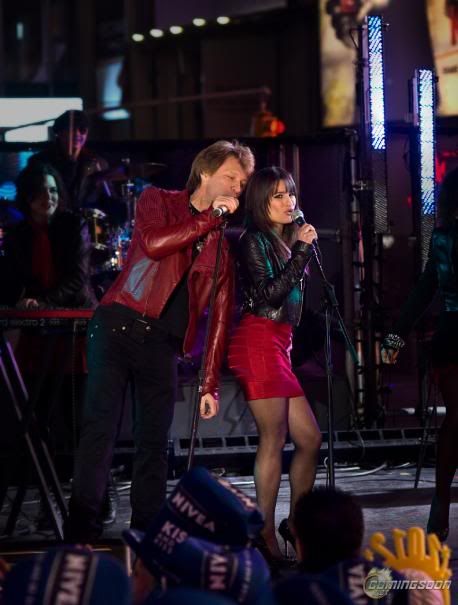 My Rating for this movie is 7/10