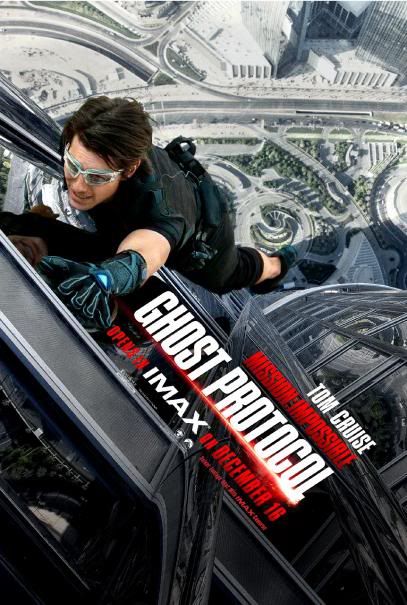 As expected, the IMAX experience is pretty awesome! When i first knew about the opening of the IMAX theatre (30 ft high and 57 ft wide)  in TGV Sunway Pyramid, i was very excited & asked a few friends to watch this very movie within this week. Couldn't wait longer and decided to watch it yesterday night & i must say –  IT WAS AWESOME!! Clearer & sharper display FTW!
Alright, i didn't really watch lotsa movies in IMAX before, perhaps just 2 before the IMAX cinema was closed down in 2008 at Berjaya Times Square, but i do remember the unique experience that you'll never get elsewhere. (unless you have the money to build an IMAX theatre at home)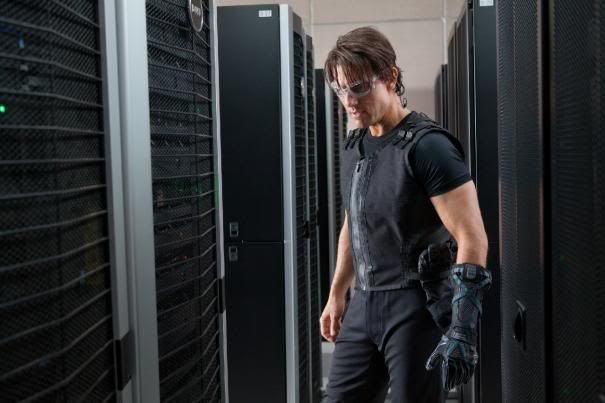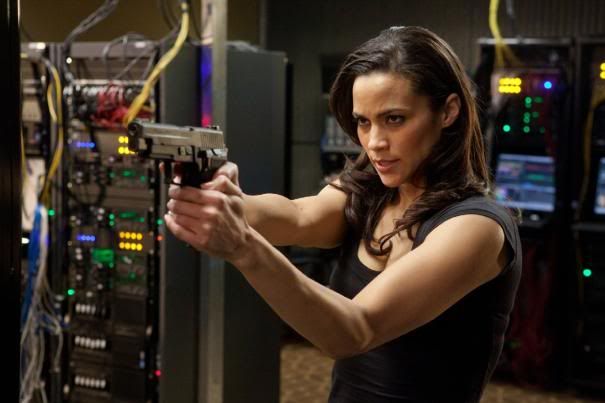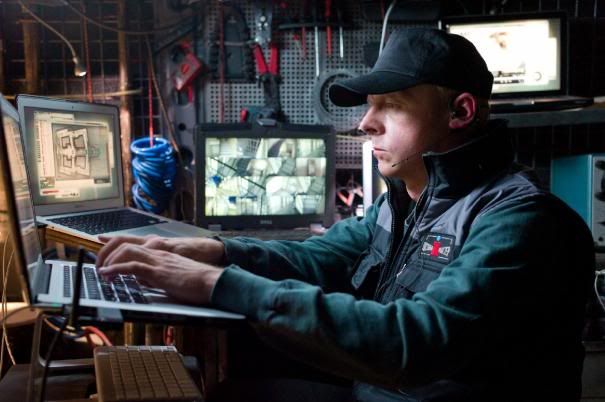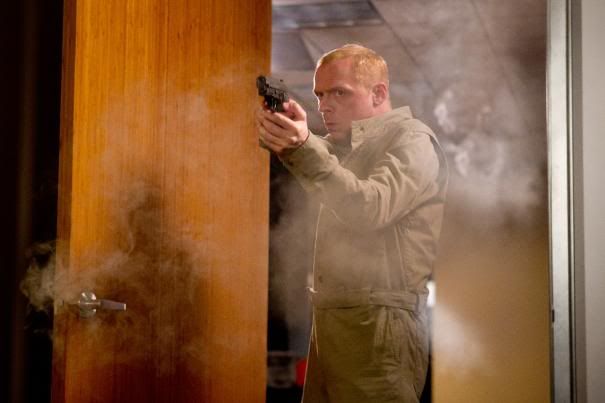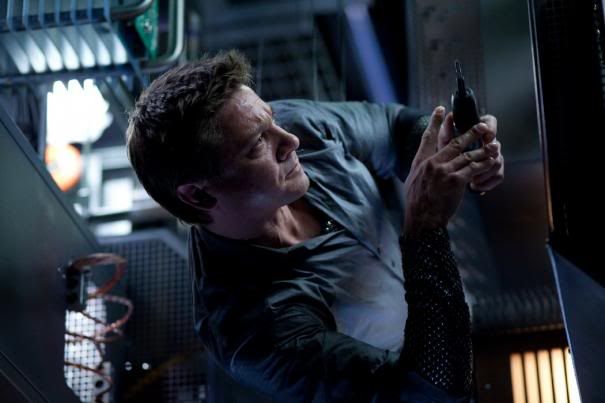 In Mission Impossible – Ghost Protocol, Agent Ethan Hunt (Tom Cruise) is back with returning character Benji (Simon Pegg) along with Jane Carter (Paula Patton) and Brandt (Jeremy Renner). From Russia to Dubai to Mumbai with all the action packed scenes, the film is very entertaining and i believe this film will be one of the best movie in 2011.
Loved how they choreographed the fighting scenes as well as portraying the relationship stream amongst different characters along with the main plot which involves a nuclear threat with a potential war between US and Russia.
Read more: New Mission: Impossible – Ghost Protocol Trailer & Footage Screened! – ComingSoon.net http://www.comingsoon.net/news/movienews.php?id=83580#ixzz1gb1dGHRq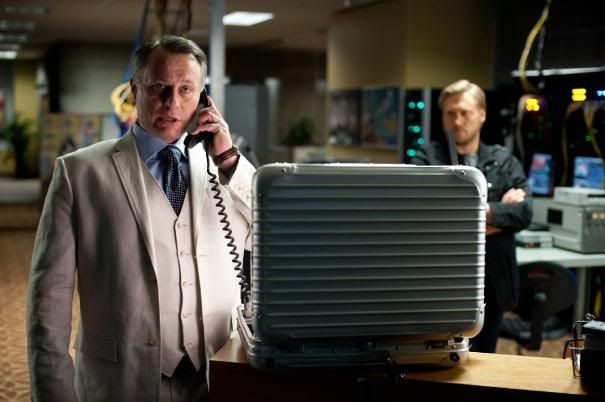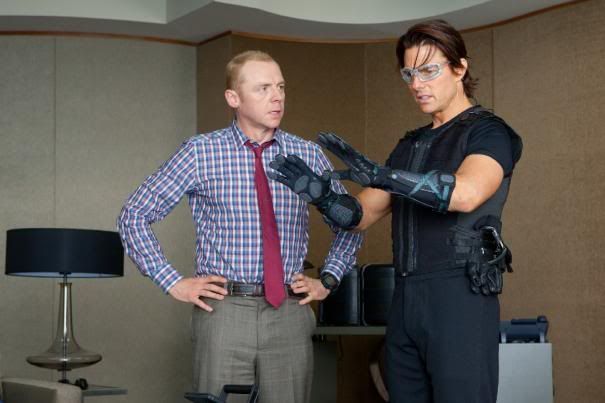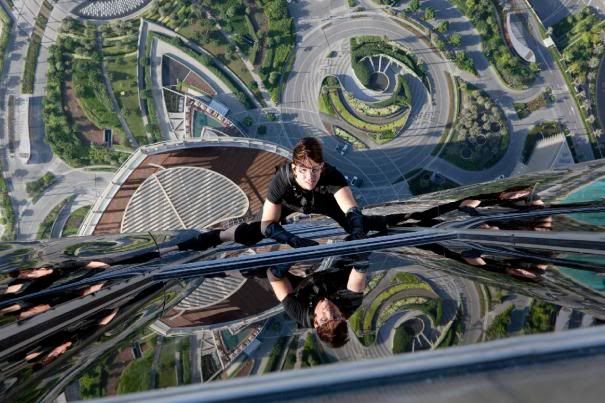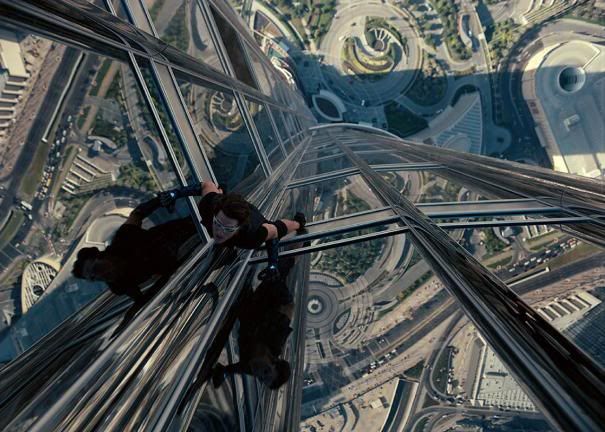 One of the best part of the movie is during the task Ethan took up in Dubai where they showed him being "Spiderman" on the world's tallest building Burj Khalifa – 829.84 m (2723 ft). Watching that on an IMAX theatre just made the whole cinematic experience much more awesome. The surrounding view of the building itself to showing the epic scene from the top of Burj Khalifa was breathtaking! Really wonder what if it's in 3D. LOL!
Am glad that they focuses on the main storyline making it really interesting and the BMW's £150,000 concept car didn't really steal the show performed by Tom Cruise.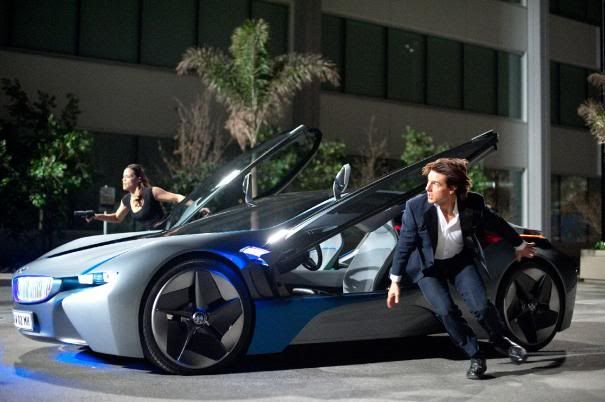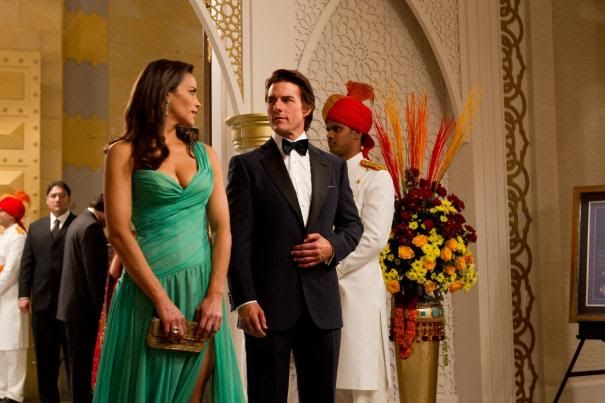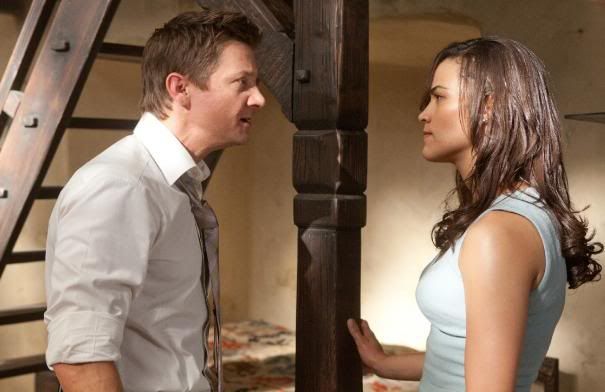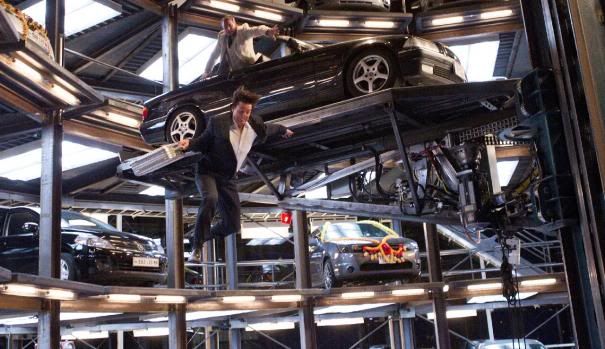 Though it's 2 times the price of a normal cinema ticket, i would still recommend that you watch it in IMAX! =)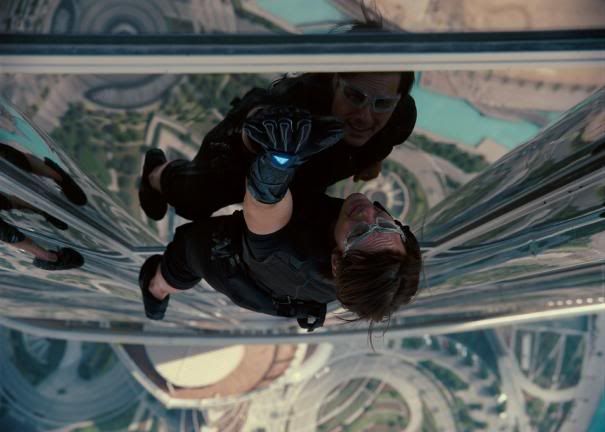 My Rating for this movie is 8.5/10