Earlier this week when i was in Singapore, the girlfriend brought me to VivoCity Singapore where we spent most of our Monday there to just 'ber-paktoh'. She was craving for dessert in this particular shop 满记甜品 Honeymoon Dessert.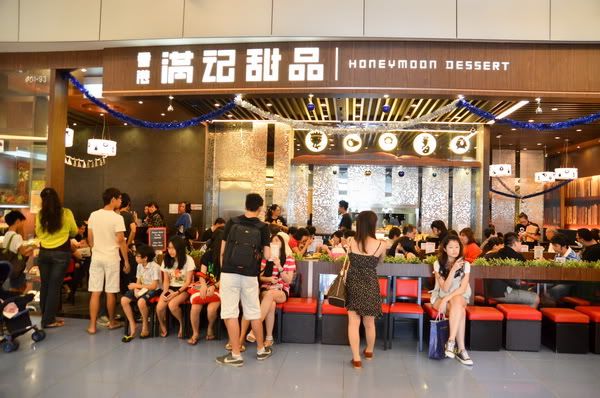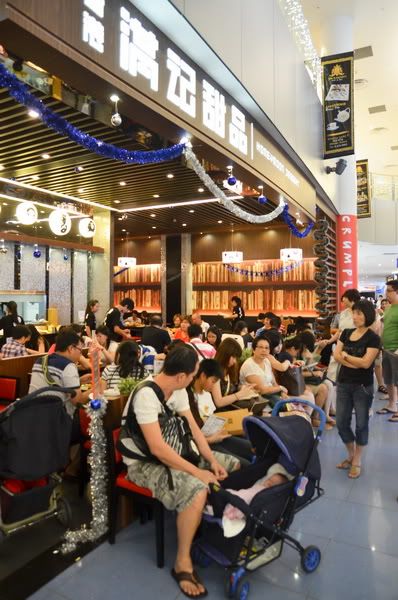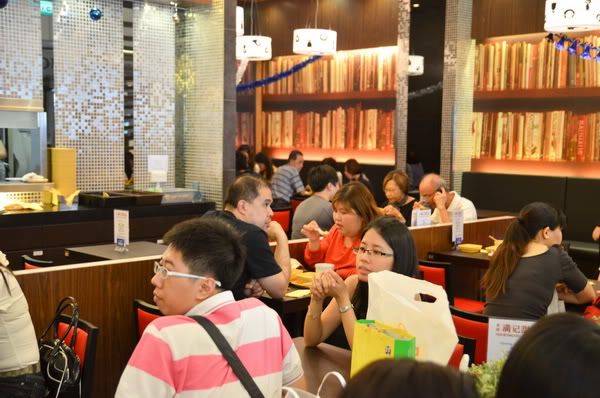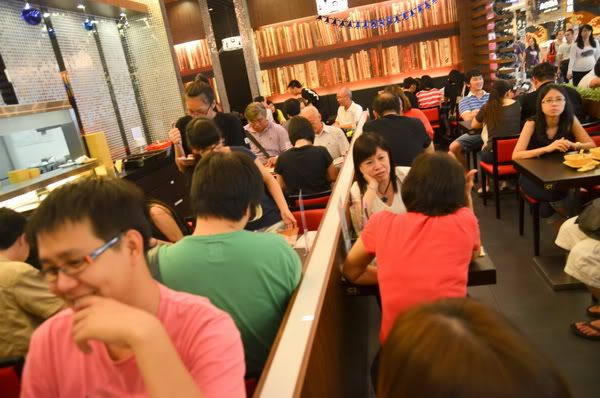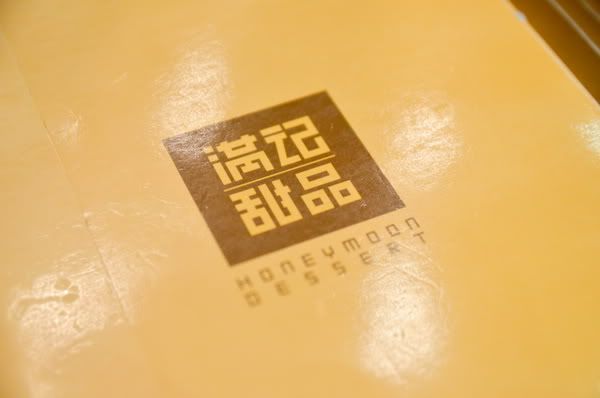 The place was fully packed and we had to wait for 10-15 minutes. A norm for more popular f&b outlets in Singapore i must say. The wait didn't end there lolx. After ordering our desserts, we waited quite long as well. If i'm not mistake – 20-30 minutes.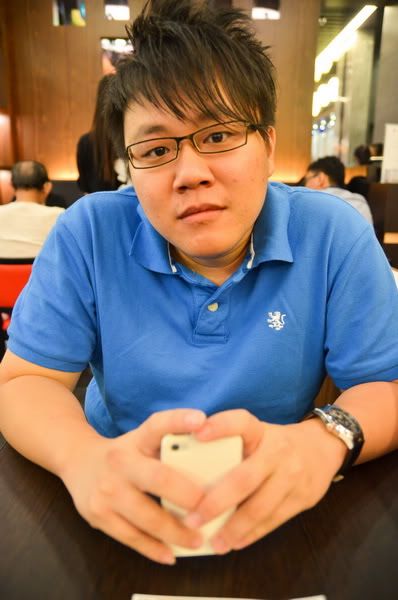 Took loads of photos in the process of waiting & i'm pretty sure there were some people around who started topics around the 2 of us doing so cause i caught a few eyes staring at us LOL. Of course, we didn't care much. =X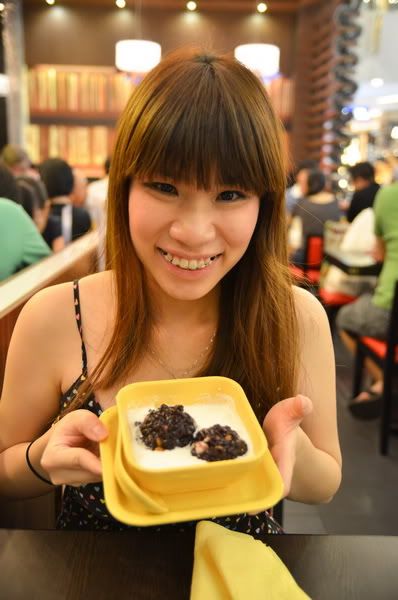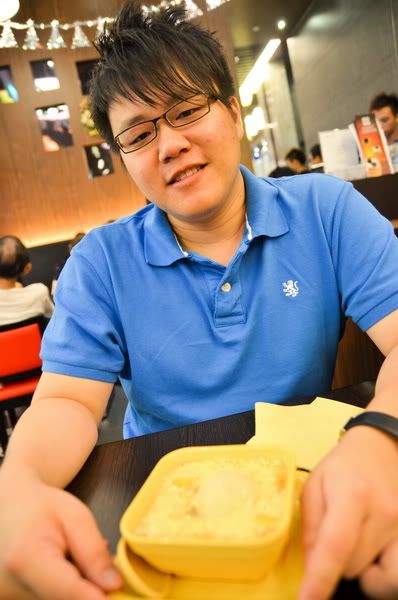 Soon, the desserts made its grand entrance on our table. We ordered these….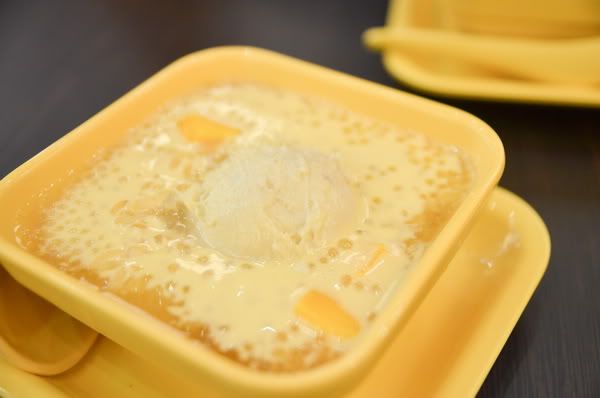 Pomelo Mango Sago with Durian – SGD 10.30 – 4/5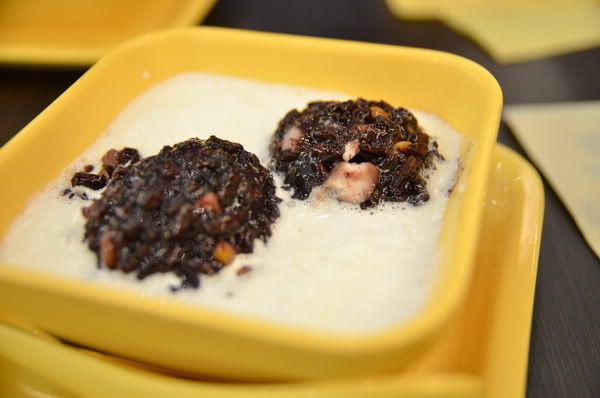 Thai Black Glutinous with Vanila Sauce SGD 4.30 – 3/5
Not sure is it because of the company i had that time but i really enjoyed the desserts especially the Pomelo Mango Sago with Durian. Loved it to bits! LOL.
Had Black Sesame Paste as well since our order exceeded SGD 12 (Promotion that was ongoing, Free)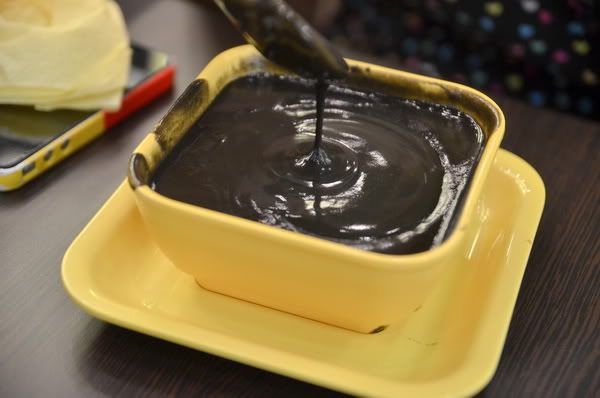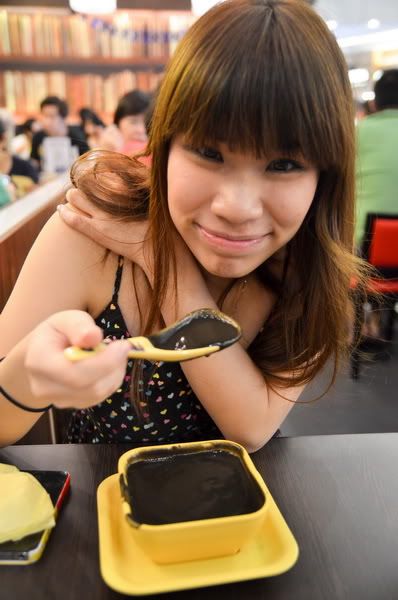 Tiffanie don't really fancy it as she's not a big fan of sesame but well, like i said – i enjoyed the session very much. I call it sweetness overloaded. Shhhh =X
If i'm not mistaken, this specific 满记甜品 Honeymoon Dessert originates from Hong Kong and now there are like 3 branches in Singapore alone. It's also available here in Malaysia at Sunway Pyramid. Not sure if the standard is the same but a brief browse on the internet shows that the original branch in Hong Kong still serves the best dessert. Well. =)
满记甜品 Honeymoon Dessert
1 Harbour Front Walk
#01-93 Vivo City
Singapore 098585
Phone : 63769027
6 Flares
Tweet
Email to a friend
6 Flares
×