Company's Christmas party was fun!! It was 2 nights ago that i was running around here and there snapping pictures + sweating away but i enjoyed it. While writing this post in the middle of the night, it struck me that i've been with these bunch of people for 1 year now & gosh, time sure flies.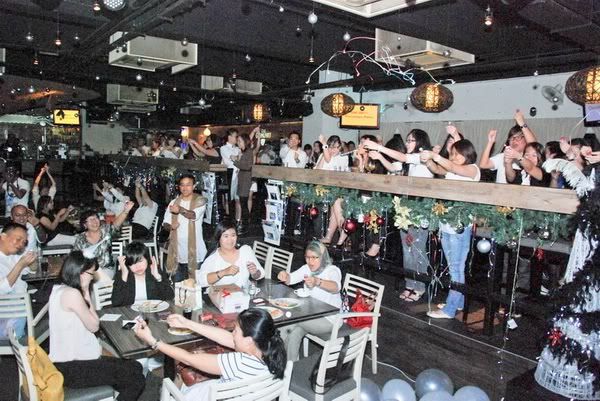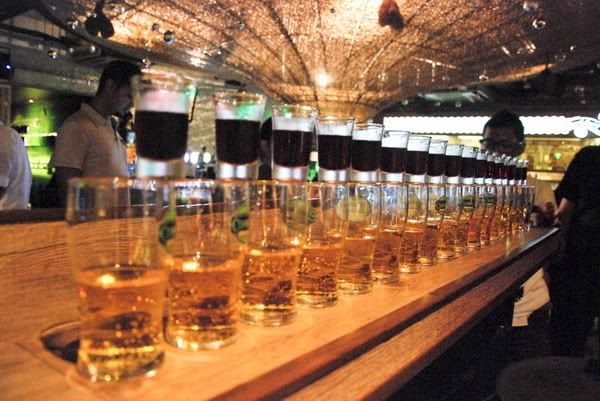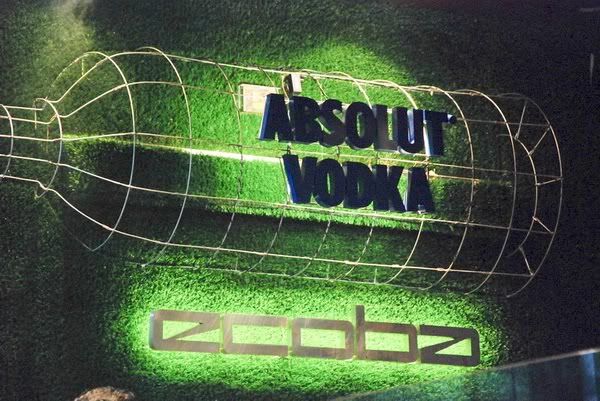 Compared to my previous job where time seems to go extremely slow with me facing codes here and there yawning, i guess i preferred this current one more. Of course, it's still uncharted waters & that's the main reason why i don't talk much about my work here in my blog.
Well anyway, here are some pictures from the party!! =)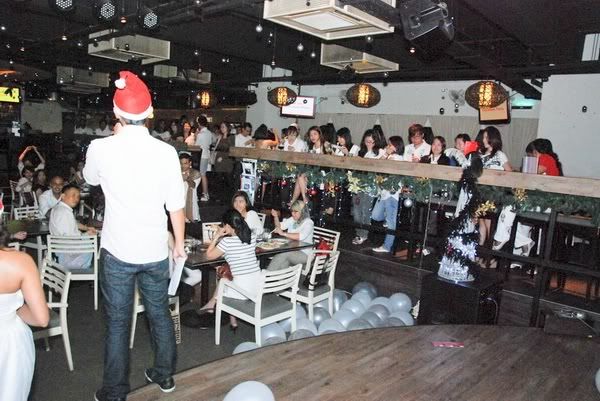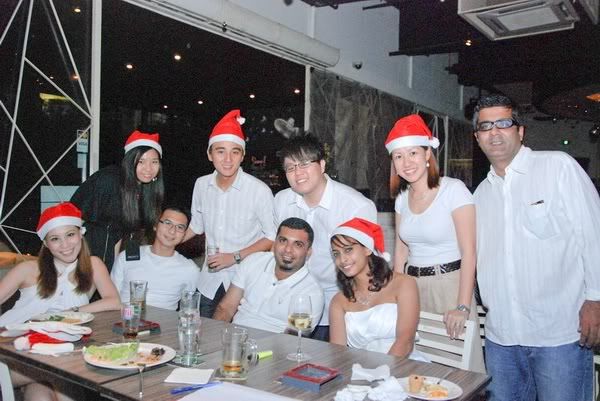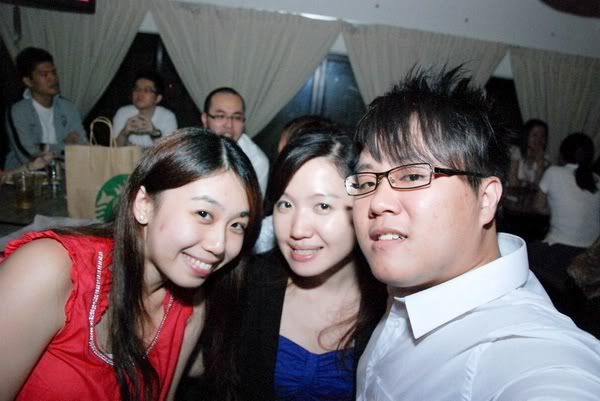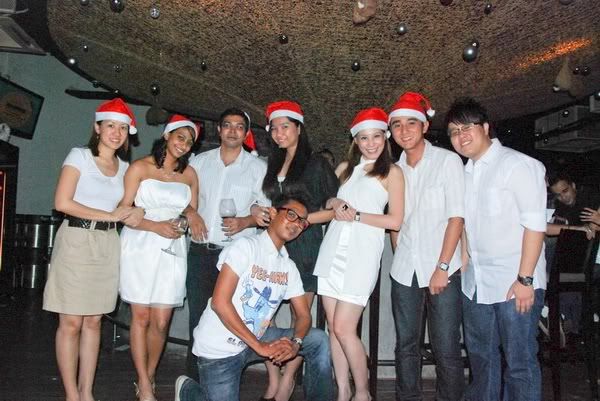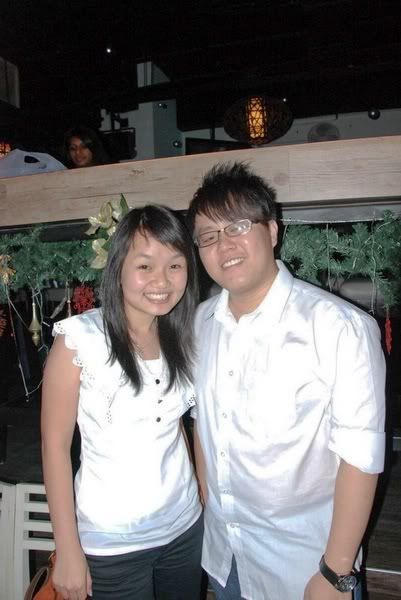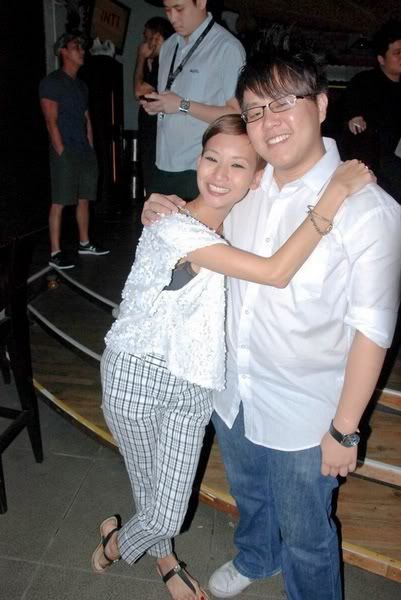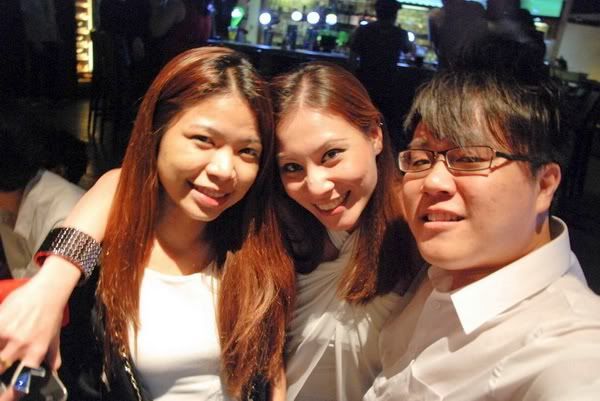 We had lotsa food, free flow of beer/wine/coke & etc and of course, the 'gift exchange project' with the lucky draws!!! =)
Christmas is kinda special this year. 2 more days to the day. It'll be AWESOME!!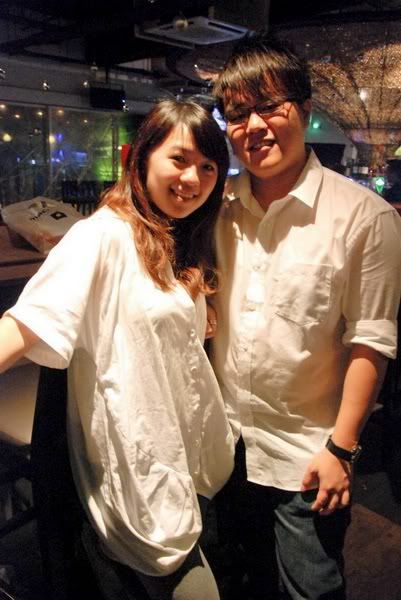 Oh btw, thank you Jia Hui youknowwhy!!! =D
*Speaking about company, i haven finish blogging about the company trip last month. Gah! =X
2 Flares
Tweet
Email to a friend
2 Flares
×