It used to be one of the most packed period for me where i will make sure there are quite a few events scheduled together in the span of that 2 specific days. However, this time round, it's slightly different for me. I decided to head down south to find Tiffanie & spend Christmas with her this year.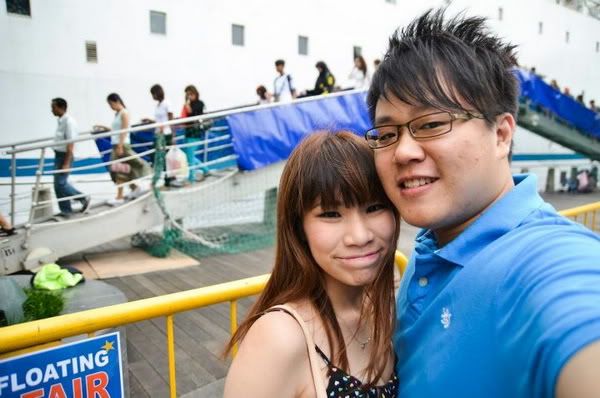 Just had this strong feeling to spend that special day with her as i've never really do so in the past, the decision was made like 1 week before Christmas itself. =X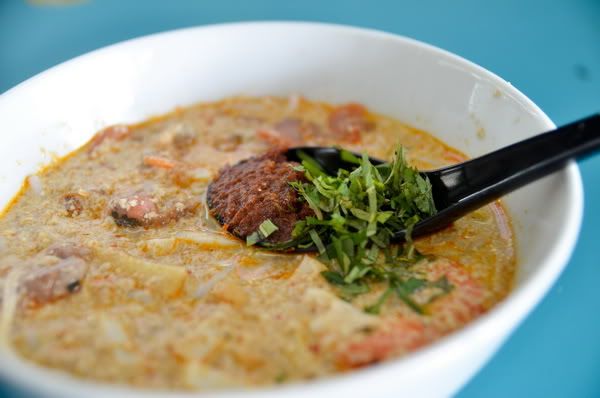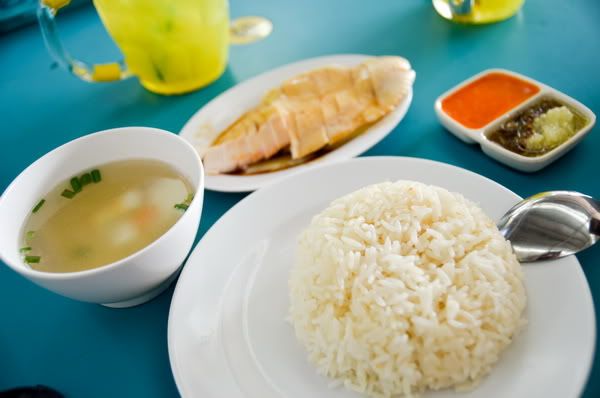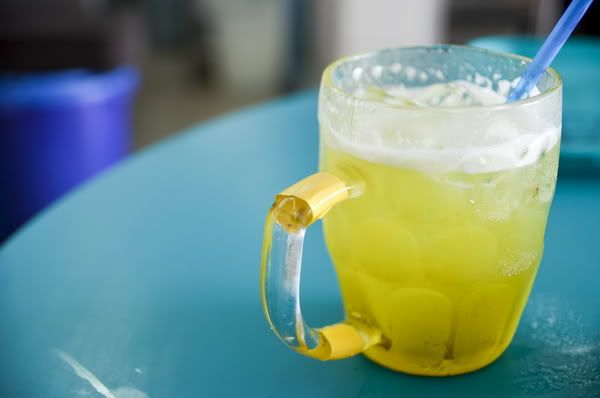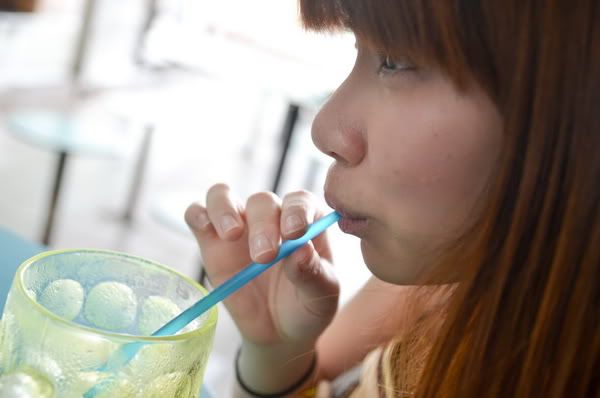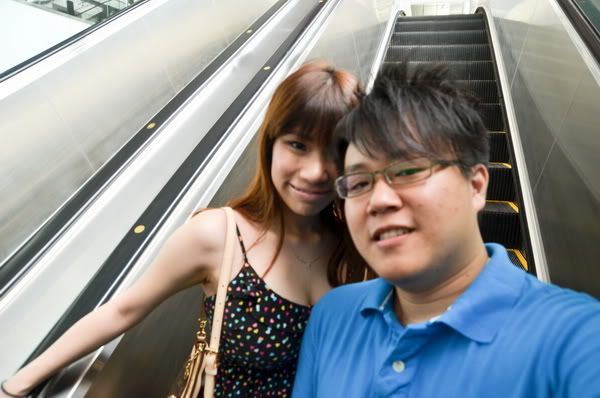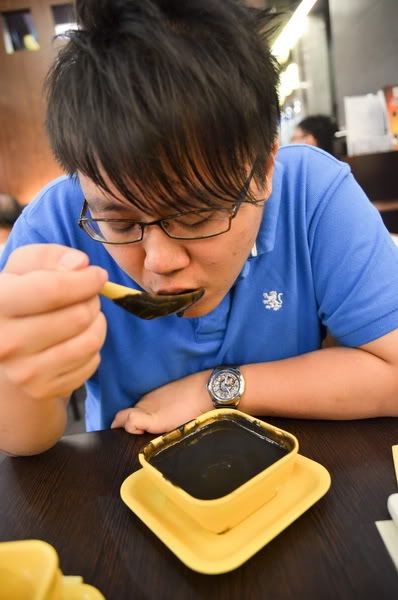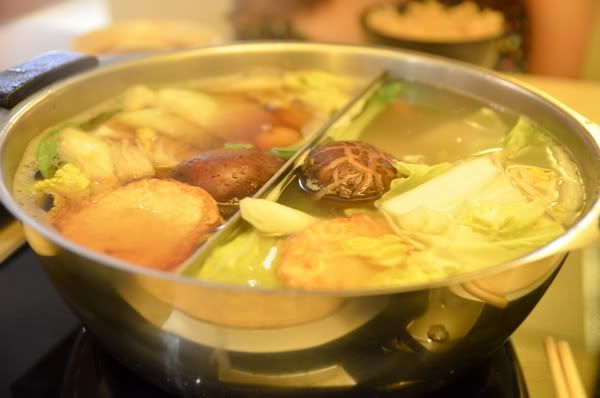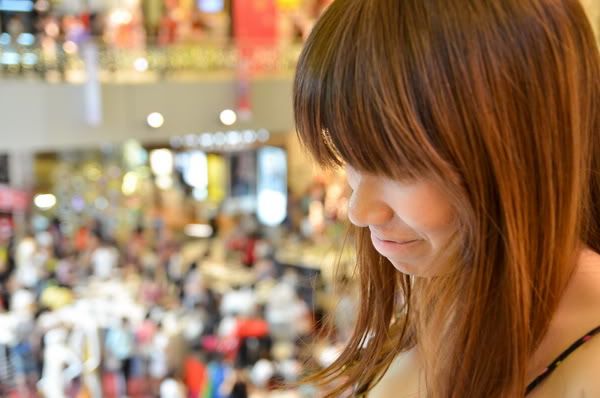 Glad i went down then & though it was really packed everywhere where everyone was out on the streets in Singapore, i had a really good time with her as we erm… ate quite a lot of food. Lol. It was just a simple Christmas celebration, nothing fancy – no candle lights dinner, no expensive gifts, just me and her walking along the streets holding hands together, sharing food, taking public transport together, chit-chatting about every other stuffs, talked about the lamest thing & shared a few laughter. =)
That was my Christmas. Sweet & simple with loads of happiness.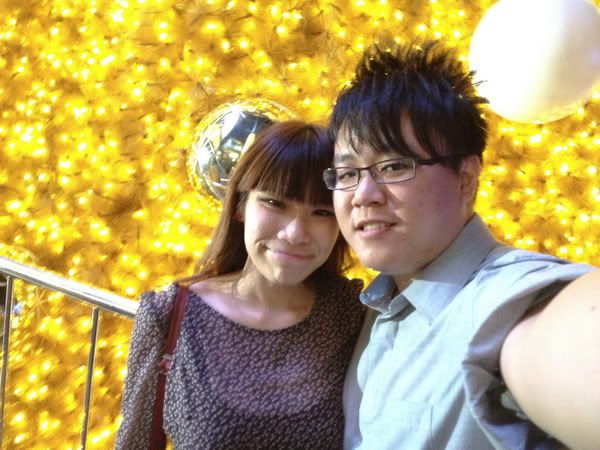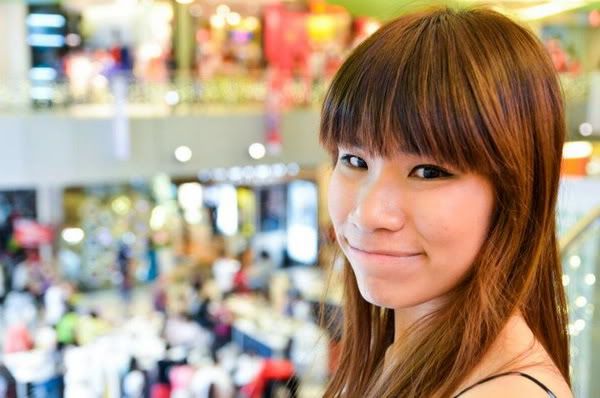 How was yours? =)
0 Flares
Tweet
Email to a friend
0 Flares
×