Finally, i got my hands on the iPhone 4S!!!
Have been wanting it since it's out a few months back but was patiently waiting for it to be out officially here in Malaysia. If you've read about my post earlier on the Maxis iPhone 4S launch at KLCC, you would know that i failed in getting my set of iPhone 4S.
Was quite disappointed at first, but soon Maxis contacted me after i complained on Twitter. =S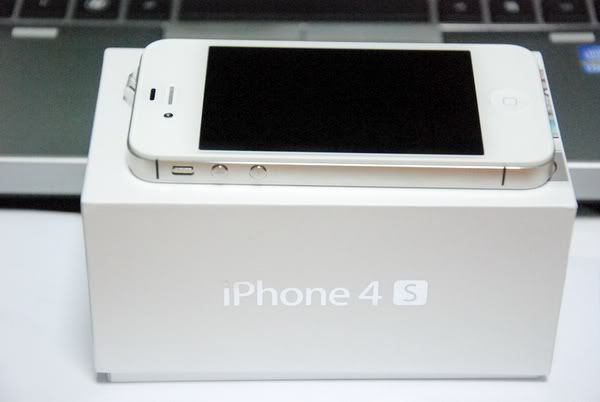 It seems like the specific set i wanted – iPhone 4S 64GB WHITE is quite a WANTED item amongst a lot of people and the demand was so high that they didn't expect so. After a few calls with someone from Maxis of quite high post attended to me, i felt kinda bad then by being a spoilt kid.
Well, i just want to get myself a Birthday gift that's all. =(
It was on Wednesday that i got my set at Pavilion where Keith was there personally to help me at the specific Maxis branch. Couldn't complain more about that, happily got my iPhone 4S and now i'm a proud customer of Apple + Maxis.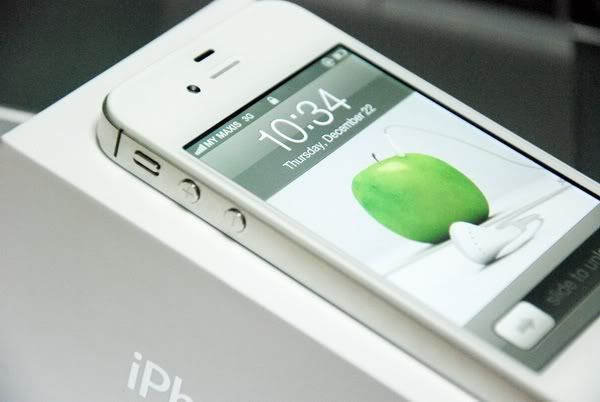 Okay, now you might be wondering. Why didn't i get the same set from other telcos? To tell you the truth, i actually thought so and i have backup plans to that. However, along the past 2 years since Maxis extended their customer service to social media platforms such as Twitter, i must say that i've been a happy customer under Maxis.
There were quite a few times i had problems with my line signals (when using iPhone 3GS), billing issues & some other inquiries. I tweeted both @MaxisComms & @MaxisListens when there's a problem and they were pretty fast in responding to me.
So yeah, made up my mind to continue being a loyal customer of Maxis and that's how my supposedly late birthday gift became a Christmas present for me myself. =)
*Do note that this is NOT an advertorial and i PAID for my iPhone 4S!
**No i'm not an Apple fanboi, am actually looking for a nice Android phone for my secondary num. Any recommendations?
Thank You Maxis. Am more than happy to say that your efforts on social media did paid off. *thumbs up*