It's the festive season again and Christmas is coming in less than 1 month! Are you cracking your head on what to buy as Christmas gift this coming Christmas?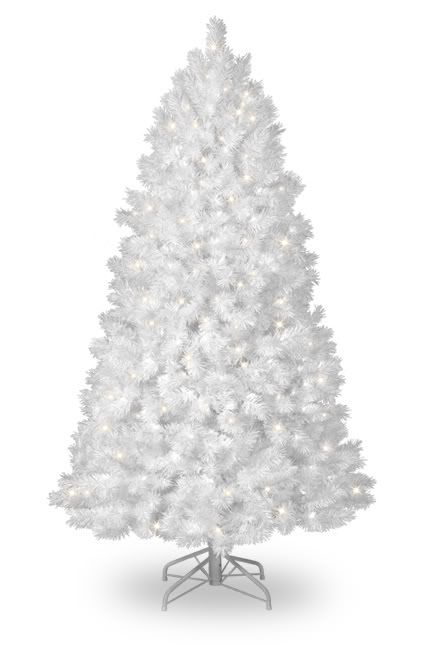 You know, i have been thinking about it for quite some time already but i'm stll at the a dead end with no idea on what to get for my loved ones. HOWEVER, i have something in mind which i want!
People around have been talking about SAMSUNG GALAXY S II quite alot and it was said that this specific model has emerged as one of the best amongst smartphones in the same range with lots of positive reviews around.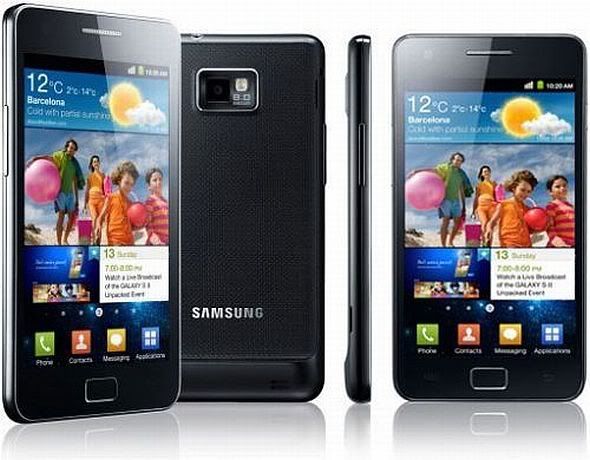 Powered by Android 2.3 Gingerbread platform with 1.2GHz dual-core application processor, multi-tasking is quite a breeze on this phone. At only 8.49mm thin with the weight of 116g, the SAMSUNG GALAXY S II is a pretty sleek device that would make your peers jealous.
The 4.27-inch Super AMOLED Plus screen size that brings vivid vibrant displays with a fast capacity specification really makes me want it. Oh and the best thing is, it's available in WHITE!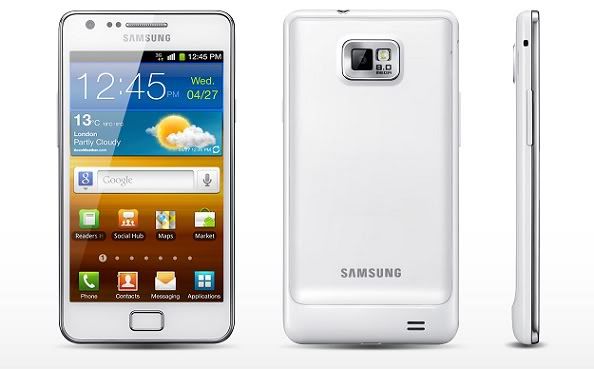 A perfect WHITE Christmas gift for me, ANYONE? =D
Check out what others has to say about the phone!!
Well, just giving you an idea on what to give your loved ones be it your dad, mom, brother, sister or even your girlfriend/boyfriend!! It's a very good phone! =)
Of course, you can buy and give it to me as well!!!
*My birthday is approaching *hint hint*
0 Flares
Tweet
Email to a friend
0 Flares
×