Ginza 銀座 is one of the most luxurious shopping districts in the world. Lots of fashion flagship stores are located in this are with brands from Chanel, Dior, Gucci, Louis Vuitton, Prada & if i'm not mistaken, the Burberry store is one of the MUST-GO store for girls who visit the place.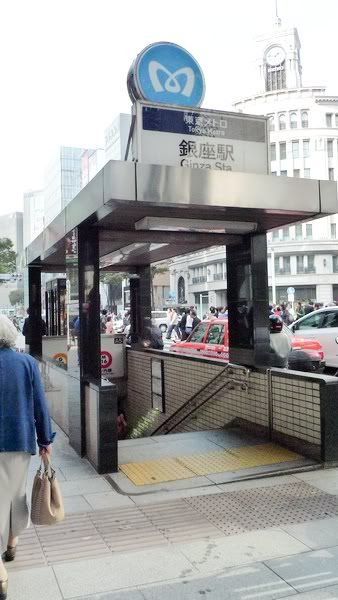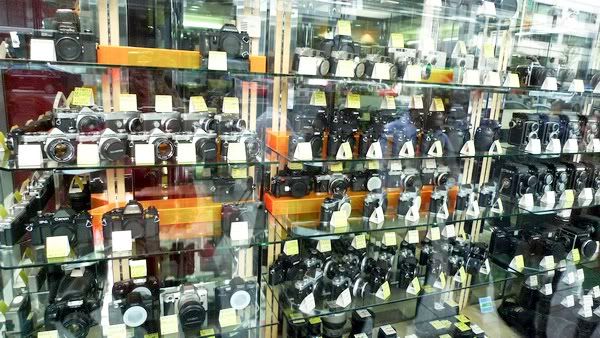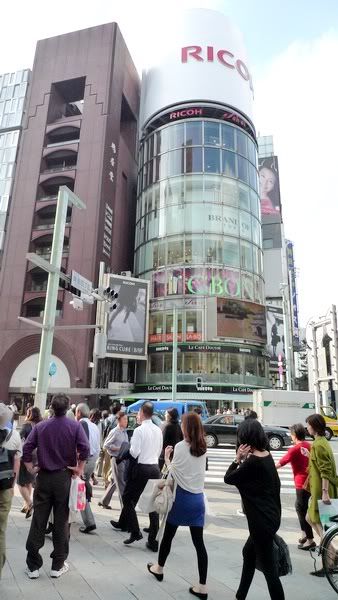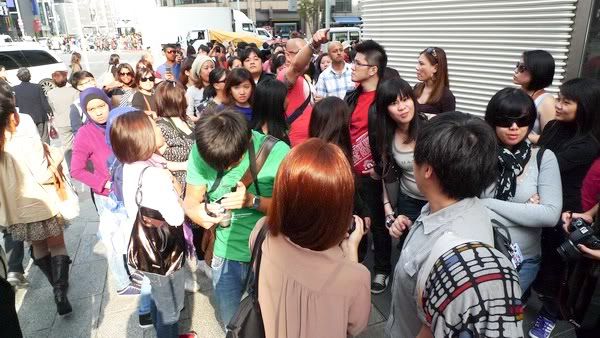 After our lunch at 浅草 Asakusa, we were brought to this place and of course, the girls were the happiest people in the group. =X With some simple instructions + guides to the area, everyone vanished almost immediately dispersing into smaller groups on their shopping hunt.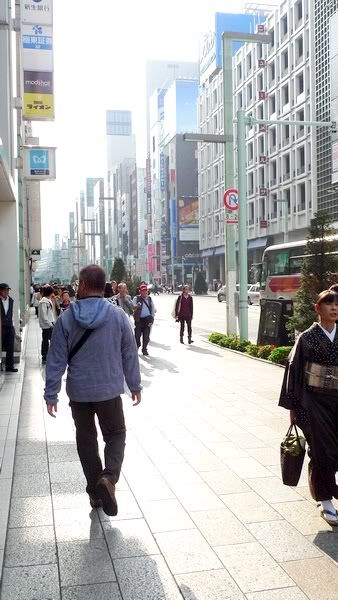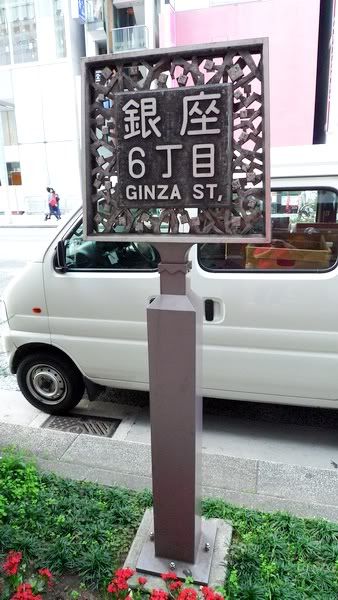 With no proper research before the whole Japan on this area + i'm not really into shopping mood being in one of the most expensive city to live in the world, i was walking aimlessly following this group of girls who was all excited LOL.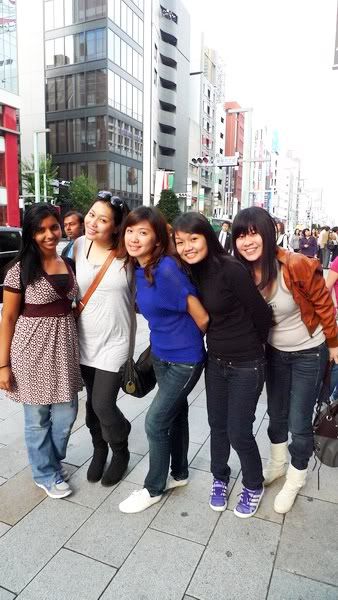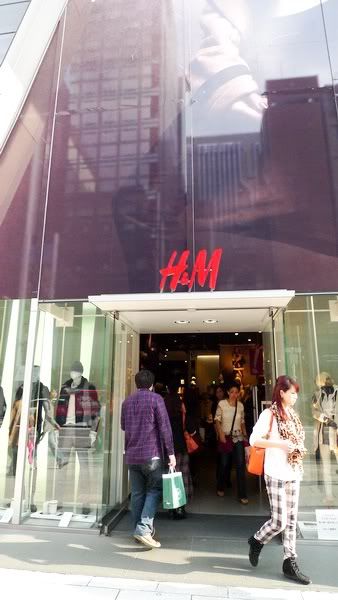 Their first stop was H&M, which according to them have lots of cheap + extremely nice items. Not a fashion person, went in and walk through all 4 or 5 floors i forgot and fail to find something aha.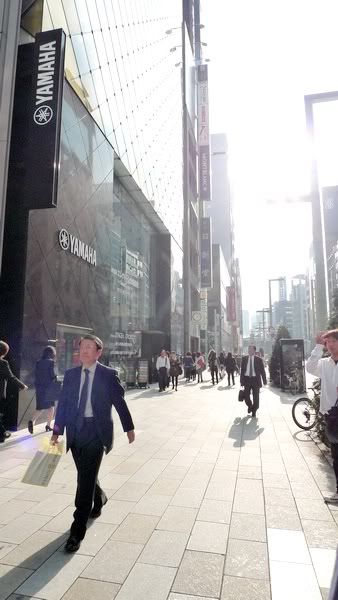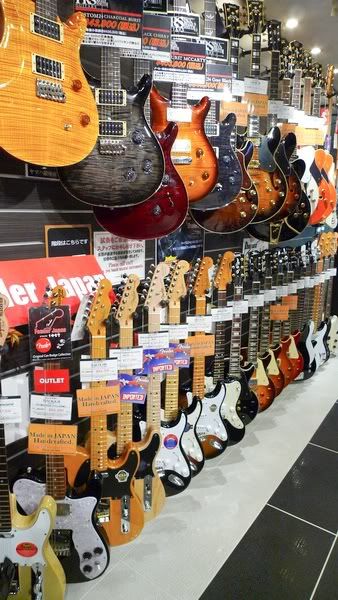 Instead, i went into this Yamaha store beside H&M and got myself a few guitar picks. Hahaha. Not-so luxury shopping for me. Anyways, was too bored waiting outside till i bumped into another colleague Brenda and we decided to go to Abercrombie to check out the store as the travel guide mentioned this place specifically earlier on.
I don't know how does other branches in other parts of the world operate, but this one have really good looking promoters. To be frank, all their staffs are either handsome or pretty. They even have a built up dude right after we enter the store where anyone could take a Polaroid picture. Most girls did that. For free of course. Some 10 floor crazy store with very expensive stuffs. Nice material, good design, no money. T__T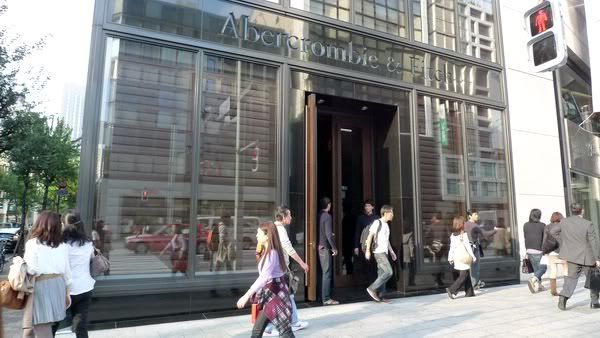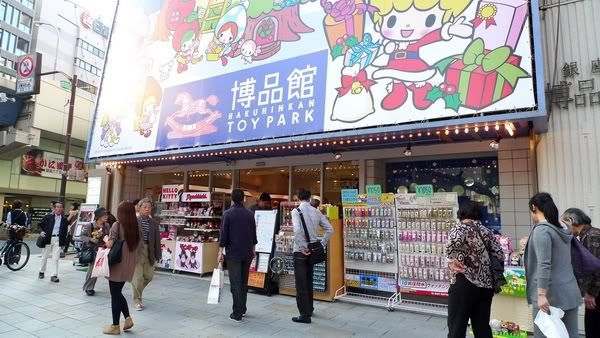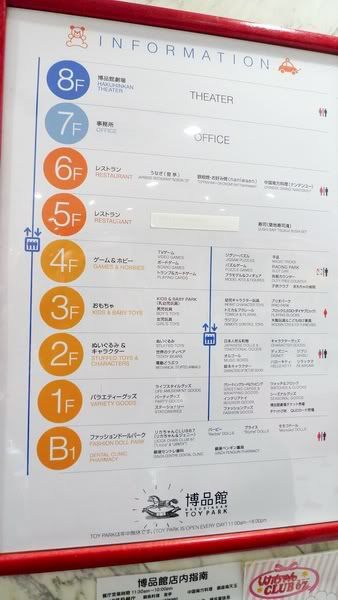 Was so happy when i saw Hakuhinkan Toy Park!!! For your information, it is one of the oldest and largest toy stores in Japan (it first opened in 1899), with endless of toys for 'small kids' like me to view around, i had fun going through most of the toys!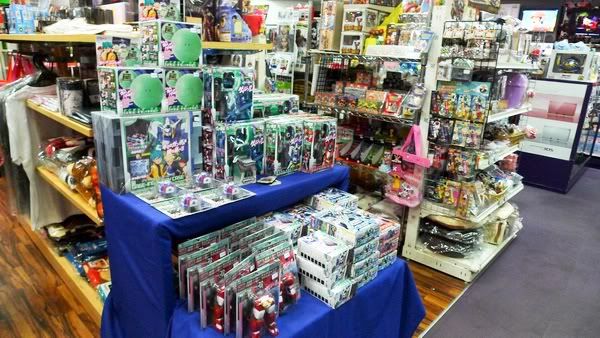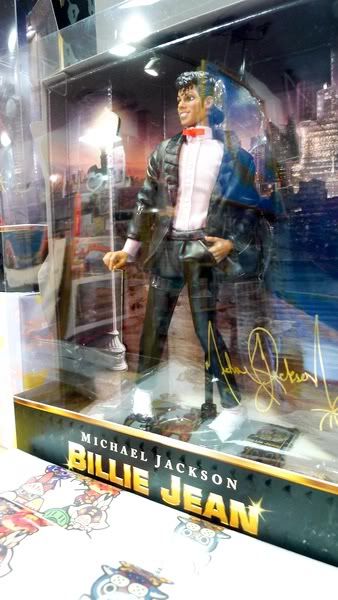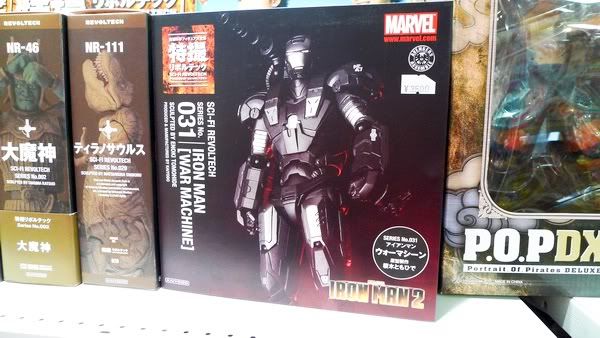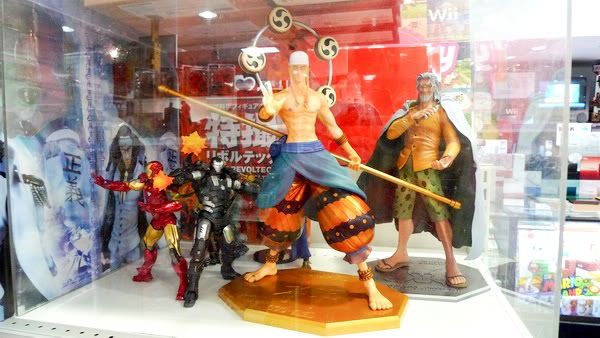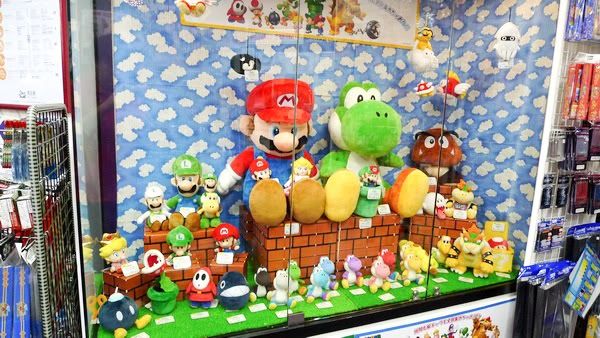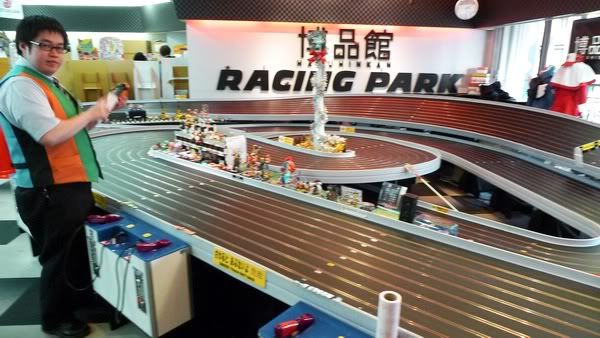 Got myself a few mini figurines/keychains before leaving the store LOL. =X The girls were quite disappointed when they knew that they can't enter the Burberry flagship store as it was a MEMBER-ONLY day where only members with invitation could enter. It was the only time we were there.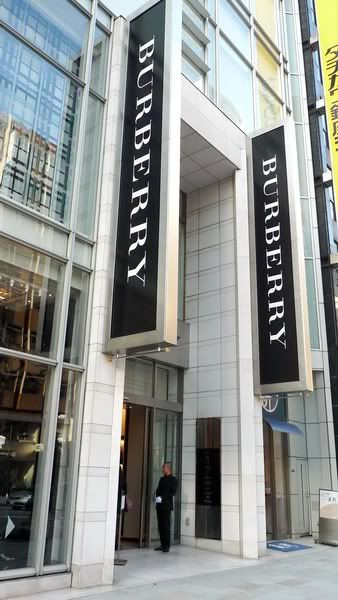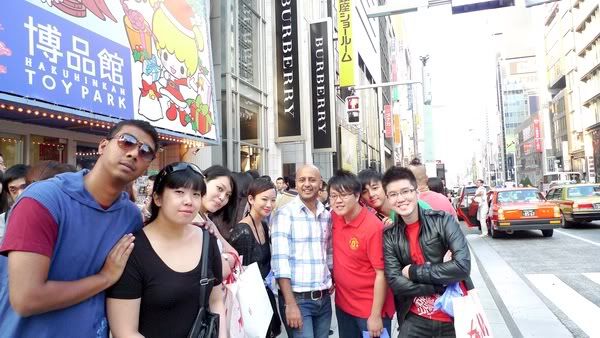 Took a few pictures before heading to the second destination. Basically, the big group spitted into 2 smaller groups where one group went to Shinjuku 新宿 and the group i joined went to Harajuku 原宿!!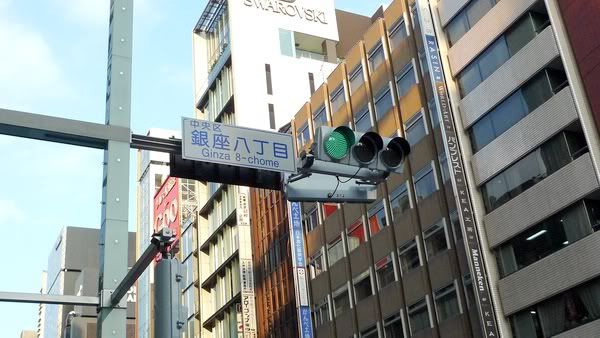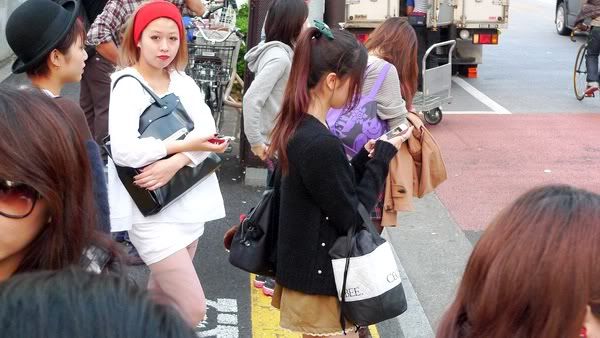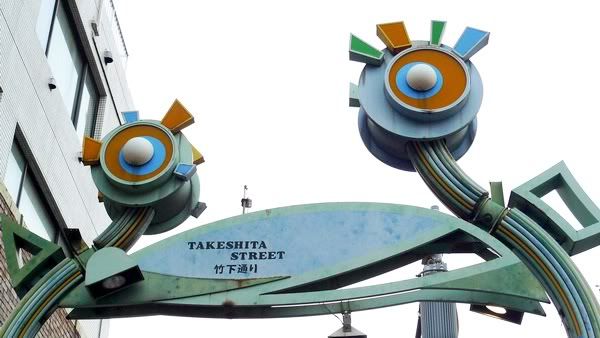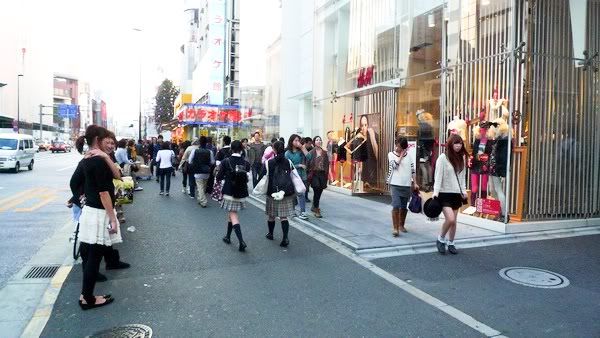 Soon, we found ourselves in the midst of people with extremely unique fashion sense. Being one of the fashion capital in the world with articles around the world talking about this place, it feels pretty amazing standing there in Harajuku 原宿 myself where people feel proud being themselves confidently.
Of course, the place host quite a number of branded brands as well. No time to state it one by one here, go Google it.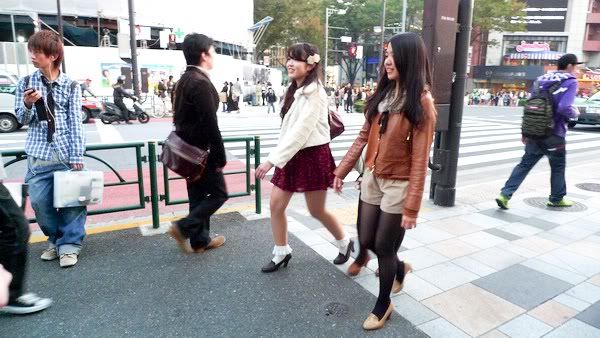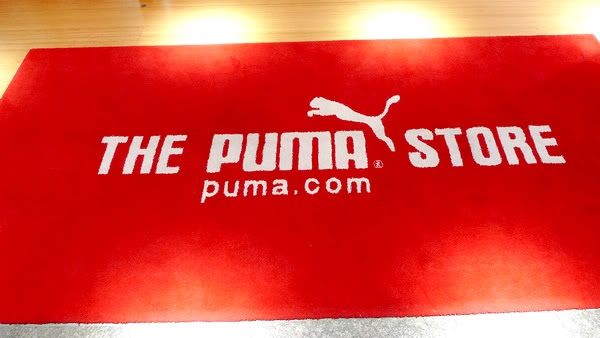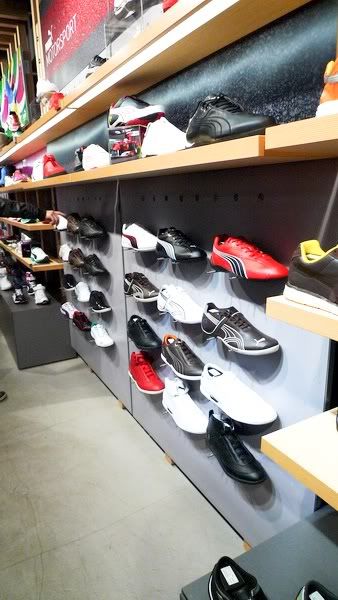 I don't know is it just Malaysia or it's the same as other countries, but Japan have loads of awesome Puma products and i can say that if these stuffs are made available in Malaysia, they'll definitely have a chance to be in the same line as Adidas & Nike. What a shame.
Talking about Nike, i went to their store there as  well and they have got lotsa awesome designs. T__T Malaysia is just pure lame in such stuffs, feels like we always get those unwanted stuffs from other countries Zzz.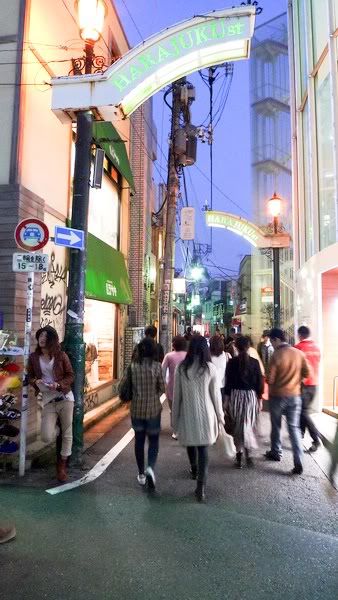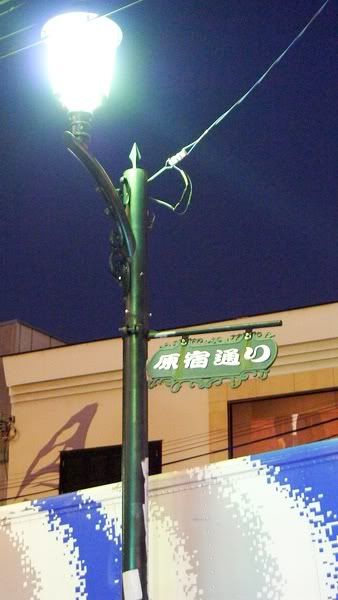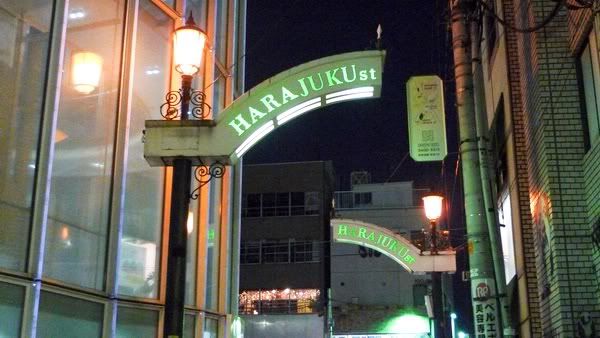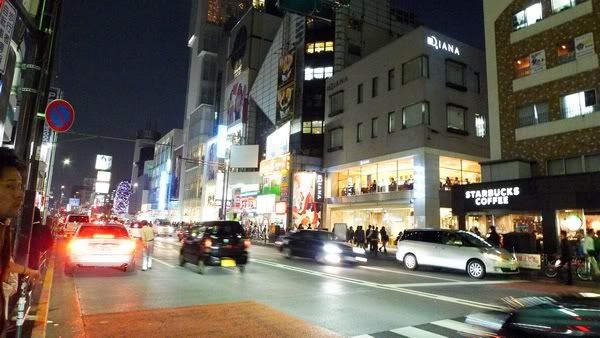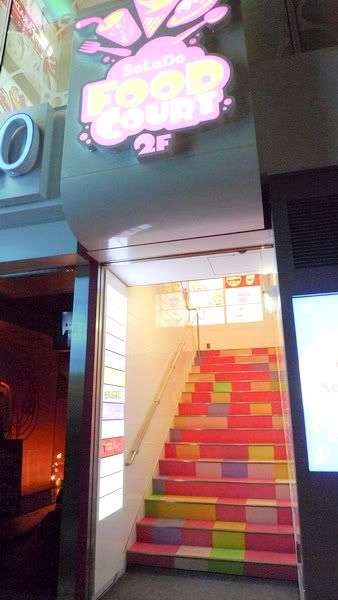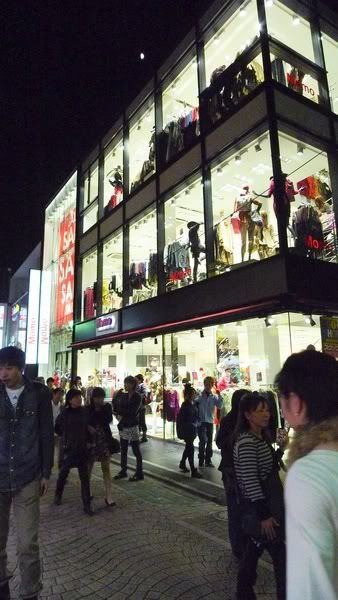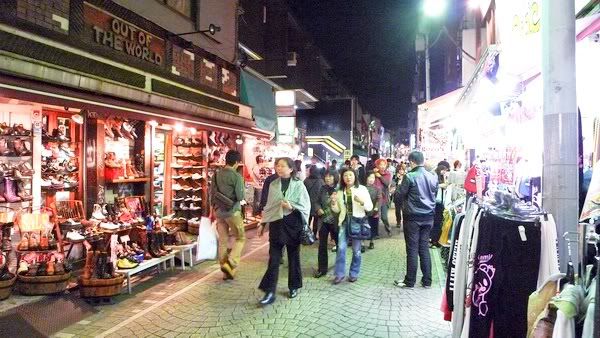 Spent most time walking through Takeshita Street where it has many small stores selling Gothic Lolita, visual kei, rockabilly, hip hop, and punk outfits for the Harajuku followers. Quite a scene, pretty interesting. =)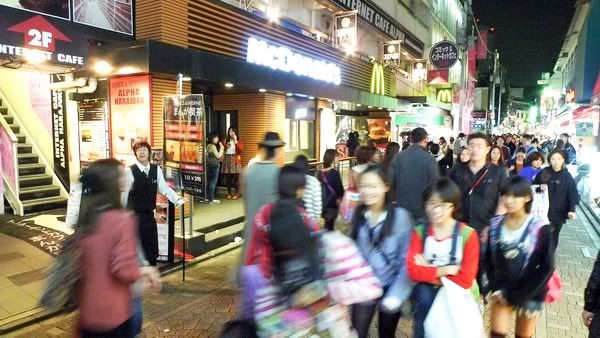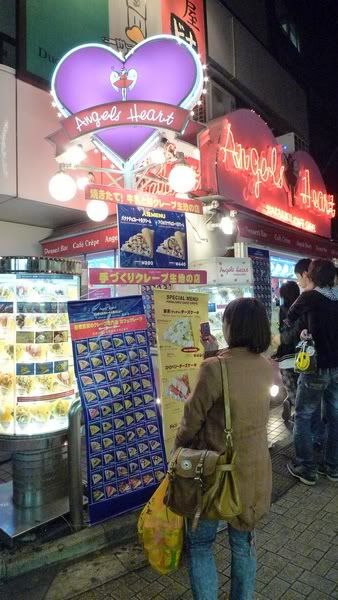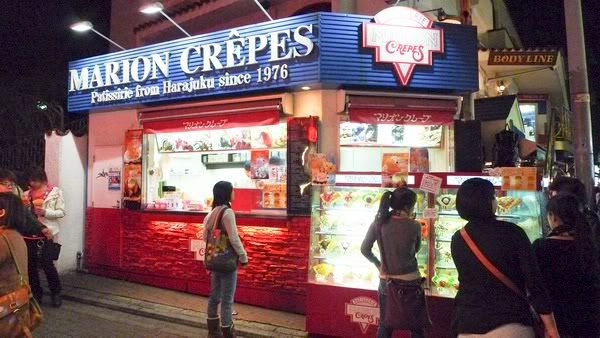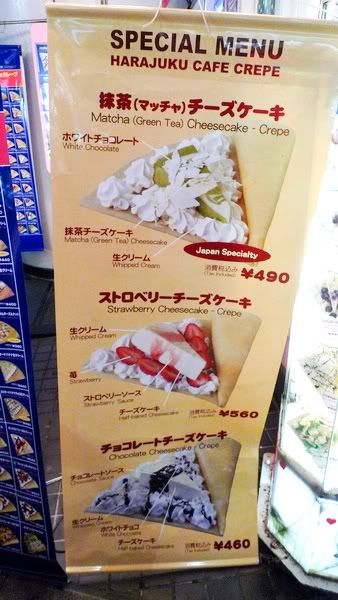 Had some delicious Crepes before calling it an end to the exploration around Harajuku! Said to be one of the local school girls favorite, these Crepes are really quite addictive!! If not because of the dinner later at that night, i would have bought more!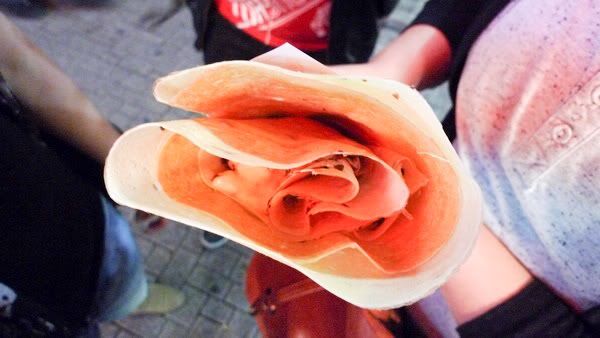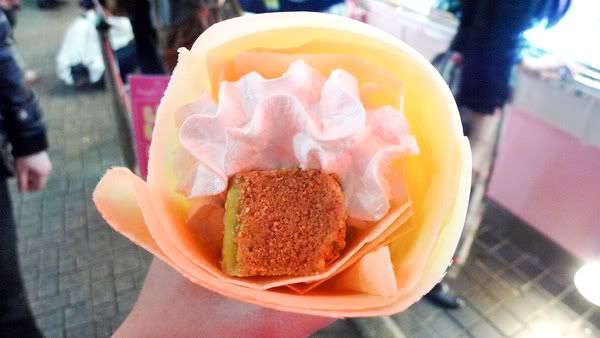 Ahhhh even it's almost 1 month since this trip but i really miss Japan a lot!!! T___T
Wonder when can i go and visit again. Anyways, gotta complete all postings on Japan soon!!! =)
6 Flares
Tweet
Email to a friend
6 Flares
×