The first stop on the 2nd day during my trip in Japan was AWESOME!! Reason being is i had freaking delicious food thereeeeeee!!!
We went to Tsujiki Market, said to be the biggest wholesale fish and seafood market in the world, it is located in central Tokyo where it's one of the tourist attraction spot.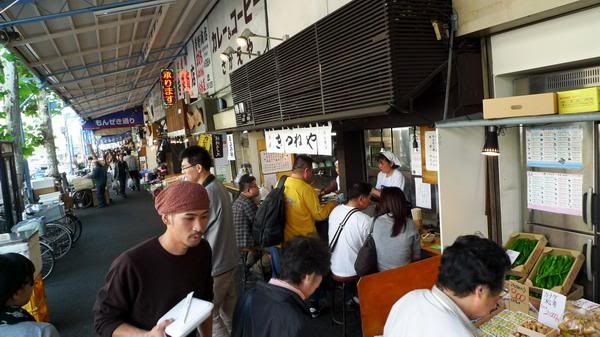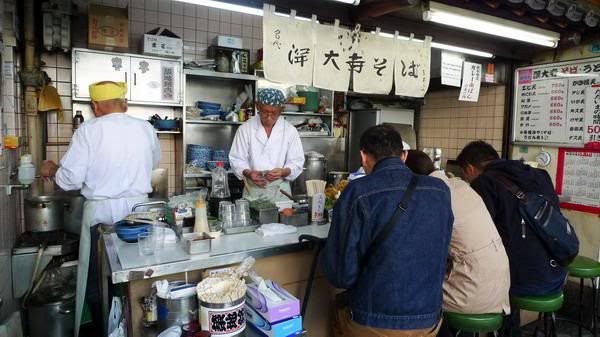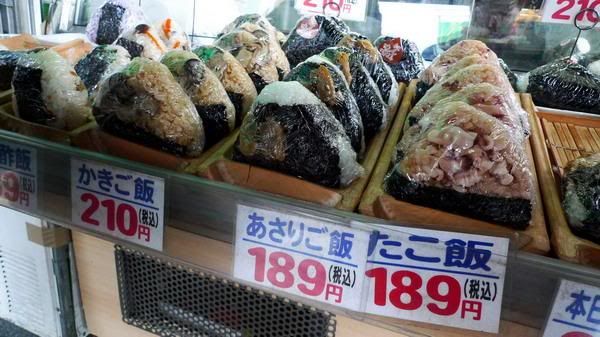 While heading there from our hotel, our tourguide told us that people would wake up as early as 3AM to go to the market and attend the auctions held there! Bidding starts as early as 4AM!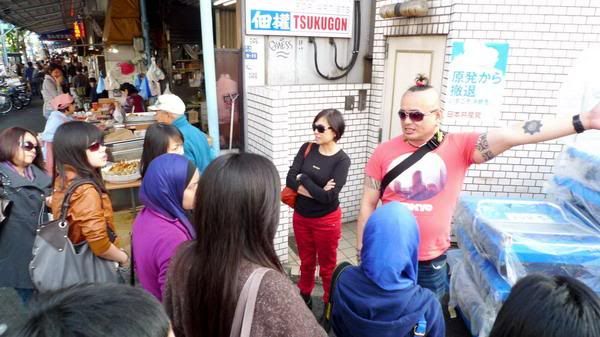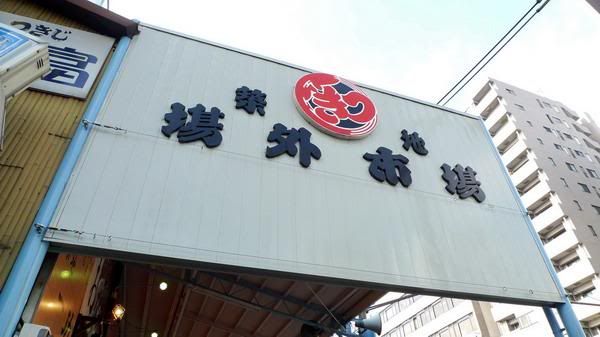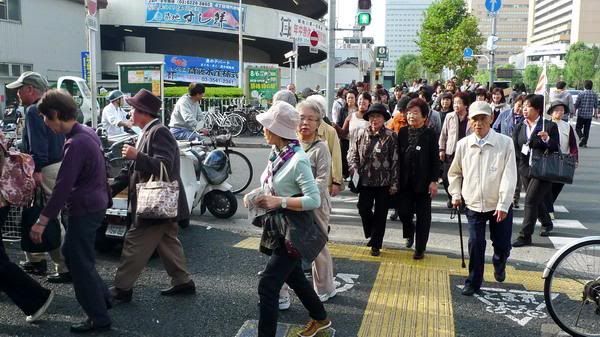 Back on the visit itself, i actually missed breakfast that morning, so i was really looking forward to the food served there.
After walking like 5-10 minutes going past a few rows of stalls, both me and Nicholas decided to stop by at this particular sushi stall.
TRUST ME, the SUSHI served there was SUPERB!!! Freshly sliced from the fish itself in the morning, it was YUMMMMYYYYYYYYY!!!!! Probably the best Sushi i had in my whole life! Check out the pictures. =D
Later on, we continued walking till we reach this particular shop selling grilled Unagi!!! The smell caught our attention immediately and ALL OF US had it. I on the other hand had it with their Japanese rice <3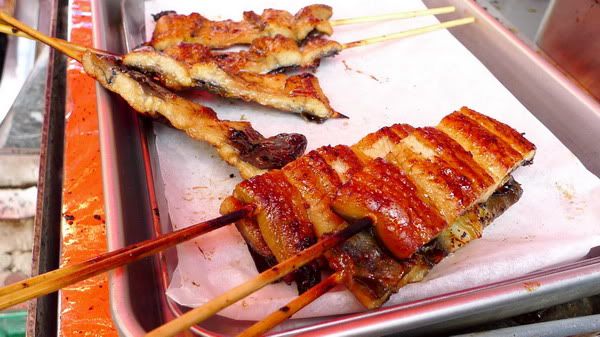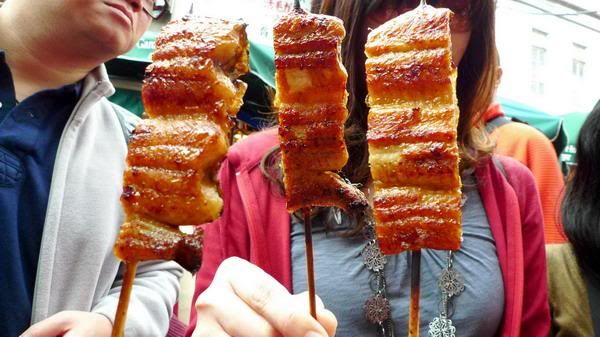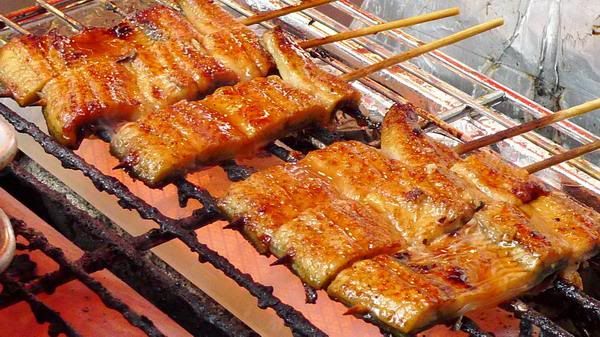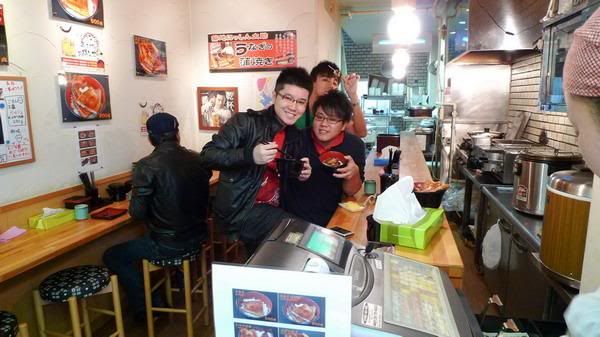 The trip ended with a few more short walks and random bites around here and there. Didn't covered the whole market, didn't have the chance to visit the most famous shop there as well, but I'm satisfied as I had some of the best food Tokyo has to offer that morning (i think).
More awesome photos ahead!!!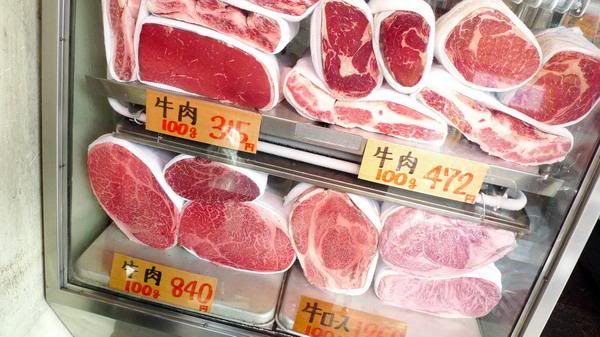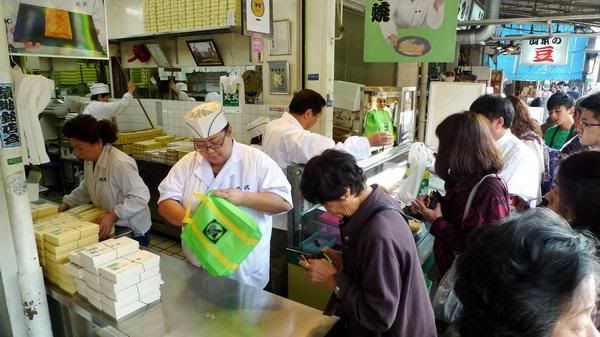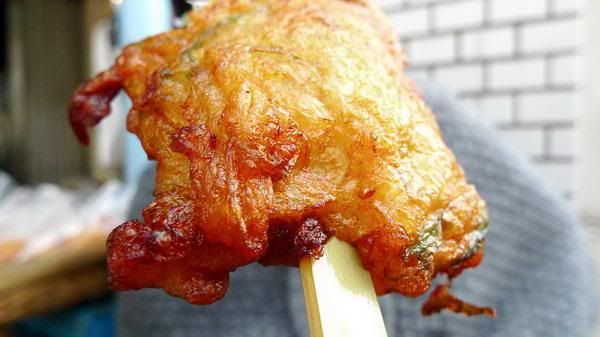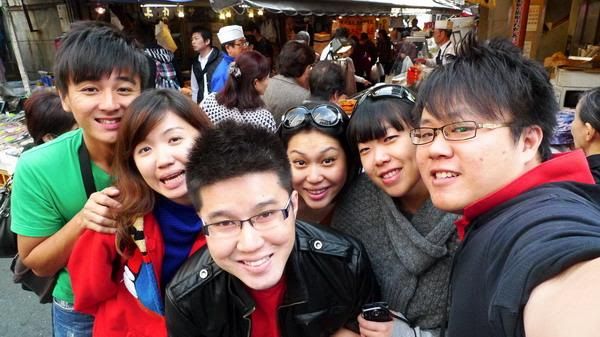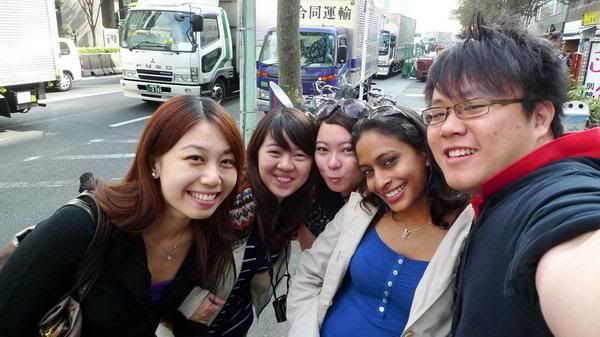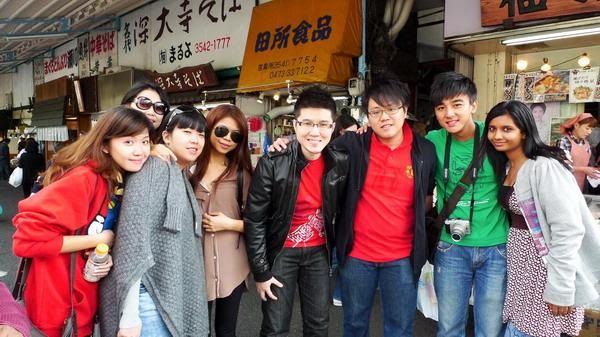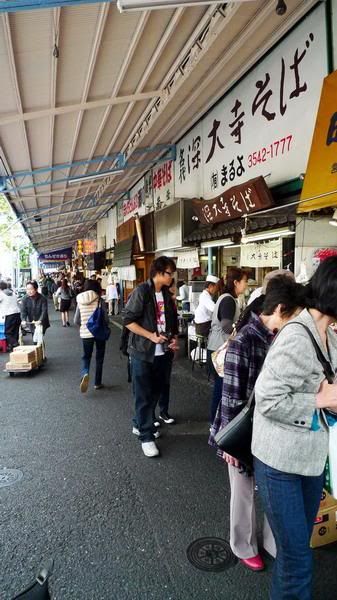 Would definitely go back to Tsukiji fish market if i ever get to visit Tokyo, Japan….  again!!! =)
159 Flares
Tweet
Email to a friend
159 Flares
×